Genex Infosys retained Topped on Weekly Trade in DSE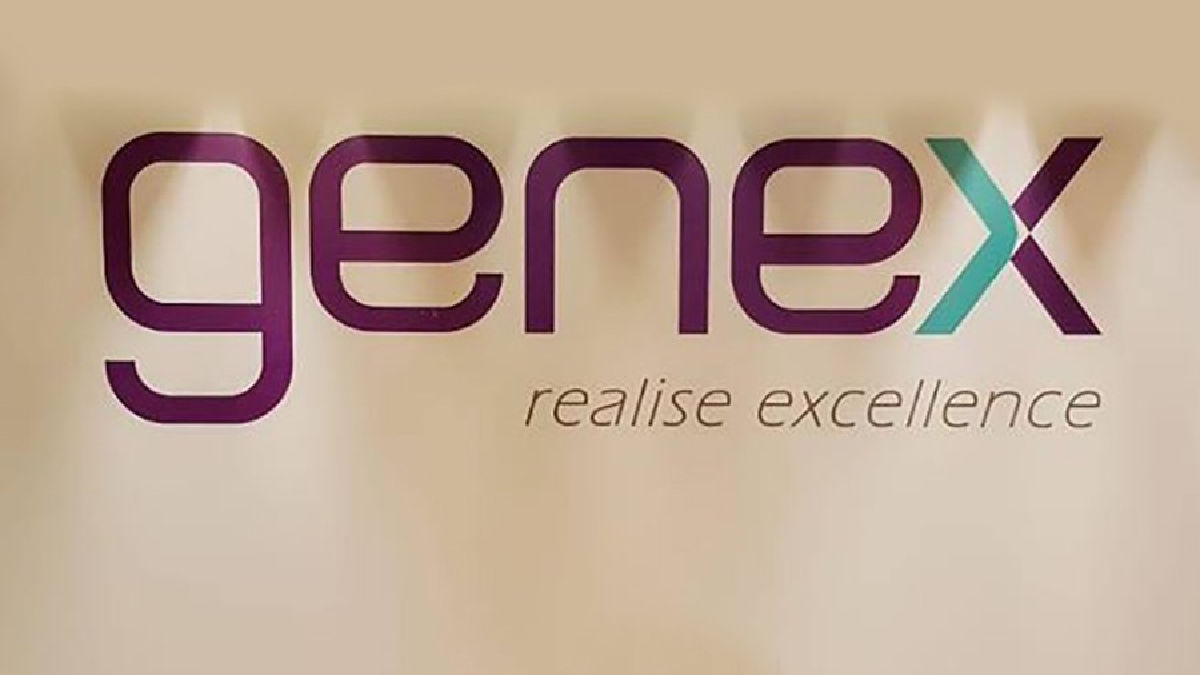 Genex Infosys Limited has ranked at the top of weekly trading in the bourse, Dhaka Stock Exchange, DSE.
This information is known from the DSE sources.
It is known that 1 crore 67 lakh 55 thousand 988 shares of the company were traded throughout the week. Its market value is 465 crore 32 lakh 82 thousand takas.
1 crore 35 lakh 34 thousand 161 shares of Orion Pharma Ltd, which is in the 2nd place in the list, were traded. The market value of which is 117 crore 79 lakh 29 thousand takas.
1 crore 6 lakh 11 thousand 669 shares of Bashundhara Paper Mills Ltd, which is in the 3rd place on the list, were traded. Its market value is 98 crore 62 lakh 30 thousand takas.
Among other companies in the list of tradings are – Navana Pharmaceuticals 85 crore 52 lakh 97 thousand, Padma Islami Life Insurance 78 crore 8 lakh 29 thousand, Eastern Housing 66 crore 67 lakh 32 thousand, Sea Pearl Beach Resort & Spa 61 crore 34 lakh 58 thousand, Intraco Refueling Station 51 crore 30 lakh 23 thousand, Summit Alliance Port 49 crore 83 lakh 61 thousand & Square Pharmaceuticals Limited 45 crore 19 lakh 73 thousand.
/NR
Hakkani Pulp's Sponsor to sell 50k shares: DSE
One of the listed companies Hakkani Pulp & Paper Mills Limited from the Dhaka Stock Exchange (DSE), Hosne Ara Begum, a sponsor director has expressed the intention to sell 50,000 shares from her holdings in the company at the prevailing market price in the Chittagong Stock Exchange (CSE).
All the shares will be sold on the block market within the next 30 working days.
As of Persent, Hosne Ara Begum is holding 10,91,666 shares of the company.
The company was listed on the stock exchange in 2001, and its main goals are to manufacture various types of pulp, paper, and tissue products.
The board of the company recommended a 1% cash dividend for its general shareholders other than sponsors or directors, for fiscal 2021-22.
As of 28 February 2023, sponsors and directors held 44.69 percent of the company's shares, institutional investors 2.87 percent, and general investors 52.44 percent.
The last trading share price of the company at the Dhaka stock exchange was Tk 53.20 till 1:56 pm Tuesday (28 March).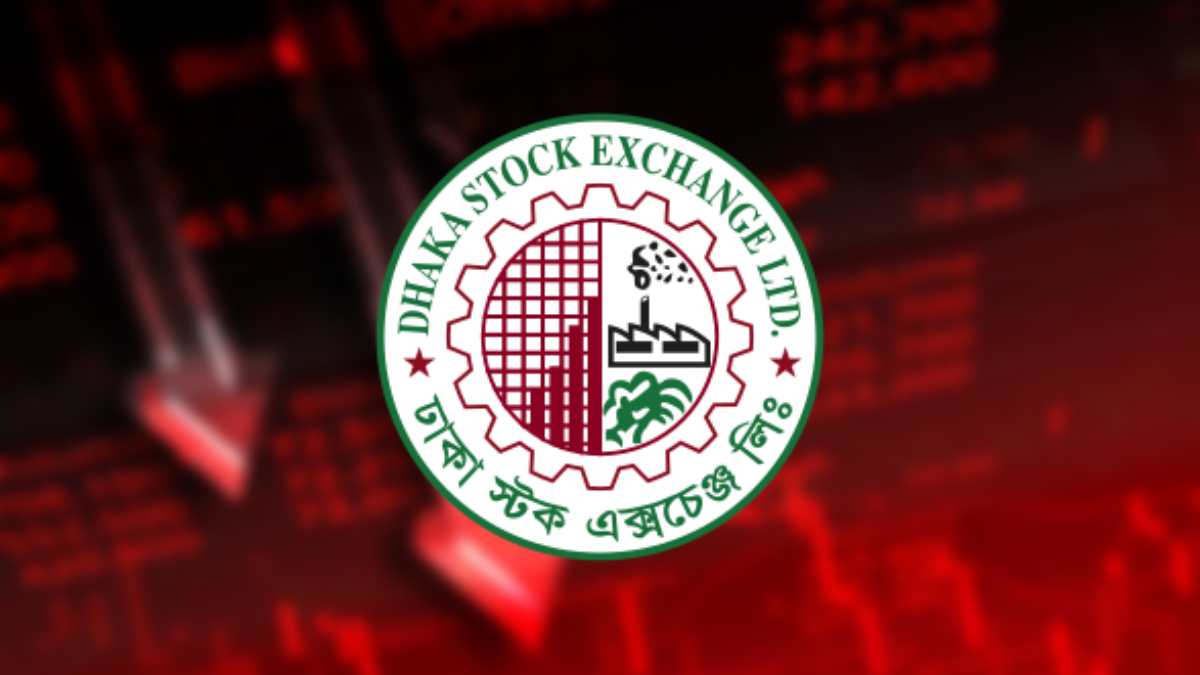 Dhaka Stock Exchange DSE, Bourses on the second working day of the week, March 28, ended with price index & turnover drops.
This information is known from DSE sources.
272 crores 5 lakh shares were traded in DSE on this day. 45 crores 54 lakhs less trading was done in DSE today compared to the previous workday, 27 March, Shares worth Tk 317 crores 60 lakh shares were traded in DSE last time, Monday.
The benchmark index DSEX dropped 11.83 points or 6,193. The Shariah-based index DSES shed 4.06 points or 1,345, and the blue-chip index DS30 lost 4.70 points or 2,205.
Of the issues traded, 28 advanced, 56 declined, and 201 remained unchanged.
Legacy Footwear Limited ranked top gainer on DSE, the share price increased by Tk 6.0 paisa or 9.71 percent. On this day, the share was last traded at Tk 67.80 paisa.
On the other hand, Jute Spinners Ltd ranked top loser on the DSE, the share price dropped by Tk 17.7 paisa or 6.76 percent. On this day, the share was last traded at Tk 246.30 paisa.
DSE topped on trade eastern Housing Limtied 20 crores 42 lakh 72 thousand takas of shares of the company have been traded.
A total of 52 companies' shares were traded in the Block on Dhaka Stock Exchange, 52 lakh 48 thousand 57 shares of the companies were traded. The financial value of which is 30 crore 71 lakh taka.
Pioneer Insurance discloses its Dividends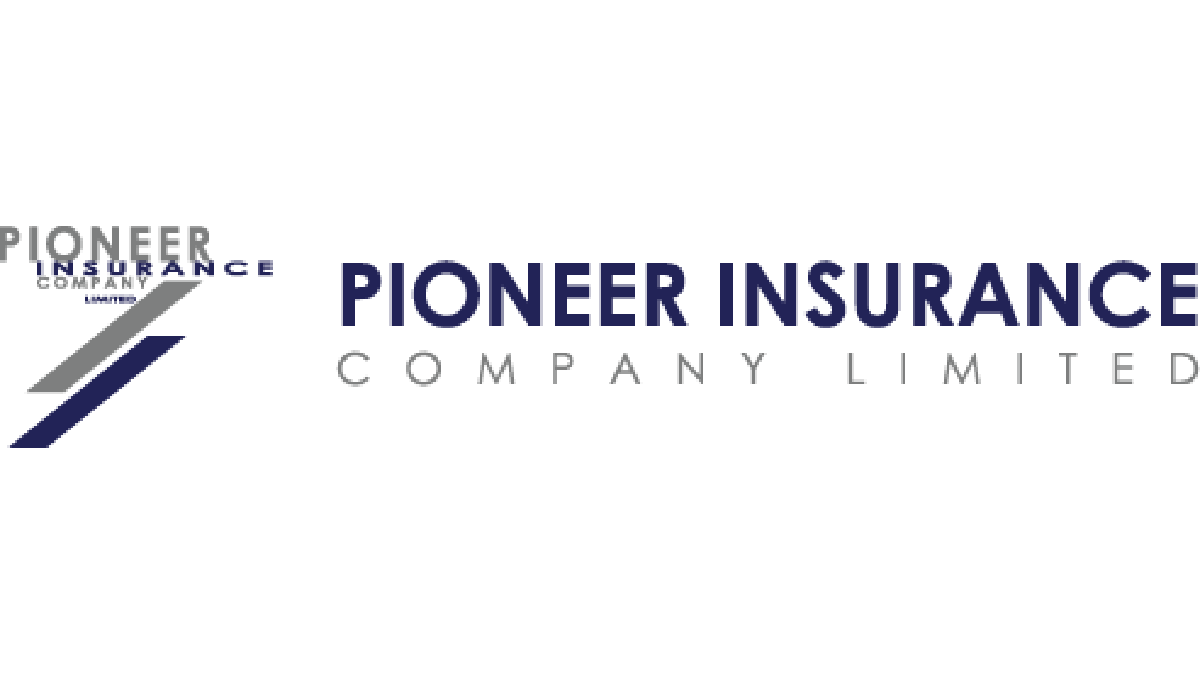 One of the Listed Companies, Pioneer Insurance Company Limited has recommended 25 percent cash & 5 percent stock Dividend to its investors for the Financial Year ending December 31, 2022.
This source is known from DSE.
The Company has reported EPS (after tax) of Tk 6.09 paisa, NAV per share of Tk 46.88 for the year ended December 31, 2022, as against EPS of Tk 6.93 paisa (restated).
The Annual General Meeting (AGM) of the company will be held on May 31 through the digital platform. The record date for this has been fixed at April 27.
/NR