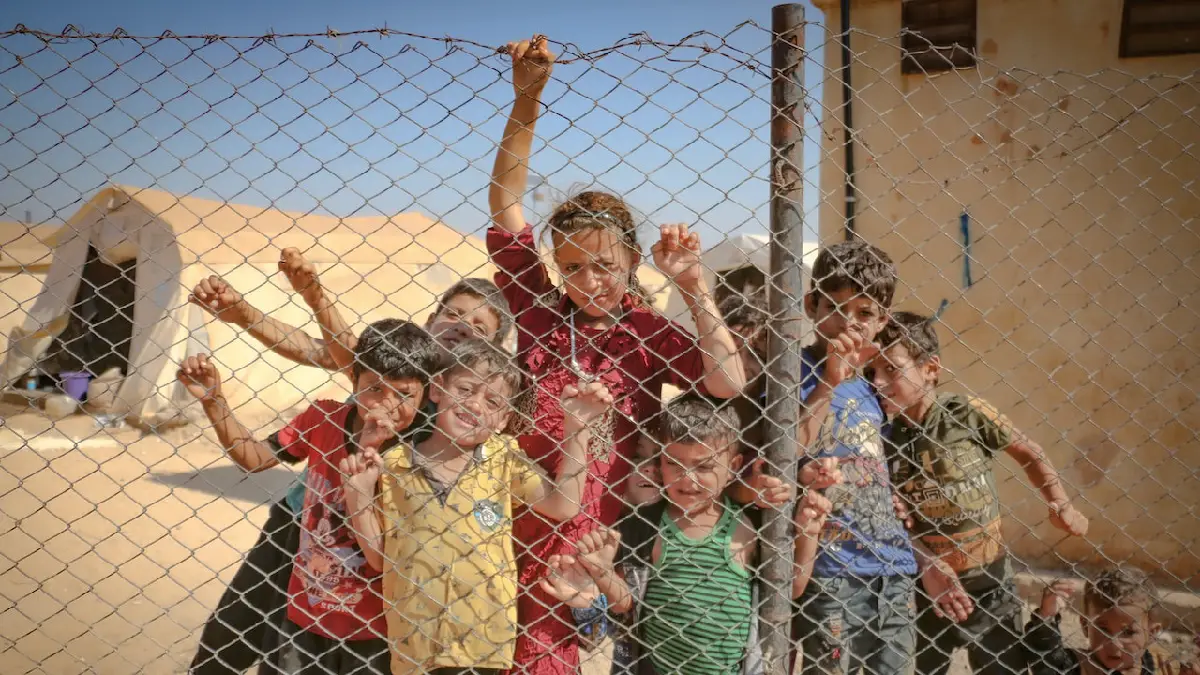 In recognition of the annual Global Refugee Day, the world stands united in honoring the strength, courage, and unwavering resilience of millions of individuals forced to flee their homes due to conflict, persecution, and violence.
This day serves as a reminder to the international community of the urgent need to address the challenges faced by refugees and to seek inclusive solutions that uphold their rights and dignity.
As the number of forcibly displaced people reaches staggering figures, Global Refugee Day takes on an even greater significance this year. According to the latest report by the United Nations High Commissioner for Refugees (UNHCR), the global displacement figures have reached a record high of over 82 million individuals. Among them, nearly 26.4 million are recognized as refugees, while others are internally displaced or seeking asylum.
The day's commemoration aims to raise awareness about the profound struggles faced by refugees while emphasizing their resilience, talents, and contributions to society. It provides an opportunity to highlight success stories and initiatives that promote their integration, self-reliance, and empowerment. By doing so, the international community can collectively work towards fostering a more inclusive and compassionate world.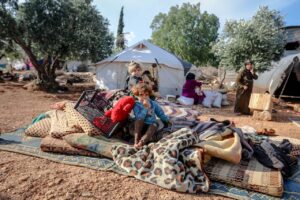 Throughout the day, various events and activities are organized worldwide to bring attention to the refugee crisis. From panel discussions and film screenings to art exhibitions and cultural performances, these events offer platforms for refugees to share their experiences and for individuals to understand the challenges they encounter. Furthermore, governments, non-governmental organizations, and communities come together to advocate for policies that ensure the protection and well-being of refugees.
At the heart of Global Refugee Day lies the pressing need to address the root causes of forced displacement and to find sustainable solutions. Governments and humanitarian organizations must collaborate to prevent conflicts, mitigate their impact, and promote peaceful resolutions. Additionally, concerted efforts are required to tackle the underlying factors, such as poverty, inequality, and human rights abuses, which often drive individuals to flee their homes.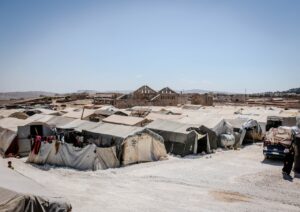 Recognizing that long-term displacement can have a devastating impact on individuals and communities, initiatives aimed at supporting refugees in their host countries are crucial. Access to quality education, healthcare, and livelihood opportunities is vital for refugees to rebuild their lives and contribute positively to their host communities. It is imperative that governments provide robust support systems that facilitate integration and ensure the fulfillment of refugees' rights.
Global Refugee Day serves as a powerful reminder that refugees are not defined by their displacement but by their resilience and aspirations. Countless refugees have overcome tremendous obstacles to rebuild their lives and make significant contributions in various fields, including education, healthcare, science, art, and entrepreneurship. Their stories of strength and determination inspire others to stand in solidarity and create an environment that embraces diversity and inclusivity.
While Global Refugee Day offers an occasion to reflect and take action, the challenges faced by refugees extend beyond a single day. It demands sustained commitment and collaboration from governments, civil society organizations, and individuals worldwide. By joining forces and addressing the root causes of displacement, supporting refugees in their journey towards self-reliance, and promoting policies that protect their rights, we can create a more compassionate and just world for all.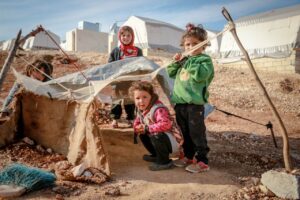 On this Global Refugee Day, let us reaffirm our commitment to standing with refugees, amplifying their voices, and working towards a future where forced displacement becomes a distant memory. Together, we can build a world that embraces the inherent dignity and potential of every human being, regardless of their background or circumstance.
Read More: Fathers' Day Today, Have I Done Enough to Earn A Smile from My Father?
In conclusion, Global Refugee Day serves as a poignant reminder that behind the statistics and numbers, there are real people, with hopes, dreams, and stories to share. It is a day to acknowledge the immense resilience and strength demonstrated by refugees worldwide, as they navigate unimaginable challenges in search of safety and a better future. By recognizing their contributions, advocating for their rights, and working towards inclusive solutions, we can create a world where compassion triumphs over adversity, and where every individual, regardless of their origin, finds a place to call home.
Global Refugee Day is a call to action for us all to stand together, united in our commitment to build a more compassionate and inclusive world for refugees and for future generations.

Bangladesh's Commitment to SDGs Unshaken Despite Global Challenges, Says PM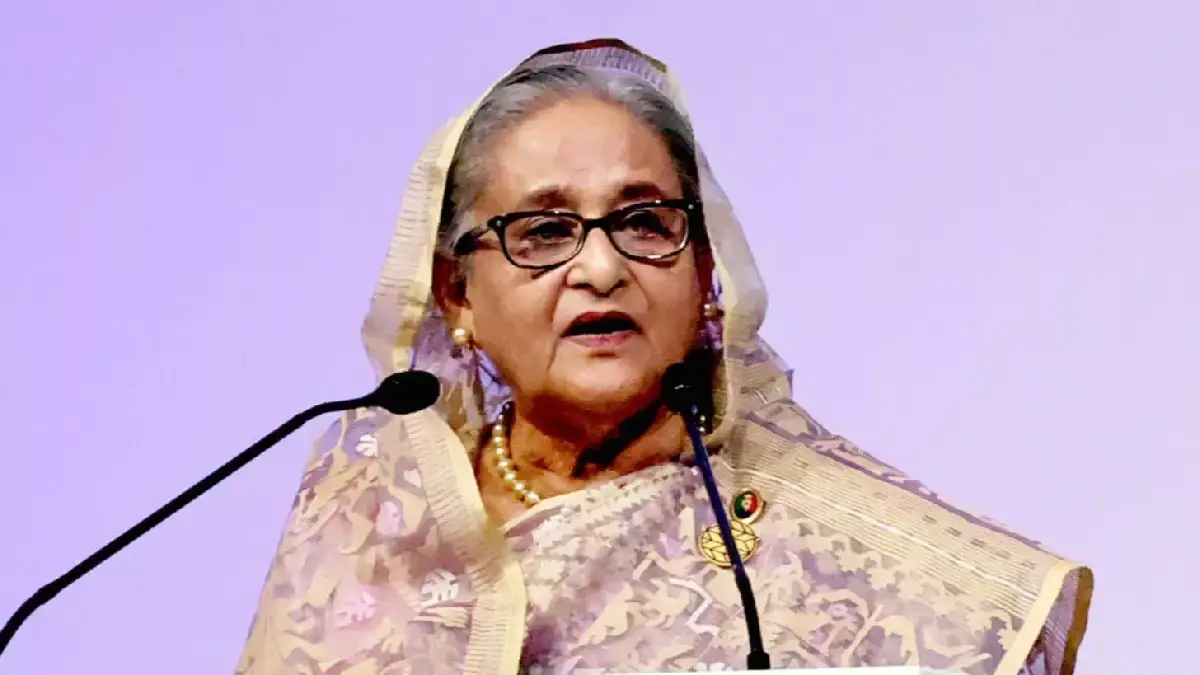 Prime Minister Sheikh Hasina has reaffirmed her government's unwavering commitment to implementing the Sustainable Development Goals (SDGs), even in the face of challenges posed by the Covid-19 pandemic, the Ukraine war, and the climate crisis. She made this declaration during a meeting with Helen Clark, Chair of the Partnership for Maternal, Newborn and Child Health (PMNCH), at the United Nations Headquarters.
As part of her commitment to healthcare services accessibility for all citizens, PM Sheikh Hasina mentioned the implementation of the National Health Sector Strategic Plan (2011-2030) and a 27% increase in healthcare sector allocations for the current fiscal year 2023-24.
Helen Clark commended Bangladesh's exceptional progress in healthcare under Prime Minister Sheikh Hasina's visionary leadership, citing the nation's remarkable achievements in reducing maternal and child mortality rates and ensuring universal healthcare services.
Bangladesh's GDP Growth to Reach 6.5% in FY24: ADB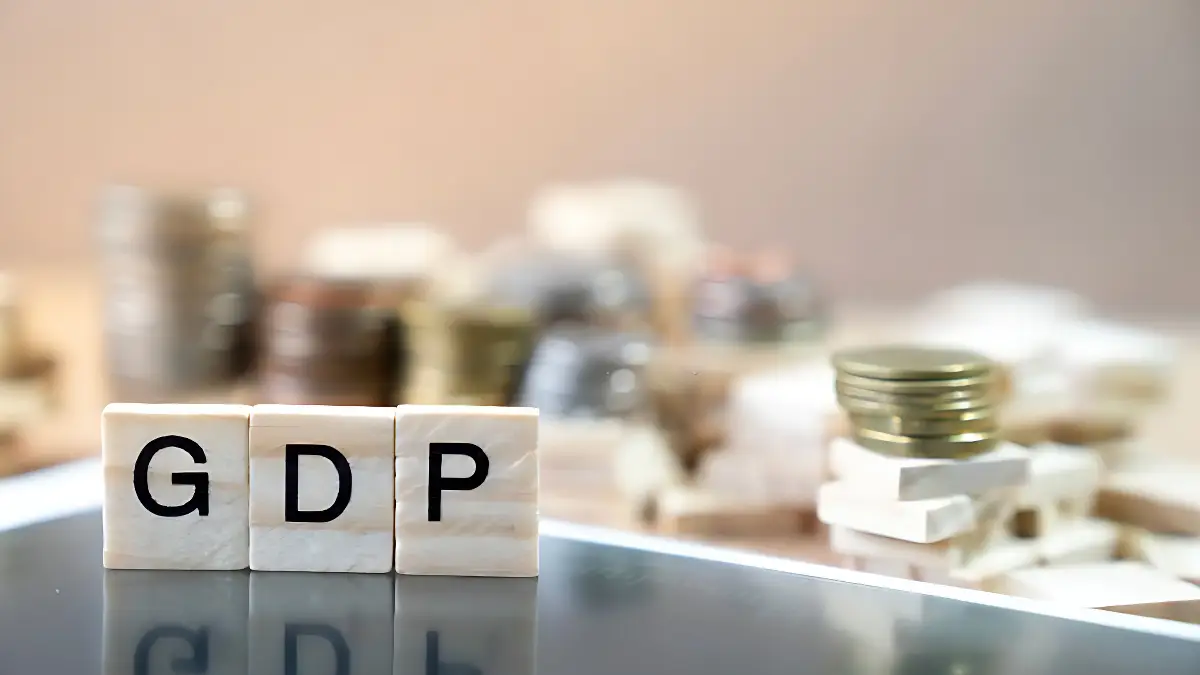 Bangladesh's economy is anticipated to expand by 6.5% in fiscal year 2024, reflecting an improvement in domestic demand and enhanced export growth, as per the recent Asian Development Bank (ADB) report titled "Asian Development Outlook (ADO) September 2023." This growth projection is slightly higher than the 6.0% recorded in the previous fiscal year, driven by a recovering euro area.
Inflation is predicted to decrease to 6.6% in the current fiscal year, down from 9.0% in FY2023. Additionally, the current account deficit is expected to narrow marginally, from 0.7% of GDP in the previous fiscal year to 0.5% in FY2024, thanks to improved remittance growth.
The report identifies the main risk to this growth projection as a potential deterioration in export growth if global demand remains weaker than anticipated.
ADB Country Director Edimon Ginting commented on the government's effective management of external economic uncertainties, highlighting ongoing infrastructure development and crucial reforms aimed at enhancing the investment climate. These structural reforms encompass bolstering public financial management, mobilizing domestic resources, optimizing logistics, and deepening the financial sector to foster private sector growth, diversify exports, and create productive employment opportunities in the medium term.
The report also underscores the importance of addressing climate change by expanding domestic renewable energy supply in the context of elevated oil prices.
The revival of private consumption, driven by moderate inflation and increased remittances, coupled with the completion of significant government infrastructure projects boosting investment, is expected to stimulate economic growth. However, the initial uptick in interest rates following adjustments to the country's monetary policy framework may temper private investment.
Inflation is projected to ease due to lower global non-fuel commodity prices, increased agricultural production, and the initial tightening of monetary policy under the new framework.
FBCCI, BMCCI Collaborate to Boost Trade & Investment Between Bangladesh & Malaysia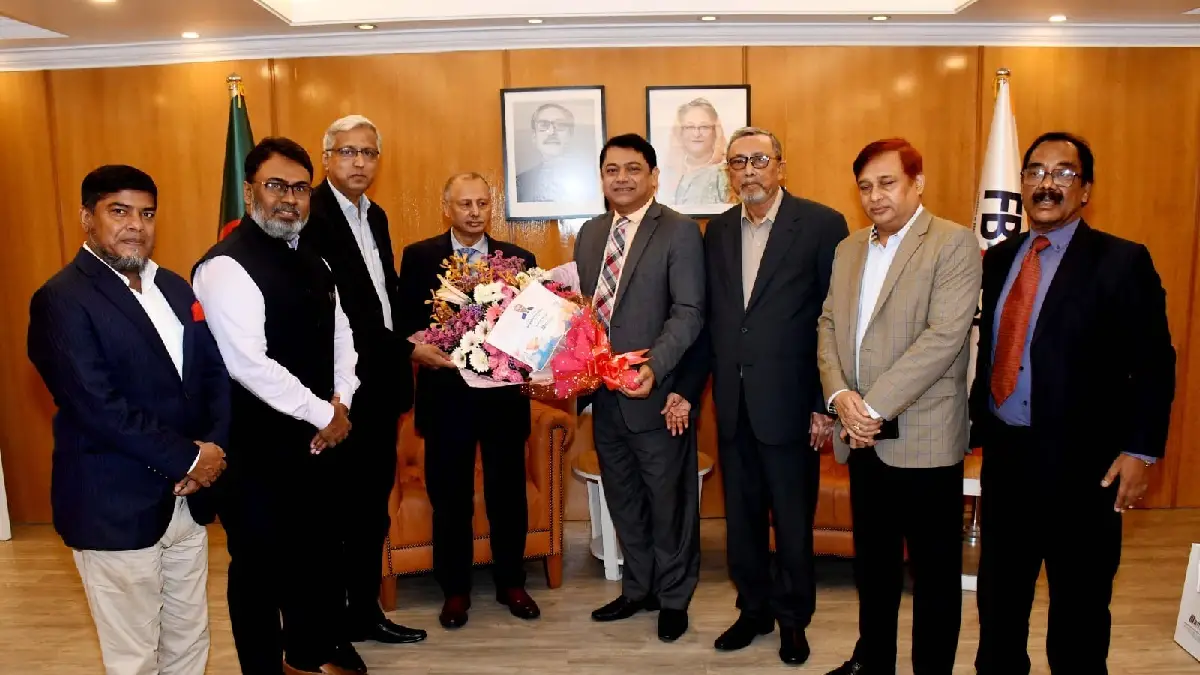 The Federation of Bangladesh Chambers of Commerce and Industry (FBCCI), the country's foremost trade organization, has joined hands with the Bangladesh-Malaysia Chamber of Commerce and Industry (BMCCI) to bolster business and investment opportunities and narrow the trade deficit between Bangladesh and Malaysia. Both organizations aim to facilitate the export of skilled labor from Bangladesh to Malaysia, a crucial labor market for the nation.
During a courtesy meeting at the FBCCI Icon in Dhaka on September 19, 2023, FBCCI President Mr. Mahbubul Alam expressed these intentions while meeting with a BMCCI delegation, led by its President, Syed Almas Kabir. The collaboration between FBCCI and BMCCI seeks to address Bangladesh's substantial trade deficit through Free Trade Agreements (FTAs), Preferential Trade Agreements (PTAs), and other trade mechanisms. Both organizations are committed to working together to tackle this issue.
The meeting was attended by FBCCI Director Hafez Hazi Harun-Or-Rashid (CIP), Mohammad Nizam Uddin, BMCCI Senior Vice President Mr. Sabbir Ahmed Khan, Vice President Mr. Jamilur Rahman, BMCCI Secretary General Mr. Md. Motaher Hoshan Khan, Director Mr. Mamunur Rahman, and other dignitaries.