Starting from Small Tea Biz & Became Millionaire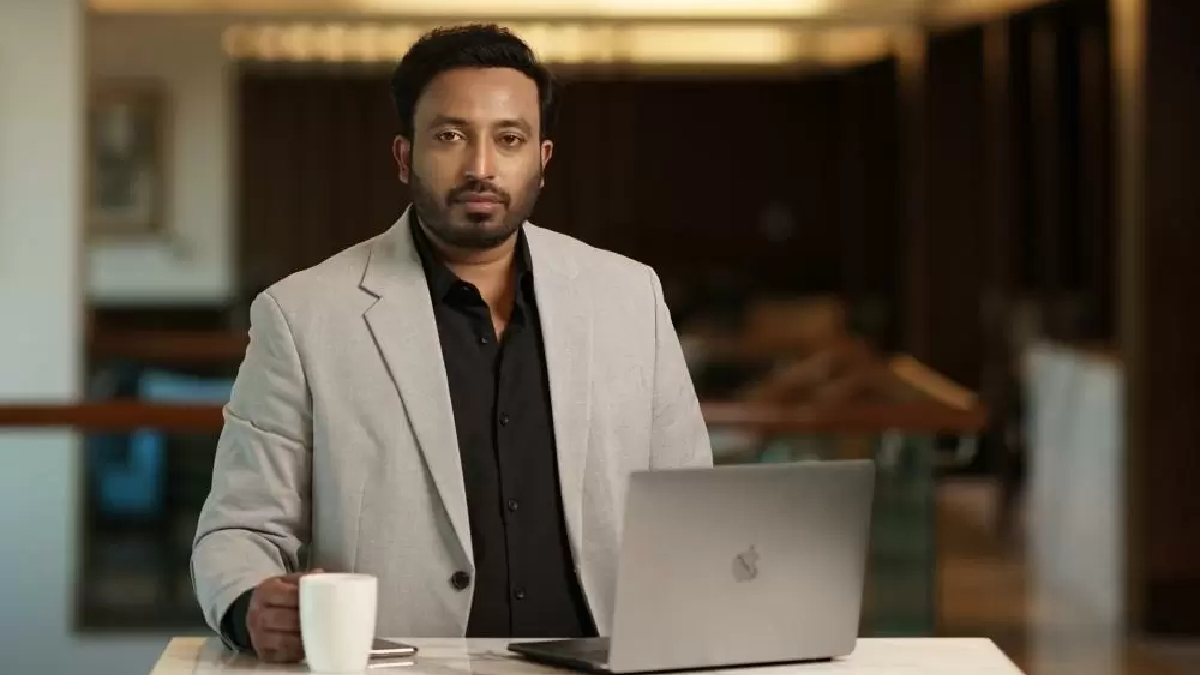 "Never Give up, Unless you believe in yourself that you can do it", A young guy who just invests Rs 5 lakh and earned crores annually, A thrilling story of an Indian guy named Uday Tangella.
Leaving a high-paying job in Dubai and returning home to start a business with a tea shop of course need courage and confidence or endurance.
After graduating from TRR College of Engineering, Hyderabad in 2006 in Electronics and Communication Engineering, Uday Tangella has worked in different software firms, and his last job was in Dubai, where he lived a luxurious life and drove a Jaguar.
When he left his job in Dubai and came back to India at the age of 29, none of his family supported his decision. His wife Bakul Tangella, an Ayurvedic doctor, was his only supporter.
In India, Uday opened his first outlet in 2016 in Rajahmundry, a small town in Andhra Pradesh, with a space of 150 square feet for Rs 5 lakh. Uday Srinivas Tangella started the first Tea Time outlet in 2016. As of now, there are about 3000 outlets in India.
6 years later, he has not only succeeded as an entrepreneur but has also created nearly 3,000 small business owners by expanding his tea chain through a franchise model.
Uday said, within the first year we have touched 100 outlets and a turnover of Rs 2 crore. Now there are about 3,000 Tea Time outlets across India and Tea Time Private Limited has reached a turnover of Rs 35 crores. All other franchises except the first outlet.
Adding to his statement, I started the first outlet with only 3 people. Now 45 employees work in Tea Time. If we calculate the overall turnover, it would be Rs 25 crores per month, which would be 300 crores annually.
The Tea Time outlets are spread across Andhra Pradesh, Telangana, Kerala, Maharashtra, Gujarat, Madhya Pradesh, Uttar Pradesh, Manipur, Karnataka, Rajasthan, Manipur, Puducherry, Tamil Nadu, Delhi, Haryana, and Odisha.
Uday said, my business idea is simple. I don't want to set up a big cafe and then spend more than a reasonable price on tea. An outlet has an average of 3 employees. They serve 10 different types of tea at their outlets, priced at 10 rupees, ginger tea at 15 rupees and green tea at 25 rupees. They also serve masala tea, lemon tea, almond tea, kulhad tea, black tea, kashmiri tea and few other flavors of teas. The outlets also sell soft drinks, milkshakes and snacks like samosas and biscuits.
Uday says only two to three people are needed to look after an outlet. We also provide staff training to ensure that the taste remains the same across all Tea Time outlets".
He says the average payback period is about five to 10 months. "The idea behind using the franchise model to grow my business is that I just don't want to grow myself. I want others to grow as well.
Uday believes in building business owners more than creating personal wealth for themselves.
I have kept the franchise fee low so anyone who wants to start a profitable business can afford it. The more they grow, the more I will be.
Tea Time franchise owners include banking and IT sector professionals, engineers, NRIs, retired army personnel and unemployed youth.
"About one million searches are made for 'Tea Time near me' on the internet every month," claims Uday, talking about the brand's popularity.