BB Lowers Age Limit for MFS Accounts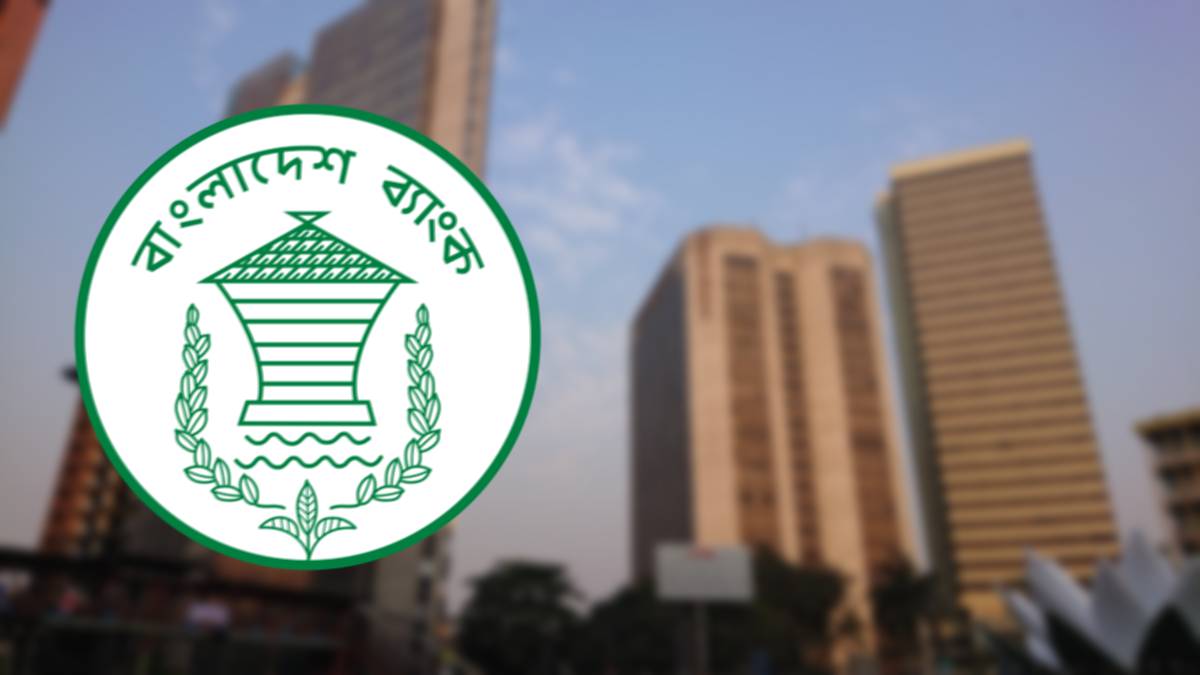 Bangladesh Bank (BB) has recently implemented a significant policy change by reducing the age limit for opening mobile financial services (MFS) accounts, such as those offered by bKash and Nagad, from 18 years to 14 years. The relaxation in age restrictions specifically applies to individuals between the ages of 14 and 18 who hold Bangladeshi nationality and have parents or legal guardians who are also Bangladeshi citizens. This decision was communicated through a circular issued by BB.
To open an MFS account under this new provision, applicants are required to provide their birth certificate along with the National Identity Card number of their legal guardian. The account will be linked to the legal guardian's MFS account, and the legal guardian must authenticate the applicant's account.
It's worth noting that under this revised policy, transfers or cash-ins into these accounts must be made through the legal guardian's bank account, MFS account, card, or e-wallet, with agents or other MFS accounts not being allowed for this purpose, unlike the previous practice.
These accounts, designed for individuals aged 14 to 18, can be used for various financial transactions, including cash withdrawals, person-to-person transfers, mobile balance top-ups, utility bill payments, education fee payments, and merchant transactions. However, BB has imposed certain transaction limits to ensure responsible usage. For cash-ins, the daily limit is Tk 5,000, with a monthly limit of Tk 30,000. Cash-ins can be performed a maximum of five times a day and ten times a month.
For cash-outs, the daily limit is Tk 5,000, with a monthly limit of Tk 25,000. Similar to cash-ins, cash-outs can be conducted a maximum of five times a day and ten times a month. Person-to-person transfers have a daily limit of Tk 5,000 and a monthly limit of Tk 15,000, maintaining the same frequency restrictions.
For various payments, including utility bills and merchant transactions, the daily limit is Tk 5,000, and the monthly limit is Tk 20,000. These transactions can be performed three times a day and ten times a month.
It's essential to note that the maximum balance allowed in these accounts for individuals aged 14 to 18 is Tk 30,000.

BAFEDA, ABB jointly reduce dollar rates by Tk 0.50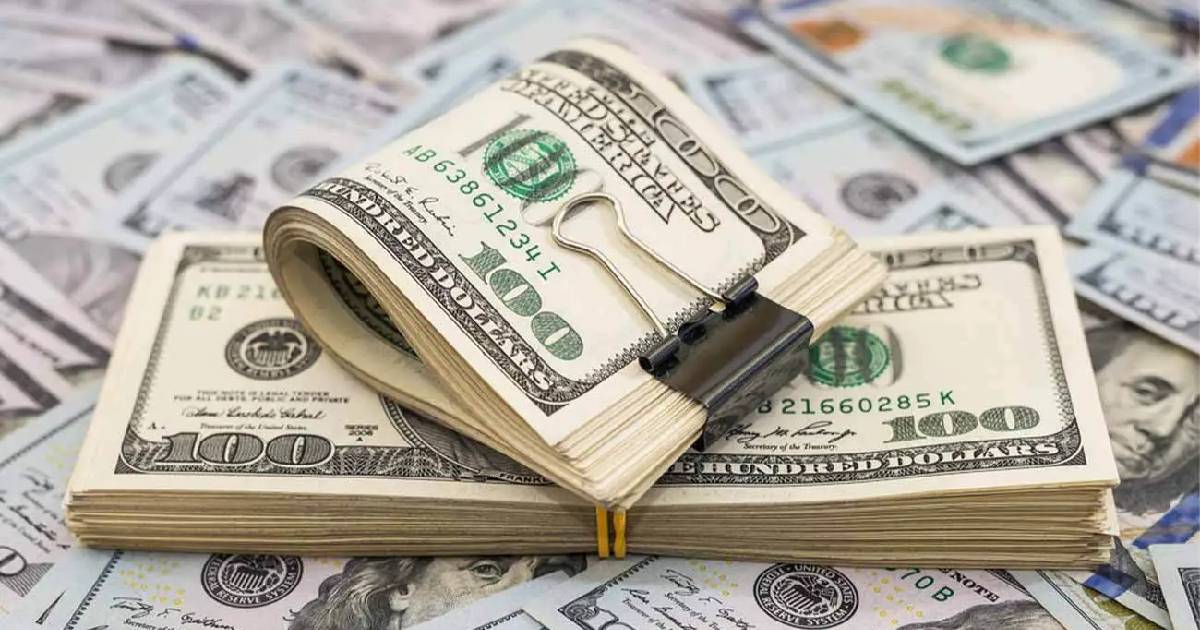 In a joint decision, the Bangladesh Foreign Exchange Dealers Association (BAFEDA) and the Association of Bankers, Bangladesh (ABB) have announced a reduction of Tk 0.50 in both buying and selling rates for the dollar.
The new rates, effective from Thursday, November 23, set the purchasing price for dollars related to export proceeds and remittances at Tk 110, down from Tk 110.50. Simultaneously, the selling rate for dollars concerning import settlements has been adjusted to Tk 110.50, a decrease from the previous Tk 111. This decision, reached during a meeting in the city, comes as a revision to the rates set on October 31, when both organizations had increased the official rates for remittance and export proceeds.
HSBC Bangladesh Hosts "Japan – Bangladesh Business Corridor" Event to Strengthen Ties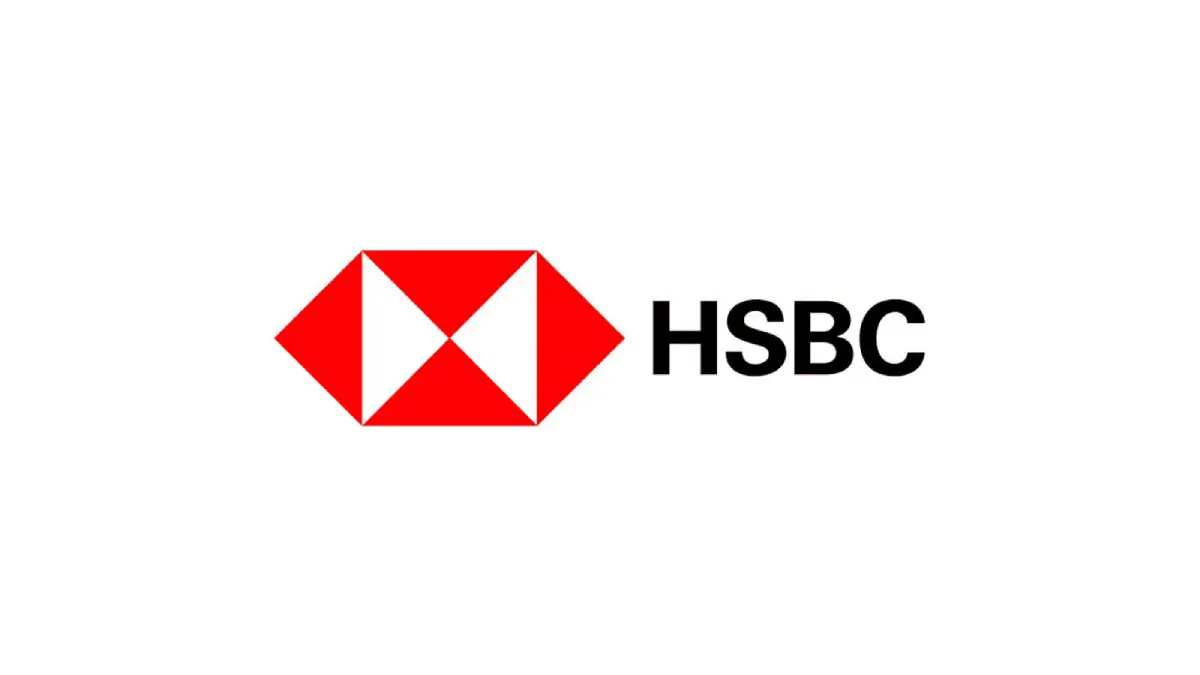 HSBC Bangladesh recently hosted a corridor event titled "Japan – Bangladesh Business Corridor: Legacy and the Future" to celebrate and strengthen the longstanding relationship between the two countries. The event brought together Japanese businesses operating in Bangladesh and various stakeholders.
Since Bangladesh's independence, Japan has played a significant role as a bilateral development partner, contributing to trade, investment, infrastructure development, industrialization support, and social development improvements in the country. HSBC recognizes the importance of Japan's contributions and untapped potential.
Gerard Haughey, Country Head of Wholesale Banking at HSBC Bangladesh, highlighted the evolving relationship between Japan and Bangladesh, particularly in terms of ongoing trade and investment engagements. He emphasized the opportunities for Japanese investors in Bangladesh's rapid growth and stated that HSBC is ready to facilitate connections to a world of opportunities.
Hirotaka Shibata, Director of Commercial Banking at HSBC Japan, emphasized HSBC's presence in Japan and its ability to provide "local" connections and knowledge to Japanese investors on both ends of the investment journey. He noted that HSBC Japan considers Bangladesh a priority corridor and is closely collaborating with HSBC Bangladesh to offer the best available services to clients.
HSBC, as a leading international bank, offers expertise in trade, payment, cash management, and project financing support services in Bangladesh. Its extensive presence in 62 countries makes it the preferred choice for foreign businesses, including Japanese stakeholders operating in Bangladesh. With its digital banking capabilities, HSBC has become the go-to bank for inbound Japanese companies, serving infrastructure and private sector investment clients and stakeholders.
Bangladesh Receives $338m ADB Loan to Boost Local Vaccine Production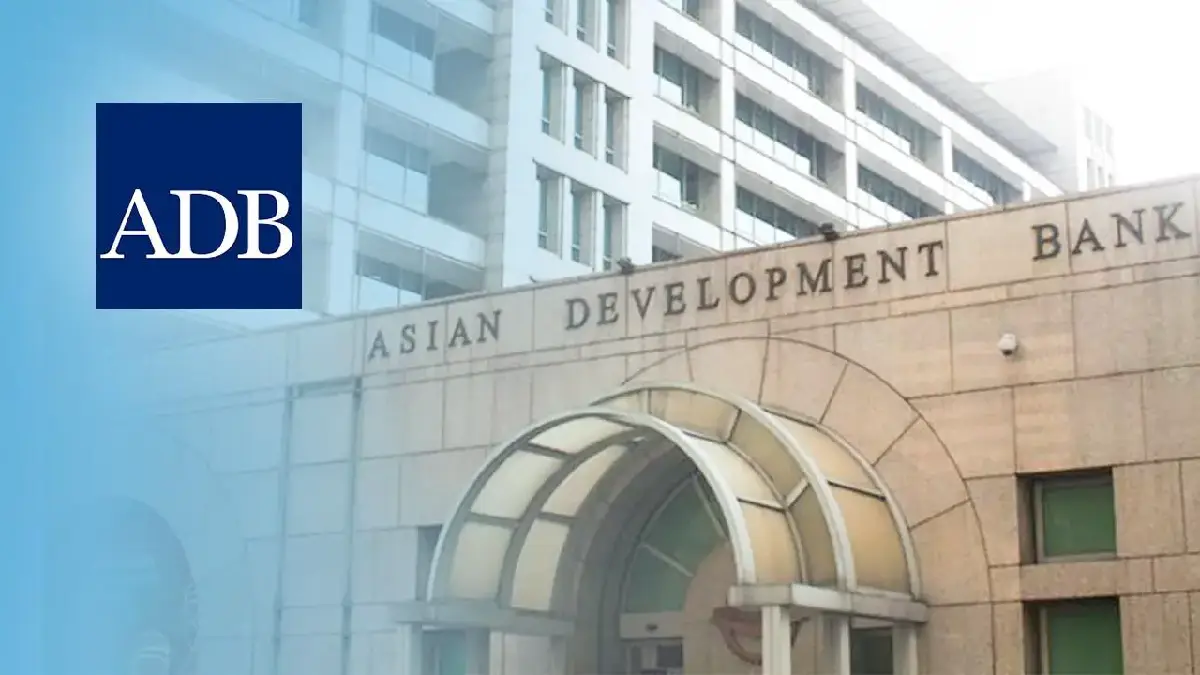 The Asian Development Bank (ADB) is set to provide Bangladesh with $338 million in support of domestic vaccine production, aiming to safeguard against a range of diseases. This announcement was made during a meeting between ADB Country Director Edimon Ginting and Planning Minister MA Mannan in Dhaka.
The initiative is part of the Bangladeshi government's effort to develop a draft project to manufacture vaccines locally, thereby enhancing protection against diseases like COVID-19 and dengue, as well as preparing for potential future health challenges. The ADB's funding offer consists of a $338 million loan, with half of it carrying a low-interest rate and the remaining portion subject to regular interest.
The ADB is urging the government to expedite the approval of this important project. The Planning Minister assured that diligent efforts would be made to secure swift approval. The ADB Country Director shared that the past fiscal year saw substantial progress in terms of the working environment, disbursement, project implementation, and loan approval in Bangladesh.
The project's total cost is approximately $351 million. It aims to reduce Bangladesh's dependence on vaccine imports and bolster domestic production capabilities. The ADB Country Director highlighted that beyond the period of Least Developed Country (LDC) status, Bangladesh may face challenges in procuring vaccines at lower rates and instead may need to purchase them at market prices. To enhance the country's capacity for vaccine production, this project has been initiated with the aim of swift approval.
Moreover, the ADB has committed $3.5 billion in financing to Bangladesh for the current fiscal year, with approximately $2 billion being concessional and the remaining $1.5 billion being regular funding.