"Floor Price was given for Investors' safety"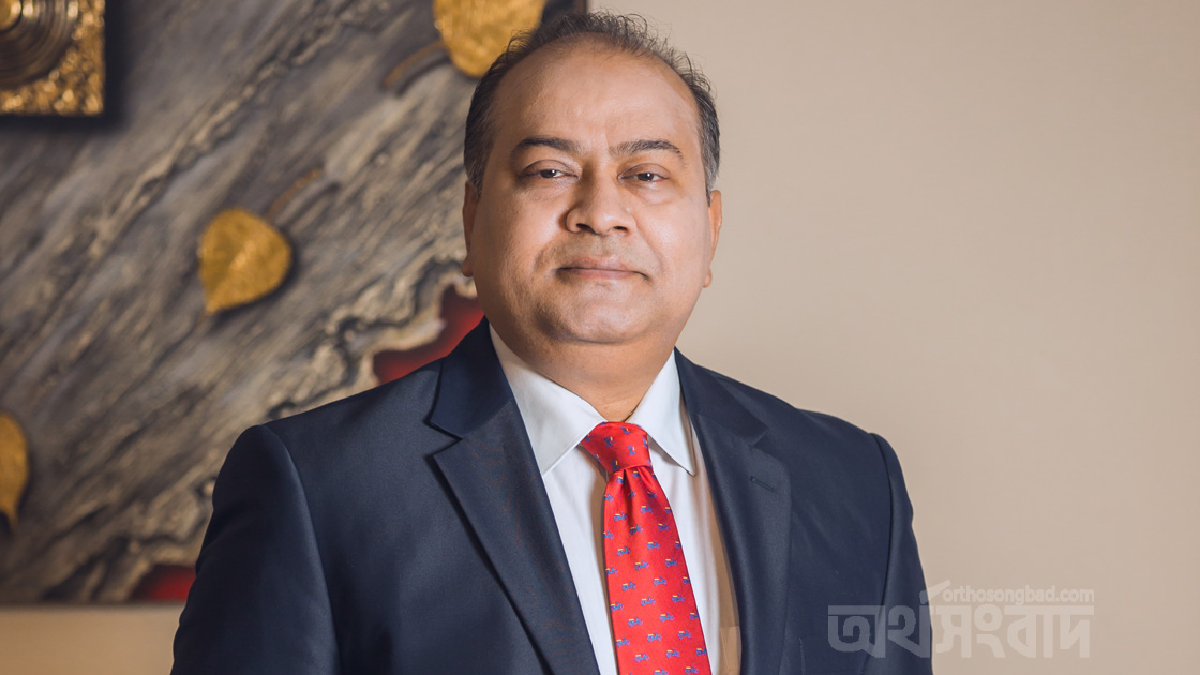 BSEC: Bangladesh Securities and Exchange Commission Chairman Prof. Shibli Rubayat-Ul-Islam told, 'We are progressing hard to protect investors. That's why the floor price were given. If floor price is raised, it will be good for many people.
Whatsoever, compared to the situation in other global markets, we are doing the primary work for the safety of investors.
Prof. Shibli Rubayat-Ul-Islam said these things in the president's speech at the investment education program at Momo Inn Hotel and Resort in Nowdapara, Bogra on Saturday (March 18).
BSEC Chairman said, we are sincerely trying to protect investors. Banks are closing in countries like America and Switzerland. The government is changing one by one there. England and France are on strike in many places. The airport is closed due to a strike in Germany. In this uncertain situation, we are in a good position in the capital market and banking sector.
He also said, in the future, more large investments and savings will be needed in this country. all in all we are very optimistic. We will do everything as a regulator when it is necessary in this market. here we have no opponent. No one is stopping us here. Everyone is helping us, starting from the Prime Minister's office. So now we need positive mind participation. Through participation, if the transaction increases, the secondary market will be vibrant.
Regarding long-term investment and finance, he said, the only source of long-term investment and long-term finance is the stock market. That has not been happening for years. We are working on it. If you need long-term finance, you will turn to the capital market. Talked with the governor yesterday. He has repeatedly said that long-term investment responsibilities are largely transferred to the capital market. So our long-term investment, long-term finance, long-term loan and long-term return should only be towards the capital market.

DSE Records Lowest Trade in 70 Working Days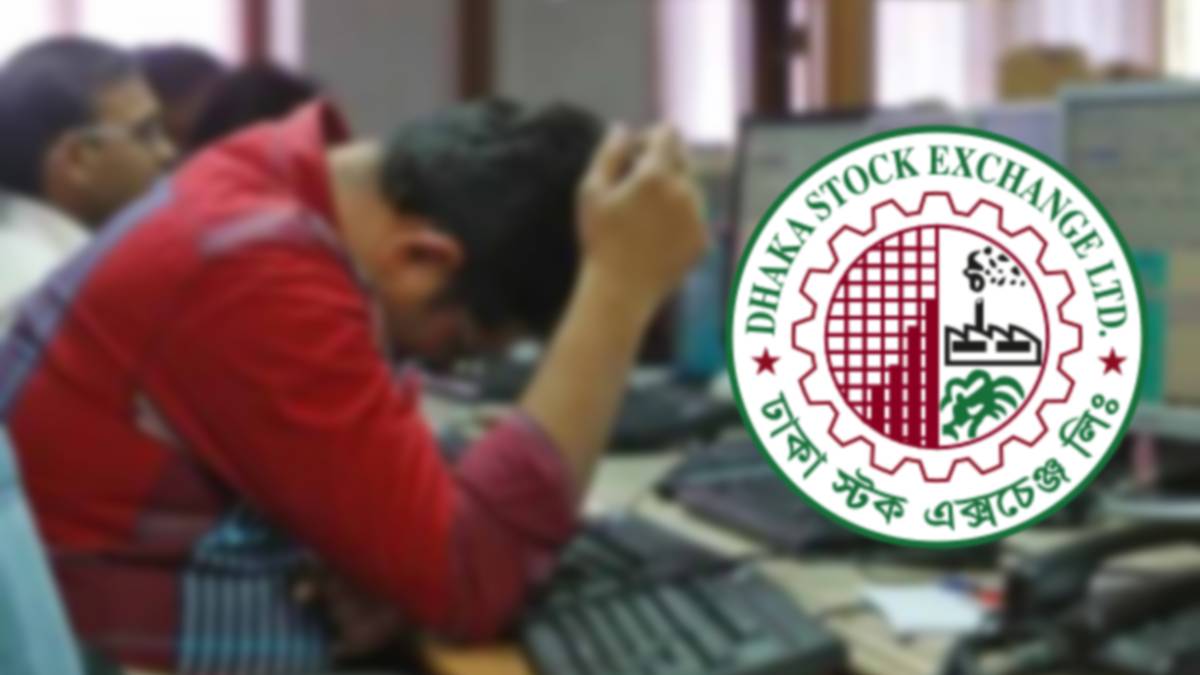 Dhaka Stock Exchange DSE, Bourse on the third working day of the week, November 28, ended with price Index  & turnover drops. This information is known from DSE sources.
297 crore 20 lakh shares were traded on this day. 179 crore 14 lakh less trading was done in DSE today compared to the previous workday, 27 November, Shares worth Tk 369 crores 96 lakh shares were traded last time, Monday. From the DSE website, the lowest trade was done on 17 August, which was around 299 crore taka, which means after 70 working days the stock market hit its lowest today.
The benchmark DSEX lost 6.62 points or 6,202 The Shariah-based index DSES dropped 0.72 points or 1,346, and the blue-chip index DS30 decreased by 1.98 points or 2,099.
Of the issues traded, 17 advanced, 134 declined and 139 remained unchanged.
Ambee Pharmaceuticals PLC ranked top gainer on DSE, the share price increased by Tk 53.60 paisa or 6.83 percent. On this day, the share was last traded at Tk 838.40 paisa.
Bd. Thai Aluminium Limited ranked top loser on the DSE, the share price dropped by Tk 1.40 paisa or 7.73 percent. On this day, the share was last traded at Tk  16.70 paisa.
DSE topped on trade is Central Pharmaceuticals Limited 15 crore 96 lakh takas of shares of the company have been traded.
A total of 52 companies' shares were traded in the Block on the Dhaka Stock Exchange, 60 lakh 14 thousand 277 shares of the companies were traded. The financial value of which is 29 crore 84 lakh taka.
Ring Shine Textiles reveals Null Dividend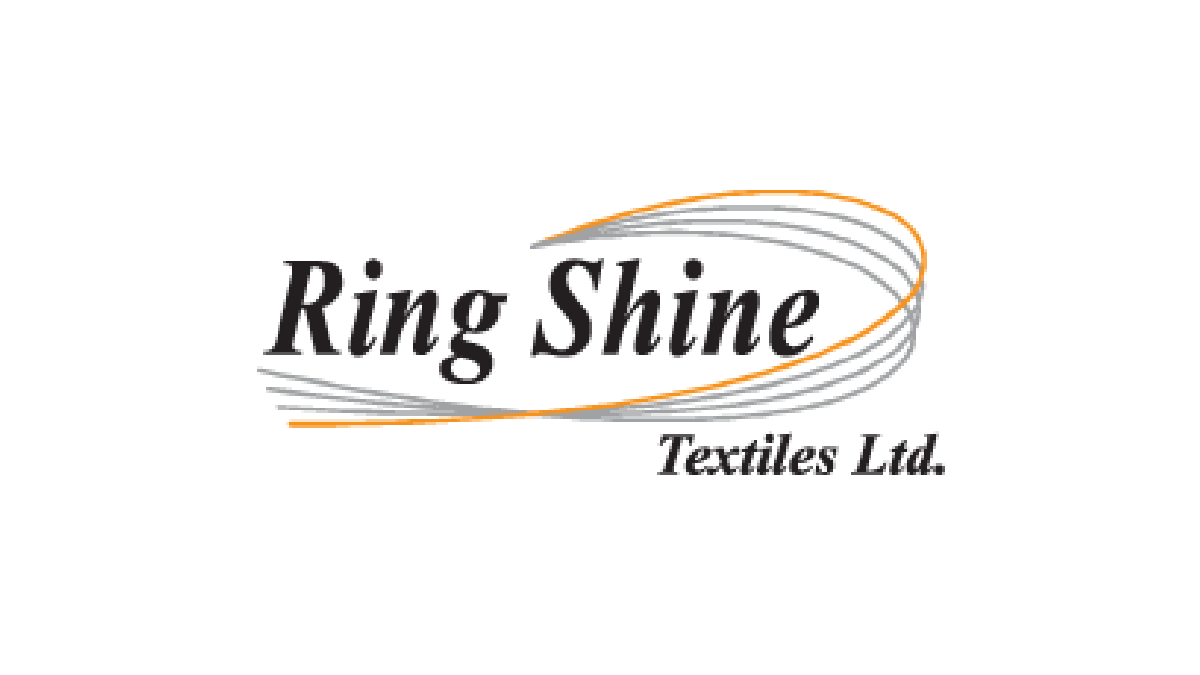 One of the Listed companies, Ring Shine Textiles Limited has recommended no Dividend for the year ended June 30, 2023.
In terms of financial performance, The Company has further informed EPS loss of Tk. 2.53 for the year ended June 30, 2023. The Company has also reported NAV per share loss of Tk. 4.97 paisa.
The Annual General Meeting (AGM) of the company will be taking place on January 20, through the digital platform. The record date for this has been fixed at December 17.
Bd. Thai Aluminium releases Q1 Financials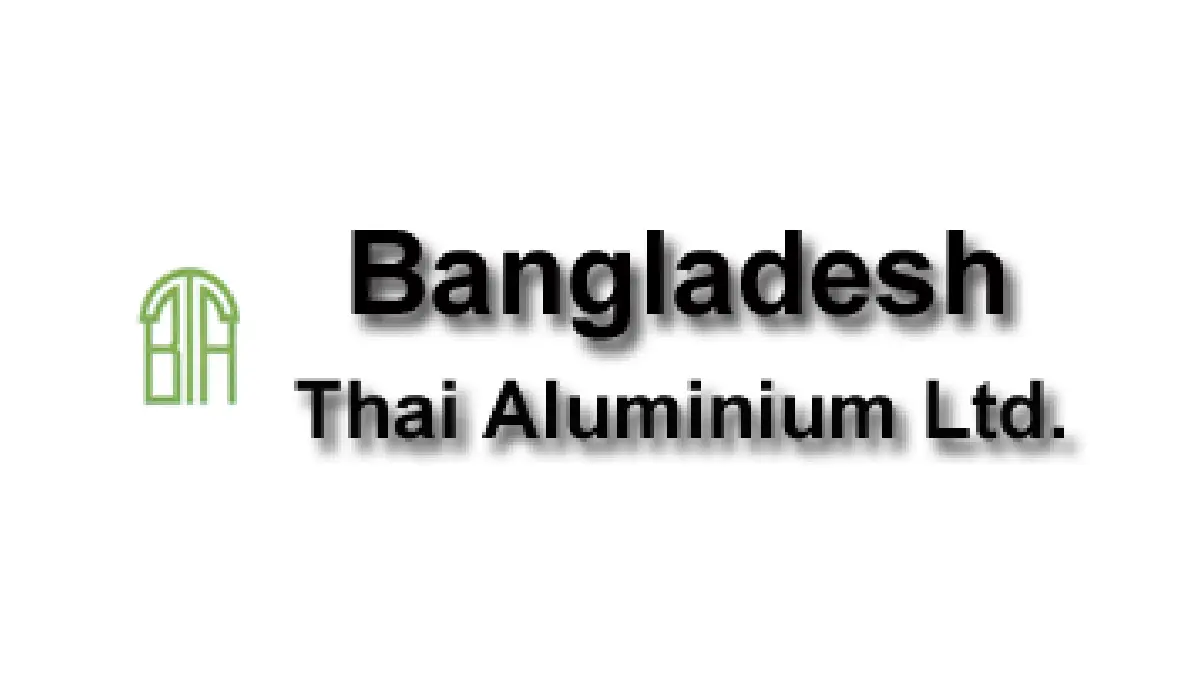 One of the listed companies, Bd. Thai Aluminium Limited discloses its financial reports for the first quarter, (July-September 23).
The company's diluted earnings per share (EPS) loss of Tk 0.19 paisa in Q1 of the current financial year (July-September 23). EPS loss of Tk 0.12 paisa during the same period last year. NAV per share was of Tk. 27.66 paisa as of September 30, 2023.