5 ways to earn money using ChatGPT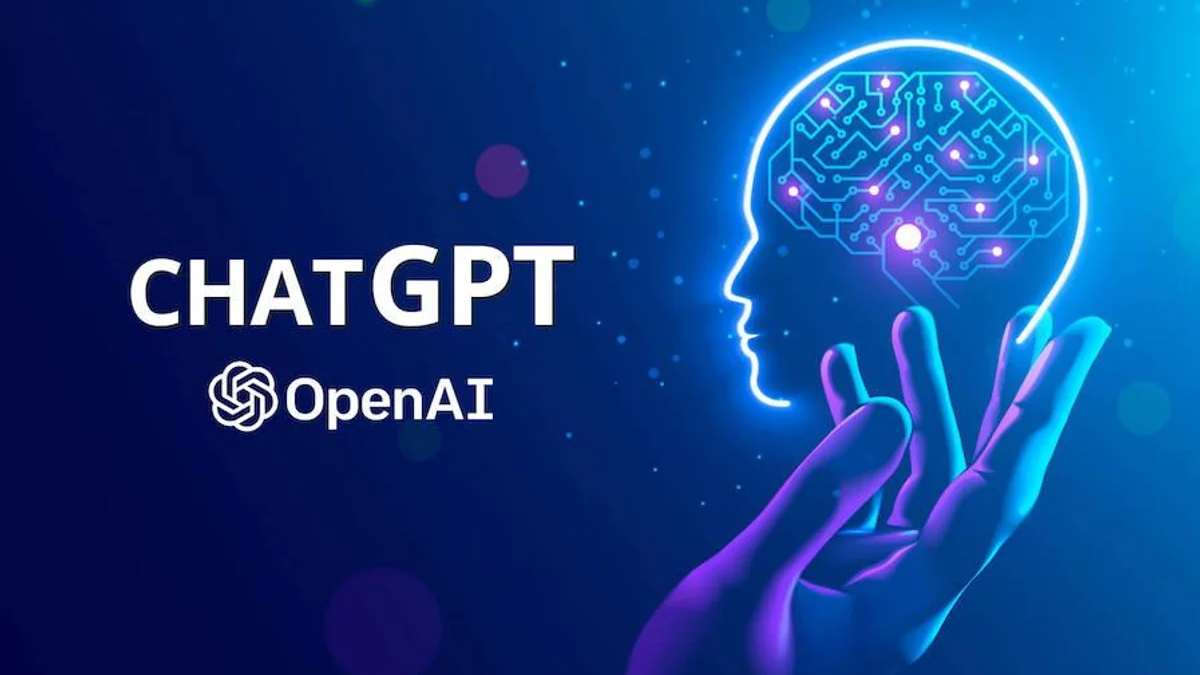 With the advent of technology, diverse artificial intelligence (AI) tools and chatbots are appearing in 2023. Among them, the text-based artificial intelligence chatbot, ChatGPT, has attracted millions of users worldwide.
Although many feel apprehensive about ChatGPT replacing human workers, it has some benefits too. This chatbot can quickly respond to almost all types of queries and provide answers and materials. This efficient AI model can facilitate a lot of tasks that would make earning money easier.
Blogging and AdSense:
Those who have a passion for writing can start blogging on a specific niche like sports, lifestyle, music, cooking, parenting, food recipes, technology, etc. ChatGPT can help cut down the time to research specific topics and produce content. However, the content should be well-researched and plagiarism-free, while offering something new that others are not. Duplicate or similar content will be penalized by search engine operators.
After uploading around 20 to 30 pieces of content, the blog can be submitted for Google AdSense. Once Google AdSense is approved, the blogger can earn through CPC (pay-per-click).
Software Development:
ChatGPT AI model has coding and programming skills. Using ChatGPT, programmers and software engineers can design easy-to-use software, apps, and online tools that they can sell or earn commissions from.
However, to utilize the efficiency of ChatGPT the coder needs to have good knowledge of programming languages. Most of the work will involve editing the code that ChatGPT produces, for which extensive domain knowledge of the technology is necessary.
Internet Research:
Those who have efficiency in navigating the internet and have ideas about online research can look for Internet research-related jobs. Such projects are widely available on online outsourcing platforms like UpWork, People Per Hour, Fiverr, etc, although some ban AI generated work. You should always consult the terms and conditions page of the platform you are signing up on to avoid getting banned.
Even though the AI chatbot is highly efficient in responding to queries and delivering results quickly, it is still recommended to verify the results submitted by ChatGPT to assure the accuracy of the provided information.
Build Websites:
With the advancement of technology, many public and private entities are porting their businesses and services to online platforms. In this wave, huge demands have been created for building websites for individuals and organizations.
While building websites different types of basic pages like about, contact, disclaimer, etc are required with associated texts. ChatGPT can help in diverse steps of website building ranging from code development to text generation.
People with knowledge of WordPress, HTML, CSS, PHP, and other programming languages can utilize ChatGPT. Thus, it is possible to have a stable income through website development services.
Email Marketing Service:
In today's world, email marketing is one of the most efficient ways to promote products and services online. As a part of digital marketing, sales emails are sent to targeted potential clients. Diverse sellers, agencies, and business organizations hire email marketing professionals to write promotional emails and newsletters using proper phrases, correct pitches, and catchy subject lines.
ChatGPT can assist in writing the texts for emails and newsletters. Using this AI chatbot, email marketing professionals can produce bulk emails in less time and earn money.
PM Sheikh Hasina to partake World of Work Summit in Switzerland this June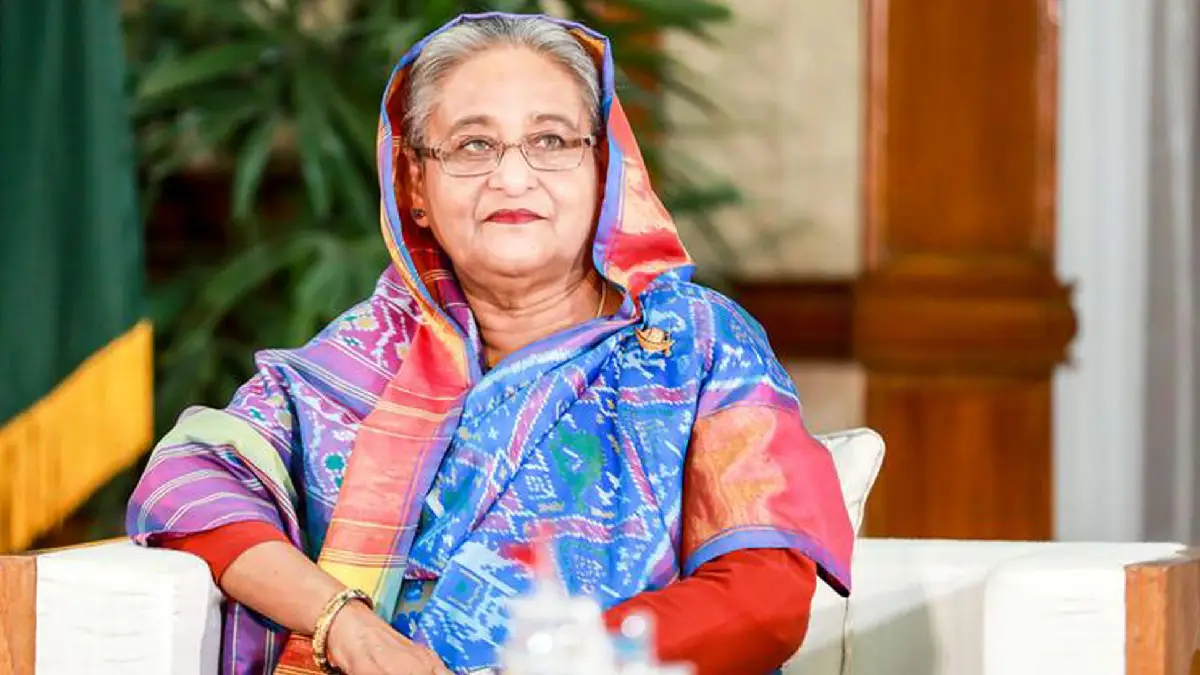 Bangladesh Prime Minister Sheikh Hasina is expected to embark on a visit to Switzerland in June to attend the "World of Work Summit: Social Justice for All" in Geneva on June 14-15. The summit serves as a significant platform for global leaders to address the pressing need for enhanced, coordinated, and coherent efforts in promoting social justice.
During the summit, discussions will revolve around the proposal to establish a Global Coalition for Social Justice, which received a positive response from the International Labour Office's Governing Body at its 347th Session. Should the plans be finalized, Prime Minister Sheikh Hasina will undertake her visit to Geneva from June 13 to 16, as confirmed by a diplomatic source.
A distinguished lineup of attendees, including French President François Hollande, Panamanian President Juan Carlos Varela, Nobel Peace Prize laureate Kailash Satyarthi, and representatives from employers' and workers' organizations, will address the conference. Over the course of two days, the summit aims to emphasize the crucial role of social justice in fostering a more sustainable and equitable world. Additionally, strategies for enhanced collaboration and cohesive action to advance social justice and ensure policy coherence will be explored.
The summit will provide participants with a platform to share their vision and priorities concerning social justice, as well as showcase the actions they have taken and commit to taking to promote social justice. Furthermore, the outcomes of the summit are expected to inform discussions in other multilateral forums regarding the significance and strategies for achieving greater social justice. These forums include the Sustainable Development Goals Summit, the G20 Summit, and the summits of the BRICS countries, all scheduled to take place in 2023.
Prominent figures such as heads of state and government, the United Nations Secretary-General, the Director-General of the International Labour Organization (ILO), and high-level representatives from employers' and workers' organizations will deliver addresses during the summit. Additionally, four panel discussions will bring together governmental representatives, employers' and workers' organizations, UN entities, and other international organizations to identify and amplify actions aimed at promoting social justice across the multilateral system. The objective is to commit to a joint, coherent, and coordinated engagement on this crucial issue.
Erdoğan Emerges Victorious in Turkish Presidential Election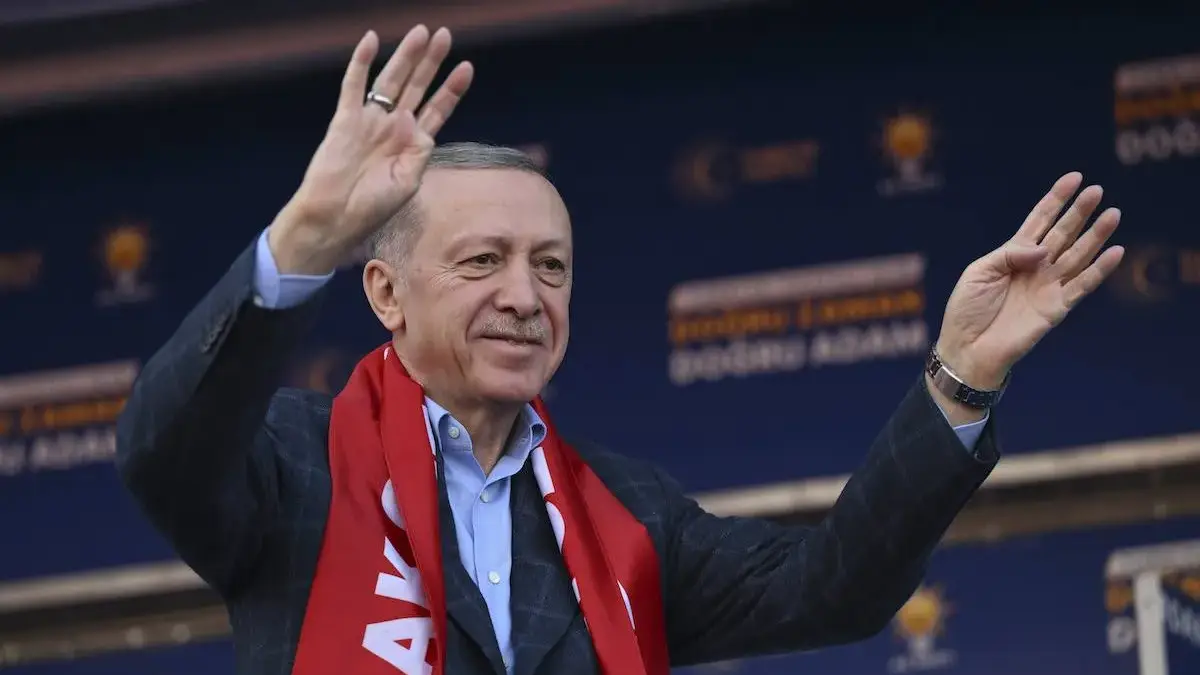 Recep Tayyip Erdoğan has extended his two-decade-long grip on power in Turkey, securing victory over his rival Kemal Kilicdaroglu in a closely contested presidential runoff election.
With 99.43% of the votes counted, Turkey's supreme election authority announced Erdoğan's win with 52.14% of the votes, while Kilicdaroglu received 47.86%. The gap of over 2 million votes between the candidates was insurmountable, ensuring Erdogan's victory. Even before the official result was announced, Erdoğan celebrated atop a bus in Istanbul, singing a campaign song and declaring his triumph.
Erdoğan hailed the election as a win for Turkey and its democracy, emphasizing the importance of the country remaining united and focused on its goals. The incumbent president has been a dominant figure in Turkish politics, centralizing power, suppressing opposition, and implementing unconventional economic policies. Surprisingly, he garnered support in areas severely affected by financial crises and devastating earthquakes. Erdogan's victory affirms his populist style of politics and grants him another term as president.
In the aftermath of his win, Erdoğan addressed his supporters from the balcony of the presidential palace, boasting of Turkey's economic independence despite ongoing financial challenges. Congratulations poured in from various world leaders, including President Joe Biden, President Vladimir Putin, Prime Minister Rishi Sunak, President Emmanuel Macron, President Luiz Inacio Lula da Silva, and even Erdogan's former rival, President Abdel Fatah al-Sisi of Egypt.
Kilicdaroglu, leader of the Republican People's Party (CHP), consoled his supporters at the party's headquarters in Ankara, acknowledging the people's desire for change despite what he deemed an unfair election process. He expressed his commitment to continuing the struggle for real democracy in the country.
The opposition had managed to push Erdoğan into a runoff election, an unprecedented occurrence in the presidential system introduced by Erdoğan himself. However, they fell short of securing the majority needed for victory. Kilicdaroglu and his coalition campaigned on returning Turkey to parliamentary democracy, pledging to reverse the changes implemented by Erdoğan during his two decades in power.
Erdoğan dismissed claims of increasing authoritarian control, highlighting that a candidate entering a runoff election cannot be considered a dictator. His campaign focused on his ability to solve the country's problems, particularly the worsening economic crisis. Despite holding mayorships in major cities, the opposition struggled to gain traction outside their traditional strongholds, while Erdoğan's support remained strong in provinces that had experienced significant socioeconomic growth under his leadership.
In summary, Erdoğan's victory in the presidential runoff election solidifies his hold on power in Turkey, offering him another term as president and reaffirming his populist political approach. The country remains deeply polarized, with the opposition vowing to continue the struggle for a more democratic system.
Indonesia seeks $700 Million for 200 MW Solar Power Installation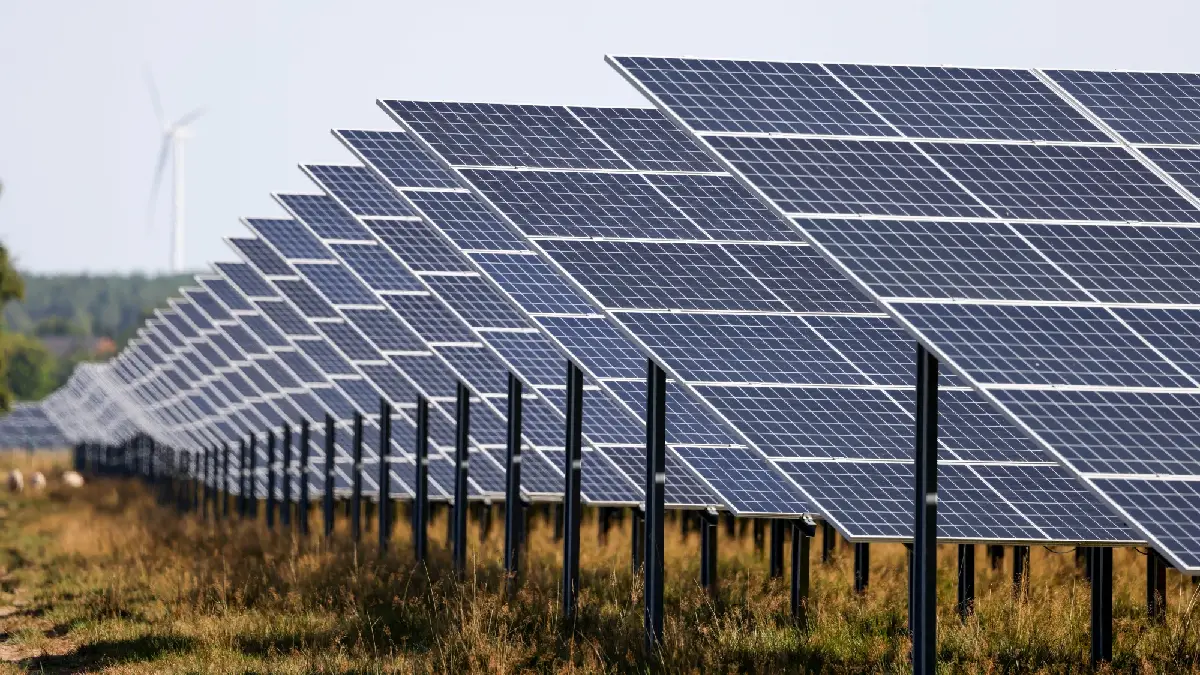 Indonesia's State Utility, Perusahaan Listrik Negara, Seeks $700 Million Investment for 200 MW Solar Panel Installation
Perusahaan Listrik Negara (PLN), the state utility of Indonesia, has announced its intention to secure a $700 million investment to deploy a 200-megawatt (MW) solar panel system. This ambitious initiative aims to replace diesel power generators and reduce carbon emissions, aligning with Indonesia's goal of achieving net zero carbon emissions by 2060. As part of its broader plan, PLN has set a target to install 4.68 gigawatts (GW) of solar panels between 2021 and 2030.
According to PLN's director, Evy Haryadi, the initial 200 MW solar panel installation represents the first phase of a comprehensive strategy to replace 1 GW of diesel power plants with solar energy. However, specific details regarding the timeline for this initial phase have not been disclosed.
Indonesia has received substantial support from a coalition of countries through the Just Energy Transition Partnership (JETP), which has pledged $20 billion in both public and private financing to assist the country in transitioning to cleaner energy sources. In line with this commitment, Indonesia aims to finalize a comprehensive plan for the allocation of JETP funds by August. It is worth noting that PLN's transition from diesel power to renewable energy will serve as a pilot program within the JETP initiative.
This progressive move towards renewable energy showcases Indonesia's dedication to combatting climate change and marks a significant step in the country's sustainable energy transition. With the implementation of the solar panel project, Indonesia strives to pave the way for a greener and more environmentally friendly future.