Amidst Losses, NAGAD's Tk 510 Crore Bond Approval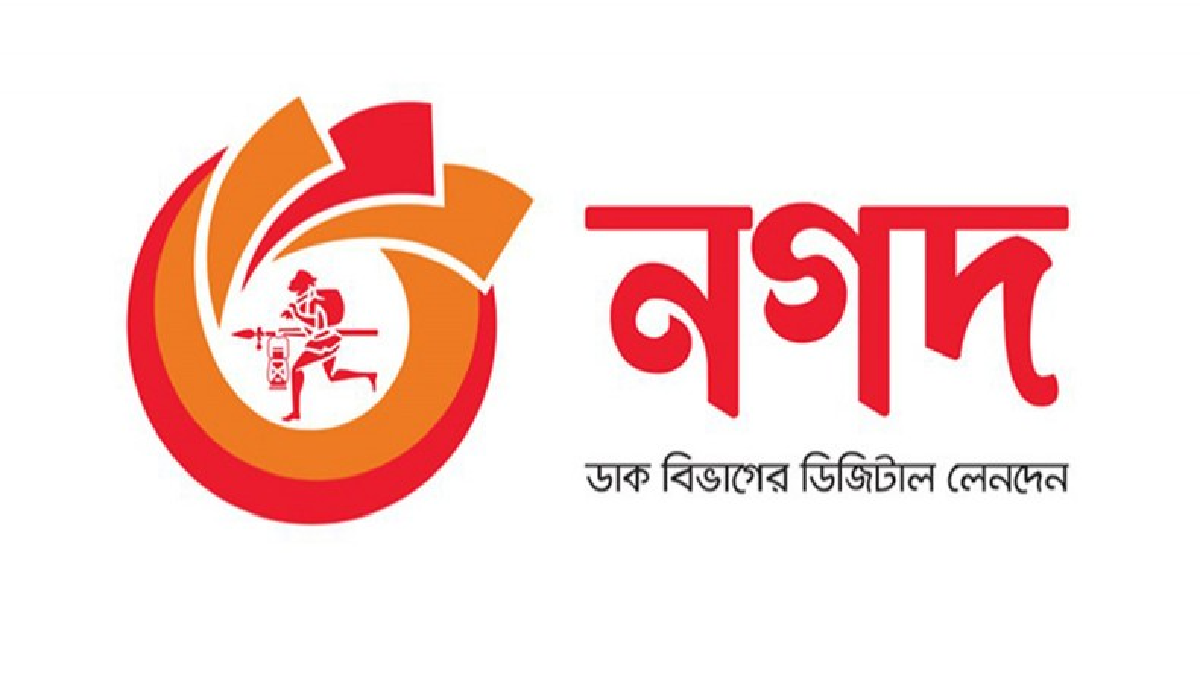 The Bangladesh Securities and Exchange Commission (BSEC) has granted final approval for the issuance of zero-coupon bonds worth Tk 510 crore by NAGAD, a mobile financial service provider.
NAGAD, which began its operations in 2018, has consistently maintained a leading position in the market. However, questions have arisen regarding the recent issuance of bonds by the company.
It has been reported that NAGAD has mobilized Tk 625 crore has been making loss so far, averaging an annual mobilization of Tk 125 crore. That is, the company is losing an average of 125 crore takas every year. Surprisingly, despite being a mobile financial institution, NAGAD has been granted approval by the BSEC to issue bonds.
When approached for comment, the Head of Public Communications at NAGAD, Muhammad Zahidul Islam, stated to Orthosongbad that it is common for large companies have losses in the beginning. This holds true even for startup companies. Companies like Amazon, Uber also made losses in the beginning. We hope to return to profitability by 2025.
The Managing Director and Spokesperson of the Bangladesh Securities and Exchange Commission (BSEC), Mohammad Rezaul Karim, stated that the institution must adhere to regulations regarding bond approvals, which require the company to maintain sufficient liquidity and provide a profitability forecast. In the case of NAGAD, they meet the liquidity requirement, and they have presented a profitability forecast. The company incurs expenses due to various factors, including providing bonuses to customers. It is expected that they will generate income within a short period.
It is worth mentioning that private placements allow only corporate entities and eligible investors to invest in NAGAD's bonds. The nature of the bond is transferable, redeemable, and convertible. The zero-coupon bond has a maturity of five years, with a coupon rate of 10%.
DSE Aims to Attract Japanese Investments in the Stock Market Soon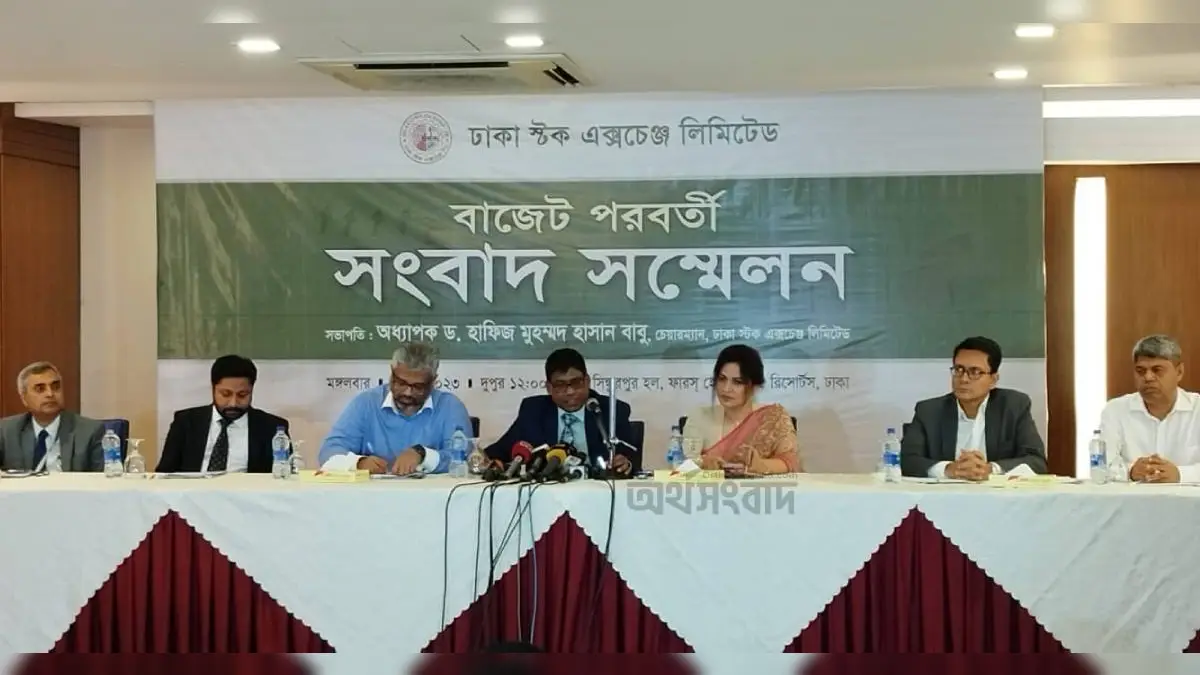 Dhaka Stock Exchange (DSE) Chairman, Dr. Hafiz Muhammad Hasan Babu, announced his intention to attract Japanese investments to the stock market in the near future.
He made these remarks during a budget-related press conference held at a hotel in the capital city on Tuesday (June 6). Dr. Hasan emphasized the importance of actions rather than mere words, expressing his desire to demonstrate progress through tangible outcomes. He shared his numerous aspirations for the DSE and emphasized the need for collaboration to realize people's dreams. This collaboration would require not only the government's support but also the assistance of journalists.
Furthermore, Dr. Hasan mentioned the need to provide uninterrupted income from bonds, as the bond market is currently facing obstacles, partly due to taxes. He expressed the desire for a comprehensive evaluation of taxes as a final measure to ensure stability. Dr. Hasan also highlighted the importance of reducing the corporate tax rate for listed and non-listed companies by 10% compared to the dividend tax rate. Additionally, he proposed reducing the VAT rate from 15% to 10%.
Dr. Hasan reassured that despite any disappointment surrounding the budget, there is a strong willingness to take proactive steps in the stock market. These steps aim to restore people's confidence in the market. The press conference was attended by Rubaba Dowla, the Independent Director of Dhaka Stock Exchange, and Professor Abdullah Al Mamun, among other officials from DSE.
Index Collapse on Bourse, Turnover Hits Tk 1000cr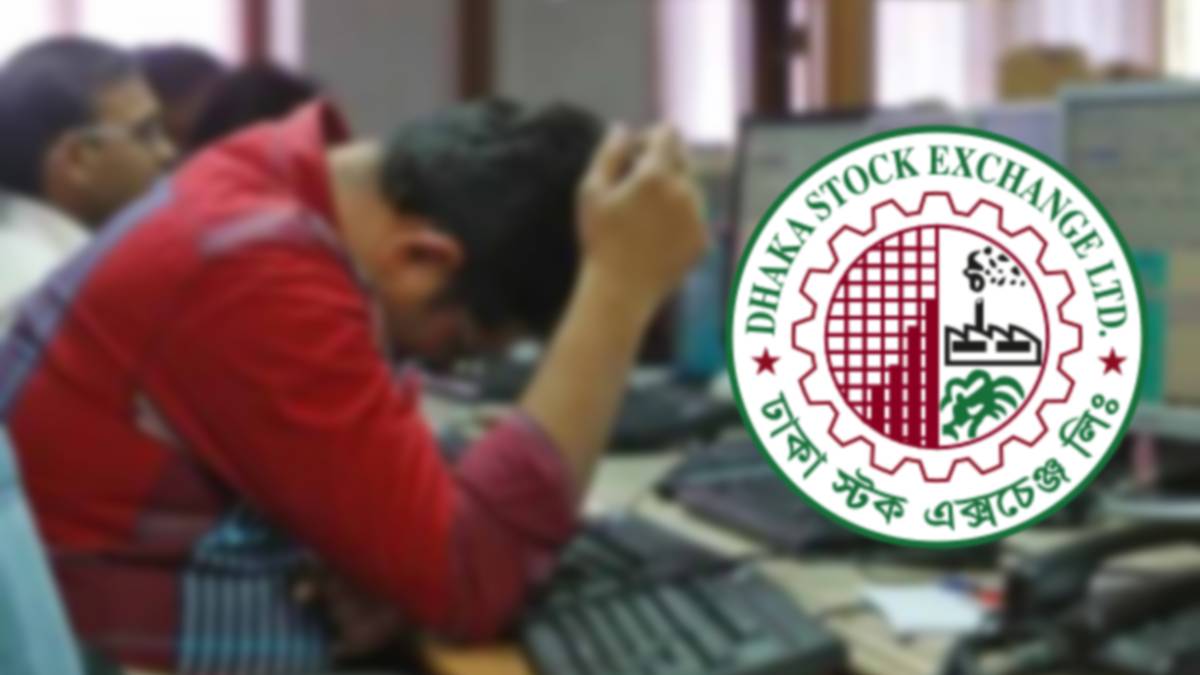 Dhaka Stock Exchange DSE, Bourses on the third working day of the week, June 6, ended with price index & turnover drops.
This information is known from DSE sources.
1 thousand 86 crores 88 lakh shares were traded on this day. 169 crore 80 lakhs less trading was done in DSE today compared to the previous workday, 4 June, Shares worth Tk 1 thousand 256 crore 68 lakh shares were traded last time, Monday.
The benchmark index DSEX dropped 40.10 points or 6,316. The Shariah-based index DSES lost 10.00 points or 1,372, and the blue-chip index DS30 dropped 9.47 points or 2,188.
Of the issues traded, 25 advanced, 157 declined, and 182 remained unchanged.
Trust Islami Life Insurance Limited ranked top gainer on DSE, the share price increased by Tk 5.40 paisa or 9.96 percent. On this day, the share was last traded at Tk 59.60 paisa
Mir Akhter Hossain Ltd ranked top loser on the DSE, the share price dropped by Tk 6.00 paisa or 10.00 percent. On this day, the share was last traded at Tk 54.00 paisa.
DSE topped on trade is Associated Oxygen Ltd 52 crore 94 lakh takas of shares of the company have been traded.
A total of 378 companies shares were traded in the Block on Dhaka Stock Exchange, 1 crore 17 lakh 23 thousand 483 shares of the companies were traded. The financial value of which is 63 crore 59 lakh taka.
/NR
Sonali Aansh EPS drops on Q3 Financials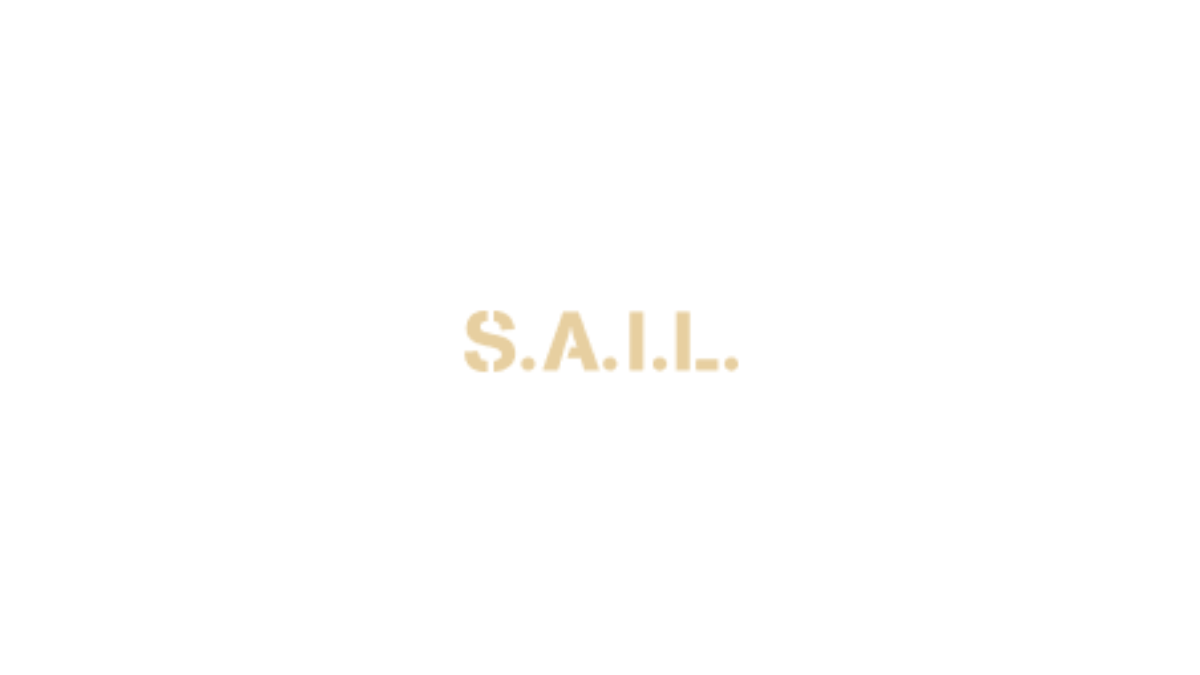 One of the listed companies, Sonali Aansh Industries Limited, discloses its financial reports for the third quarter, (January – March 23). This source is known from DSE.
The company's earnings per share (EPS) of Tk 0.30 paisa in Q3 of the current financial year. EPS was of Tk 1.78 paisa during the same period last year. EPS was Tk. 1.32 for July 2022-March 2023 as against Tk. 3.05 for July 2021-March 2022.
NAV per share was Tk. 1145.61 as on March 31, 2023.