Revenue Collection in FY23 Grows by 8% yet Misses Target by Tk 44,000cr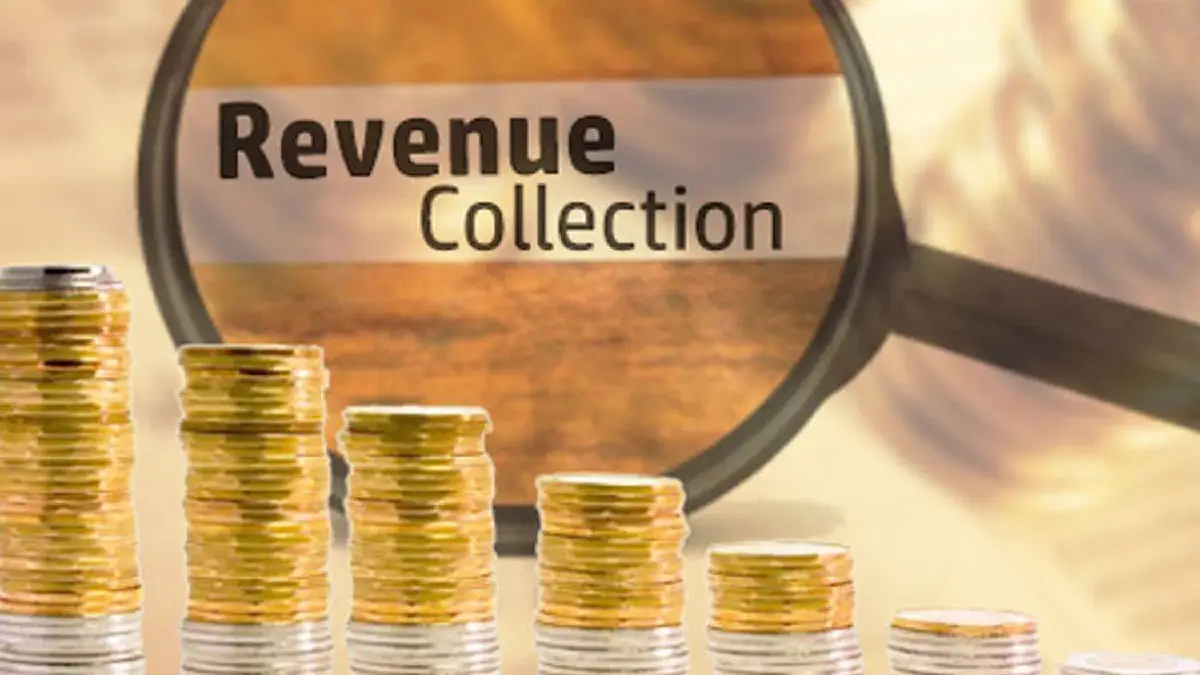 Despite an 8.12% growth in revenue generation compared to the previous fiscal year, the National Board of Revenue (NBR) of Bangladesh fell short by Tk 44,000 crore in achieving its revenue target for the fiscal year 2022-23. However, there is a possibility of reducing the deficit as the final calculation of value-added tax (VAT) is yet to be completed. The deadline for VAT returns submission is July 15, and NBR officials anticipate a significant accumulation of funds during this period.
For the fiscal year 2022-23, the revenue collection target was set at Tk 3.70 lakh crore. According to the provisional account of the NBR, revenue amounting to Tk 3.25 lakh crore has been collected, resulting in a shortfall of approximately Tk 44,000 crore.
The import-export sector, including customs, contributed around Tk 91,717 crore, falling short of the target of Tk 1.11 lakh crore by about Tk 19,283 crore, with a growth rate of 2.56%.
Conversely, the VAT sector achieved the highest growth rate of 11.5%, collecting Tk 1.20 lakh crore against the target of Tk 1.37 lakh crore.
In the income tax sector, Tk 1.12 lakh crore was collected against a target of Tk 1.22 lakh crore, showing a growth rate of 9.62%.
In the previous fiscal year, FY22, the revenue deficit stood at Tk 28,000 crore, with a total revenue collection of Tk 3.852 lakh crore.
A senior NBR official stated that 87.91% of the revenue collection target was achieved across the three categories of NBR in FY23.
For the current fiscal year 2023-24, the revenue collection target has been set at Tk 4.30 lakh crore.

BB Lowers Age Limit for MFS Accounts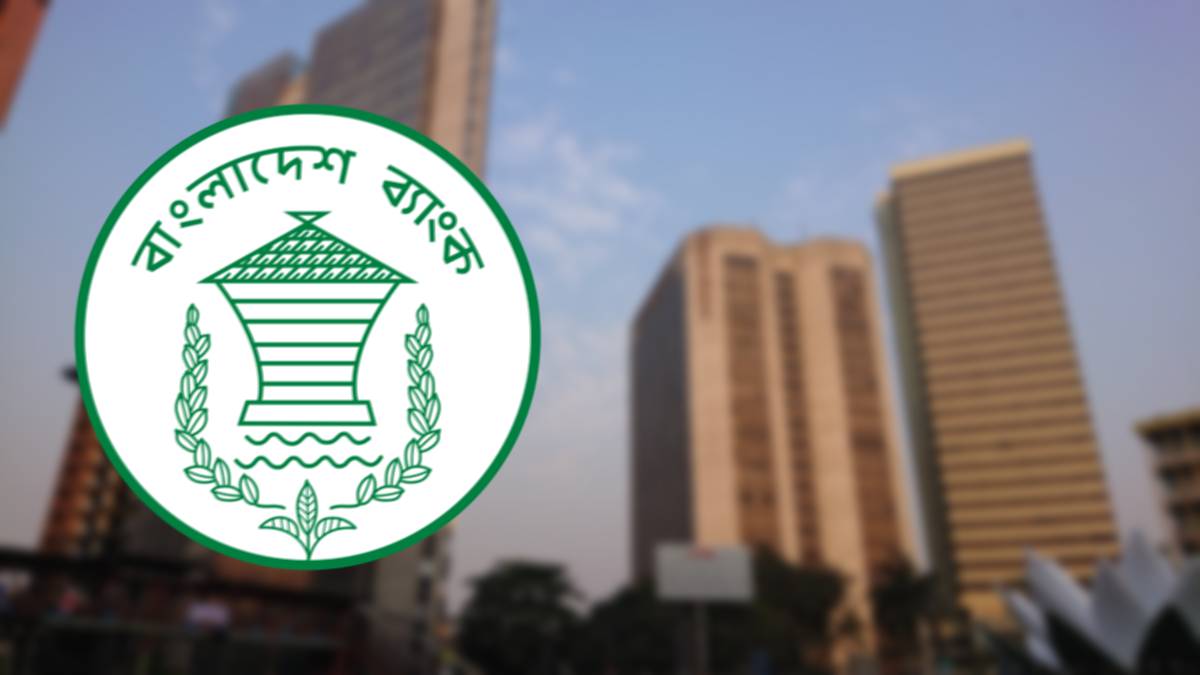 Bangladesh Bank (BB) has recently implemented a significant policy change by reducing the age limit for opening mobile financial services (MFS) accounts, such as those offered by bKash and Nagad, from 18 years to 14 years. The relaxation in age restrictions specifically applies to individuals between the ages of 14 and 18 who hold Bangladeshi nationality and have parents or legal guardians who are also Bangladeshi citizens. This decision was communicated through a circular issued by BB.
To open an MFS account under this new provision, applicants are required to provide their birth certificate along with the National Identity Card number of their legal guardian. The account will be linked to the legal guardian's MFS account, and the legal guardian must authenticate the applicant's account.
It's worth noting that under this revised policy, transfers or cash-ins into these accounts must be made through the legal guardian's bank account, MFS account, card, or e-wallet, with agents or other MFS accounts not being allowed for this purpose, unlike the previous practice.
These accounts, designed for individuals aged 14 to 18, can be used for various financial transactions, including cash withdrawals, person-to-person transfers, mobile balance top-ups, utility bill payments, education fee payments, and merchant transactions. However, BB has imposed certain transaction limits to ensure responsible usage. For cash-ins, the daily limit is Tk 5,000, with a monthly limit of Tk 30,000. Cash-ins can be performed a maximum of five times a day and ten times a month.
For cash-outs, the daily limit is Tk 5,000, with a monthly limit of Tk 25,000. Similar to cash-ins, cash-outs can be conducted a maximum of five times a day and ten times a month. Person-to-person transfers have a daily limit of Tk 5,000 and a monthly limit of Tk 15,000, maintaining the same frequency restrictions.
For various payments, including utility bills and merchant transactions, the daily limit is Tk 5,000, and the monthly limit is Tk 20,000. These transactions can be performed three times a day and ten times a month.
It's essential to note that the maximum balance allowed in these accounts for individuals aged 14 to 18 is Tk 30,000.
FBCCI President Urges Loan Rehabilitation over Wholesale Default Label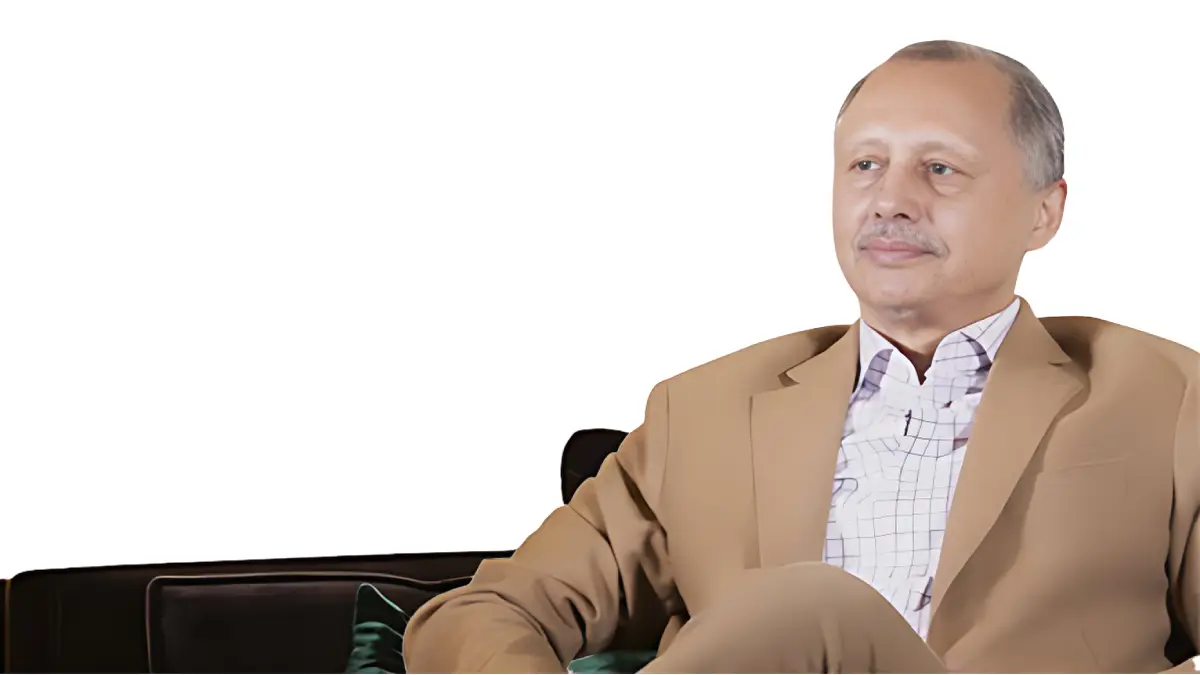 Mahbubul Alam, the recently appointed President of the Federation of Bangladesh Chambers of Commerce and Industry (FBCCI), has already communicated with the Bangladesh Bank, urging for measures to support struggling businesses that are finding it difficult to meet loan repayment obligations. He asserts that the issue of heightened inflation is not exclusive to Bangladesh but is a global concern, evidenced by surges in prices of essential goods and energy worldwide, including in the USA and Europe. While Bangladesh is striving to manage inflation, disruptions in the global supply chain are contributing to supply-side crises and subsequent price hikes in some instances.
In an interview with UNB, Mahbubul Alam shared his insights on various matters, including inflation, the dollar crisis, export diversification, and the challenges tied to achieving Sustainable Development Goals (SDGs). Elected as the FBCCI President from the Sammilito Oikko Parishad for the 2023-25 term, Alam also holds the position of President at the Chittagong Chamber of Commerce & Industry (CCCI). Beyond his business acumen, he has received accolades such as the CIP (Trade) and CIP (Industry) Awards from the Ministry of Commerce, Bangladesh. Additionally, he has been recognized internationally with a "Certificate of Merit" from the World Customs Organization.
Alam emphasizes the importance of not hastily declaring businesses as loan defaulters, particularly in scenarios where some units of a business group face issues while others are operating smoothly. He advocates for granting opportunities to rectify financial challenges rather than resorting to blanket declarations. He acknowledges the concern of loan defaults over the past two years due to non-payment by several entrepreneurs and suggests allowing struggling factories to continue operations as a solution.
Addressing the dollar crisis, Alam emphasizes augmenting remittance earnings by sending skilled workers abroad, and he calls for an improved system for channeling remittances from various parts of the world to Bangladesh. Alam, who owns M/S Alam Trading based in Chattogram, stresses enhancing the capabilities of foreign missions to organize trade fairs showcasing diverse traditions and non-traditional products, contributing to export diversification.
In the context of achieving SDGs, Alam underscores the need for local businesses to bolster their capacity to compete globally amidst the era of free trade. Despite the challenges posed by the Covid-19 pandemic, he commends Bangladeshi entrepreneurs for their resilience in maintaining business operations. Alam also highlights the significance of research and innovation, particularly involving youth, to navigate the demands of the Fourth Industrial Revolution.
Contrary to concerns about AI and machine learning displacing jobs, Alam asserts that numerous tasks still require human involvement. He advocates for increased domestic livestock rearing to meet the consumption demand for eggs, milk, and meat, emphasizing the importance of self-dependency in agricultural produce
Expert says Large defaulted loans have distressed domestic economy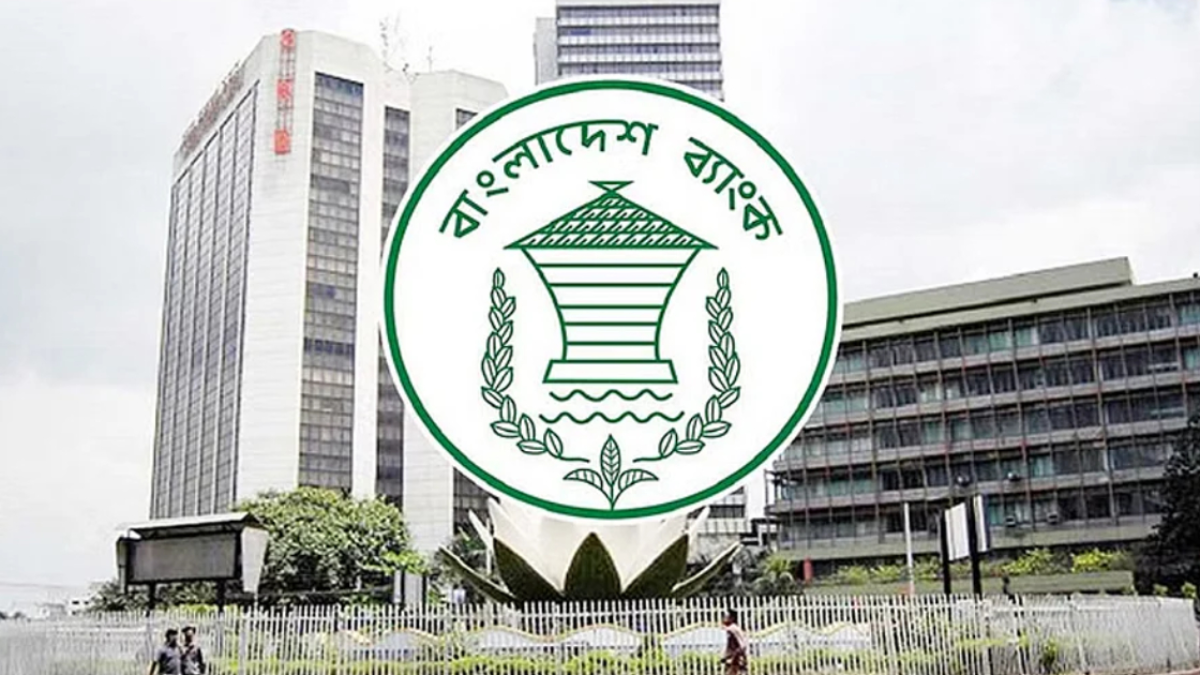 Bangladesh Bank (BB) has meticulously compiled and released a comprehensive dataset of various categories of defaulted loans, aligning with the guidelines set by the International Monetary Fund (IMF). Esteemed economists have lauded this move, asserting that the report presents an authentic snapshot of the nation's ailing domestic economy. The report not only offers transparency about the banking sector's genuine state but also equips investors and depositors with essential insights for their future decisions.
The BB's Financial Stability Report for the year 2022, unveiled recently, discloses that the banking sector grappled with a total of Tk 3.78 lakh crore in risky loans throughout the preceding year. This sum is calculated by combining non-performing loans (NPLs), outstanding rescheduled loans, and outstanding restructured written-off loans.
As of the close of 2022, the banking sector's NPLs reached Tk 120,649 crore, outstanding rescheduled loans amounted to Tk 212,780 crore, and outstanding written-off loans accounted for Tk 44,493 crore. These loans, as defined by the International Monetary Fund, are categorized as non-performing loans. The publication of this report was necessitated by the IMF's requirement, as it forms a condition for the approval of Bangladesh's $4.7 billion loan.
To gain the IMF's approval for the loan, Bangladesh must reduce its non-performing loans to a level of 10 percent. The IMF's preference encompasses the rescheduling of loans and treating court-suspended loans as defaulted.
Professor Mustafizur Rahman, a Distinguished Fellow of the Centre for Policy Dialogue (CPD), emphasized the significant burden the substantial volume of non-performing loans exerts on the domestic economy. He emphasized that a substantial amount of money is immobilized in unproductive sectors, creating substantial strain. He noted that if banks received timely repayment of loan funds, they could invest more extensively in new entrepreneurs and small to medium-sized industries, which are currently grappling for funds.
Ahsan H. Mansoor, the Executive Director of the Policy Research Institute (PRI) and a former economist at the IMF, affirmed that rescheduled loans should indeed be considered defaulted loans, in accordance with the IMF's stance. Should these rescheduled loans be treated as defaults, the default rate within the banking sector would elevate to 25 percent, a figure starkly contrasting the IMF's recommended 10 percent threshold.
The report indicates that the rescheduled loans for 2022 amounted to Tk 63,719 crore, a sharp rise from Tk 26,810 crore in 2021 and Tk 19,810 crore in 2020. The bulk of rescheduled loans for the year 2022, around 71 percent, were attributed to private sector banks, with public sector banks contributing 24 percent.
Moreover, the BB's report revealed that Tk 65,321 crore of debt had been written off from the financial report for 2022, surpassing the Tk 60,498 crore written off in 2021. Adding to the complexity, approximately Tk 1.0 lakh crore remains entangled in pending court cases, further exacerbating the prevailing economic challenges.