Bangladesh Finance Appoints Fatema Begum as Director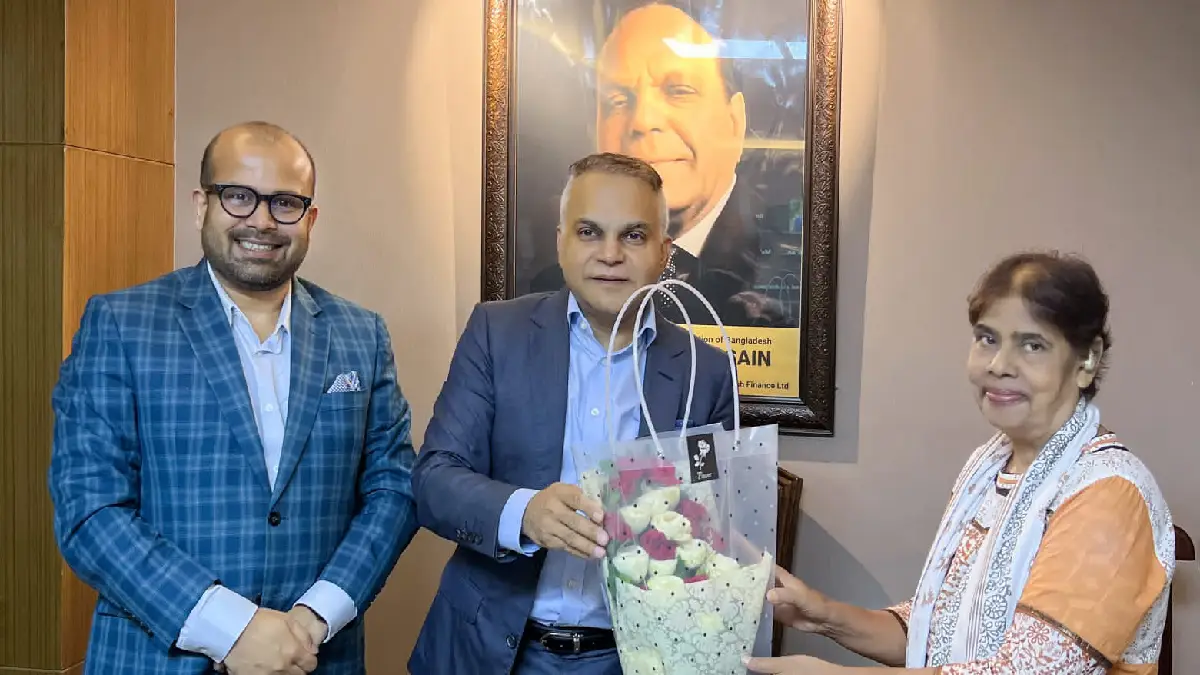 Fatema Begum, a highly experienced and accomplished professional, has been appointed as a director of Bangladesh Finance, the country's prominent financial institution. The Central Bank recently approved her appointment to this significant position, and she will also serve as a member of the company's audit committee. The announcement was made by Bangladesh Finance through a press release on July 31 (Monday).
With an impressive 31-year career, Fatema Begum previously held top positions within Bangladesh Police, including serving as an Additional Inspector General (IG) of Police before retiring. Notably, she made history as the first woman officer to join Bangladesh Police in 1984 after completing her studies at Dhaka University.
The chairman of Bangladesh Finance, Manwar Hossain, warmly welcomed Fatema Begum's appointment to the board of directors. He expressed his belief that her inclusion will foster unity and fortify the institution's position in the financial sector. Managing Director and CEO of Bangladesh Finance, Md. Kyser Hamid, also expressed enthusiasm about the appointment, highlighting the diversification it will bring to the board and the positive impact of Fatema Begum's skills and guidance on the company's growth.
In response to her appointment, Fatema Begum expressed pride in joining Bangladesh Finance as a director. She expressed her commitment to contributing to the organization's future success and enhancing its standing in the financial sector.

IMCB Mourns the Loss of Esteemed Senior Member, Prabin Behari Barua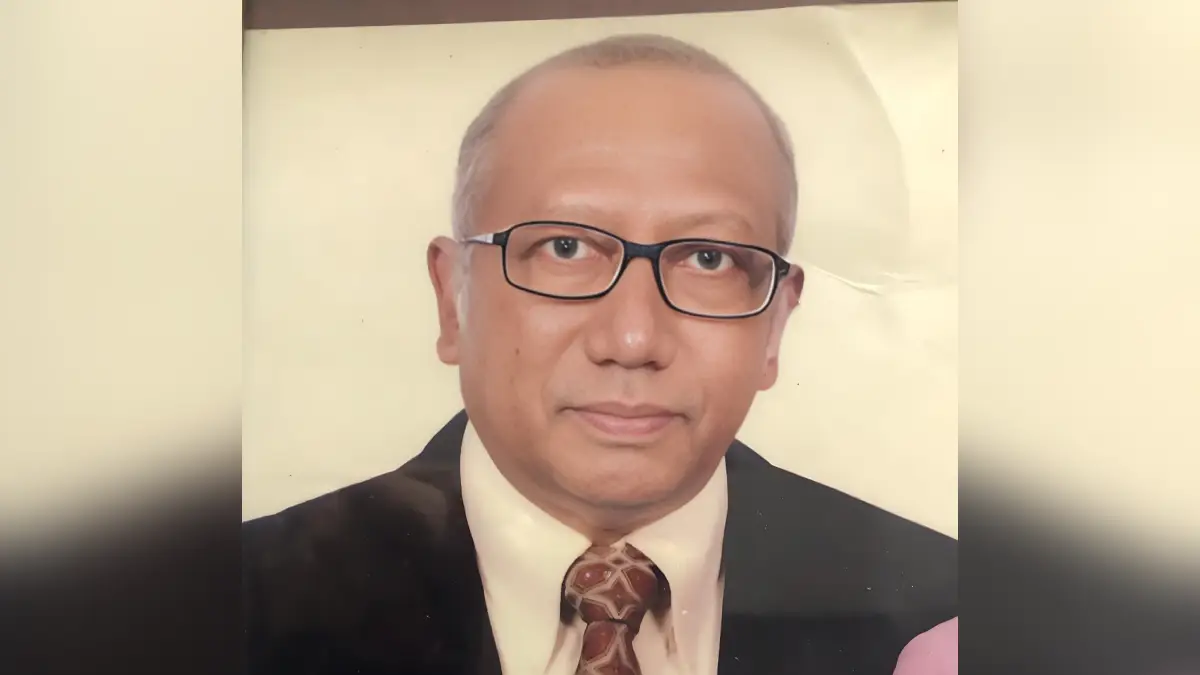 The Institute of Management Consultants Bangladesh (IMCB) mourns the loss of Prabin Behari Barua, a distinguished Senior Member and dynamic mentor. Barua bid farewell to this world on September 10, 2023, in Dhaka, after battling the challenges of old age and a long-standing chronic illness.
The news of Barua's departure has sent ripples of sorrow throughout the IMCB community. M Zakir Hossain, Chairman of the CMC, Nadeem A Chaudhury, President, along with the esteemed Members of the Executive Council of IMCB, share in the profound sadness of this moment. They extend their heartfelt condolences to the bereaved family, offering solace during this challenging time. The Executive Council, in a poignant tribute, beseeches for the eternal peace of Barua's departed soul.
Barua's untimely passing leaves an irreplaceable void within the IMCB family. He was a man of unwavering dedication, unimpeachable integrity, and a remarkable personality. His profound wisdom, astute insights, and exceptional expertise were instrumental in providing invaluable services to the Management Consultants Profession.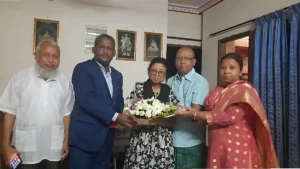 The IMCB community remains eternally grateful to Barua for his substantial contributions, which have significantly advanced the growth and development of IMCB. His legacy will endure as an inspiration to all.
Evercare Hospital Provides Free Treatment for Children's Heart Perforation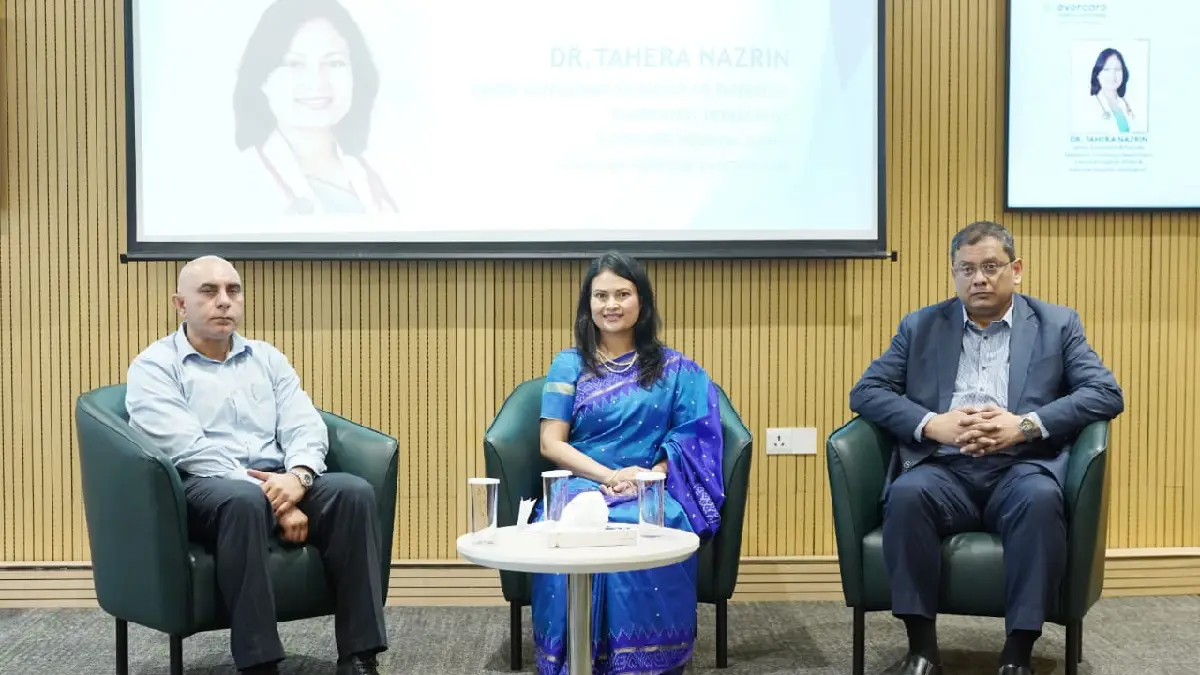 Evercare Hospital Chattogram, a prominent healthcare provider in the port city, recently organized a Special Patient Forum within its Department of Paediatric Cardiology to commemorate World Heart Day – 2023.
The event featured key addresses, including a welcoming speech by Dr. Ratnadeep Chaskar, Chief Executive Officer and Managing Director of Evercare Hospitals, Bangladesh. Dr. Tahera Nazrin, Founder and Head of the hospital's Paediatric Cardiology Department, provided an overview of the department, while Samir Singh, Chief Operating Officer of Evercare Hospital Chattogram, delivered the closing remarks.
Dr. Chaskar underscored the significance of their special initiative, stating, "We view the free Paediatric Cardiology Department package for underprivileged children as an exceptional endeavour." Dr. Nazrin, in her address, emphasized the importance of creating awareness about heart conditions in children, highlighting that these conditions are both treatable and preventable. She further spotlighted the hospital's comprehensive Paediatric Cardiology services, including the provision of free devices and balloons for the treatment of congenital heart defects and defective valves in underprivileged children.
Evercare Hospital Chattogram's unwavering commitment to offering complimentary treatment for congenital heart defects in underprivileged children reflects its dedication to enhancing the well-being of all members of the community.
Bengal Exclusive Shop Launches in Panchagarh, Sirajganj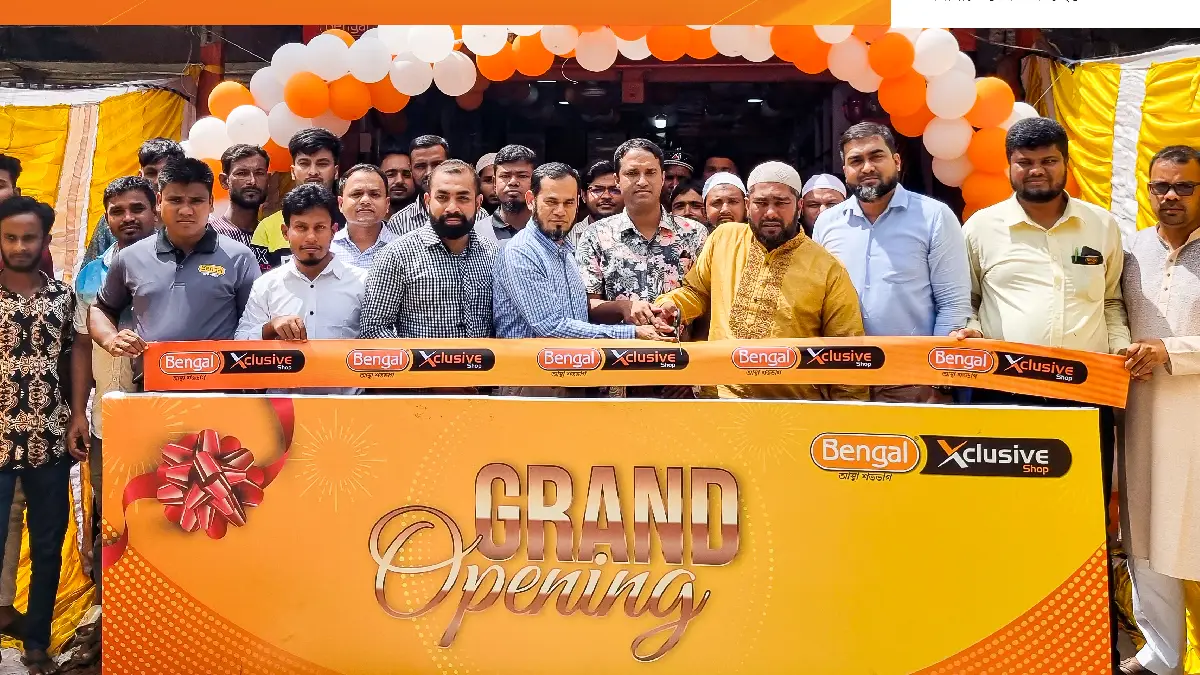 Bengal Plastics Ltd. has expanded its reach by inaugurating its 119th and 120th showrooms in Debiganj, Panchagarh, and Belkuchi Bazar, Sirajganj, on September 17th and 20th. These Bengal Exclusive shops aim to enhance accessibility to Bengal plastics products and improve the consumer experience in these regions.
Bengal Plastics Ltd. remains dedicated to delivering high-quality plastic products to consumers at affordable prices, ensuring customer satisfaction.
The official opening of the showroom was graced by the presence of Mr. Fazle Rabbi, Deputy General Manager of Houseware and Marketing Head, Muhammad Rashed Ul Alam, along with local business figures, distributors, and other attendees from Panchagarh and Sirajganj.
To celebrate the showroom's launch, a special 15% discount on all products is being offered at the Debiganj Exclusive showroom in Panchagarh, valid until September 30, 2023. The event was organized by Mr. Khairul Islam from the Marketing Department on behalf of Bengal Plastics Ltd.