BGMEA President Calls for Efficiency Boost in Apparel Business Procedures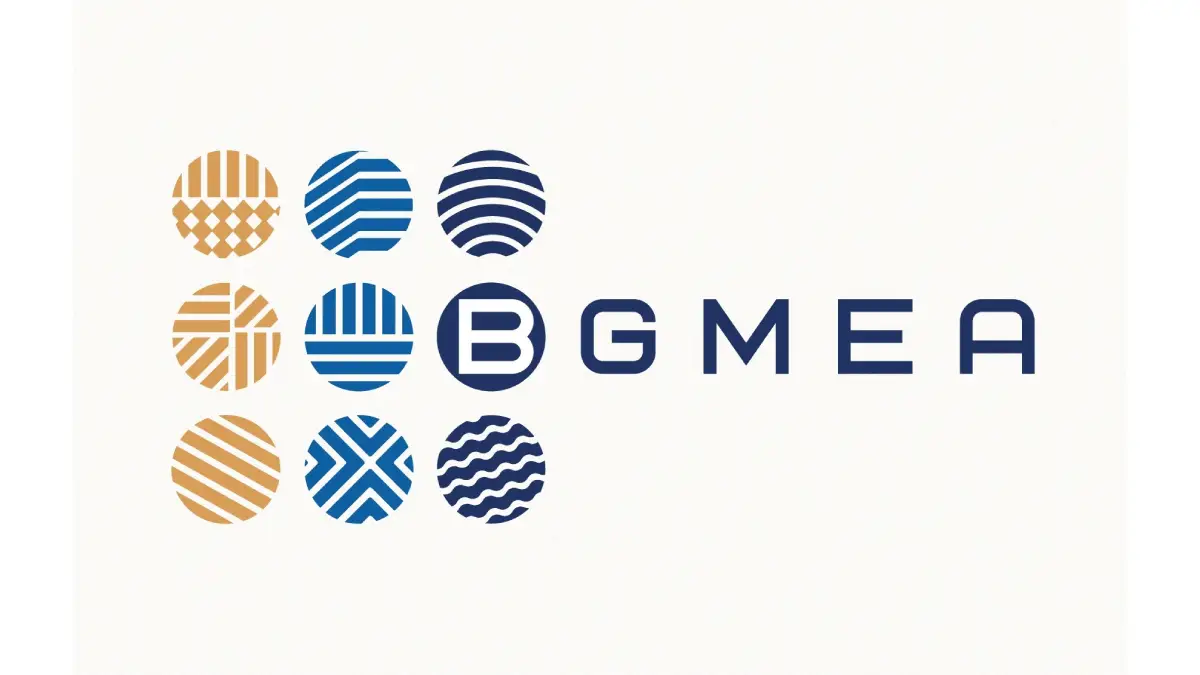 Faruque Hassan, President of the Bangladesh Garment Manufacturers and Exporters Association (BGMEA), has highlighted the urgent need to simplify and expedite business procedures, with a particular focus on customs, bonds, and VAT-related services. This move aims to enhance the country's competitiveness in the global apparel market by saving time, reducing costs, and bolstering overall operational efficiency.
Hassan emphasized that by streamlining these vital services, the Ready-Made Garment (RMG) sector can significantly improve its productivity and profitability. He underscored the importance of a swift and straightforward approach to conducting business, which is crucial for maintaining a competitive edge on the international stage.
Addressing the opening ceremony of a three-month certificate course on customs, bonds, VAT, tax, and supply chain compliance, Hassan reiterated the significance of enhancing professionals' comprehension of customs and VAT regulations. He stressed the importance of providing comprehensive training to industry personnel to ensure that they navigate these intricate aspects of the business landscape effectively.
The event, held in Dhaka, was organized collaboratively by the Bangladesh Garments Accessories & Packaging Manufacturers & Exporters Association (BGAPMEA) and the Bangladesh Tax Training Institute (BTTI). The course's primary objective is to equip professionals from the garment, accessories, and packaging industries with the expertise needed to navigate customs, bonds, VAT, and taxation services in strict adherence to legal stipulations.
Azizur Rahman, Commissioner of Customs Bond Commissionerate, North, Dhaka, and Md Moazzem Hossain Moti, President of BGAPMEA, also shared their insights during the event. Rahman and Moti both echoed the sentiment that optimized business procedures are pivotal for elevating Bangladesh's stature as a textile and garment manufacturing hub.
Hassan expressed gratitude towards BGAPMEA for initiating this timely training program. He highlighted that this comprehensive course will empower industry professionals to seamlessly engage with customs, bonds, and VAT procedures, thereby minimizing unnecessary complications and delays caused by non-compliance.
As Bangladesh's RMG sector continues to play a vital role in its economy, Hassan's call for efficiency enhancement in crucial business operations stands as a testament to the industry's commitment to remaining a dynamic and competitive global force.

Bangladesh's Commitment to SDGs Unshaken Despite Global Challenges, Says PM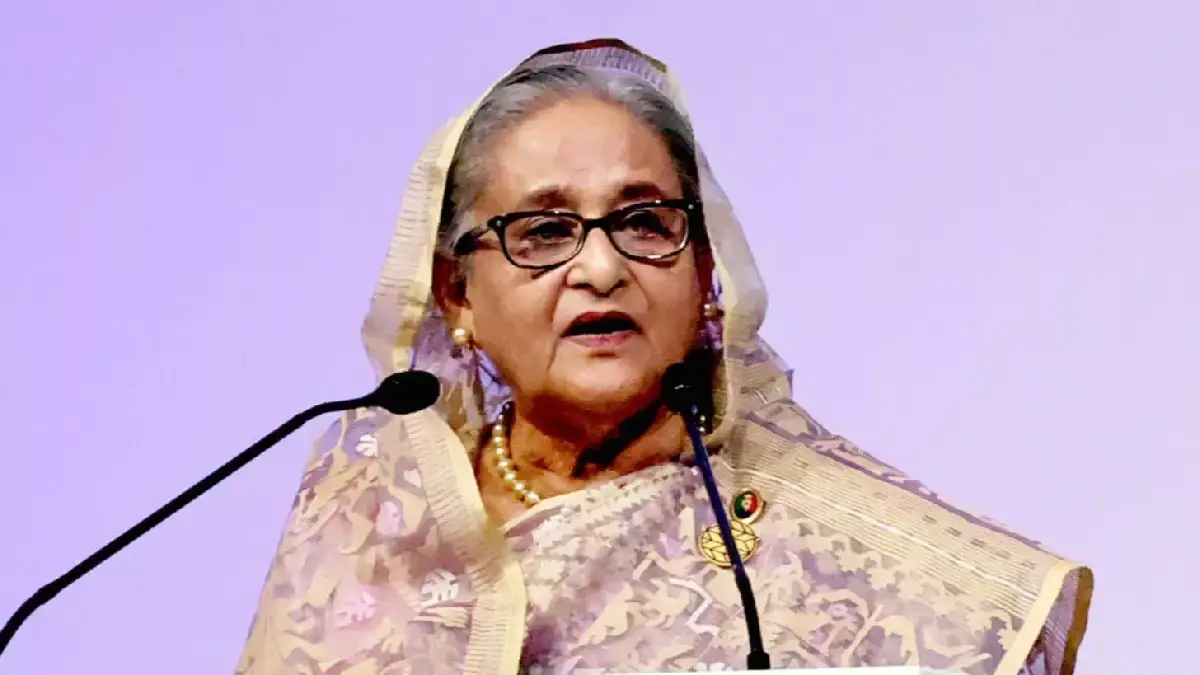 Prime Minister Sheikh Hasina has reaffirmed her government's unwavering commitment to implementing the Sustainable Development Goals (SDGs), even in the face of challenges posed by the Covid-19 pandemic, the Ukraine war, and the climate crisis. She made this declaration during a meeting with Helen Clark, Chair of the Partnership for Maternal, Newborn and Child Health (PMNCH), at the United Nations Headquarters.
As part of her commitment to healthcare services accessibility for all citizens, PM Sheikh Hasina mentioned the implementation of the National Health Sector Strategic Plan (2011-2030) and a 27% increase in healthcare sector allocations for the current fiscal year 2023-24.
Helen Clark commended Bangladesh's exceptional progress in healthcare under Prime Minister Sheikh Hasina's visionary leadership, citing the nation's remarkable achievements in reducing maternal and child mortality rates and ensuring universal healthcare services.
Bangladesh's GDP Growth to Reach 6.5% in FY24: ADB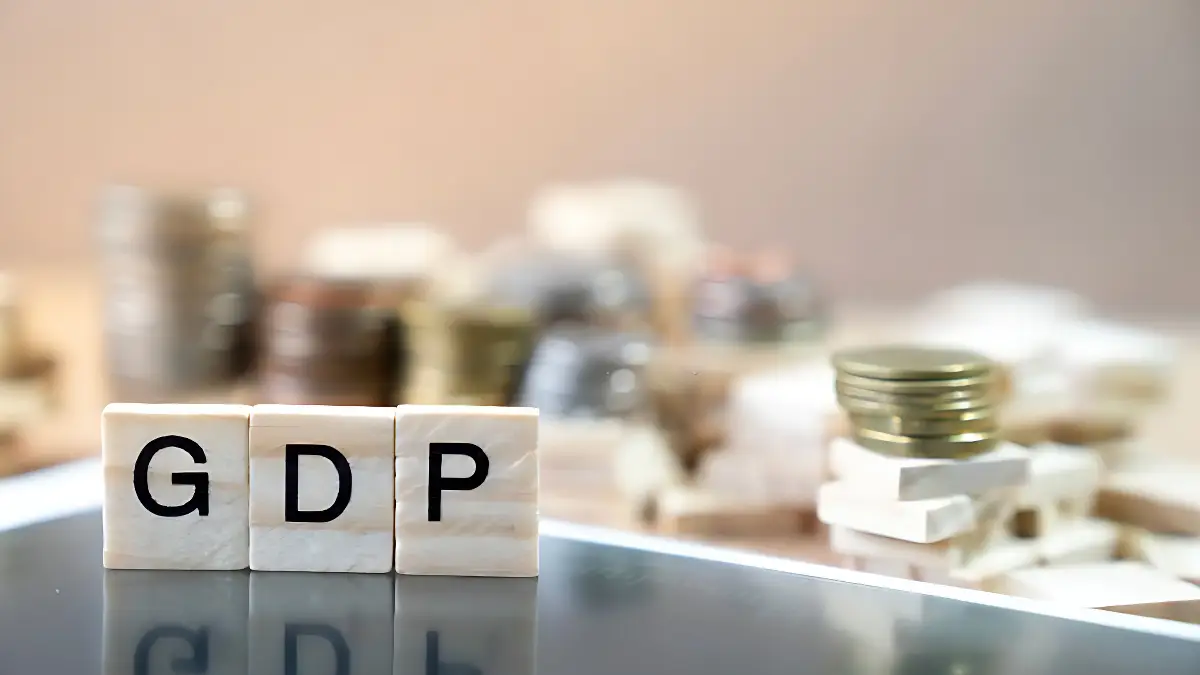 Bangladesh's economy is anticipated to expand by 6.5% in fiscal year 2024, reflecting an improvement in domestic demand and enhanced export growth, as per the recent Asian Development Bank (ADB) report titled "Asian Development Outlook (ADO) September 2023." This growth projection is slightly higher than the 6.0% recorded in the previous fiscal year, driven by a recovering euro area.
Inflation is predicted to decrease to 6.6% in the current fiscal year, down from 9.0% in FY2023. Additionally, the current account deficit is expected to narrow marginally, from 0.7% of GDP in the previous fiscal year to 0.5% in FY2024, thanks to improved remittance growth.
The report identifies the main risk to this growth projection as a potential deterioration in export growth if global demand remains weaker than anticipated.
ADB Country Director Edimon Ginting commented on the government's effective management of external economic uncertainties, highlighting ongoing infrastructure development and crucial reforms aimed at enhancing the investment climate. These structural reforms encompass bolstering public financial management, mobilizing domestic resources, optimizing logistics, and deepening the financial sector to foster private sector growth, diversify exports, and create productive employment opportunities in the medium term.
The report also underscores the importance of addressing climate change by expanding domestic renewable energy supply in the context of elevated oil prices.
The revival of private consumption, driven by moderate inflation and increased remittances, coupled with the completion of significant government infrastructure projects boosting investment, is expected to stimulate economic growth. However, the initial uptick in interest rates following adjustments to the country's monetary policy framework may temper private investment.
Inflation is projected to ease due to lower global non-fuel commodity prices, increased agricultural production, and the initial tightening of monetary policy under the new framework.
FBCCI, BMCCI Collaborate to Boost Trade & Investment Between Bangladesh & Malaysia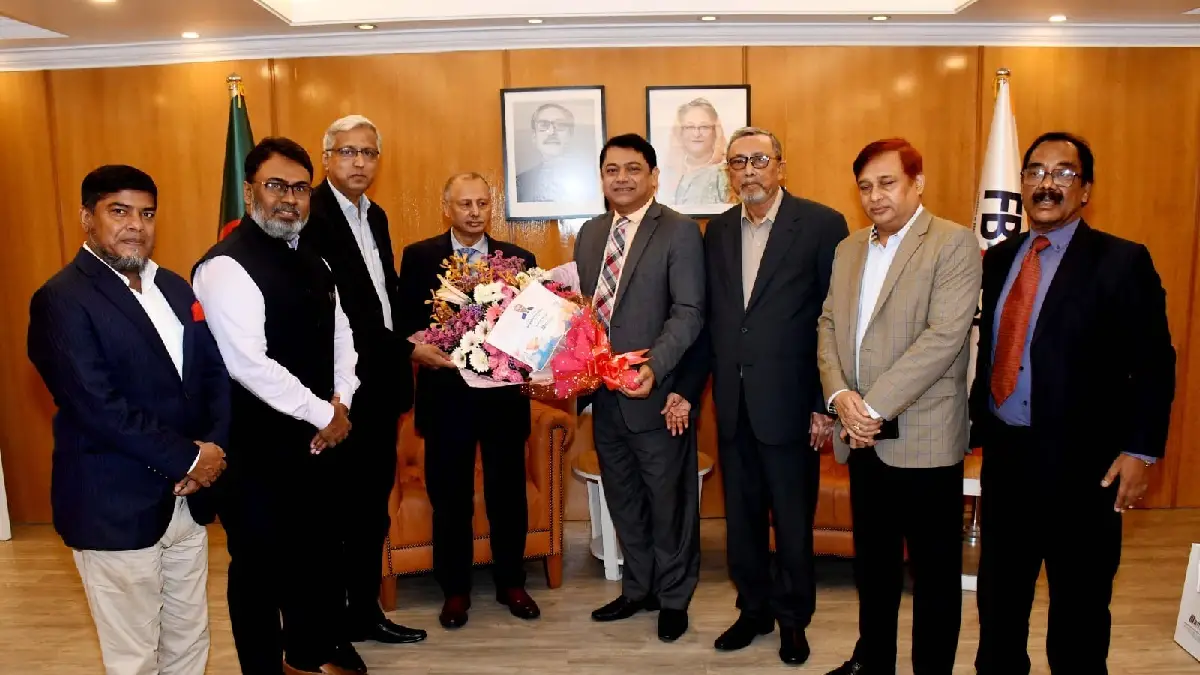 The Federation of Bangladesh Chambers of Commerce and Industry (FBCCI), the country's foremost trade organization, has joined hands with the Bangladesh-Malaysia Chamber of Commerce and Industry (BMCCI) to bolster business and investment opportunities and narrow the trade deficit between Bangladesh and Malaysia. Both organizations aim to facilitate the export of skilled labor from Bangladesh to Malaysia, a crucial labor market for the nation.
During a courtesy meeting at the FBCCI Icon in Dhaka on September 19, 2023, FBCCI President Mr. Mahbubul Alam expressed these intentions while meeting with a BMCCI delegation, led by its President, Syed Almas Kabir. The collaboration between FBCCI and BMCCI seeks to address Bangladesh's substantial trade deficit through Free Trade Agreements (FTAs), Preferential Trade Agreements (PTAs), and other trade mechanisms. Both organizations are committed to working together to tackle this issue.
The meeting was attended by FBCCI Director Hafez Hazi Harun-Or-Rashid (CIP), Mohammad Nizam Uddin, BMCCI Senior Vice President Mr. Sabbir Ahmed Khan, Vice President Mr. Jamilur Rahman, BMCCI Secretary General Mr. Md. Motaher Hoshan Khan, Director Mr. Mamunur Rahman, and other dignitaries.