UN General Assembly's 78th Session Begins Amid Global Challenges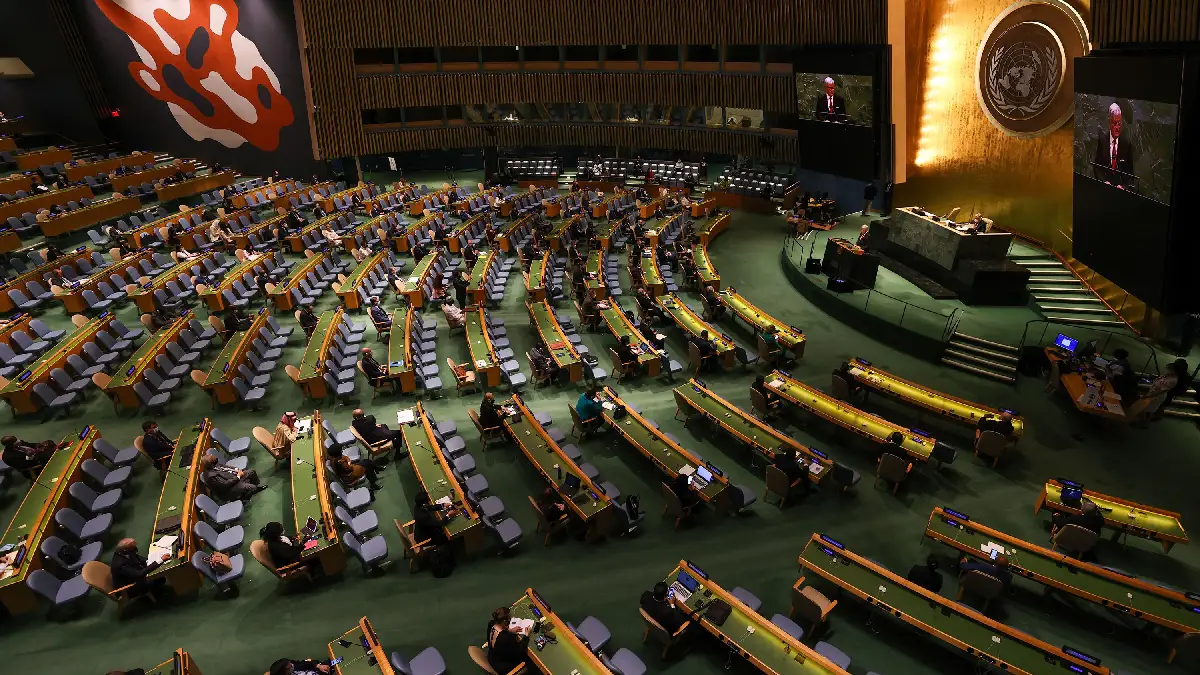 The 78th session of the UN General Assembly commenced on Tuesday, inaugurated by the newly appointed General Assembly President, Dennis Francis.
UN Secretary-General Antonio Guterres, in a message delivered by his deputy Amina Mohammed, highlighted the pressing global challenges testing the United Nations. Despite these challenges, Guterres urged action for peace, human rights, sustainable development, and climate change mitigation. He emphasized the importance of harnessing technology, like artificial intelligence, for the benefit of humanity.
General Assembly President Dennis Francis acknowledged the daunting global agenda and urged member states to empower the vulnerable, promote shared prosperity, and leverage youth, innovation, and technology for accelerated progress. He called for a renewed spirit of global cooperation and multilateralism to ensure the security and dignity of all.
Francis stressed the need for long-term investments to address the intertwined challenges of climate, conflict, and poverty, emphasizing tailored solutions for conflict-affected regions. He also highlighted the persistent issue of global hunger and the imperative of closing gender gaps, confronting violence against women, and promoting equal rights.
Furthermore, Francis underscored the importance of addressing discrimination against minorities and promoting human rights. He called for the development of sustainable societies in harmony with nature to ensure the survival of humanity and the planet.
In summary, the 78th UN General Assembly session begins amidst significant global challenges, and leaders are emphasizing the need for collective action, multilateral cooperation, and a focus on peace, sustainable development, and human rights.

UK Inflation Crisis Threatens Lives and Widens Wealth-Health Gap, Study Warns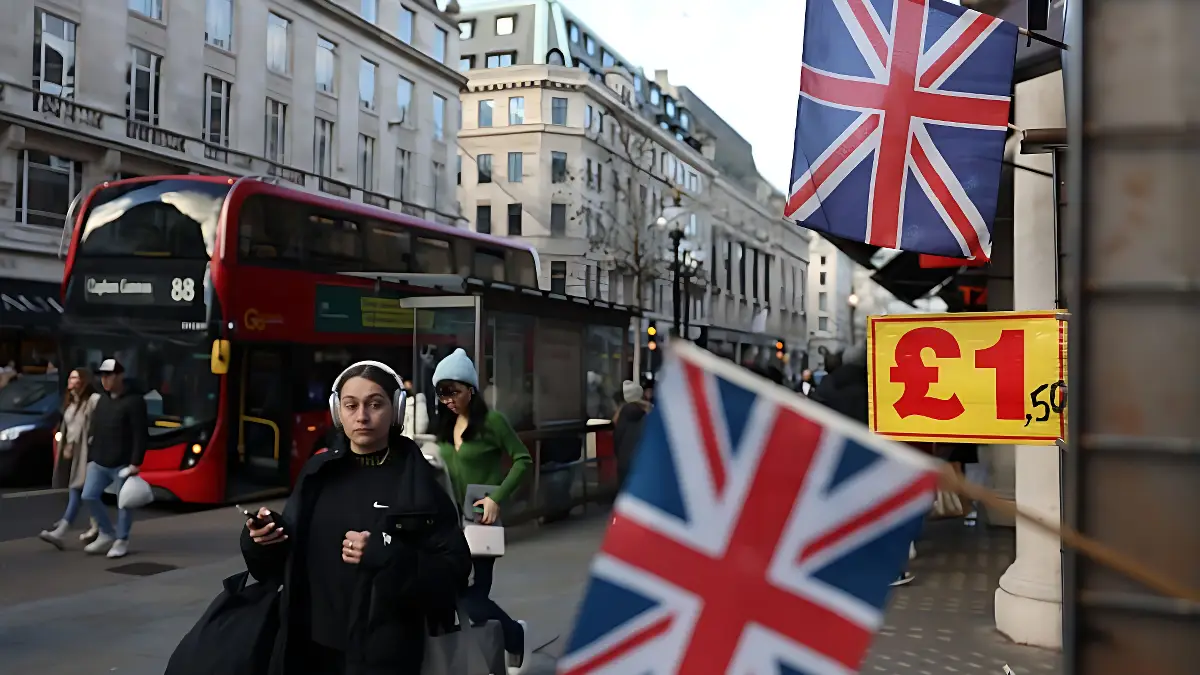 The United Kingdom finds itself ensnared in an inflation-driven cost-of-living crisis, a predicament that, according to a recent study in the open-access journal BMJ Public Health, could have dire consequences, including premature deaths and an alarming exacerbation of wealth-related health disparities.
The study, underpinned by meticulous modeling, presents a grim prognosis. It anticipates that the percentage of individuals meeting an untimely demise (before the age of 75) will surge by an unsettling 6.5% owing to the prolonged period of elevated price levels. What's particularly disconcerting is the disproportionate impact on the most economically disadvantaged households. The research predicts that these vulnerable segments of society will witness a fourfold increase in mortality rates compared to their more affluent counterparts. This grim disparity is exacerbated by the fact that the less privileged must allocate a larger share of their income to grapple with soaring energy costs.
The study's focus was on the impact of inflation on mortality rates in Scotland during the years 2022-3. It took into account scenarios with and without potential mitigating measures, such as government interventions aimed at alleviating household financial burdens.
Analyzing the collected data, the researchers constructed models to explore the potential ramifications on life expectancy and socioeconomic inequalities for the entire United Kingdom if varying degrees of mitigation were enacted. The unmitigated scenario paints a bleak picture, projecting a 5% increase in mortality rates in the least deprived areas and a staggering 23% surge in the most deprived areas. However, with the implementation of mitigation measures, these figures diminish to 2% and 8%, respectively, albeit still contributing to an overall increase of approximately 6.5% in mortality rates.
This grim outlook extends to overall life expectancy, which is expected to decline in all scenarios. The study underscores a crucial point: the economy's performance directly impacts public health. It highlights the detrimental consequences of inflation and reductions in real-term income, underlining the stark disparities in how these challenges affect different segments of the population.
In a sobering conclusion, the researchers emphasize that public policy responses, as currently formulated, are insufficient to safeguard public health and prevent the deepening chasm of inequality. The situation remains grim, despite a slight unexpected slowdown in UK inflation to 6.7% in August, though it still maintains its position as the highest among G7 nations. This inflation surge is attributed to a combination of factors, including the enduring impact of coronavirus lockdowns, Brexit, and the ongoing conflict in Ukraine.
Amazon Commits $4 Billion Investment in AI Firm Anthropic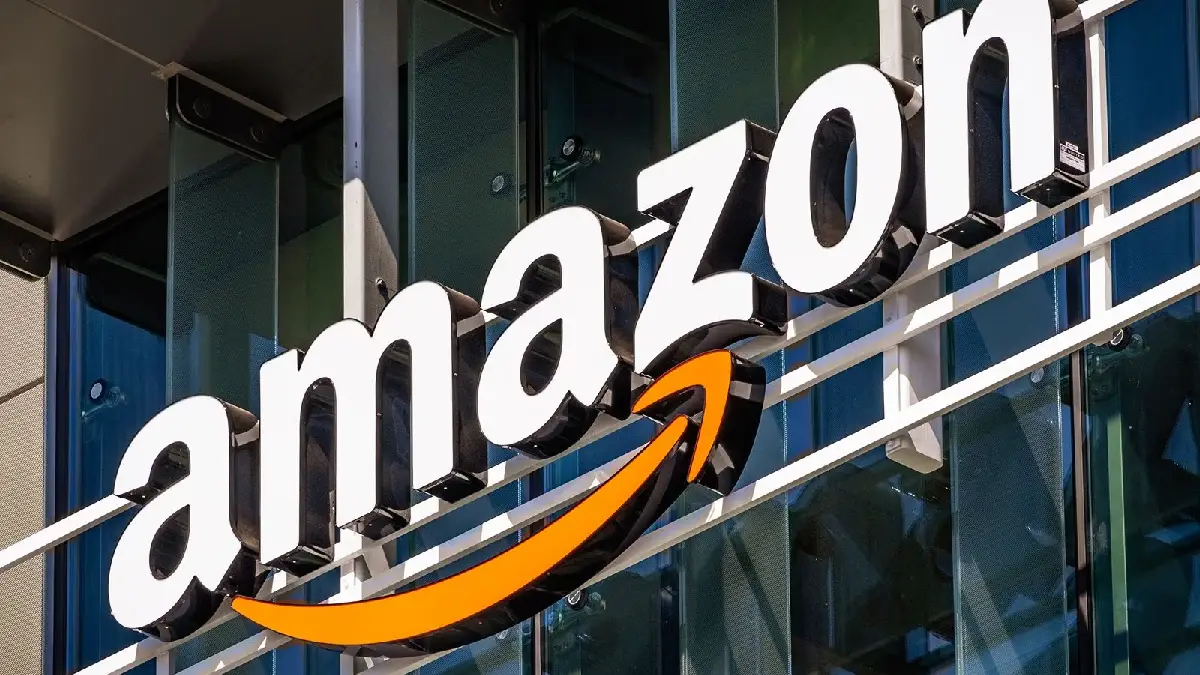 Amazon has announced a substantial investment of up to $4 billion in the artificial intelligence company Anthropic. This move signifies Amazon's entry into the fiercely competitive AI arena, which has thus far been dominated by major players like Microsoft, Google, and OpenAI.
Amazon's CEO, Andy Jassy, expressed admiration for Anthropic's team and foundational AI models, emphasizing the potential to enhance various customer experiences in both the short and long term through deeper collaboration.
Emirates and SriLankan Airlines Forge Interline Agreement for Seamless Travel Connectivity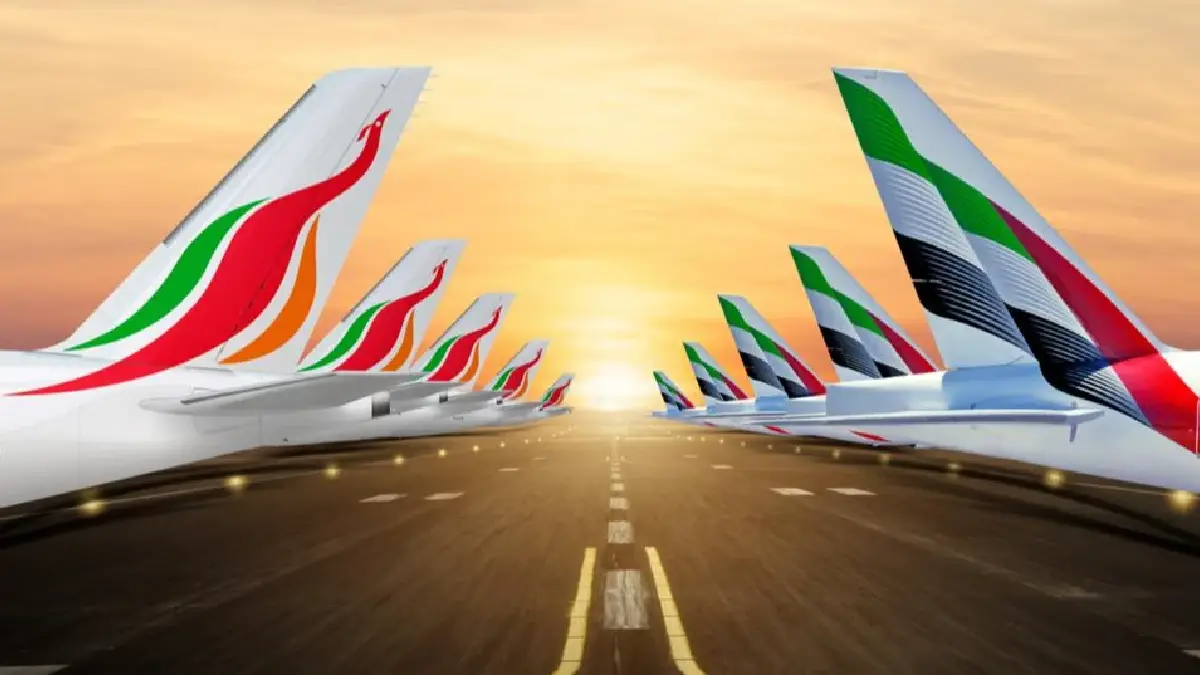 Emirates and SriLankan Airlines have recently entered into a reciprocal interline agreement, aiming to enhance connectivity and convenience for passengers of both carriers. This strategic partnership facilitates seamless travel experiences, allowing passengers to access additional destinations on each other's networks via Colombo and Dubai, all while utilizing a single ticket and enjoying the ease of baggage transfers.
For Emirates passengers, this interline collaboration provides access to a network of 15 regional destinations operated by SriLankan Airlines through Colombo. This expanded network includes new Indian destinations such as Madurai and Tiruchirapally, along with Gan Island in the Maldives. Furthermore, travelers can explore Far East and South Asian destinations, including Cochin, Chennai, Bangalore, Hyderabad, Malé, Bangkok, Kuala Lumpur, Singapore, Jakarta, Guangzhou, Seoul, and Tokyo, as detailed in a press release.
SriLankan Airlines' customers will also reap the benefits of this partnership, gaining access to Emirates' extensive global network. They can conveniently connect to 15 cities across the Middle East, Africa, Russia, and the United States, all operated by Emirates beyond Dubai. Notable destinations include Bahrain, Amman, Dammam, Medina, Cairo, Muscat, Nairobi, Moscow, Tel Aviv, as well as several key U.S. cities like New York JFK, Los Angeles, San Francisco, Chicago, Boston, and Houston.
Travelers can already book their itineraries through various channels, including emirates.com, srilankan.com, and preferred online and offline travel agencies. In addition, Emirates has expanded its service to Dhaka, now offering 21 weekly flights and convenient connections to nearly 140 destinations spanning six continents.