FBCCI President Encourages Turkish Investment in Bangladesh's Promising Sectors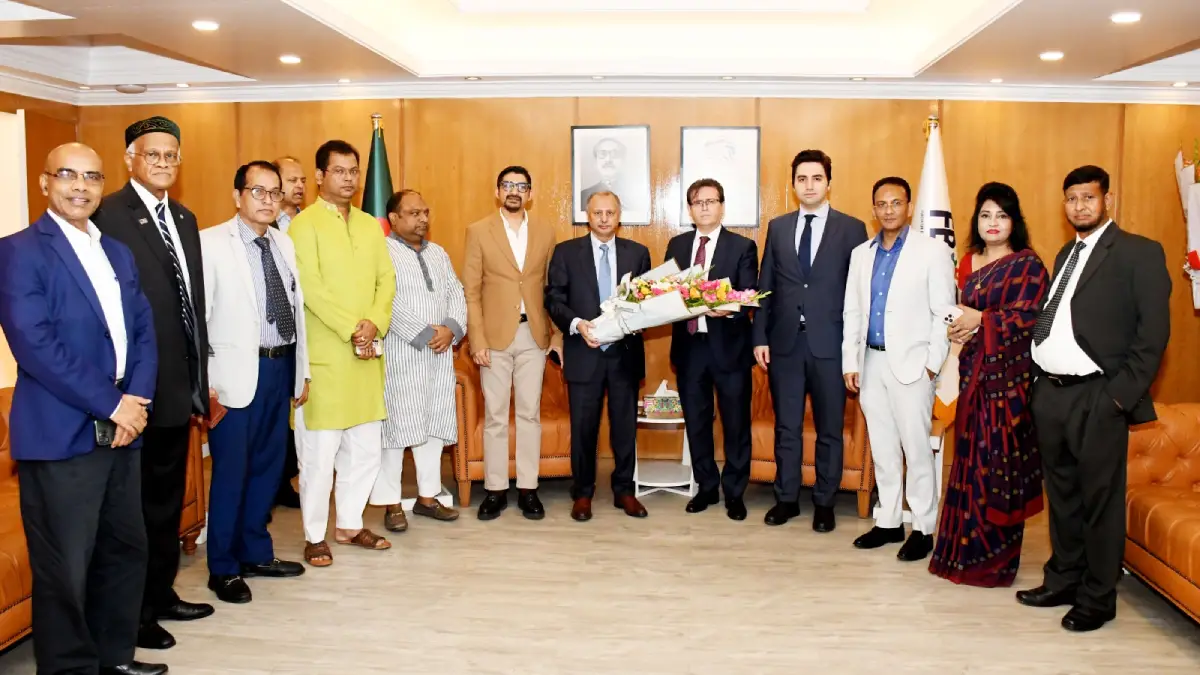 Mahbubul Alam, the President of the Federation of Bangladesh Chambers of Commerce and Industry (FBCCI), has called upon Turkish businessmen to consider investing in the promising sectors of Bangladesh. This appeal was made during a meeting with Turkish Ambassador Ramis Sen at the FBCCI office in Dhaka.
During their discussion, both parties expressed a keen interest in boosting bilateral trade and investment between Bangladesh and Turkey. President Mahbubul highlighted the longstanding cordial relations between the two countries and emphasized the potential for these relations to flourish further.
He suggested that by identifying potential sectors and holding business-to-business (B2B) meetings, efforts could be made to expand trade and commerce between Turkey and Bangladesh. President Mahbubul pointed out that the Bangladesh government has initiated the establishment of approximately 100 special economic zones across the country, attracting both domestic and foreign investors. He encouraged Turkish investors to take advantage of this opportunity, facilitating their access to Bangladesh's substantial consumer market and providing avenues for exporting products manufactured in labor-friendly Bangladesh, thereby boosting foreign exchange earnings.
The FBCCI assured its willingness to provide any necessary assistance to Turkish businessmen. Additionally, it was revealed during the meeting that Turkey has trade potential in various sectors of Bangladesh, including oil refining, construction, medicine, industrial chemicals, tourism, agriculture, dairy, shipbuilding, civil aviation, and shipping.
President Mahbubul praised Bangladesh's favorable policies for foreign investors, emphasizing that setting up industries in the country's economic zones would facilitate exports to other nations. He also advocated for the removal of tariff barriers to strengthen the export of garment products to Turkey.
Turkish Ambassador Ramis Sen commended Bangladesh's remarkable development progress over the past 14 years and expressed Turkey's interest in collaborating with Bangladesh to enhance trade ties. He extended an invitation to FBCCI to send a delegation to Turkey to explore business opportunities.
The meeting was attended by FBCCI vice presidents Khairul Huda Chapal, Mohammad Anwar Sadat Sarkar, Rashedul Hossain Chowdhury Roni, Md. Munir Hossain, and FBCCI directors, among others.

Bangladesh's Commitment to SDGs Unshaken Despite Global Challenges, Says PM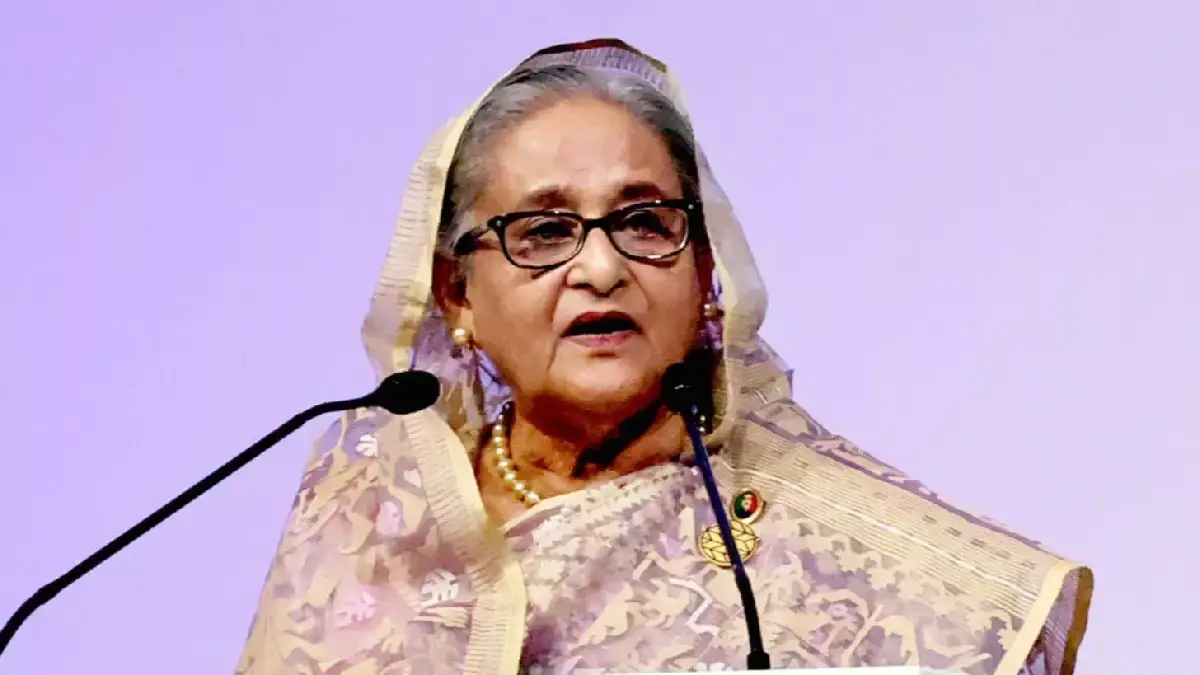 Prime Minister Sheikh Hasina has reaffirmed her government's unwavering commitment to implementing the Sustainable Development Goals (SDGs), even in the face of challenges posed by the Covid-19 pandemic, the Ukraine war, and the climate crisis. She made this declaration during a meeting with Helen Clark, Chair of the Partnership for Maternal, Newborn and Child Health (PMNCH), at the United Nations Headquarters.
As part of her commitment to healthcare services accessibility for all citizens, PM Sheikh Hasina mentioned the implementation of the National Health Sector Strategic Plan (2011-2030) and a 27% increase in healthcare sector allocations for the current fiscal year 2023-24.
Helen Clark commended Bangladesh's exceptional progress in healthcare under Prime Minister Sheikh Hasina's visionary leadership, citing the nation's remarkable achievements in reducing maternal and child mortality rates and ensuring universal healthcare services.
Bangladesh's GDP Growth to Reach 6.5% in FY24: ADB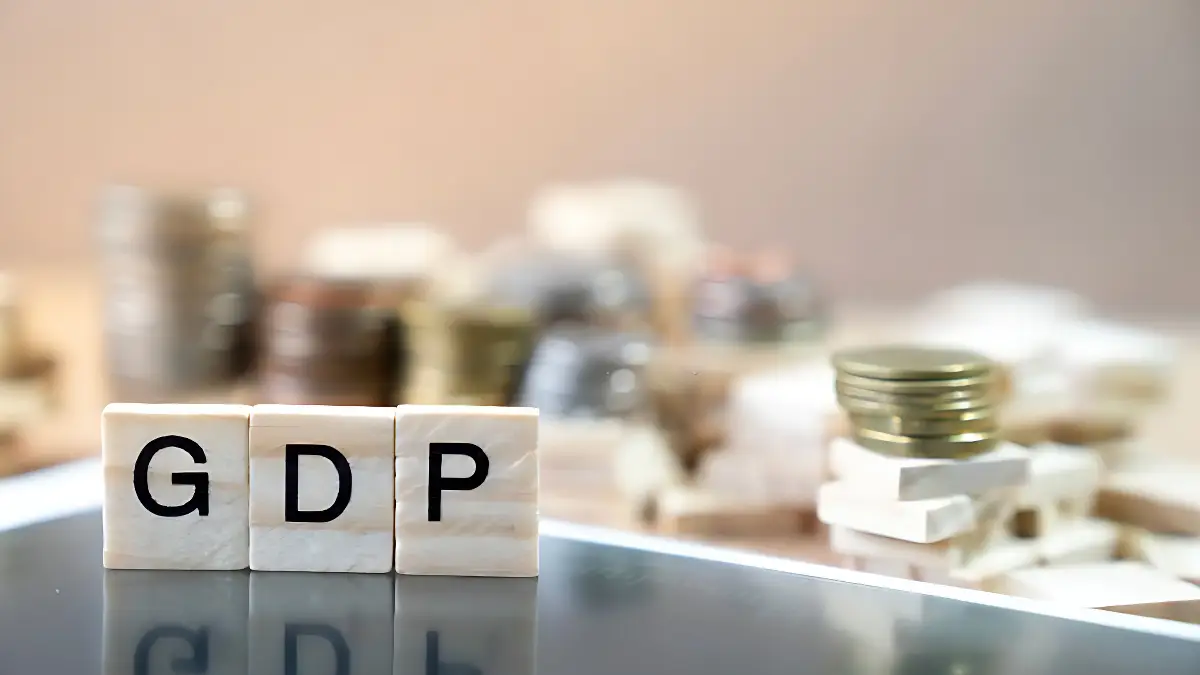 Bangladesh's economy is anticipated to expand by 6.5% in fiscal year 2024, reflecting an improvement in domestic demand and enhanced export growth, as per the recent Asian Development Bank (ADB) report titled "Asian Development Outlook (ADO) September 2023." This growth projection is slightly higher than the 6.0% recorded in the previous fiscal year, driven by a recovering euro area.
Inflation is predicted to decrease to 6.6% in the current fiscal year, down from 9.0% in FY2023. Additionally, the current account deficit is expected to narrow marginally, from 0.7% of GDP in the previous fiscal year to 0.5% in FY2024, thanks to improved remittance growth.
The report identifies the main risk to this growth projection as a potential deterioration in export growth if global demand remains weaker than anticipated.
ADB Country Director Edimon Ginting commented on the government's effective management of external economic uncertainties, highlighting ongoing infrastructure development and crucial reforms aimed at enhancing the investment climate. These structural reforms encompass bolstering public financial management, mobilizing domestic resources, optimizing logistics, and deepening the financial sector to foster private sector growth, diversify exports, and create productive employment opportunities in the medium term.
The report also underscores the importance of addressing climate change by expanding domestic renewable energy supply in the context of elevated oil prices.
The revival of private consumption, driven by moderate inflation and increased remittances, coupled with the completion of significant government infrastructure projects boosting investment, is expected to stimulate economic growth. However, the initial uptick in interest rates following adjustments to the country's monetary policy framework may temper private investment.
Inflation is projected to ease due to lower global non-fuel commodity prices, increased agricultural production, and the initial tightening of monetary policy under the new framework.
FBCCI, BMCCI Collaborate to Boost Trade & Investment Between Bangladesh & Malaysia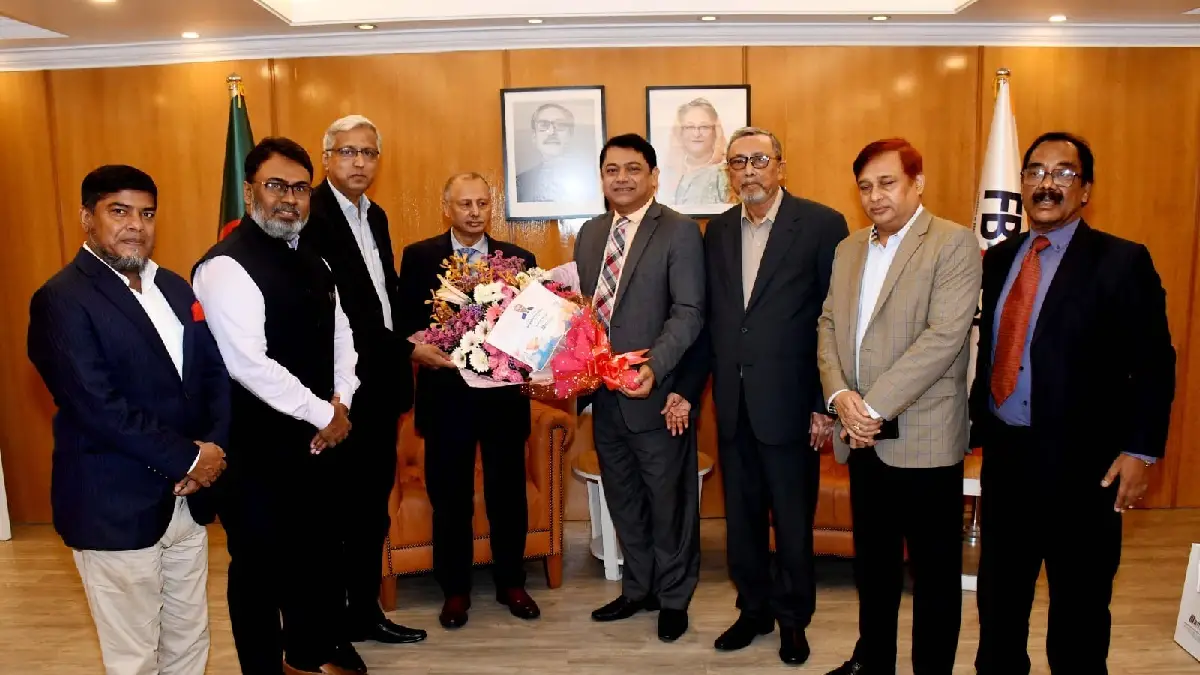 The Federation of Bangladesh Chambers of Commerce and Industry (FBCCI), the country's foremost trade organization, has joined hands with the Bangladesh-Malaysia Chamber of Commerce and Industry (BMCCI) to bolster business and investment opportunities and narrow the trade deficit between Bangladesh and Malaysia. Both organizations aim to facilitate the export of skilled labor from Bangladesh to Malaysia, a crucial labor market for the nation.
During a courtesy meeting at the FBCCI Icon in Dhaka on September 19, 2023, FBCCI President Mr. Mahbubul Alam expressed these intentions while meeting with a BMCCI delegation, led by its President, Syed Almas Kabir. The collaboration between FBCCI and BMCCI seeks to address Bangladesh's substantial trade deficit through Free Trade Agreements (FTAs), Preferential Trade Agreements (PTAs), and other trade mechanisms. Both organizations are committed to working together to tackle this issue.
The meeting was attended by FBCCI Director Hafez Hazi Harun-Or-Rashid (CIP), Mohammad Nizam Uddin, BMCCI Senior Vice President Mr. Sabbir Ahmed Khan, Vice President Mr. Jamilur Rahman, BMCCI Secretary General Mr. Md. Motaher Hoshan Khan, Director Mr. Mamunur Rahman, and other dignitaries.