Oct 4, Grid Failure still under investigation: Nasrul Hamid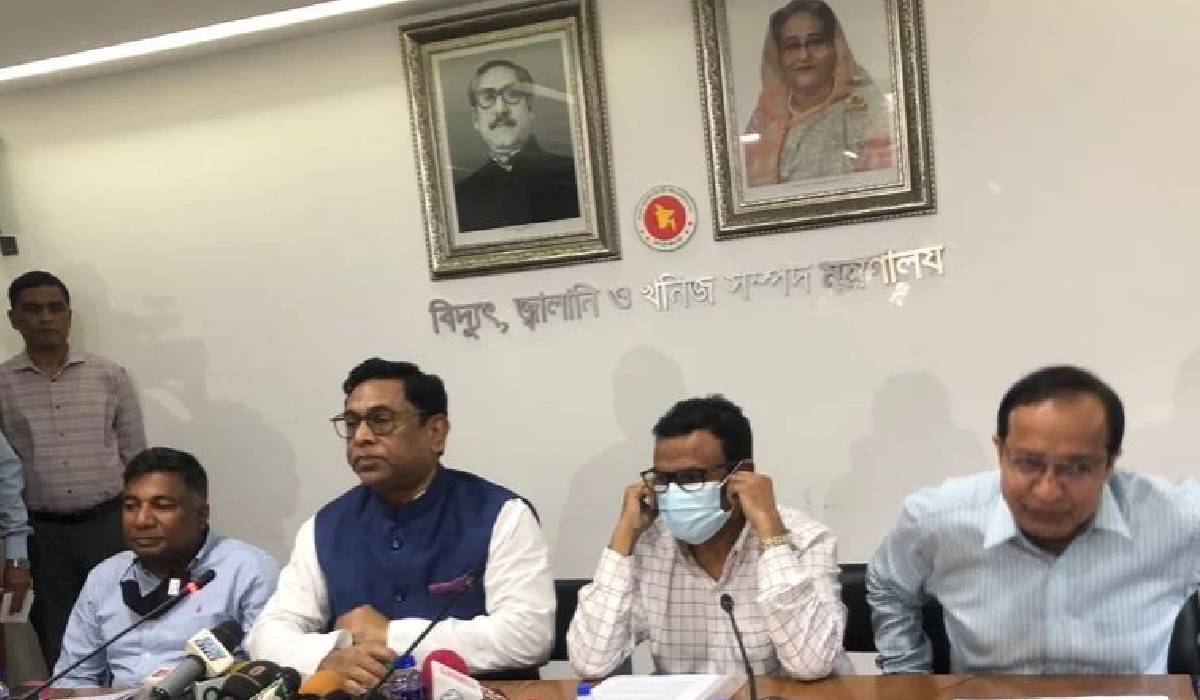 State Minister for Power, Energy and Mineral Resources Nasrul Hamid said on Thursday, 6 October that it would take a few more days to sort out the exact reasons behind the failure of the national power grid that happened on 4 October, causing much of the country into a blackout for about seven hours.
"Initially it was discovered that when there was a shortage of power created in the east side and surplus in the west side of the county, the transmission system tripped, leading to the grid failure", he told the news media while briefing at his ministry on Thursday.
State Minister mentioned that the first power plant in Ghorasal station failed following the grid collapse, resulting in a heavy closure of power plants.
But the state minister said no physical damage happened to the grid.
He said an investigation committee of PGCB was working on it while another committee from Power Division would also be formed soon, expecting that the report by the PGCB committee will come in 7 days.
Responding to a question, he referred to remarks by BNP leader Iqbal Hasan Mahmud, a BNP leader and former state minister for power, and said it would be investigated if the grid failure was sabotage.
He said how Iqbal Mahmud knows that such incidents of grid failure would take place in the forthcoming too.
Nasrul Hamid, hence, admitted that the development of the Power Grid Company of Bangladesh (PGCB) did not take place as it was expected due to Covid-19 pandemic.
"We could not implement many PGCB projects due to the Covid-19 situation. We have been two years behind the schedule of the implementation", he said, adding that a project for equipment of the PGCB has been undertaken.
"We hope, within the next two years we will be able to complete the automation project and then chances of such grid failure will be reduced," he added.
'BD can attract more investment if they assure less corruption than other markers'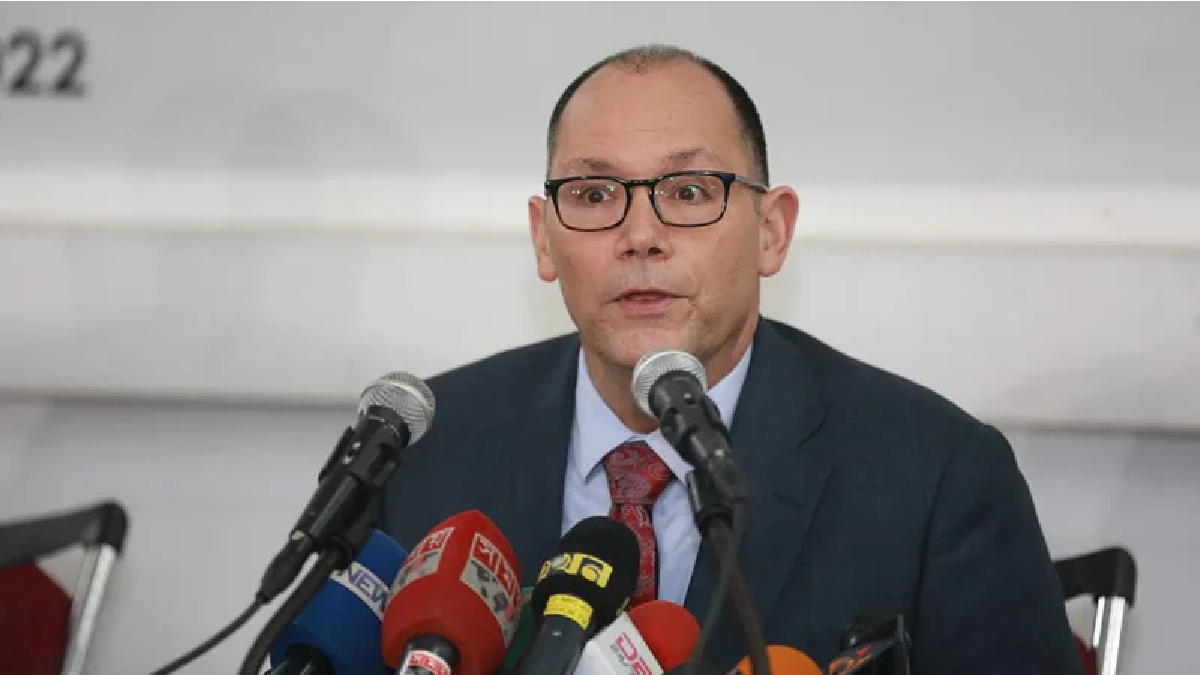 If Bangladesh can assure US citizens and investors that corruption is less prevalent here than in other markets, it will likely attract more investment, said US Ambassador Peter Haas.
"Corruption is a parasite that feeds on the resources of a society and drains it of its strength. It can devastate every level of business and government," the ambassador said during the "Call to Action Against Corruption Summit" held at the Pan Pacific Sonargaon Hotel in Dhaka on Tuesday (21 March).
He said the United States is committed to working with Bangladesh to eliminate corruption, to enable Bangladeshi citizens to enjoy lives of dignity and inviting more international trade and foreign investment.
"We support initiatives that help Bangladeshi businesses meet international standards and regulations, making them more competitive in the global market."
By promoting ethical business practices, a more level playing field can be created for businesses of all sizes and encourage more foreign investment, said Peter Haas.
Bangladesh has many advantages that potential investors would find attractive, he said, adding, "But as American business leaders tell me: multi-national firms have options on where they invest."
He said those will choose whichever country has the lowest levels of corruption, the fewest bureaucratic obstacles, the greatest respect for rule of law, and the best logistics infrastructure for their business.
So, if Bangladesh can attract more investment only by assuring citizens and investors that corruption is less prevalent here than in other markets, he said.
The US Agency for International Development, USAID, has partnered with Bangladesh's Registrar of Joint Stock Companies to launch an online registration process for new businesses. This makes registering new businesses more transparent, faster, and more affordable.
The USAID has also worked with the Bangladesh National Board of Revenue to establish Authorized Economic Operators. This has empowered the private sector, instead of the government, to release shipments at ports.
As a result, the process has become more transparent and raised the level of trust between the private sector and the government.
The US Department of Commerce's Commercial Law Development Program (CLDP) works with the Private Public Partnership Authority Bangladesh to conduct workshops to improve the legal and business environment of Bangladesh.
The CLDP also works with Dhaka North City Corporation (DNCC) to improve municipal governance by improving fiscal transparency. Under this program, the CLDP brought a DNCC delegation, including the mayor, to Miami in January.
The US Department of Justice trains investigators and attorneys in the Anti-Corruption Commission on such topics as how to investigate and prosecute money laundering, how to use electronic evidence, and how to investigate financial crimes.
It has also fostered a relationship between Bangladesh's Financial Intelligence Unit and the International Anti-Corruption Coordination Centre.
The United States is committed to holding corrupt officials accountable for their actions. This can take various forms, said US Ambassador Peter Haas.
PM Sheikh Hasina urges to ensure sustainable export growth & explore new markets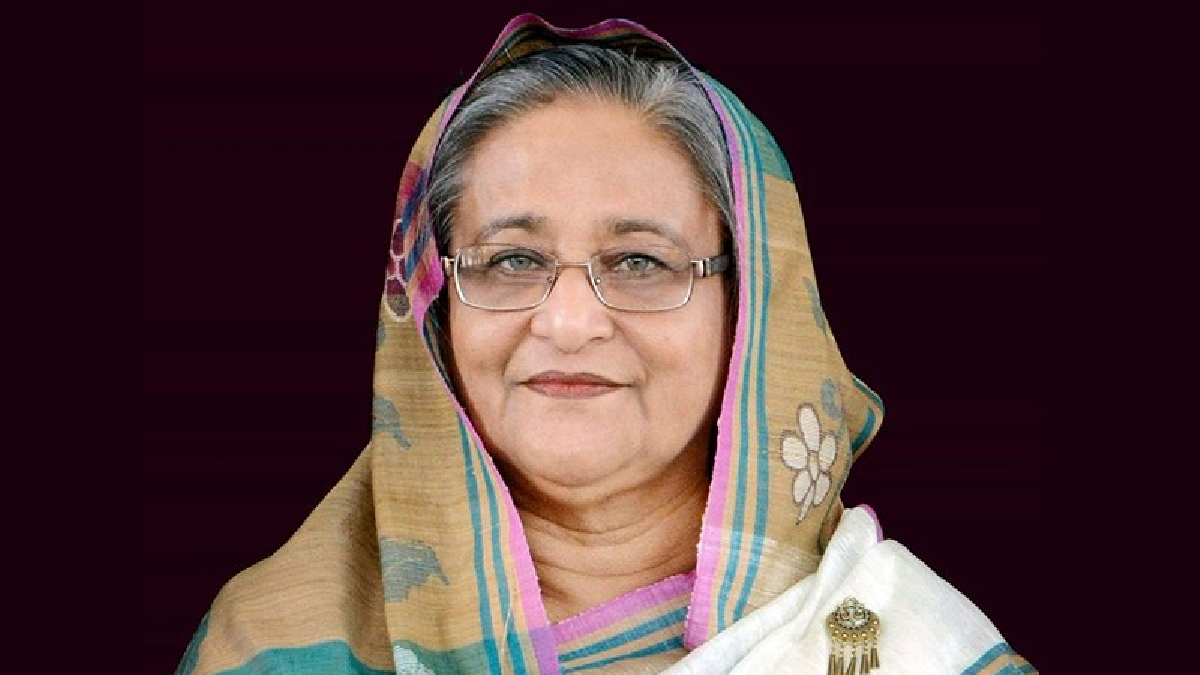 Bangladesh Prime Minister Sheikh Hasina has asked all concerned to find a way out to ensure sustainable export growth and explore new global markets for Bangladeshi goods in the wake of the Russia-Ukraine war.
The Prime Minister made the call while speaking at the 11th meeting of the National Committee on Export, at her official residence Ganabhaban in Dhaka on Monday (20 March).
PM said, "Steps will have to be taken to achieve sustainable export growth after analysing situation steamed from the global economic recession due to the war in Ukraine," she told the 11th meeting regarding export at her official Ganabhaban residence here.
The prime minister also urged all concerned to diversify the export items and explore new markets for those alongside revitalising the local markets.
"A new scope has been created globally to explore new markets for Bangladeshi items due to enhanced demands for goods because of the war in Ukraine. We have to grasp the markets," she added.
The premier also called for formulating a new export policy for another 4 or 5 years by revising, changing and improving the existing one going to expire by 2024.
She said the new export policy should be adopted by analyzing the ongoing global economic recession, sanctions, counter-sanctions for the war and the challenges and scopes possibly to be created in Bangladesh after the graduation from the LDC by 2026.
Dhaka's Air Still 'unhealthy' amid slight shower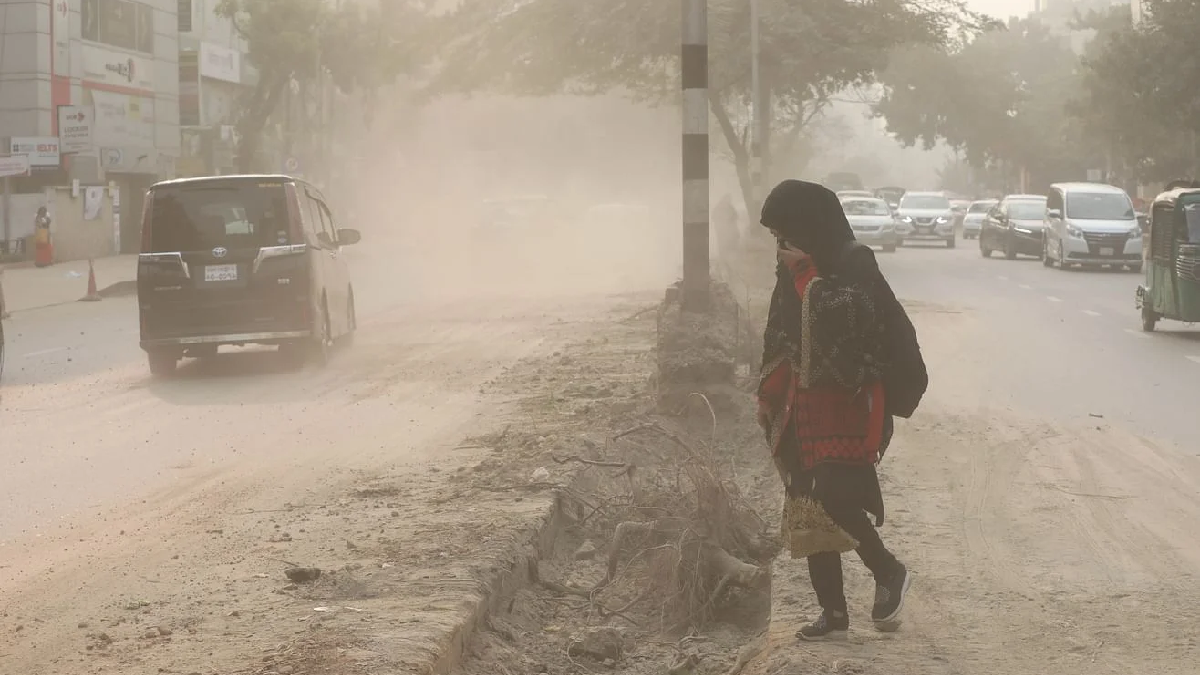 Dhaka's air quality continued to be in the 'unhealthy' zone this morning (March 20, 2023).
With an air quality index (AQI) score of 133 at 9 am, Dhaka ranked 15 on the list of cities worldwide with the worst air quality.
An AQI between 101 and 150 is considered 'unhealthy', particularly for sensitive groups.
Iraq's Baghdad, Pakistan's Lahore and South Korea's Incheon occupied the first three spots in the list, with AQI scores of 259, 257 and 194, respectively. An AQI between 201 and 300 is said to be 'very unhealthy', while a reading of 301+ is considered 'hazardous', posing serious health risks to residents.
In Bangladesh, the AQI is based on five criteria pollutants — Particulate Matter (PM10 and PM2.5), NO2, CO, SO2 and Ozone. Dhaka has long been grappling with air pollution issues. Its air quality usually turns unhealthy in winter and improves during the monsoon.
Air pollution consistently ranks among the top risk factors for death and disability worldwide.