Sugar Price Soars, Oil Drops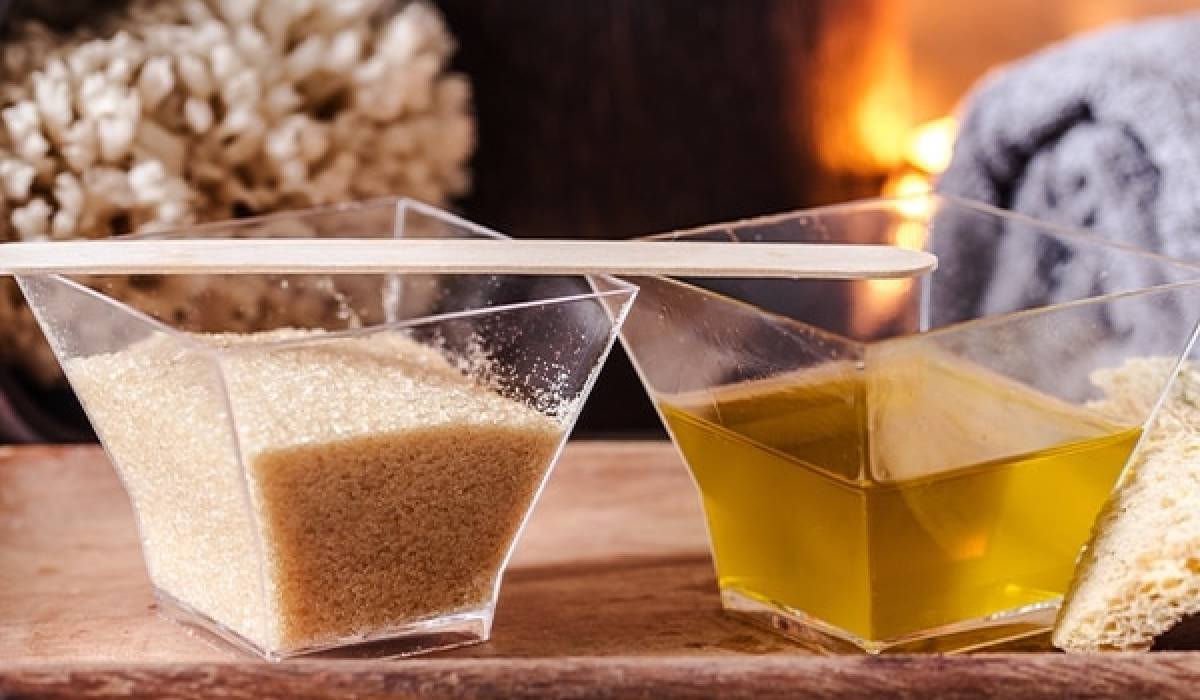 The cost of sugar has been increased by Tk6 per kg. Alongside this increase, the cost of open sugar now stands at Tk90 per kg and packed sugar at Tk95 per kg.
Even so, palm oil super has been reduced by Tk8 to Tk125 per liter, Commerce Secretary Tapan Kanti Ghosh told news media following a discussion of the Ministry of Commerce at the secretariat on Thursday afternoon, 6 October.
He said that today's discussion has decided to sell soybean oil that is already available in the market at the previous high price.
Only the oil that will be brought into the market now will be sold at a lower price of Tk178 per liter.
And the costs of sugar and palm oil have changed. The affiliation is to publish a notice by this afternoon.
"Since previously we did not ensure dollar price according to the rate fixed by the Bangladesh Bank, BB, the cost of sugar was lower. Considering the current dollar rate the price of sugar has been increased by Tk6."
Islamic Foundation set Fitra for all Muslims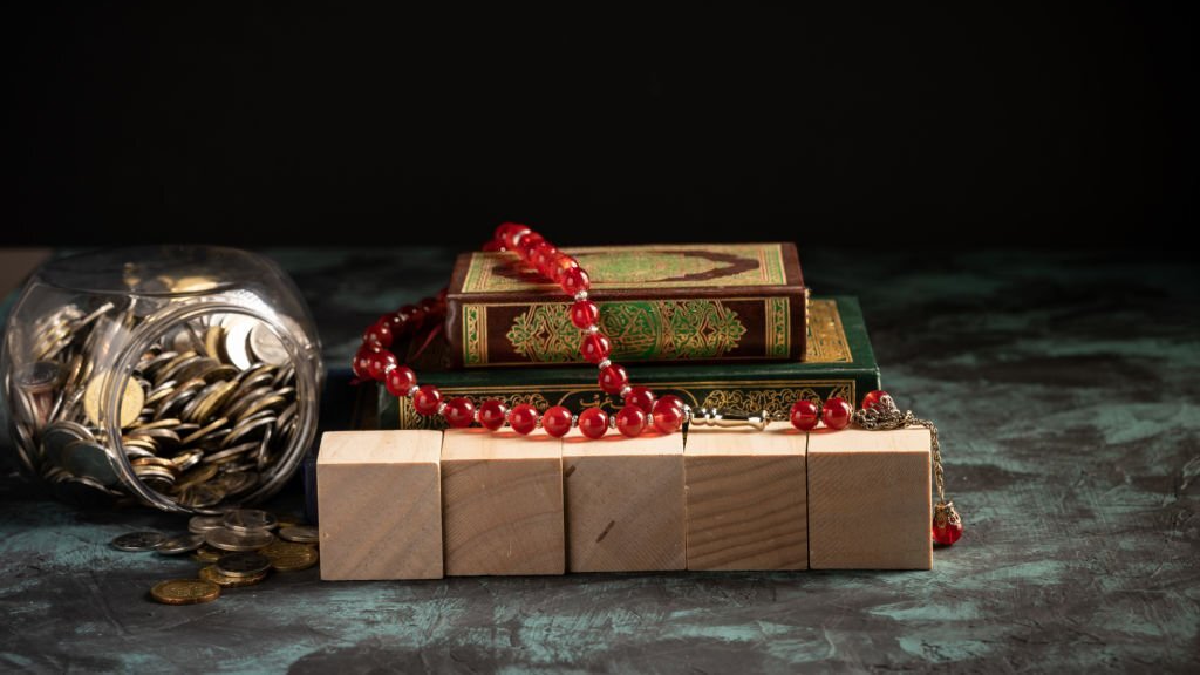 This year, the Islamic Foundation has set the Fitra minimum at Tk 115 with a maximum of Tk 2, 640.
The National Committee on Fitra set the donation rate at a meeting on Sunday (2n April) led by committee President Hafez Mufti Mohammad Ruhul Amin, also the khatib of the Baitul Mukarram National Mosque.
The amount of Fitra for all Muslim people has been determined based on the market prices of flour, dates, raisin, cheese, and some other essential items.
Fitra, also known as Zakat al-fitr, is the compulsory charity that Muslims have to give to the poor before the Eid day prayer congregation or Jamaat. Without giving these alms, their Eid is considered incomplete.
AQI: Dhaka on top 10th list among unhealthy air quality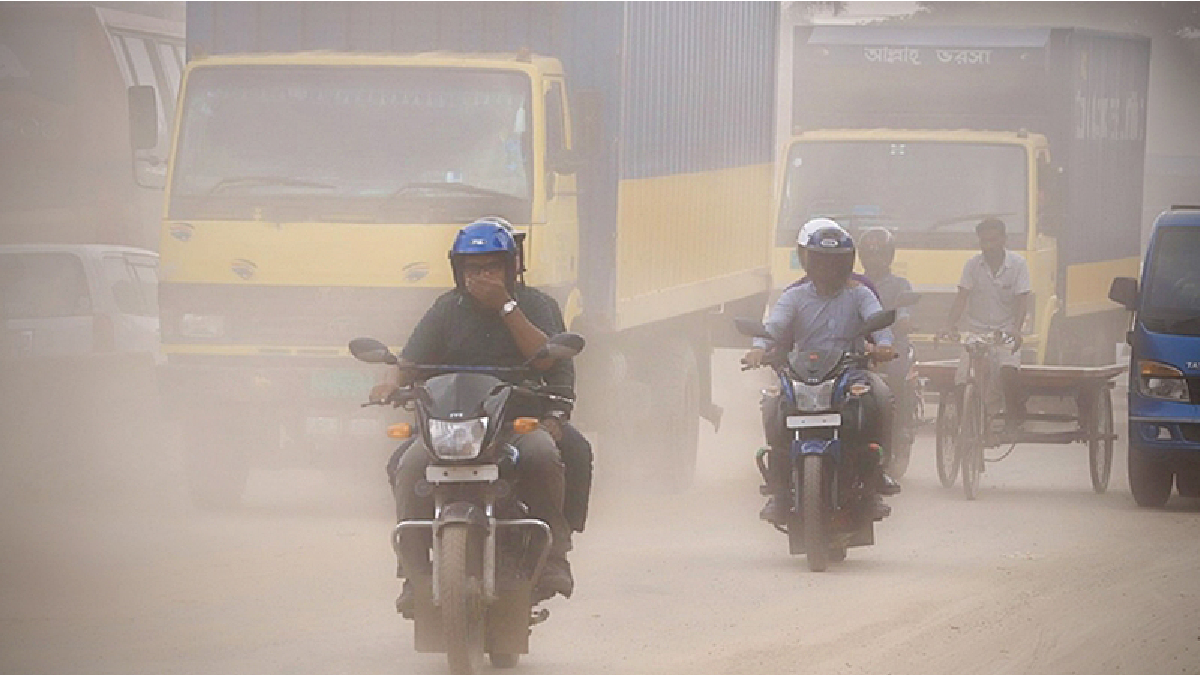 Dhaka's air quality is 'unhealthy' on Sunday morning (2nd April).
With an air quality index (AQI) score of 125 at 9 am, Dhaka ranked 10th in the list of cities worldwide with the worst air quality.
Thailand's Chiang Mai, China's Beijing and India's Delhi occupied the first three spots in the list, with AQI scores of 254, 166 and 160, respectively.
An AQI between 101 and 150 is considered 'unhealthy', AQI between 201 and 300 is said to be 'very unhealthy', while a reading of 301+ is considered 'hazardous', posing serious health risks to residents.
Air pollution consistently ranks among the top risk factors for death and disability worldwide.
As per the World Health Organization (WHO), air pollution kills an estimated seven million people worldwide every year, largely as a result of increased mortality from stroke, heart disease, chronic obstructive pulmonary disease, lung cancer and acute respiratory infections.
Price of Gold nearly Tk 1 lakh per Bhori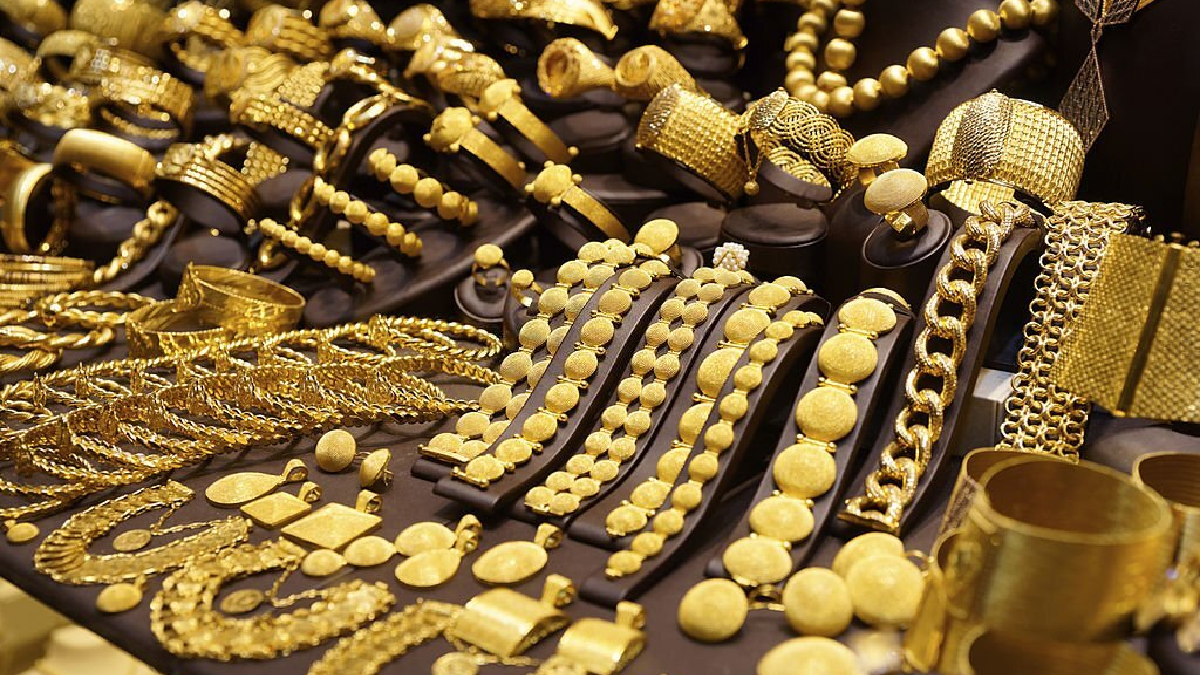 The price of gold in the bangladesh national market has been set at yet another all-time high, just below Tk 1 lakh per bhori.
Bangladesh Jeweller's Association (BAJUS) announced a hike of Tk 1,516 for 22-carat gold, setting the new price at Tk99,144 per bhori, effective from Sunday (2nd April).
BAJUS in a press release on Saturday said the price of 22-carat gold with hallmark would be sold at Tk 99,144. Apart from this, the price of hallmarked 21-carat gold bars will be Tk 94,653, 18 carats will be Tk 81,123 and traditional gold bars will be Tk 67,593.
However, the price of another precious metal, silver, was left unchanged.
On Saturday, a bhori of 22-carat gold ornaments was sold at Tk 97,628, 21-carat at Tk 93,195, 18-carat at Tk 79,898 and traditional style gold ornaments are being sold at Tk 66,543.
In other words, from tomorrow, 22-carat gold bars will be increased by Tk 1,516, 21-carat by Tk 1,458, 18-carat by Tk 1,225, and traditional gold bars by Tk 1,500.