Sharemarket to host Govt Securities trade from Monday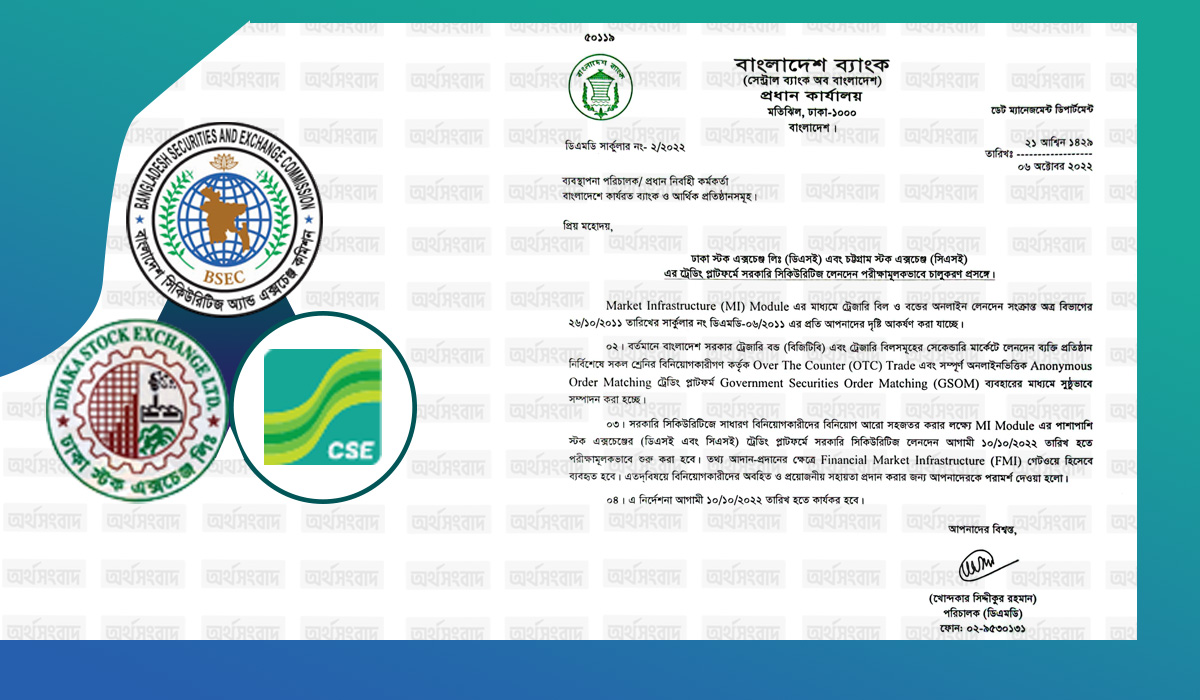 In a circular Bangladesh Bank said govt treasury bonds and treasury bills were now already traded at Over The Counter, OTC and Anonymous Order Matching trading platforms.
Bangladesh Bank, BB has taken steps to include government securities in the share market. From Monday, 10 October, 2 stock markets, Dhaka Stock Exchange (DSE) and Chittagong Stock Exchange (CSE), will start trading government securities on a trial basis. Treasury Bonds and Bills in the Market Infrastructure (MI) module (proceedings) will also be done through DSE and CSE.
A disclosure posted on the websites of the Dhaka Stock Exchange (DSE) & Chittagong Stock Exchange (CSE) on Thursday has confirmed the date of commencing the trial trading in the government securities. It is to be stated that trading in Govt. Securities will be decided properly," said the disclosure.
Executive Director & spokesperson of BSEC Rezaul Karim affirmed to the media about the Bangladesh Bank has sent a message to the Dhaka Stock Exchange (DSE) & Chittagong Stock Exchange (CSE) to take all the necessary preparations
A senior executive from DSE told govt securities to begin on 10 October, all the necessary arrangements are over according to the BSEC guidance. Bangladesh Bank, BSEC, DSE, CSE, CDBL, stock brokers and other related individuals to begin the transaction from Monday.

DSE Records Lowest Trade in 70 Working Days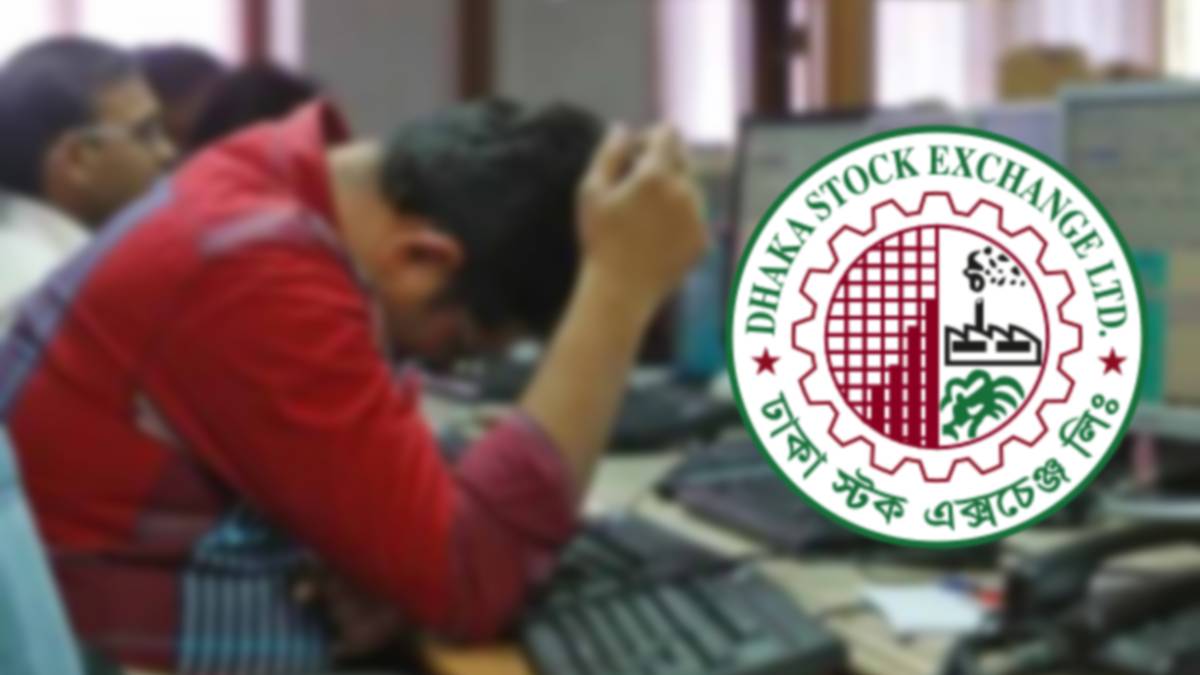 Dhaka Stock Exchange DSE, Bourse on the third working day of the week, November 28, ended with price Index  & turnover drops. This information is known from DSE sources.
297 crore 20 lakh shares were traded on this day. 179 crore 14 lakh less trading was done in DSE today compared to the previous workday, 27 November, Shares worth Tk 369 crores 96 lakh shares were traded last time, Monday. From the DSE website, the lowest trade was done on 17 August, which was around 299 crore taka, which means after 70 working days the stock market hit its lowest today.
The benchmark DSEX lost 6.62 points or 6,202 The Shariah-based index DSES dropped 0.72 points or 1,346, and the blue-chip index DS30 decreased by 1.98 points or 2,099.
Of the issues traded, 17 advanced, 134 declined and 139 remained unchanged.
Ambee Pharmaceuticals PLC ranked top gainer on DSE, the share price increased by Tk 53.60 paisa or 6.83 percent. On this day, the share was last traded at Tk 838.40 paisa.
Bd. Thai Aluminium Limited ranked top loser on the DSE, the share price dropped by Tk 1.40 paisa or 7.73 percent. On this day, the share was last traded at Tk  16.70 paisa.
DSE topped on trade is Central Pharmaceuticals Limited 15 crore 96 lakh takas of shares of the company have been traded.
A total of 52 companies' shares were traded in the Block on the Dhaka Stock Exchange, 60 lakh 14 thousand 277 shares of the companies were traded. The financial value of which is 29 crore 84 lakh taka.
Ring Shine Textiles reveals Null Dividend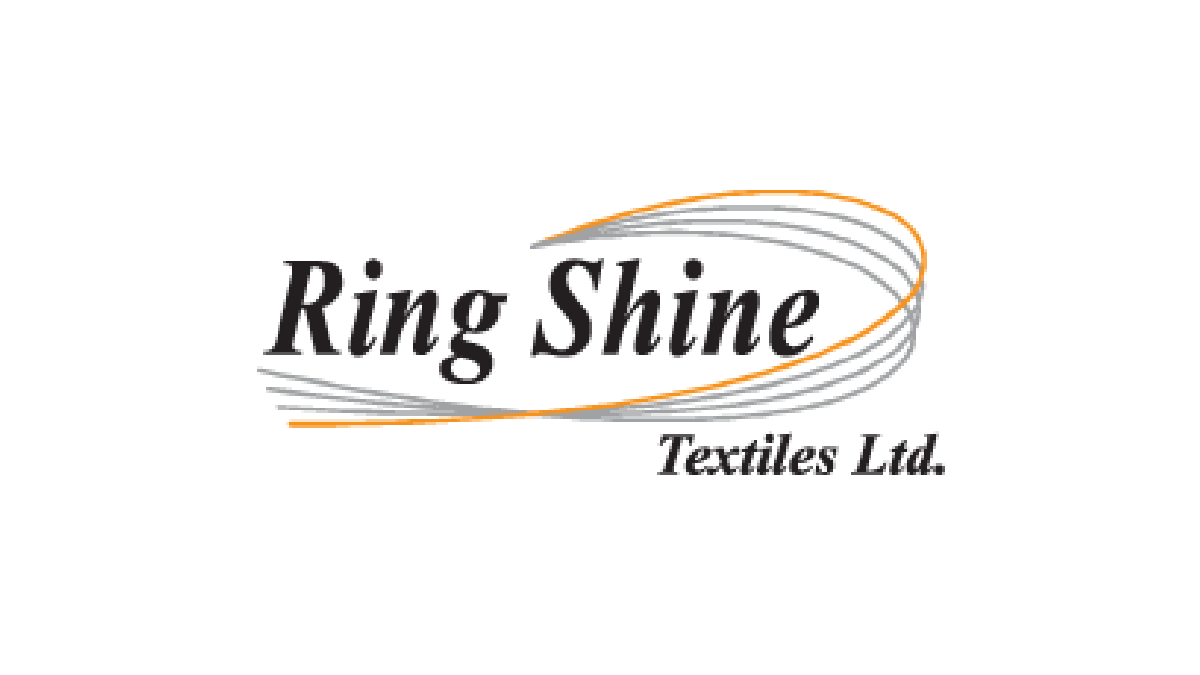 One of the Listed companies, Ring Shine Textiles Limited has recommended no Dividend for the year ended June 30, 2023.
In terms of financial performance, The Company has further informed EPS loss of Tk. 2.53 for the year ended June 30, 2023. The Company has also reported NAV per share loss of Tk. 4.97 paisa.
The Annual General Meeting (AGM) of the company will be taking place on January 20, through the digital platform. The record date for this has been fixed at December 17.
Bd. Thai Aluminium releases Q1 Financials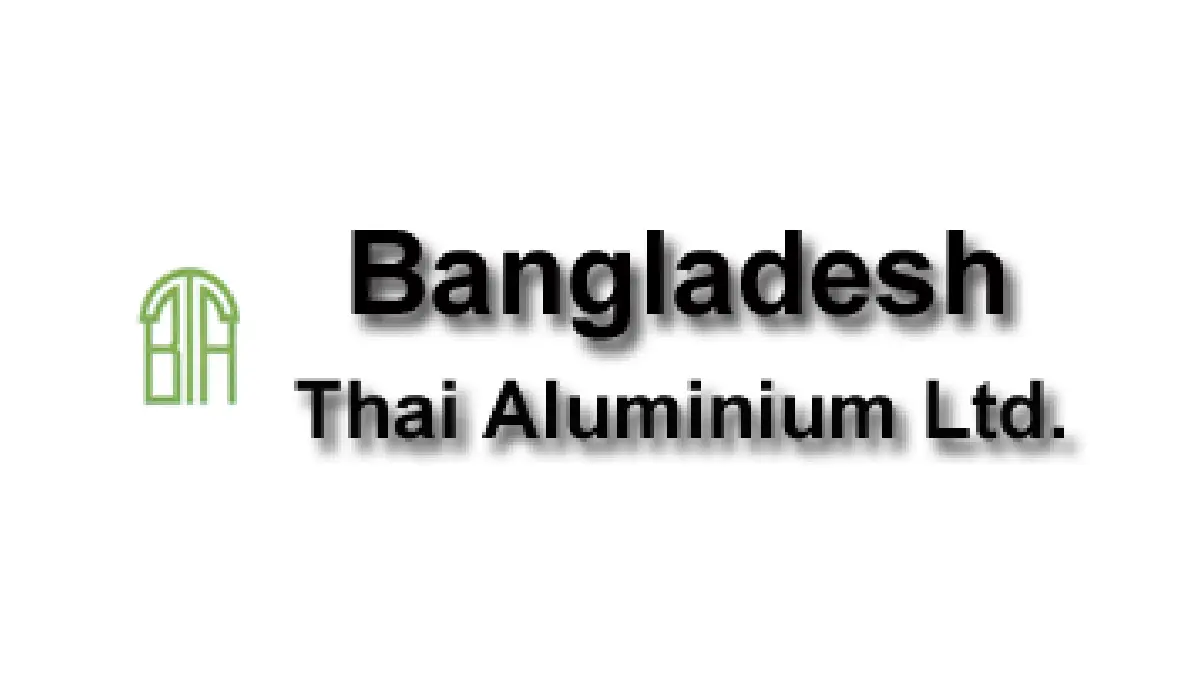 One of the listed companies, Bd. Thai Aluminium Limited discloses its financial reports for the first quarter, (July-September 23).
The company's diluted earnings per share (EPS) loss of Tk 0.19 paisa in Q1 of the current financial year (July-September 23). EPS loss of Tk 0.12 paisa during the same period last year. NAV per share was of Tk. 27.66 paisa as of September 30, 2023.