Remittance drops again in Oct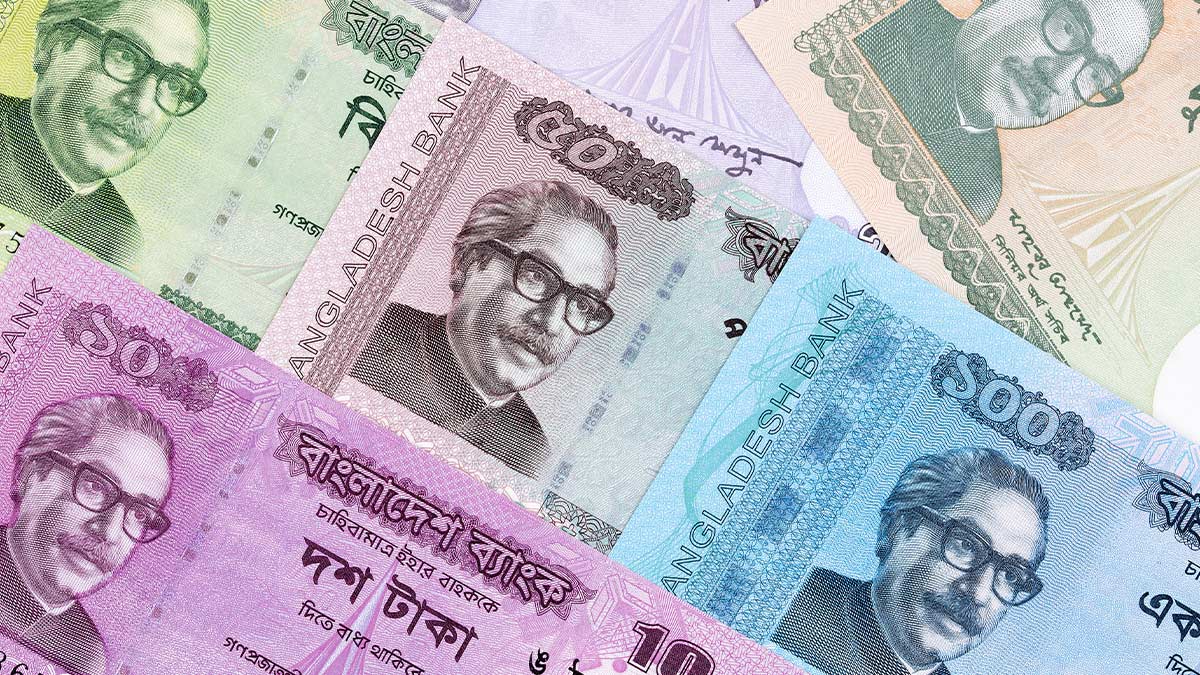 Remittances dropped again in October, clocking $1.52 billion – down 7.4pc on the same month last year, according to the latest figures released by Bangladesh Bank.
Remittances had dropped year-on-year by 10.84pc to $1.54 billion in September – a 7-month low at the time. It means the October figure is now the lowest in 8 months.
Yet thanks to the strong showing in two months (July-August) of the current fiscal.
According to the latest data from the central bank, inward remittances totaled $7.19 billion in July-October of FY23, slightly edging the $7.05 billion received in the same period last year, by barely 2pc.
Bangladesh Bank spokesperson Md Abul Kalam Azad said in order to rise inflow, the central bank has increased the exchange rate of the US dollar offered on remittances.
That is on top of a 2.5pc hassle-free incentive already in place, while several banks also provide their own additional incentives to attract foreign exchange, Azad pointed out.
These however have failed to arrest the slide in remittances witnessed since September. Before that, remittances topped $2 billion in both July ($2.09 bn) and August ($2.03 bn).
Economists have been concerned that the unofficial or hundi channels may become more active in light of Bangladesh Bank's September 12 decision to fix 3 different rates for the dollar – one each for remittances, exports, and imports. The October remittance figure will add to those concerns.
Ahsan H. Mansur of the Policy Research Institute, a leading think-tank, told that remittances are on the decline due to remitters getting better rates through the unofficial channels, whereas banks are unable to offer them more than the Bangladesh Bank-fixed Tk 107 for each dollar.
Dr. Mansur has been critical of the move to adopt three different rates for the dollar from the start and insisted on the need to return to a single interbank rate, instead of the multiple rates fixed by the central bank in cooperation with the Association of Bankers Bangladesh, and BAFEDA – the association of foreign exchange dealers.
He has always held it to be a misguided policy because it "discriminates against small remitters" – precisely the ones who would seem to be moving away from the official channels since September.
Now the noted economist does not expect to see a change for the better till remitters can be offered a more competitive exchange rate.
Even so, the central bank remains eager to induce remittances through official channels as it reels from the dollar crisis and the declining trend of forex reserves.
The reserve figure is now below $36 billion, according to Shapla Chattor's own count, even as the IMF continues to insist, and most economists agree, that the globally accepted way of calculating reserves would subtract another $8 billion from that figure.
/NR
'BD can attract more investment if they assure less corruption than other markers'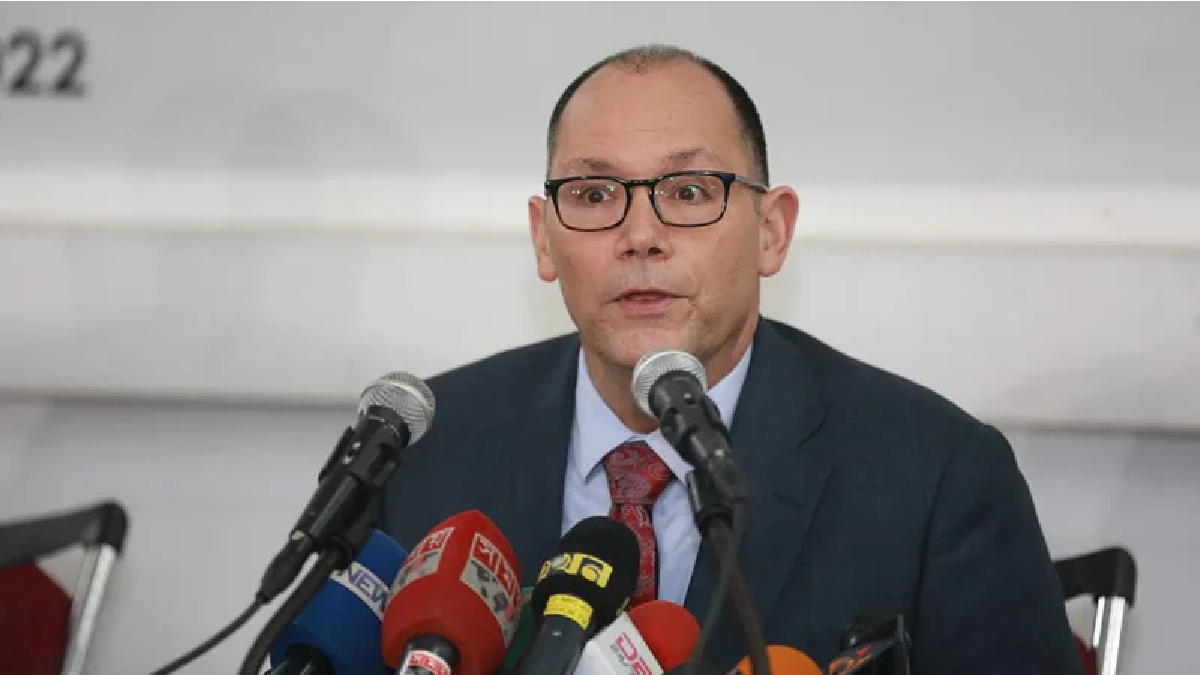 If Bangladesh can assure US citizens and investors that corruption is less prevalent here than in other markets, it will likely attract more investment, said US Ambassador Peter Haas.
"Corruption is a parasite that feeds on the resources of a society and drains it of its strength. It can devastate every level of business and government," the ambassador said during the "Call to Action Against Corruption Summit" held at the Pan Pacific Sonargaon Hotel in Dhaka on Tuesday (21 March).
He said the United States is committed to working with Bangladesh to eliminate corruption, to enable Bangladeshi citizens to enjoy lives of dignity and inviting more international trade and foreign investment.
"We support initiatives that help Bangladeshi businesses meet international standards and regulations, making them more competitive in the global market."
By promoting ethical business practices, a more level playing field can be created for businesses of all sizes and encourage more foreign investment, said Peter Haas.
Bangladesh has many advantages that potential investors would find attractive, he said, adding, "But as American business leaders tell me: multi-national firms have options on where they invest."
He said those will choose whichever country has the lowest levels of corruption, the fewest bureaucratic obstacles, the greatest respect for rule of law, and the best logistics infrastructure for their business.
So, if Bangladesh can attract more investment only by assuring citizens and investors that corruption is less prevalent here than in other markets, he said.
The US Agency for International Development, USAID, has partnered with Bangladesh's Registrar of Joint Stock Companies to launch an online registration process for new businesses. This makes registering new businesses more transparent, faster, and more affordable.
The USAID has also worked with the Bangladesh National Board of Revenue to establish Authorized Economic Operators. This has empowered the private sector, instead of the government, to release shipments at ports.
As a result, the process has become more transparent and raised the level of trust between the private sector and the government.
The US Department of Commerce's Commercial Law Development Program (CLDP) works with the Private Public Partnership Authority Bangladesh to conduct workshops to improve the legal and business environment of Bangladesh.
The CLDP also works with Dhaka North City Corporation (DNCC) to improve municipal governance by improving fiscal transparency. Under this program, the CLDP brought a DNCC delegation, including the mayor, to Miami in January.
The US Department of Justice trains investigators and attorneys in the Anti-Corruption Commission on such topics as how to investigate and prosecute money laundering, how to use electronic evidence, and how to investigate financial crimes.
It has also fostered a relationship between Bangladesh's Financial Intelligence Unit and the International Anti-Corruption Coordination Centre.
The United States is committed to holding corrupt officials accountable for their actions. This can take various forms, said US Ambassador Peter Haas.
PM Sheikh Hasina urges to ensure sustainable export growth & explore new markets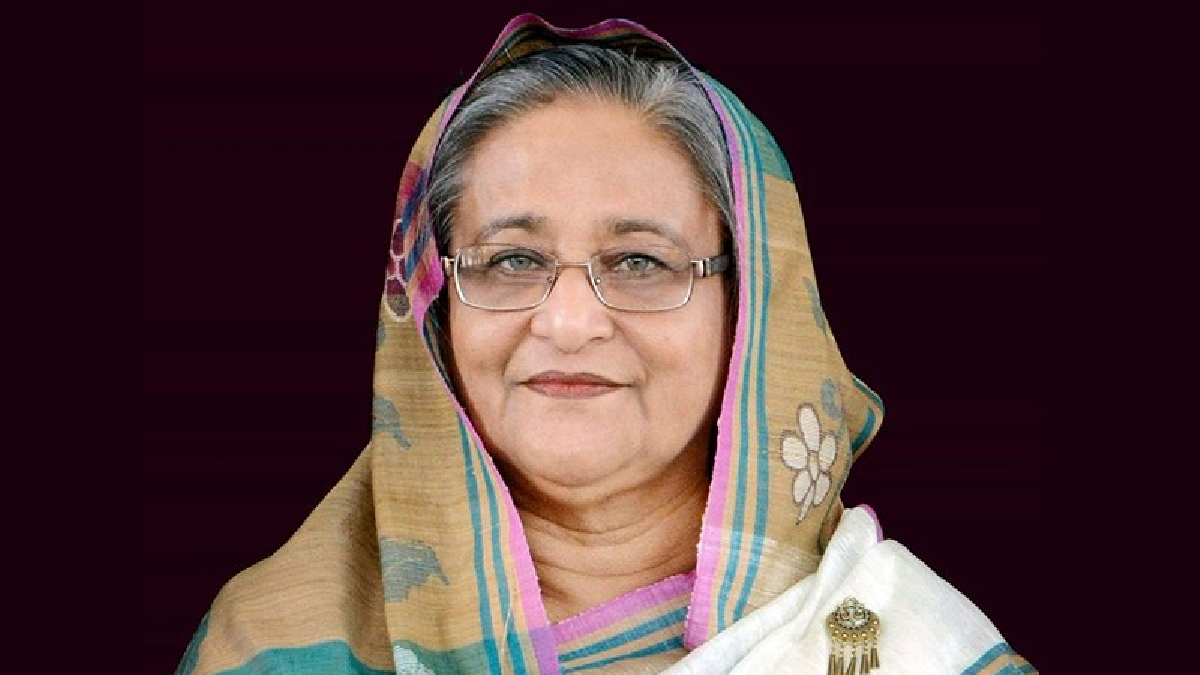 Bangladesh Prime Minister Sheikh Hasina has asked all concerned to find a way out to ensure sustainable export growth and explore new global markets for Bangladeshi goods in the wake of the Russia-Ukraine war.
The Prime Minister made the call while speaking at the 11th meeting of the National Committee on Export, at her official residence Ganabhaban in Dhaka on Monday (20 March).
PM said, "Steps will have to be taken to achieve sustainable export growth after analysing situation steamed from the global economic recession due to the war in Ukraine," she told the 11th meeting regarding export at her official Ganabhaban residence here.
The prime minister also urged all concerned to diversify the export items and explore new markets for those alongside revitalising the local markets.
"A new scope has been created globally to explore new markets for Bangladeshi items due to enhanced demands for goods because of the war in Ukraine. We have to grasp the markets," she added.
The premier also called for formulating a new export policy for another 4 or 5 years by revising, changing and improving the existing one going to expire by 2024.
She said the new export policy should be adopted by analyzing the ongoing global economic recession, sanctions, counter-sanctions for the war and the challenges and scopes possibly to be created in Bangladesh after the graduation from the LDC by 2026.
Dhaka's Air Still 'unhealthy' amid slight shower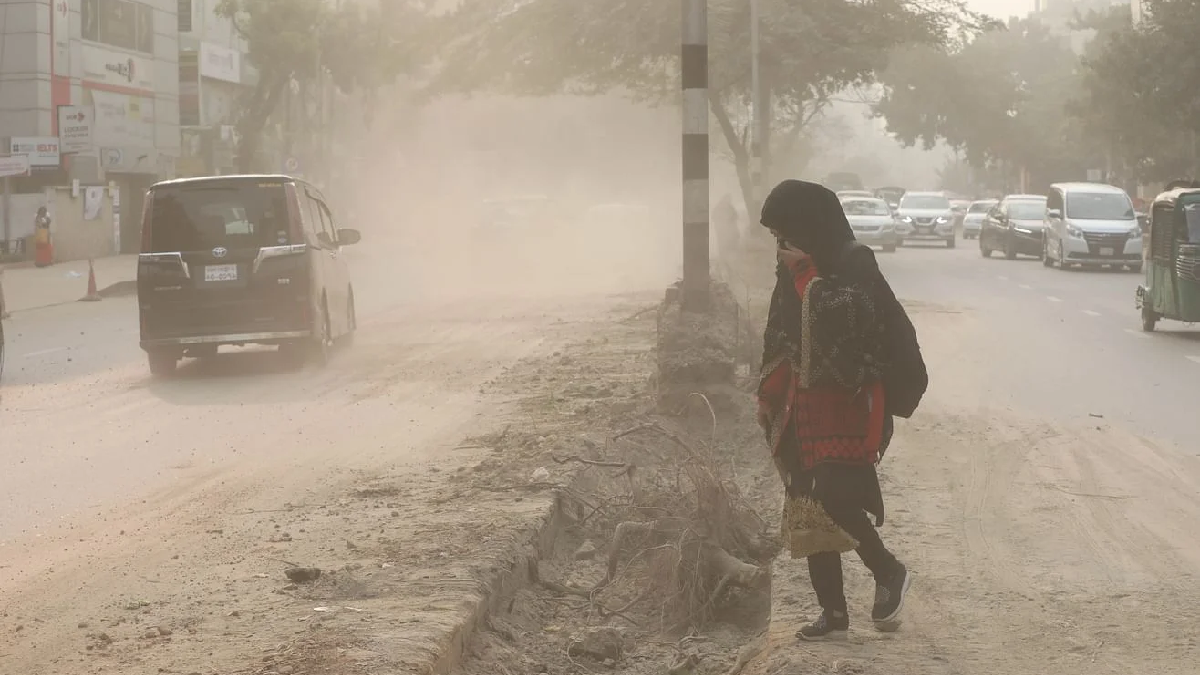 Dhaka's air quality continued to be in the 'unhealthy' zone this morning (March 20, 2023).
With an air quality index (AQI) score of 133 at 9 am, Dhaka ranked 15 on the list of cities worldwide with the worst air quality.
An AQI between 101 and 150 is considered 'unhealthy', particularly for sensitive groups.
Iraq's Baghdad, Pakistan's Lahore and South Korea's Incheon occupied the first three spots in the list, with AQI scores of 259, 257 and 194, respectively. An AQI between 201 and 300 is said to be 'very unhealthy', while a reading of 301+ is considered 'hazardous', posing serious health risks to residents.
In Bangladesh, the AQI is based on five criteria pollutants — Particulate Matter (PM10 and PM2.5), NO2, CO, SO2 and Ozone. Dhaka has long been grappling with air pollution issues. Its air quality usually turns unhealthy in winter and improves during the monsoon.
Air pollution consistently ranks among the top risk factors for death and disability worldwide.