BD opts to explore alt-sources for wheat import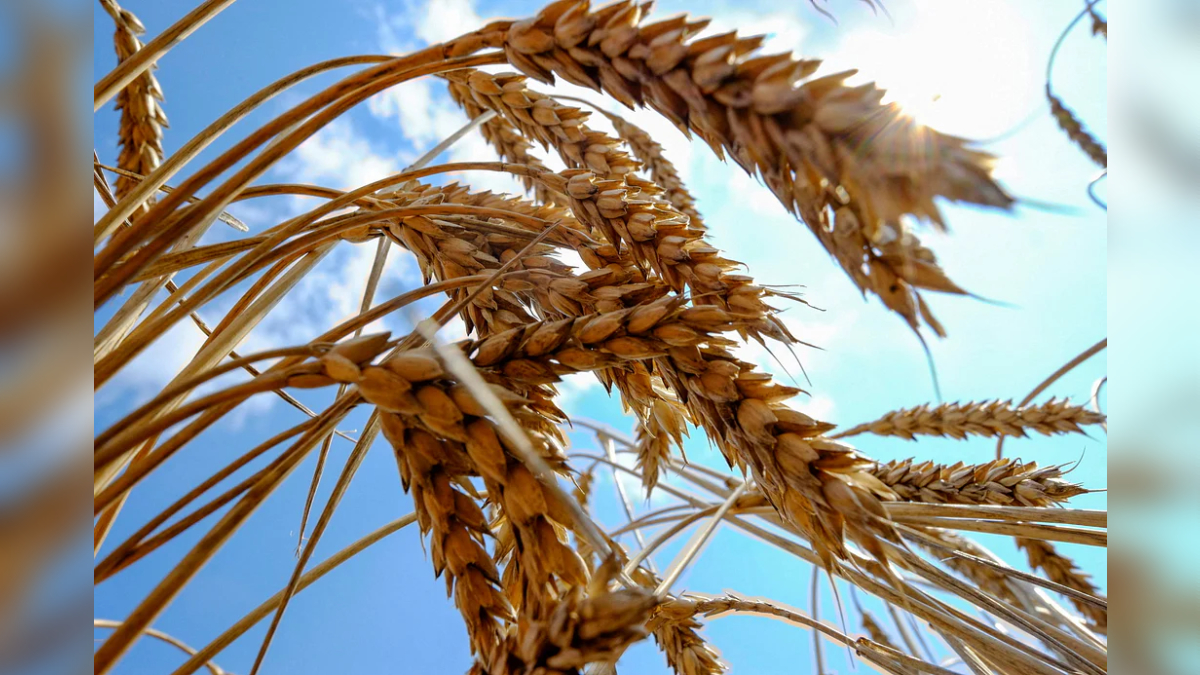 Bangladesh has opted to explore alternative overseas sources to meet demands for wheat, even with higher cost, as the war between Russia and Ukraine blocked ways for import of the country's second major staple from these two wheat-producing nations.
"Presently we are getting no wheat from Russia and Ukraine, a situation which prompted us to allow private sector to explore new sources even if it cost a bit high," said a food ministry official, entrusted with the task of overseeing food imports.
Mahbubur Rahman added that so far the private importers signed deals for importing 6.5 lakh tons of wheat, Bangladesh's second major staple, from Bulgaria, Romania and even from Russia and under their agreements "Bangladesh by now received 3.13 lakh tons".
"We expect the rest of the volume to come by end of December this year," he said.
Bangladesh's domestic average annual wheat production is around 10 lakh (1 million) tons against the demand for 75 lakh tons and 62pc of the imported wheat come from Russia, Ukraine and India.
Food ministry officials said, India too stopped exporting wheat in view of the global crisis to ensure their domestic food security.
After the outbreak of the war, Russia had stopped its wheat exports across the world but temporarily eased the restriction in principle under which Bangladesh received a consignment of one lakh ton in May this year.
Bangladesh last received 46,655 tons of Ukrainian wheat in May this year.
"From then on no wheat was available from either of the countries," an official familiar with the situation said.
The officials comments came as the wheat price was increasing steadily in the past several months affecting the prices of bakery items including flour.
Food officials said Russian and Ukrainian wheat were used to be exported in much cheaper prices while India was providing it in lowest price but the situation forced Bangladesh to look for the staple in other countries including Canada.
The average per tonne wheat price in the international market on November 9 was US$353.67 which was $258.68 around the year in 2021.
Wheat importers said enhanced wheat prices in the international market exposed them to a challenge while the devaluation of Bangladesh currency has aggravated the crisis.
Food Minister Sadhan Chandra Majumder, meanwhile, said the government by now took all necessary steps to boost up the domestic food supply through raising import and food procurement to prevent any pandemic-like situation amid the current global crisis.
"Bangladesh is ready to overcome the food scarcity beefing up food supply through import and local procurement while the world economy is facing a catastrophe due to prolonged Russia-Ukraine war," he told.
HE added, "But as part of food security precautions, we have laid emphasis as well on rice procurement (alongside wheat) from abroad and intensify vigil against hoarding with profiteering motive."
The minister said several vigilance teams were formed with the ministry officials to enforce the vigil in different food markets across the country so none could create an artificial food crisis.
He said to beef up the food stock the government approved 10 lakh tons of rice imports while over 5.50 lakh tons already arrived and the rest 4.50 lakh tons will reach by the yearend.
Food officials said since the start of the Russia-Ukraine war, imports fell to rock bottom while the country's overall food grain stock in the public sector now stood at over 15.83 lakh tons — over 13.64 lakh tons of rice, over 2.10 lakh tons of wheat and 12,074 tons of paddy.

Bangladesh to Establish Int. Laboratory for Agricultural Certification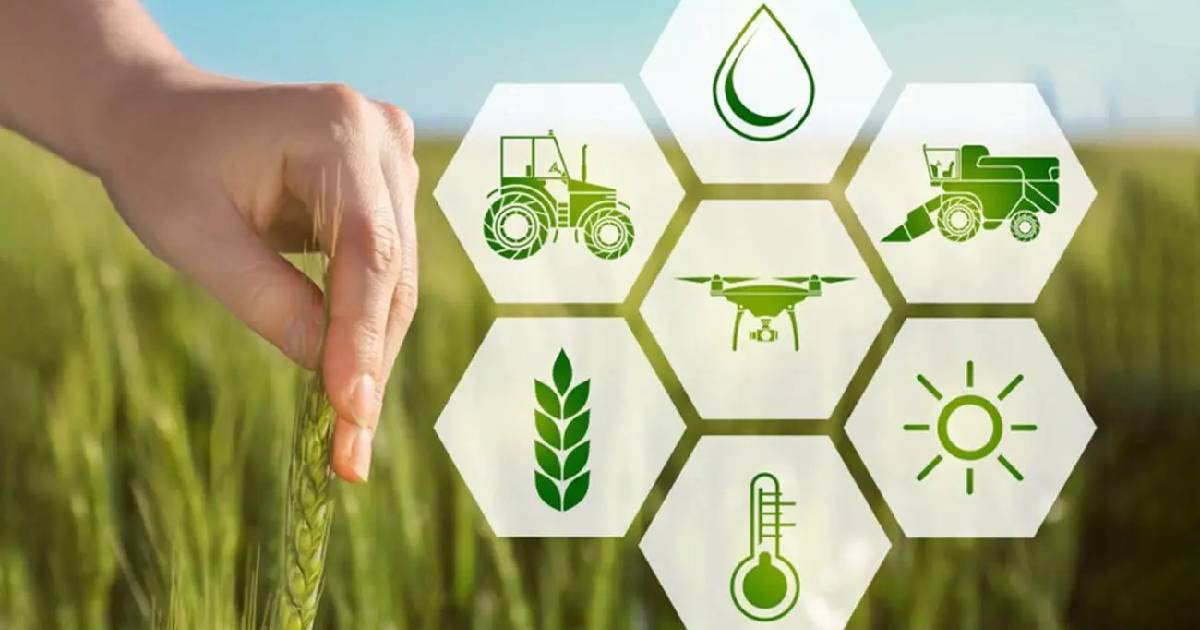 Agriculture Secretary Wahida Akter announced plans to establish an international laboratory in Bangladesh to issue accredited certificates, supporting the roadmap for exporting agricultural products. The country is also developing a world-class packaging system and training around 200,000 farmers to produce commodities meeting global demands.
Expressing optimism, Akter anticipates Bangladesh's capacity to export agricultural products to all countries within the next two years. She addressed these initiatives at a workshop titled "Export of Agro Products: Challenges and Way Forward" at the Bangladesh Agriculture Research Council.
While acknowledging global praise for Bangladesh's agricultural products, Akter stressed the need to enhance exports and reduce production costs. The Ministry of Agriculture has launched a dedicated export desk to expand the export of agricultural products.
Senior Secretary of the Ministry of Commerce Tapan Kanti Ghosh, Fisheries and Livestock Secretary Dr Nahid Rashid, and other officials discussed the challenges and opportunities for agricultural exports. Ghosh emphasized the importance of private sector investment in agri-processed industries and urged entrepreneurs to contribute to the agricultural sector's growth.
In summary, Bangladesh is proactively taking steps to strengthen its position in the global agricultural market by focusing on certification, packaging, and training, with a vision to boost exports in the coming years.
Govt Approves Procurement of 90,000 Metric Tons of Fertilizer, 1.10cr Liters of Soybean Oil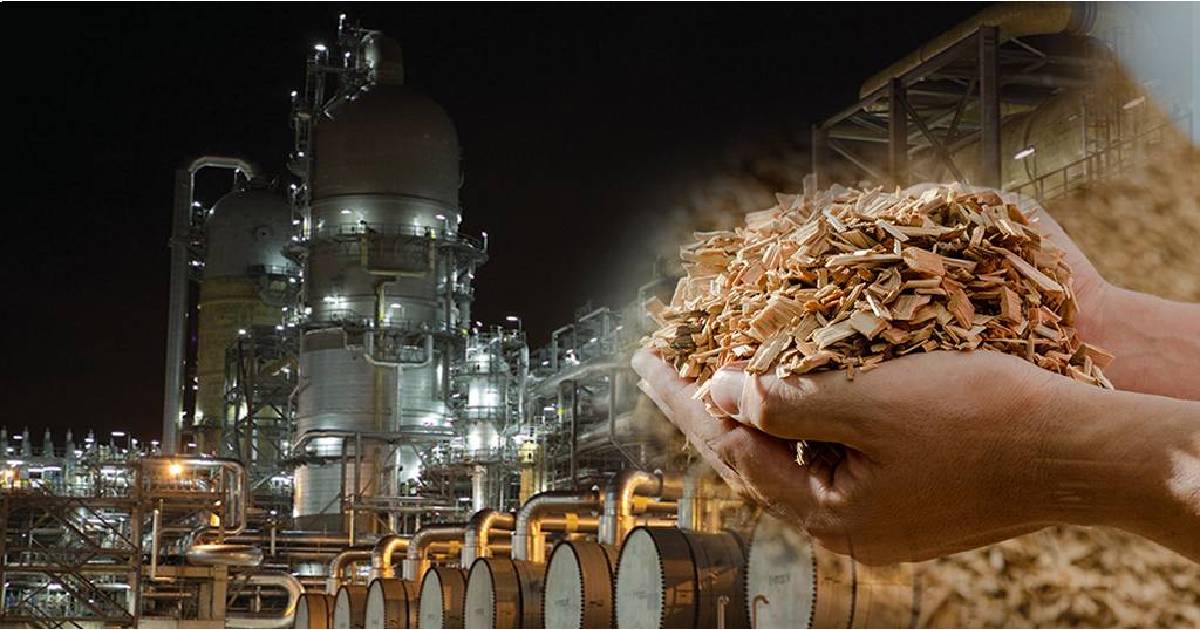 During the 39th meeting of the Cabinet Committee on Government Purchase (CCGP), the government approved several crucial proposals. This includes the procurement of 90,000 metric tons of fertilizer and 1.10 crore liters of soybean oil, aiming to meet the rising demand in the country.
Two separate proposals were also given the green light for fixing the power tariff for two power plants. The state-run Trading Corporation of Bangladesh (TCB) will be responsible for procuring soybean oil from Green Nation Builders & Developers in India. Cabinet Division additional secretary, Sayeed Mahbub Khan, shared details on the approved power tariffs. This includes the 11 MW waste-based power plant in Brahmanbaria and the 100MW AC solar-based power plant in Sonagazi.
Furthermore, the Bangladesh Chemical Industries Corporation (BCIC) received approval for the procurement of urea fertilizer. The BCIC will acquire consignments from Muntajat in Qatar, KAFCO in Bangladesh, and SABIC Agri Nutrients Company in Saudi Arabia. Additionally, the CCGP meeting greenlit a road project involving the upgrading of the Aricha-Gheor-Doulatpur-Nagarpur-Tangail regional highway.
In a separate meeting, the Cabinet Committee on Economic Affairs convened and approved the maintenance of the import agreement for non-urea fertilizer from six countries. These include Saudi Arabia, Morocco, Tunisia, Canada, Russia, and Belarus. The government will also initiate the procurement of non-urea fertilizer (TSP, DAP, MoP) from three more countries: China, Malaysia, and Jordan.
Vegetable Prices in Dhaka Markets Witness Significant Decline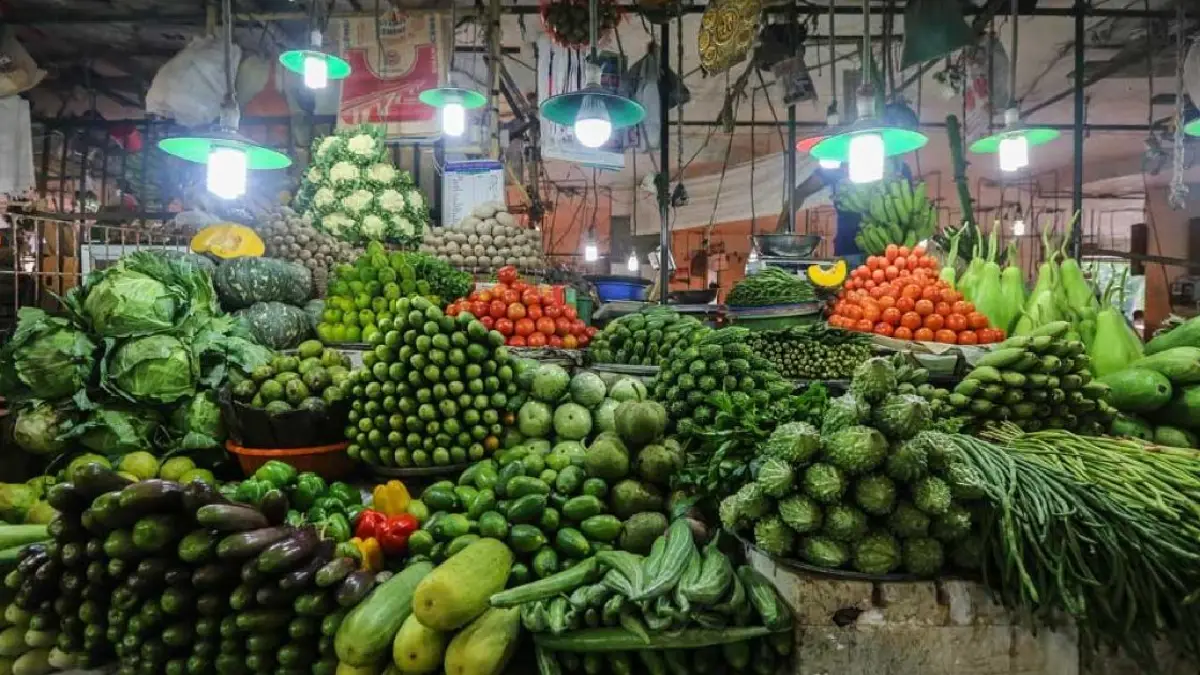 The prices of most vegetables in various markets in the city are on a declining trend due to abundant supplies of early winter vegetables in the country over the past two weeks.
Prices of various vegetables, including beans, eggplants, radishes, cucurbits, yard-long beans, cauliflower, cabbage, papaya, okra, bitter gourd, bottle gourd, sweet gourd, and green chili, have seen a decrease of Tk 20-30 compared to their prices two weeks ago.
"Two weeks ago, vegetable prices reached a maximum of Tk 80-120 per kilogram in the city markets, but they have been significantly declining since then," said Mohammad Shahadat Hossain, a vegetable retailer at Hazrat Shah Ali kitchen market, Mirpur-1.
"Vegetables like beans, eggplants, yard-long beans, and bitter gourds are now being sold at Tk 60-80 per kilogram, whereas they were Tk 80-120 two weeks ago," said Md. Jewel, a retailer at Karwan Bazar, a hub for vegetables.
Retailer Taiyab expressed hope that vegetable prices would continue to decrease over the next two weeks, especially after a 100% arrival of vegetables in the city's kitchen markets.
The prices of bundles of green leafy vegetables, including spinach, water spinach, and Malabar spinach, have also seen a 50% decrease compared to their previous prices.
However, the prices of newly-harvested potatoes, tomatoes, and carrots remain relatively high, ranging from Tk 120-140 per kilogram.
One resident, Mohammad Khalil, attributed the decline in vegetable prices to the sufficient supply of winter vegetables.
While prices are decreasing, advocate Mahmudul Hasan from Judge Court, Dhaka, suggested that the government should properly monitor prices, as they can vary from market to market.