Stock market is the only platform to raise long-term capital: BSEC
BSEC: Bangladesh Securities and Exchange Commission Chairman Professor Shibli Rubayat-Ul-Islam said that the stock market is being given a complete shape by bringing innovative products.
He stated this in the President's speech at the 'Investment Education Conference' organized jointly by BSEC, Bangladesh Academy for Capital Markets (BASM) and Capital Market Stabilization Fund (CMSF) at a convention center in Sylhet on Saturday (January 21). Expatriate Welfare and Foreign Employment Minister Imran Ahmed was the chief guest at the event.
Professor Shibli Rubayat-Ul-Islam said "we are giving a complete shape to the capital market by bringing all innovative products. Many doors are opening for you in alternative finance and investment. By getting your small investments through bonds or equity, big companies are creating big industries in the country. Thousands of people are getting employment. When employment is created from home to home, there will be no way to stop the development of the country. At this moment employment is the only thing we need. Therefore, the only source of long-term investment is the capital market".
He said, just as you need businessmen, so businessmen also need you. Traders will benefit through investors, giving good returns to investors. We warn, penalize and fine those who do not file returns. Very soon you will see a beautiful Share market.
Regarding investment education, Professor Shibli Rubyat-Ul-Islam said that all brokers and investors are being trained. Because we realized, when people know and understand, no one can deceive them. There will be no word of trust, our work will also decrease.
He said Bangladesh is now the 41st largest economy in the world. We are assured of food, clothing and shelter. We now have to import heavy industries like oil, iron, copper. Bangladesh is now the second-largest exporter of textiles. As the price of the dollar increases, the product has to be bought at a higher price. The result is inflation. If the supply chain is fixed, the price of the dollar will come down. And if the price goes down, our pressure will also go down.

DSE Records Lowest Trade in 70 Working Days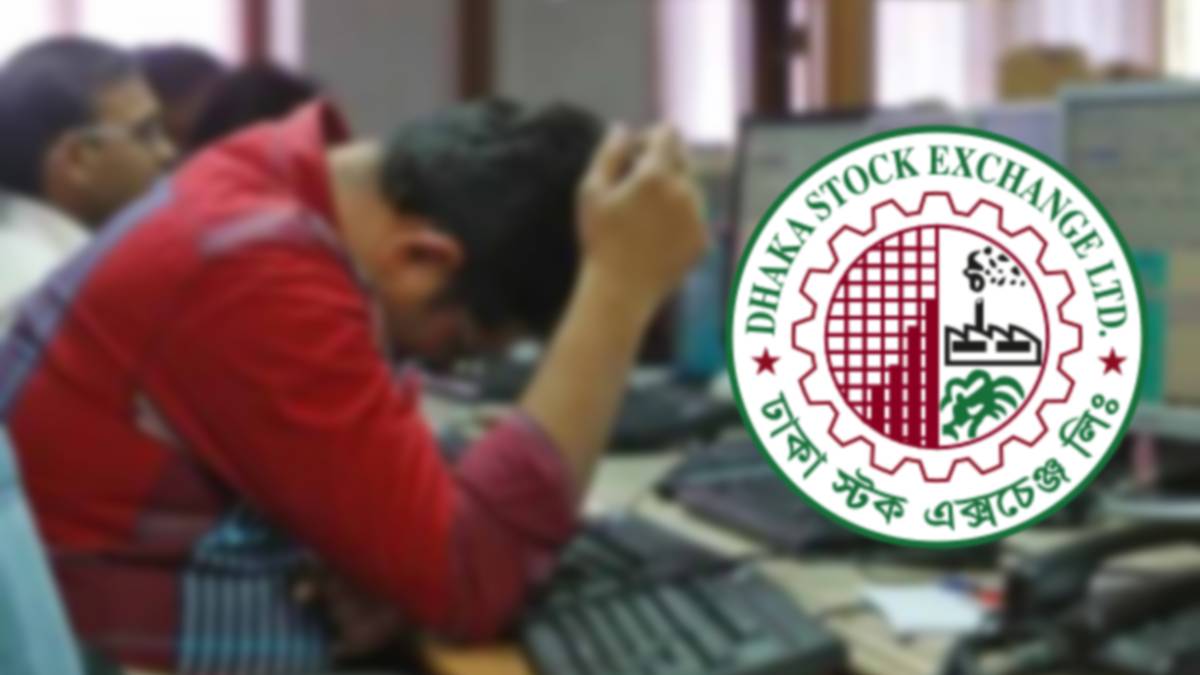 Dhaka Stock Exchange DSE, Bourse on the third working day of the week, November 28, ended with price Index  & turnover drops. This information is known from DSE sources.
297 crore 20 lakh shares were traded on this day. 179 crore 14 lakh less trading was done in DSE today compared to the previous workday, 27 November, Shares worth Tk 369 crores 96 lakh shares were traded last time, Monday. From the DSE website, the lowest trade was done on 17 August, which was around 299 crore taka, which means after 70 working days the stock market hit its lowest today.
The benchmark DSEX lost 6.62 points or 6,202 The Shariah-based index DSES dropped 0.72 points or 1,346, and the blue-chip index DS30 decreased by 1.98 points or 2,099.
Of the issues traded, 17 advanced, 134 declined and 139 remained unchanged.
Ambee Pharmaceuticals PLC ranked top gainer on DSE, the share price increased by Tk 53.60 paisa or 6.83 percent. On this day, the share was last traded at Tk 838.40 paisa.
Bd. Thai Aluminium Limited ranked top loser on the DSE, the share price dropped by Tk 1.40 paisa or 7.73 percent. On this day, the share was last traded at Tk  16.70 paisa.
DSE topped on trade is Central Pharmaceuticals Limited 15 crore 96 lakh takas of shares of the company have been traded.
A total of 52 companies' shares were traded in the Block on the Dhaka Stock Exchange, 60 lakh 14 thousand 277 shares of the companies were traded. The financial value of which is 29 crore 84 lakh taka.
Ring Shine Textiles reveals Null Dividend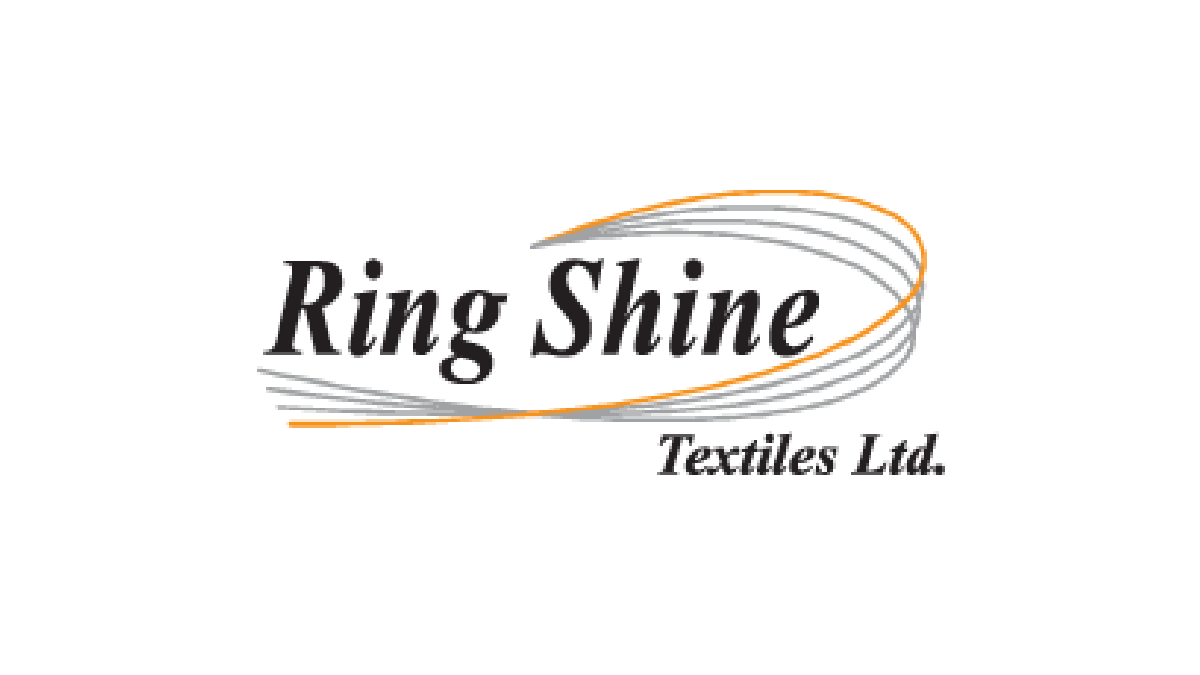 One of the Listed companies, Ring Shine Textiles Limited has recommended no Dividend for the year ended June 30, 2023.
In terms of financial performance, The Company has further informed EPS loss of Tk. 2.53 for the year ended June 30, 2023. The Company has also reported NAV per share loss of Tk. 4.97 paisa.
The Annual General Meeting (AGM) of the company will be taking place on January 20, through the digital platform. The record date for this has been fixed at December 17.
Bd. Thai Aluminium releases Q1 Financials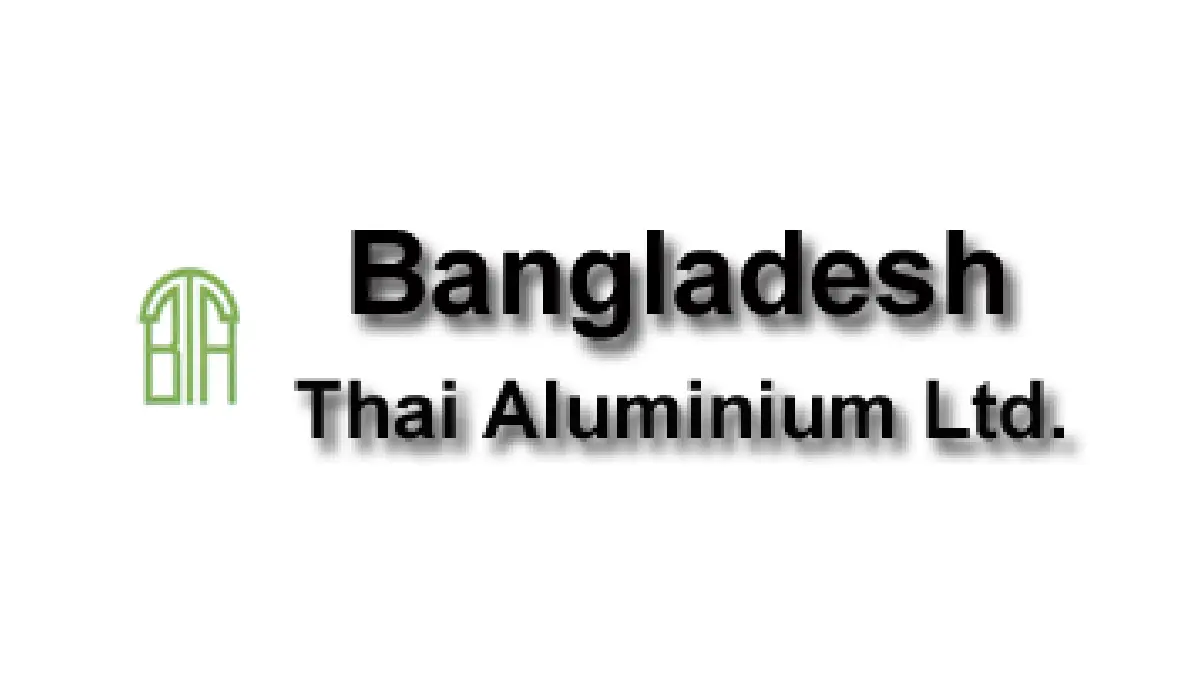 One of the listed companies, Bd. Thai Aluminium Limited discloses its financial reports for the first quarter, (July-September 23).
The company's diluted earnings per share (EPS) loss of Tk 0.19 paisa in Q1 of the current financial year (July-September 23). EPS loss of Tk 0.12 paisa during the same period last year. NAV per share was of Tk. 27.66 paisa as of September 30, 2023.