Argentine FM arrives in Dhaka to reopen embassay & deepen ties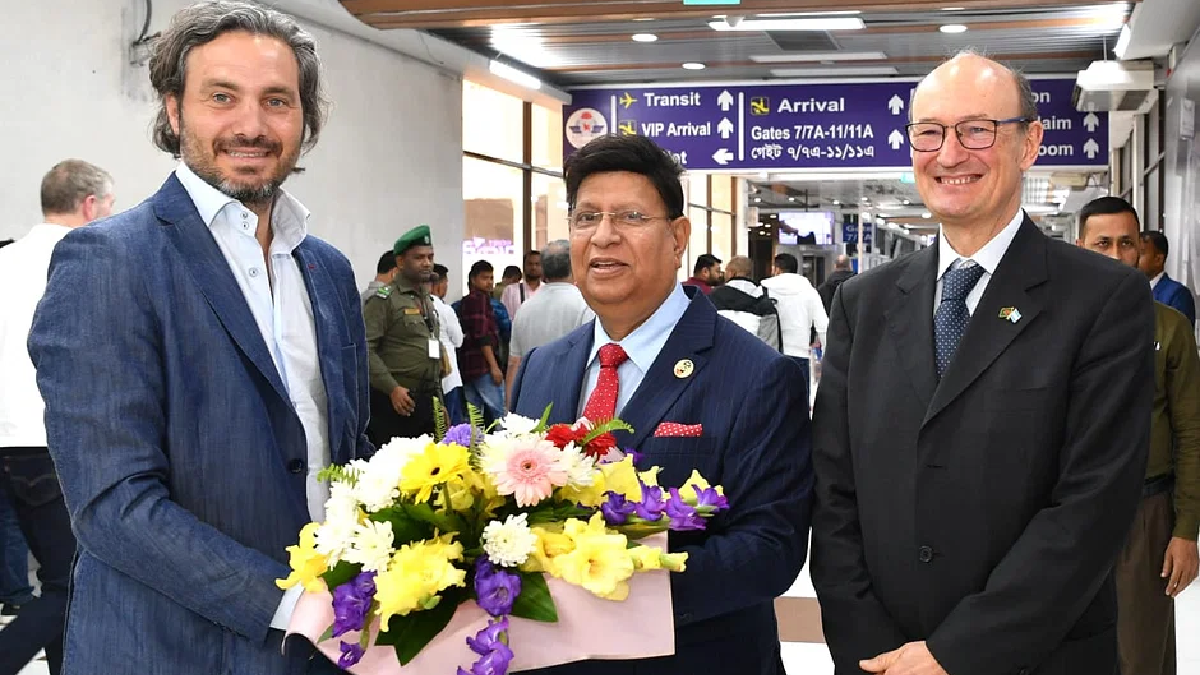 Argentina's Minister of Foreign Affairs, International Trade and Worship Santiago Andrés Cafiero arrived in Dhaka at the morning (27 February) to inaugurate the South American country's new embassy here and deepen trade and cultural relations.
Foreign Minister Dr. AK Abdul Momen received him at the VIP Lounge of Hazrat Shahjalal International Airport upon his arrival in Dhaka.
Argentina is reopening its embassy here after 45 years. State Minister for Foreign Affairs Md Shahriar Alam will join the Argentine foreign minister to inaugurate the Embassy of the Argentine Republic in Banani this afternoon.
The Argentine embassy in Dhaka was closed in 1978 by the military junta that ruled the country at the time. Diplomatic operations, such as visas in order to travel, have since been handled by the Argentine embassy in India.
Argentina says it is convenient to reopen the embassy in accordance with foreign policy guidelines based on "political, strategic and commercial" reasons. Apart from reopening the Argentine embassy in Dhaka, Cafiero is likely to meet Prime Minister Sheikh Hasina, and Commerce Minister Tipu Munshi.
"There is also the possibility of signing visa exemption agreements on diplomatic and official passports, MoUs on cooperation in agriculture and diplomatic training academies of the two countries," Ministry of Foreign Affairs Spokesperson Seheli Sabrin told reporters. The two countries are working on a memorandum of understanding on football related matters as well, she said.
Apart from the import of soybean oil and wheat from Argentina, the two sides are likely to discuss Bangladesh's inclusion in South America's powerful economic alliance Mercosur. Mercosur, or the Southern Common Market, is an economic and political bloc originally comprising Argentina, Brazil, Paraguay, and Uruguay.
The Argentine visiting team is likely to enjoy a friendly match between two teams comprising Bangladesh's junior footballers as well as meeting with football officials.
Islamic Foundation set Fitra for all Muslims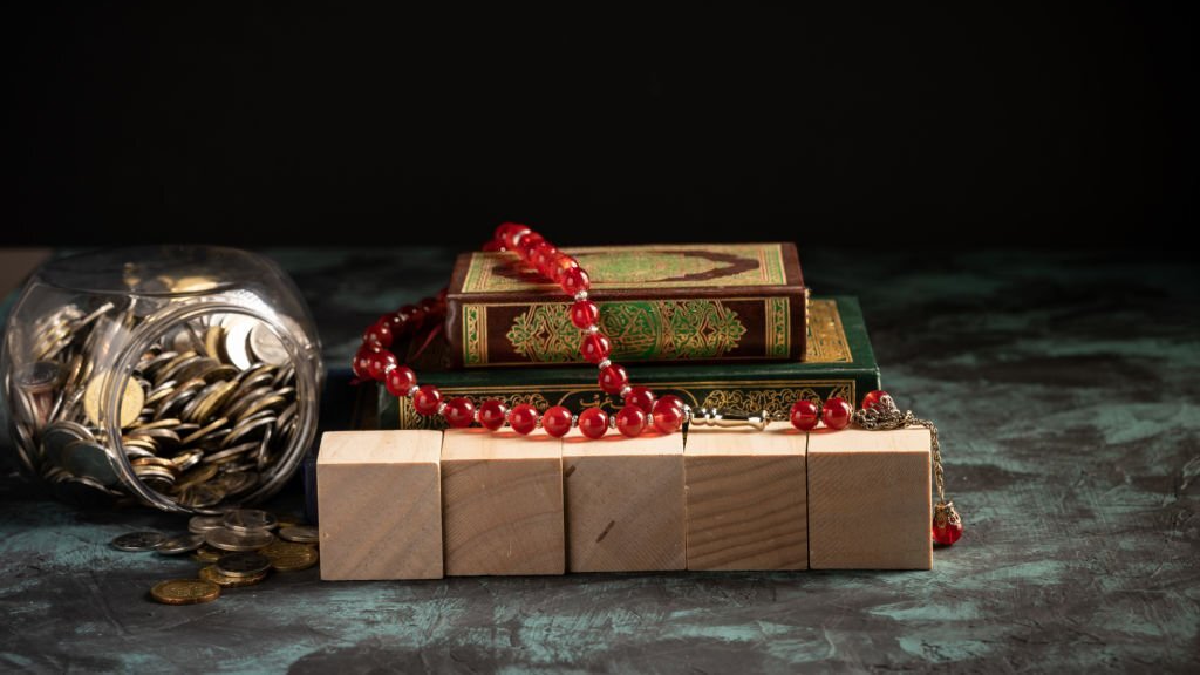 This year, the Islamic Foundation has set the Fitra minimum at Tk 115 with a maximum of Tk 2, 640.
The National Committee on Fitra set the donation rate at a meeting on Sunday (2n April) led by committee President Hafez Mufti Mohammad Ruhul Amin, also the khatib of the Baitul Mukarram National Mosque.
The amount of Fitra for all Muslim people has been determined based on the market prices of flour, dates, raisin, cheese, and some other essential items.
Fitra, also known as Zakat al-fitr, is the compulsory charity that Muslims have to give to the poor before the Eid day prayer congregation or Jamaat. Without giving these alms, their Eid is considered incomplete.
AQI: Dhaka on top 10th list among unhealthy air quality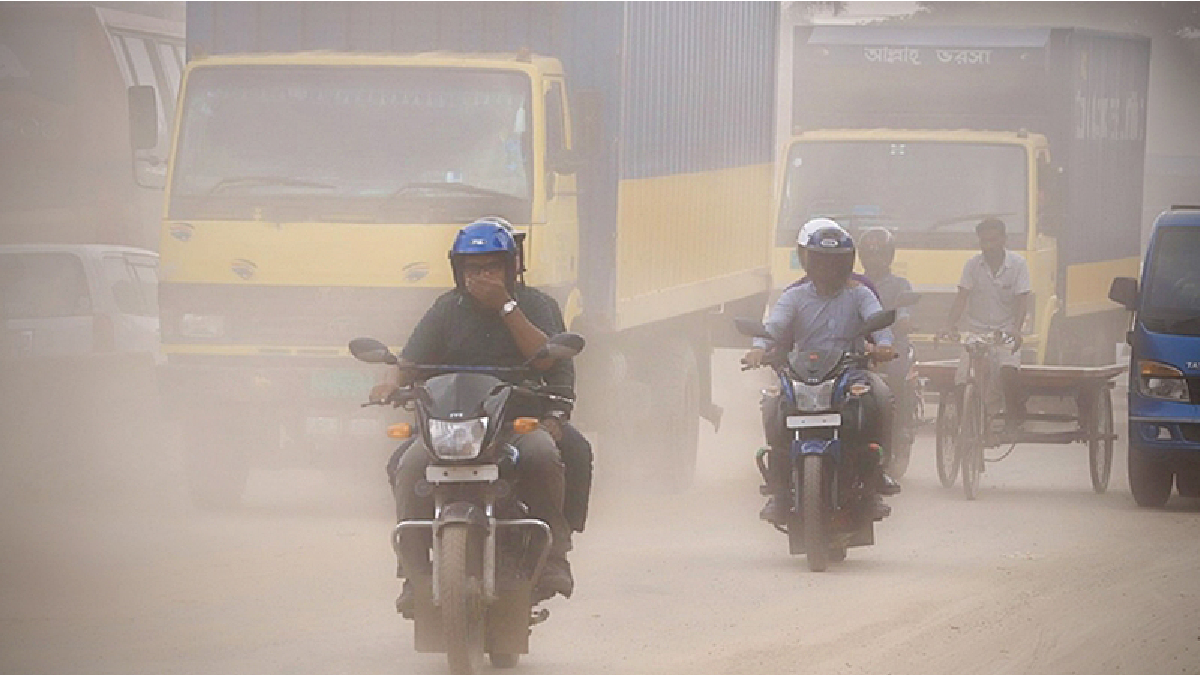 Dhaka's air quality is 'unhealthy' on Sunday morning (2nd April).
With an air quality index (AQI) score of 125 at 9 am, Dhaka ranked 10th in the list of cities worldwide with the worst air quality.
Thailand's Chiang Mai, China's Beijing and India's Delhi occupied the first three spots in the list, with AQI scores of 254, 166 and 160, respectively.
An AQI between 101 and 150 is considered 'unhealthy', AQI between 201 and 300 is said to be 'very unhealthy', while a reading of 301+ is considered 'hazardous', posing serious health risks to residents.
Air pollution consistently ranks among the top risk factors for death and disability worldwide.
As per the World Health Organization (WHO), air pollution kills an estimated seven million people worldwide every year, largely as a result of increased mortality from stroke, heart disease, chronic obstructive pulmonary disease, lung cancer and acute respiratory infections.
Price of Gold nearly Tk 1 lakh per Bhori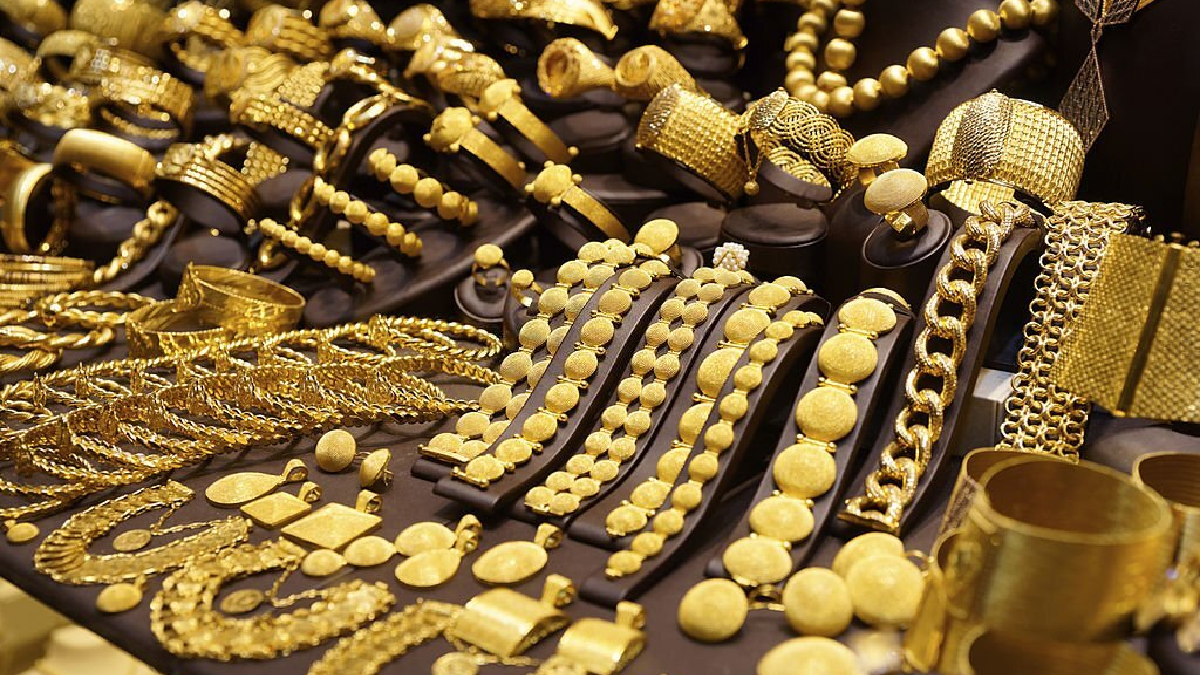 The price of gold in the bangladesh national market has been set at yet another all-time high, just below Tk 1 lakh per bhori.
Bangladesh Jeweller's Association (BAJUS) announced a hike of Tk 1,516 for 22-carat gold, setting the new price at Tk99,144 per bhori, effective from Sunday (2nd April).
BAJUS in a press release on Saturday said the price of 22-carat gold with hallmark would be sold at Tk 99,144. Apart from this, the price of hallmarked 21-carat gold bars will be Tk 94,653, 18 carats will be Tk 81,123 and traditional gold bars will be Tk 67,593.
However, the price of another precious metal, silver, was left unchanged.
On Saturday, a bhori of 22-carat gold ornaments was sold at Tk 97,628, 21-carat at Tk 93,195, 18-carat at Tk 79,898 and traditional style gold ornaments are being sold at Tk 66,543.
In other words, from tomorrow, 22-carat gold bars will be increased by Tk 1,516, 21-carat by Tk 1,458, 18-carat by Tk 1,225, and traditional gold bars by Tk 1,500.