Things that need to do to get the full physical benefits of fasting in Ramadan: says Experts
The holy month of Ramadan has come once again. During this festive, along with traditional habits, food habits also changes suddenly.
A healthy body is necessary to observe fast properly. And to keep the body healthy during Ramadan, experts advise to follow some rules.
Here are some tips that are given below:
Iftar's food list should include those foods, which keep the body healthy and fresh. Such as water, juice, sherbet, dates, banana, papaya, cucumber or milk, raw gram, wet rice, khichuri, pies, sweets, Halim, raw fruits, etc.
There is no need to change the daily food list during fasting. However, water should be consumed more. You can eat more water, rice, pulses, vegetables, fish, meat, eggs with a little broth at night and during Sahri. However, one should not eat curry with too much spice and oil.
It is better not to eat fried, dry food and oily food to keep good body and health. Even if you eat, you should eat less. Because such food causes heartburn, indigestion and gas.
Stay away from excessive physical exertion while fasting. Overexertion can cause damage to the body. Fasting all day and eat in moderation without overeating during Iftar. It is better not to eat those foods which cause digestive problems during fasting. Adequate sleep should also be observed. Because less than 7-8 hours of sleep will lower your immunity.
Fasting all day and drinking less water at Iftar causes digestion problems, constipation and many other problems. For this reason, drink a lot of water from the time of Iftar to the time of Sahri. Dieters do not need to diet because the amount of food is limited during fasting. People with diabetes should choose proper and healthy food. Improper and unhealthy foods can disrupt the balance of blood glucose levels.
Those who take medicine for various diseases can take medicine during Iftar and Sahri after consulting the doctor before starting the fast. Internet.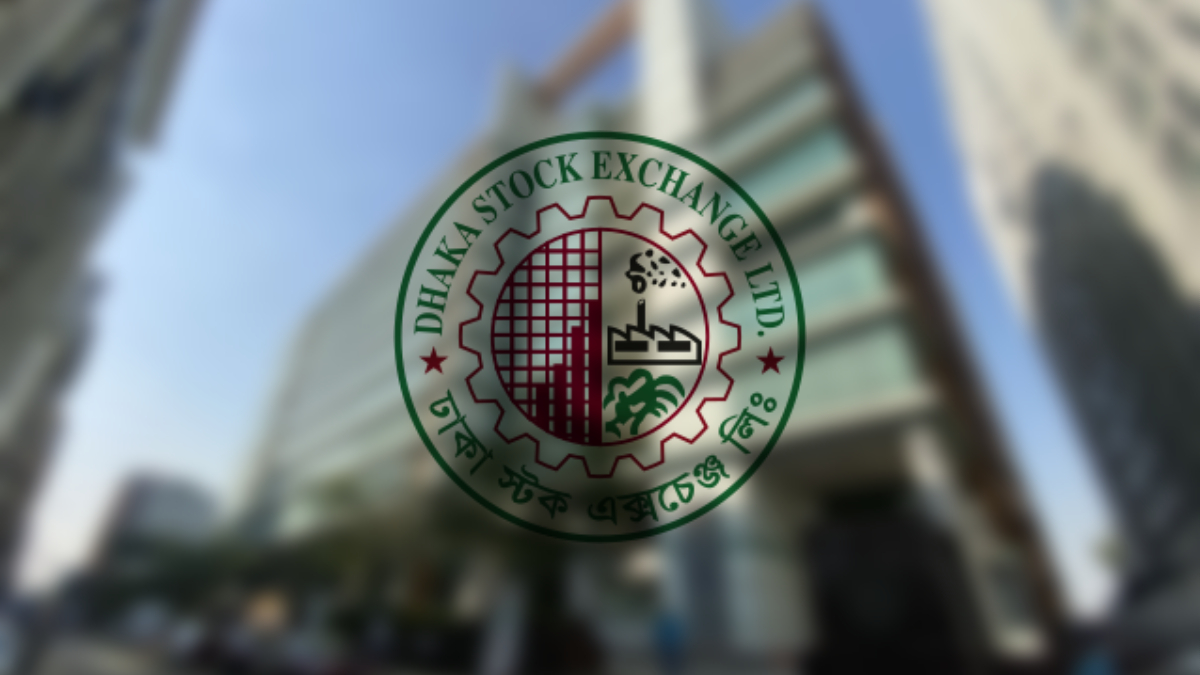 Dhaka Stock Exchange DSE, Bourses on the second working day of the week, March 6, ended with price index mixed & turnover hikes.
This information is known from DSE sources.
727 crores 38 lakh shares were traded in DSE on this day. 65 crores 2 lakhs more trading was done in DSE today compared to the previous workday, 5 March, Shares worth Tk 662 crores 36 lakh shares were traded in DSE last time, Sunday.
The benchmark index DSEX hiked 9.27 points or 6,259. The Shariah-based index DSES dropped 1.09 points or 1,361, and the blue-chip index DS30 gained 0.13 points or 2,225.
Of the issues traded, 100 advanced, 65 declined, and 178 remained unchanged.
Dominage Steel Building Systems Limited ranked top gainer on DSE, the share price increased by Tk 1.6 paisa or 9.88 percent. On this day, the share was last traded at Tk 17.80 paisa.
On the other hand, Zeal Bangla Sugar Mills Limited ranked top loser on the DSE, the share price dropped by Tk 13.7 paisa or 9.35 percent. On this day, the share was last traded at Tk 133.30 paisa.
DSE topped on trade Genex Infosys Limited 42 crores 57 lakh 24 thousand takas of shares of the company have been traded.
A total of 69 companies' shares were traded in the Block on Dhaka Stock Exchange, 62 lakh 04 thousand 176 shares of the companies were traded. The financial value of which is 71 crore 14 lakh taka.
On the other hand, DSE-SME (Small & Medium Enterprises) Index hiked to 21.56  points which now stood at 1,117 points. The total turnover stops by the end of the day at 3 crore 87 lakh.
ATB (Alternate Trading Board) Platform, LankaBangla Securities Limited turnover stood at 2 lakh 94 thousand.
/NR