Shakib Khan to sign up for police action film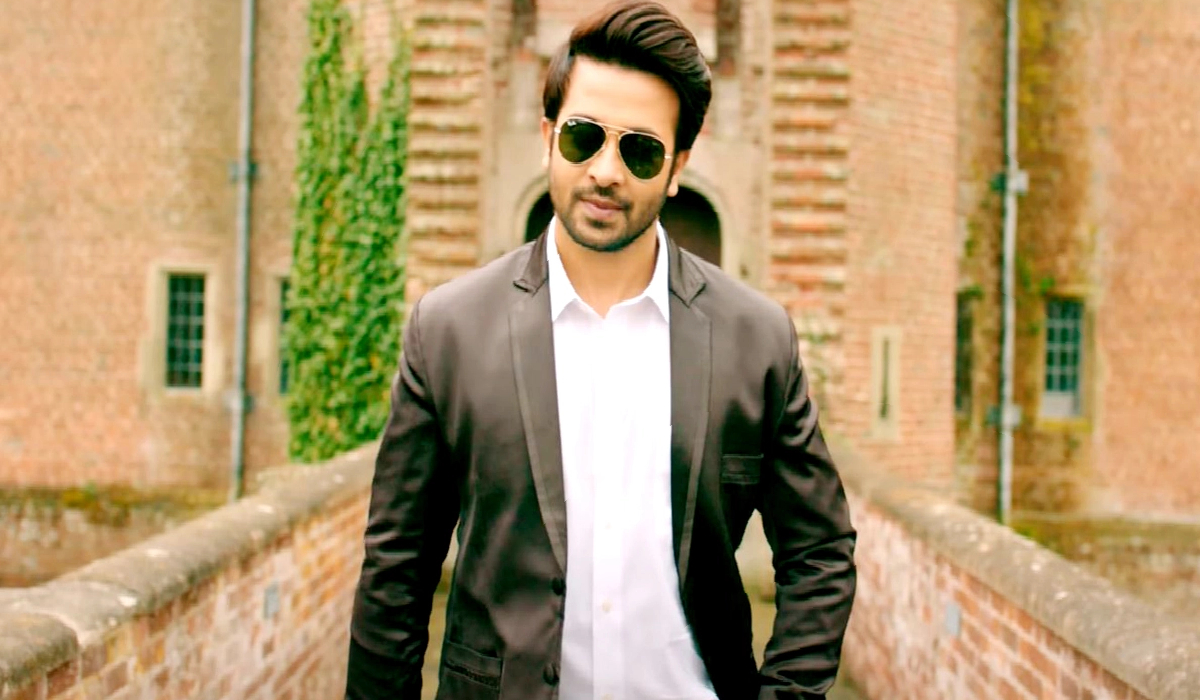 Following 9 months in the US, Shakib Khan got back to Bangladesh on August 17. from that point forward, his fans have enthusiastically expected the announcement of the superstar's upcoming ventures.
As per various sources, Shakib will be signing up for a police action film by the end of this month. The sources have also informed that shooting for the project will begin next year and that it might be premiered at international film festivals.
The actor has proactively met with multiple producers and directors since his return, including the likes of "Dhaka Attack" by famed screenplay writer and director Sunny Sanwar. Currently, speculations suggest that the police action film might be a collaboration between Shakib and Sunny.
Bangladeshi Actress Mahiya Mahi sent to Jail for 'defaming police'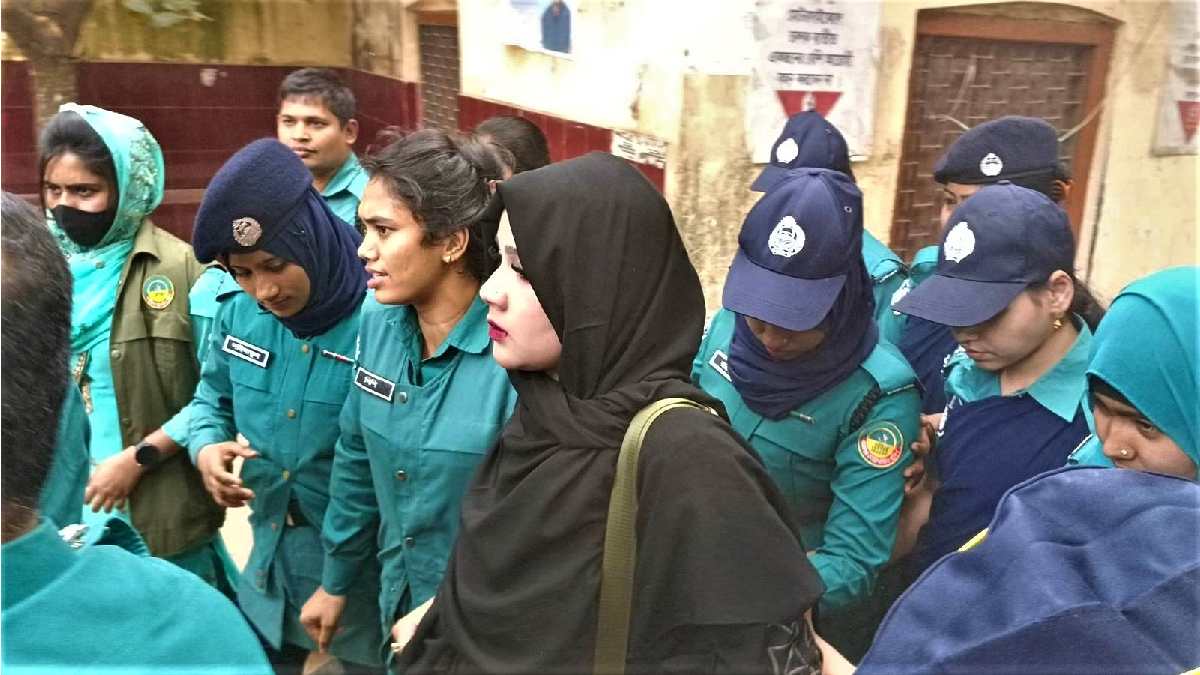 A Gazipur court on Saturday (18 March) sent actress Mahiya Mahi to jail, hours after she was arrested from Dhaka airport in link with a case filed under the Digital Security Act (DSA).
Gazipur Metropolitan Magistrate Iqbal Hossain passed the order when police present her before the court seeking a 7-day remand prayer in the case. The court also refused the remand petition.
Mahi was arrested from the airport after her arrival from Saudi Arabia but her husband Rakib Sarker, also an accused in the case, did not return home with her.
Briefing reporters, Gazipur Metropolitan Police Commissioner Molla Nazrul Islam said, "A case was filed against Mahi and her husband under the DSA Act on Friday night for 'tarnishing the image of Police Commissioner and Police Department'. Police arrested her from Dhaka airport soon after she arrived at the airport from Saudi Arabia this noon."
Mohammad Ibrahim, the deputy commissioner of DB of Gazipur Metropolitan Police, said a team of Gazipur police arrested Mahi and took her to Bason Police Station.
Rokon Mia, sub-inspector of Bason Police Station, filed a case under Digital Security Act against Mahi and her husband Rakib on Friday night on a charge of "defaming police" after going live on Facebook.
Meanwhile, Ismail Hossain, a businessman, filed another case with Bason Police Station against 28 people including the couple on charges of assault, vandalism and land grabbing.
Abu Torab Mohammad Shamsuddin, the deputy commissioner of Gazipur Metropolitan Police, said police filed the case against the couple for "tarnishing the image of the police, including Gazipur Metropolitan Police Commissioner Molla Nazrul Islam," after going live on Facebook.
According to the case statement, Mahi, from her Facebook page, went live early Friday — making allegations against the police.
During the live session, she said Ismail Hossain and Mamun Sarkar, through their people, carried out an attack on a car showroom, Sony Raj Car Palace, owned by Mahi, on Dhaka-Tangail highway near Bhawal Badre Alam Government College.
The actress and her husband also alleged that the Gazipur Metropolitan Police commissioner "supported the attackers" after taking a bribe.
She also said she feared getting arrested after returning to the country from Mecca. During the Facebook live, Mahiya's husband Rakib alleged that police arrested security guards of the car showroom.
Meanwhile, Ismail Hossain, owner of Rod Binding Factory in the Itahata area of Gazipur city and plaintiff of a case, in his complaint said, he has been running a factory in the area for the past 10 years after purchasing land there.
On Friday, some people on behalf of Rakib and Mahiya attacked and vandalized the factory, he said. They also beat up 5 people at the factory, leaving them injured, while trying to occupy the land, according to the complaint.
Contacted, Molla Nazrul, Commissioner of Gazipur Metropolitan Police, said, "Actress Mahiya brought allegations against police on Facebook and tried to draw sympathy through lies."
So far, police arrested nine people in connection with the case filed by businessperson Ismail. Mahi and her husband were the principal accused in the case, said commissioner Nazrul.
95yrs old artist achieved Latin Grammy Crown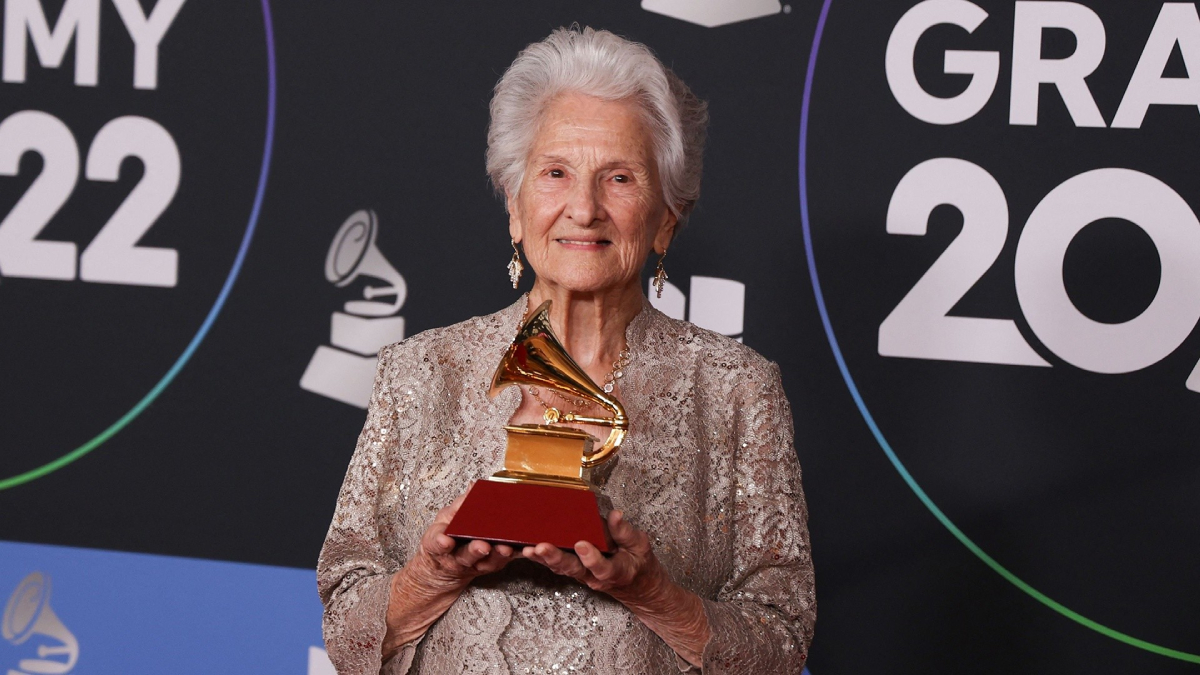 Top 10 Richest Person in Brazil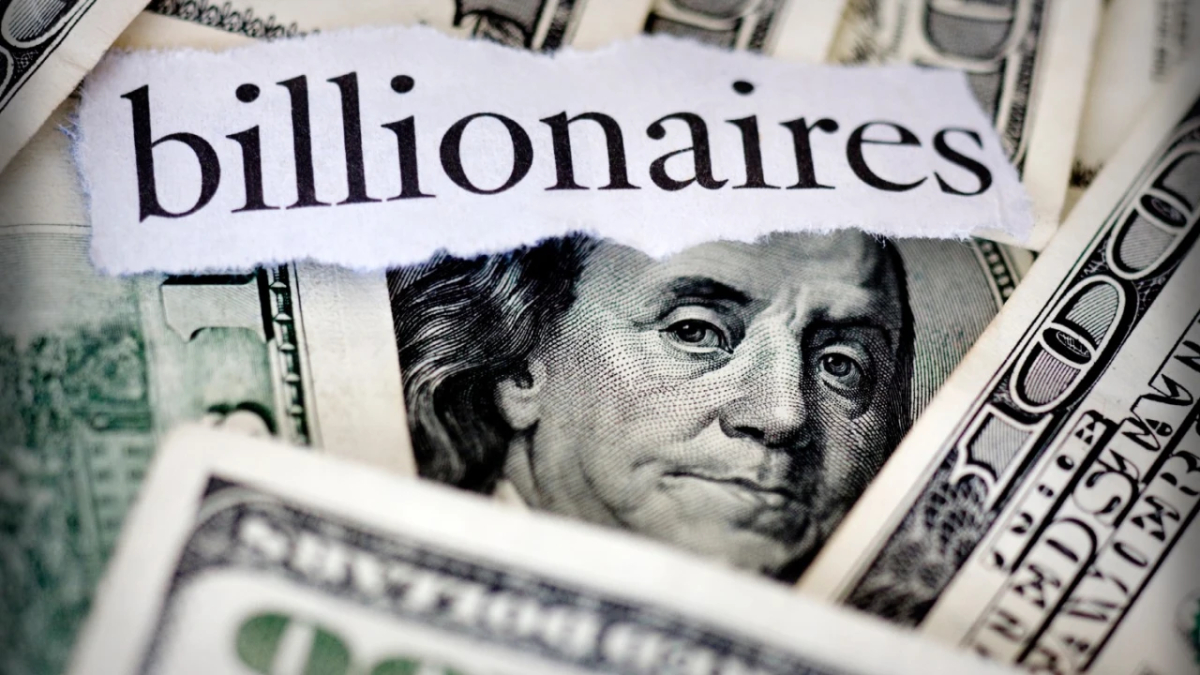 One of the Continents of the World is South America, and Brazil is the largest country from the continent, where the amazon forest are also a big part of Brazil.
Brazil has fame around the world by their football sports, One of the top-ranked countries around the World, Brazil has many billionaires.
So here are the top 10 billionaires in Brazil are listed below
Jorge Paulo Lemann, who is in the first position, according to Forbes index billionaires, his net worth: 15.8 billion USD. Marcel Herrmann Telles, who is in the second position, his net worth: 10.5 billion USD. Carlos Alberto Sicupira, who is in the third position, his net worth: 8.7 billion USD.
Safra Siblings who is in the fourth position, his net worth 7.1 billion USD. In fifth place is Eduardo Saverin, co-founder of the globally popular social media site Facebook. His net worth is 14.6 billion USD.
6th on the list is Lucia Maggi, whose net worth is 6.7 billion USD. 7th on the list is Alex Behring, whose net worth is 5.5 billion USD.
On the 8th List Andre Esteves, whose net worth is 5.3 billion USD. On the 9th list Jorge Moll Filho, whose net worth is 4.6 billion USD. Lastly on the 10th list, Luciano Hang, whose net worth is 2.6 billion USD.
Orthosongbad/KA & NR