IMF, WBG to hold 2026 annual meetings in Thailand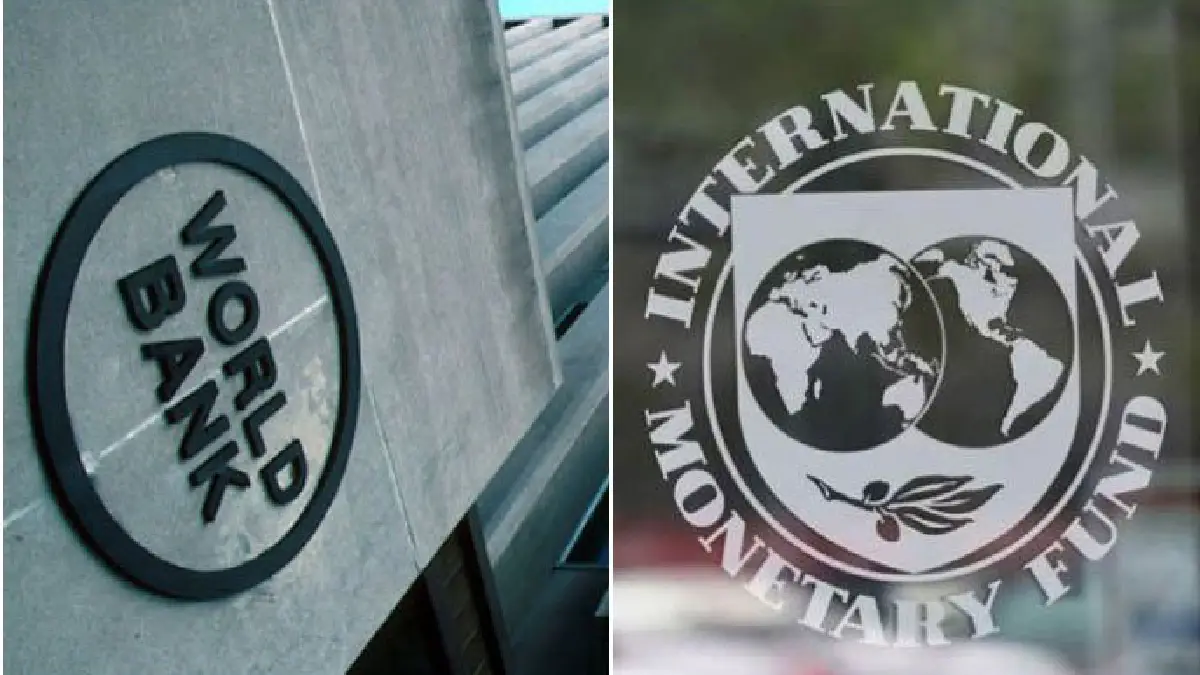 The last time annual meetings were held in Thailand was in 1991.
The annual meetings bring together central bankers, ministers of finance and development, private sector leaders, civil society, media, and academics to discuss the most pressing issues facing the global economy, including the world economic outlook, global financial stability, poverty eradication, inclusive economic growth and job creation, climate change, digitalization, and others.
The annual meetings are usually held for two consecutive years at the IMF and WBG headquarters in Washington, D.C. and every third year in one of the institutions' member countries.
The 2023 Annual Meetings will take place in Morocco in October, at which time there will be an official signing ceremony for the 2026 Meetings in Thailand. A complete list of meeting sites is available on the Annual Meetings website.
About the International Monetary Fund
The International Monetary Fund (IMF) is an organization of 190 countries, working to foster global monetary cooperation, secure financial stability, facilitate international trade, and promote high employment and sustainable economic growth around the world by offering policy advice, lending, and building capacity to its members. Created in 1945, the IMF is governed by and accountable to the 190 countries that make up its near-global membership.
About the World Bank Group
The World Bank Group plays a key role in the global effort to end extreme poverty and boost shared prosperity. It consists of five institutions: The World Bank, including the International Bank for Reconstruction and Development (IBRD) and the International Development Association (IDA); the International Finance Corporation (IFC); the Multilateral Investment Guarantee Agency (MIGA); and the International Centre for Settlement of Investment Disputes (ICSID). Working together in more than 100 countries, these institutions provide financing, advice, and other solutions that enable countries to address the most urgent challenges of development.

BGMEA Urges Gloria Jeans to Boost Garment Sourcing from Bangladesh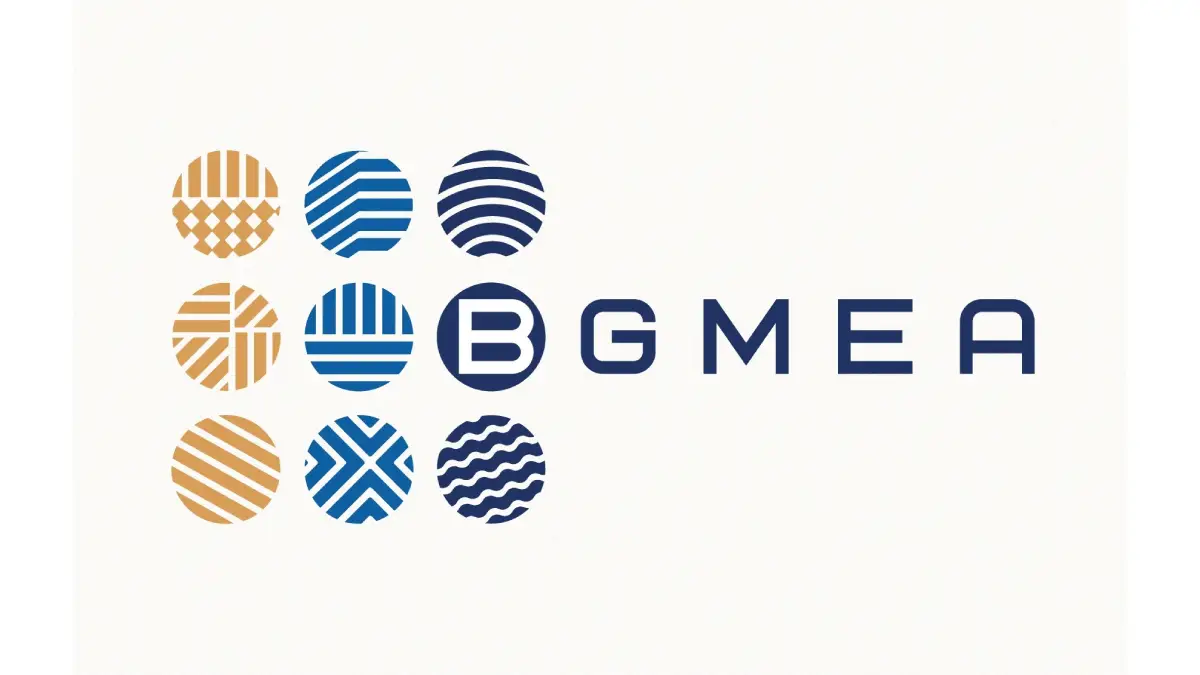 Bangladesh Garment Manufacturers and Exporters Association (BGMEA) President Faruque Hassan has encouraged Gloria Jeans, a prominent Russian high street retail giant, to explore increased sourcing of garments from Bangladesh, particularly focusing on high-value and non-cotton items. The plea was made during a courtesy meeting between Faruque Hassan and Moyeen Ahmed, the regional general manager for Bangladesh and India at Gloria Jeans, held at the BGMEA head office in the capital.
In the meeting, discussions revolved around mutual interests and efforts to strengthen the collaborative relationship between Gloria Jeans and the Bangladeshi garment industry. Faruque Hassan provided insights into Bangladesh's garment industry initiatives aimed at enhancing manufacturing capabilities, emphasizing the production of high-end products like manmade fiber and technical textile-based garments. Additionally, he highlighted BGMEA's ongoing endeavors to promote eco-friendly processes and the adoption of a circular economy model in Bangladesh's ready-made garment (RMG) industry.
Dollar Slides as Traders Bet on Fed Rate Cuts Amid Inflation Battle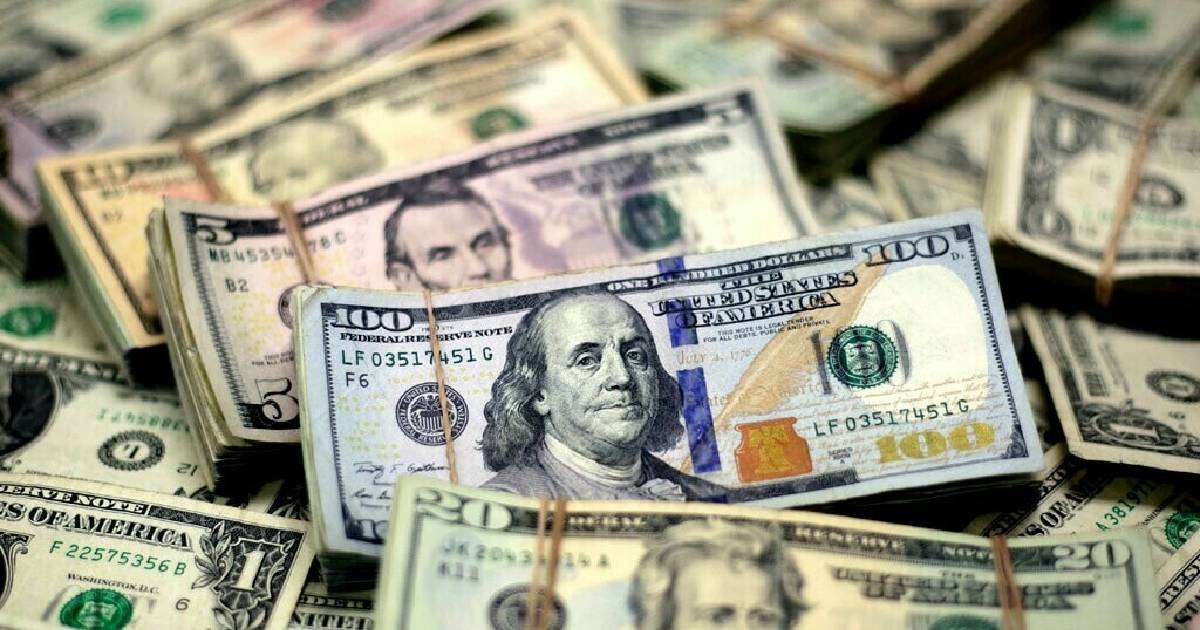 The US dollar continued its decline on Wednesday as traders increased bets on the Federal Reserve cutting interest rates in the coming year, fueled by optimistic statements from officials regarding the battle against inflation. Meanwhile, equity markets showed a mixed performance after another subdued day on Wall Street, with attention turning to the central bank's preferred gauge of prices, set to be released later in the week.
Recent indicators have suggested a softening in the US job market and a slowing economy, though not at a pace that raises significant concerns about a recession. This has led investors to shift back into risk assets, although profit-taking has restrained the latest gains in anticipation of a potential "Santa rally."
Market data indicates that traders are now anticipating a Fed rate cut in June, with an 80 percent likelihood of such a move in May. Billionaire investor Bill Ackman has even suggested the possibility of a rate cut as early as the first quarter. The dovish comments from Fed officials, falling yields, and adjusted rate expectations have weighed on the dollar, causing it to reach its weakest level since September against the yen, near a four-month low versus the euro and sterling, and lower against various other currencies.
Fed Governor Christopher Waller expressed confidence in the current policy's ability to slow the economy and bring inflation back to the target, signaling a positive shift. Michelle Bowman, his counterpart, supported potential rate hikes but remained conditional in her assessment. The market's reaction to these comments has been significant, leading to a decline in the dollar's value.
Despite the dovish turn, some analysts noted the potential challenge posed by falling yields, which may limit the effectiveness of higher Treasury yields as a substitute for further rate hikes. Equity markets struggled for direction as investors awaited the release of the personal consumption expenditures (PCE) data, the Fed's preferred guide for inflation.
In Asian markets, Tokyo, Sydney, Seoul, Wellington, Taipei, and Jakarta saw gains, while Hong Kong, Shanghai, Seoul, and Manila experienced declines. The subdued performance on Wall Street persisted, even as reports indicated an increase in US consumer confidence and healthy sales over the recent shopping weekend.
Bangladeshi Enterprises Shine at Global Sourcing Expo Melbourne 2023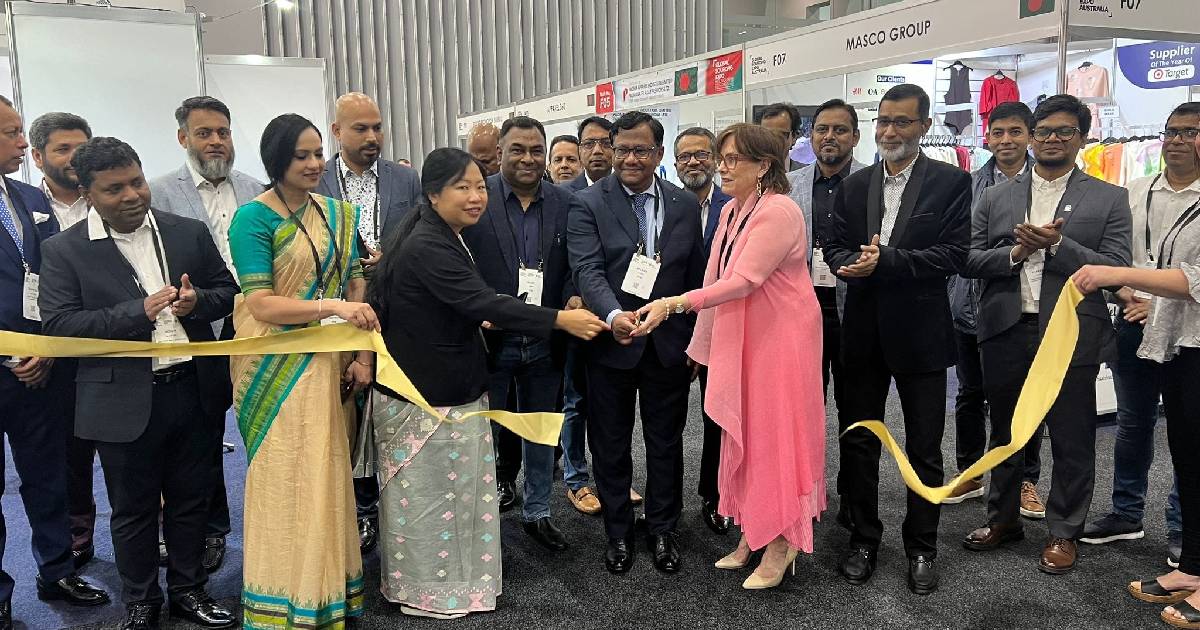 The "Global Sourcing Expo Melbourne 2023," a three-day international trade exhibition, commenced today at the Melbourne Convention and Exhibition Center in Australia. The event is facilitated by the Bangladesh High Commission in Canberra, with the participation of 19 Bangladeshi enterprises. Among them, 15 garment manufacturers and suppliers are showcasing their products, supported by the Export Promotion Bureau (EPB). Additionally, four other Bangladeshi companies, specializing in RMG and home décor, are partaking in the exhibition.
The inauguration of the Bangladeshi exportable items exhibition at the Global Sourcing Expo in Melbourne was conducted by Bangladeshi High Commissioner to Australia M Allama Siddiqui and Marry Kinsella, the Chief Executive Officer of the organizing firm. Political Counselor Tahleel Delawar Moon and Commercial Counselor Rony Chakma from the Bangladesh High Commission were also present at the inaugural event.
The exhibition draws the participation of around 900 manufacturers and suppliers from 20 countries, marking it as a significant platform in the realm of international trade. These expos are held twice a year in Sydney and Melbourne, offering a crucial avenue for importers, exporters, manufacturers, and suppliers to showcase their products, explore new markets, and foster communication.
In terms of Bangladesh's exports to Australia, the readymade garment sector constitutes approximately 93 percent. Bangladesh currently holds the position of Australia's 32nd largest trade partner.