Nations that are evacuating citizens from Sudan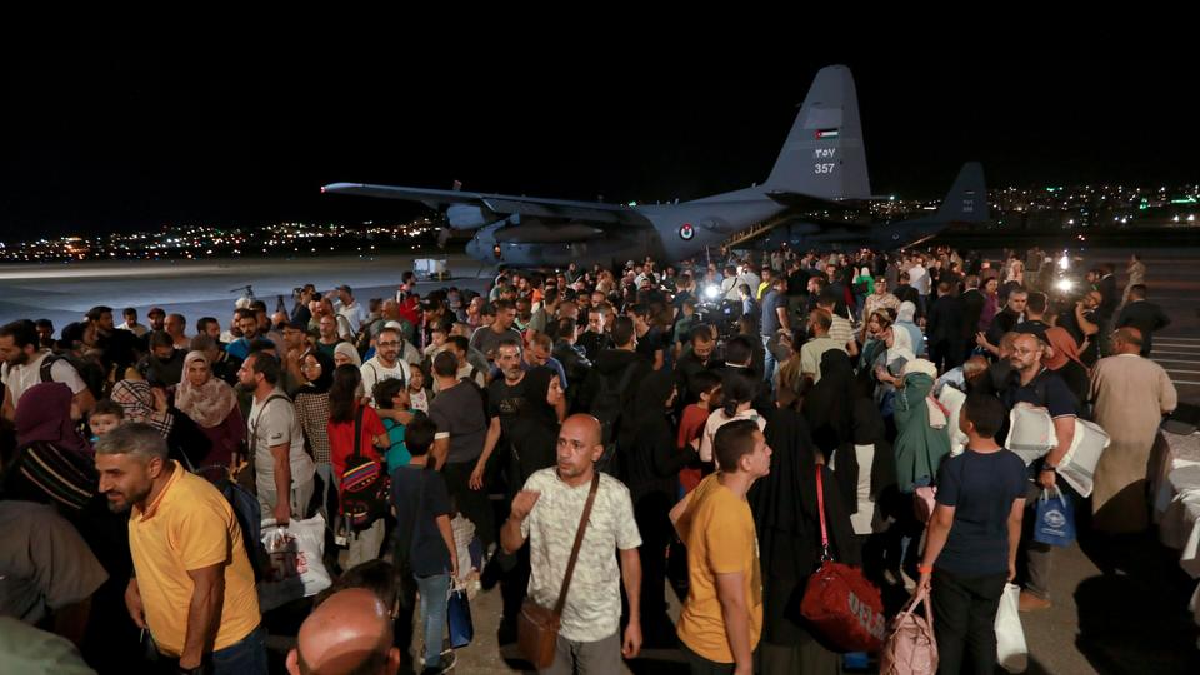 As continued fighting raises fears that Sudan could plunge deeper into chaos, foreign governments are scrambling to get their diplomats and other citizens safely out.
Most nations deployed military transport aircraft to fly people out, including France which used its airbase in neighboring Djibouti for the airlift. But not all is going smoothly — about 2,000 British nationals remain in Sudan, and many complain that their government isn't giving them enough information about evacuation plans.
Although some flights included people of various nationalities, here's a country-by-country accounting of evacuation efforts based on information available so far:
UNITED STATES:
White House national security adviser Jake Sullivan said Monday that Washington has begun facilitating the overland departure of private U.S. citizens who want to leave Sudan with the use of intelligence, surveillance and reconnaissance assets. Earlier, the U.S. government told some 16,000 US citizens in Sudan that they need to fend for themselves and that there won't be mass evacuations.
UNITED KINGDOM:
Some 1,200 British soldiers who were part of a military operation out of a key British air base on the east Mediterranean island of Cyprus helped evacuate around 30 U.K. diplomatic staff and their families out of Sudan. Arrangements are being made to fly the evacuees back home from Cyprus. Britain's Africa Minister, Andrew Mitchell, said about 2,000 U.K. citizens still in Sudan have registered with the embassy and that "intense planning" was underway for a "series of possible evacuations."
FRANCE:
Officials say France has evacuated 491 people, including citizens from 36 countries, on flights to Djibouti in the nearby Horn of Africa. They include 23 Sudanese citizens who were family members or had other links to foreigners being evacuated and 38 citizens of Niger. Another 36 were Irish citizens and nine were Americans. Others included three wounded individuals, the German ambassador and several other foreign ambassadors.
GERMANY:
Four German military transport planes flew more than 400 people from Sudan to Jordan from where they'll head to their home countries. German Foreign Minister Minister Annalena Baerbock said her country had evacuated citizens of 20 countries in addition to its own, and would try to continue doing so, even if the end of the ceasefire Monday could complicate the situation. The Austrian government said 27 people were Austrian citizens.
CANADA:
Canada's foreign minister, Melanie Joly, says Ottawa is working with "like-minded countries″ to help at least 1,600 citizens formally registered in Sudan flee the country. Canada suspended consular services in Sudan on Sunday, saying Canadian diplomats would "temporarily work from a safe location outside the country.″
ITALY:
Italian Air Force C-130 transport aircraft airlifted some 200 people out of Khartoum airport Sunday evening and flew them to Djibouti. Italian Foreign Minister Antonio Tajani said they included 140 Italians, some Swiss, other Europeans and personnel from the Vatican's embassy in Khartoum.
SPAIN:
Spain said it had evacuated approximately 172 people from the Sudanese capital to Djibouti so far, including 34 Spanish nationals and citizens of Argentina, Colombia, Ireland, Italy, Mexico, Portugal and Poland.
SWEDEN & DENMARK:
Sweden says 25 of its embassy staff and their families were among the 388 people that French aircraft airlifted to Djibouti. Denmark said 15 of its citizens were among the group.
SWITZERLAND:
Switzerland's Foreign Ministry says French forces have evacuated 12 Swiss nationals to Djibouti and Egypt.
FINLAND:
Finnish Foreign Minister Pekka Haavisto tweeted that 10 Finns, including children, had been evacuated from Khartoum. He said efforts were underway to evacuate others still in the Sudanese capital.
NORWAY:
Norway's Ambassador to Sudan Endre Stiansen has tweeted that he and two colleagues are "in a safe place" outside Sudan.
POLAND:
Poland's Foreign Ministry said 11 Poles – including the ambassador to Sudan, diplomatic staff and private citizens — have been evacuated as part of French and Spanish efforts.
NETHERLANDS:
A pair of Dutch air force C-130 Hercules have flown from Sudan to Jordan Monday carrying an undisclosed number of Dutch and other evacuees. Defense Minister Kajsa Ollongren said in a tweet more flights were planned "in close cooperation with partners."
BULGARIA:
Bulgaria's Foreign Ministry says 21 Bulgarian nationals have been evacuated by land to Egypt or by air to Europe.
TURKEY:
The Turkish government says it's evacuating "hundreds" of its citizens by land to Ethiopia, from where they are scheduled to be flown to Istanbul.
GREECE:
Greece's Foreign Ministry says 15 Greek nationals and their family members have been evacuated to Djibouti with the help of Italy.
JAPAN:
Japanese Prime Minister Fumio Kishida says eight Japanese, including embassy officials and their family, were airlifted from an air base in northern Khartoum by the French military. Japanese defense troops had already evacuated 45 others to nearby Djibouti.
SOUTH AFRICA:
The South African government says at least 77 South African nationals, including embassy staff, are on on their way out of the Sudanese capital.
KENYA:
Kenya's Foreign Ministry says 29 Kenyan students have crossed into Ethiopia and are in route to Nairobi, while the air force has a transport plane ready to fly out 18 students now on the road to the South Sudan border. Another two aircraft are expected to ferry 300-400 Kenyans to Jeddah.
PALESTINIANS:
The Palestinian Ministry of Foreign Affairs and Expatriates says some 72 Palestinians have relocated to Port Sudan, while vehicle convoys are carrying about 200 Palestinians to Egypt.
SOUTH KOREA:
South Korea says a bus transporting at least 28 of its nationals, including embassy staff, has entered Port Sudan's international airport where a South Korean military aircraft awaits to fly them to Jeddah, Saudi Arabia.
JORDAN:
Some 343 Jordanian nationals evacuated from Port Sudan arrived at Amman military airport aboard four transport aircraft.
EGYPT:
Egypt's state-run MENA news agency says the country is urging the more than 10,000 Egyptian citizens in Sudan to head to Port Sudan and Wadi Halfa in the north for evacuation. Buses carrying an undisclosed number of Egyptian citizens crossed into Egypt from the Arqin border crossing on Monday.

Amid Global Challenges, China's Exports Rise in Nov After Prolonged Decline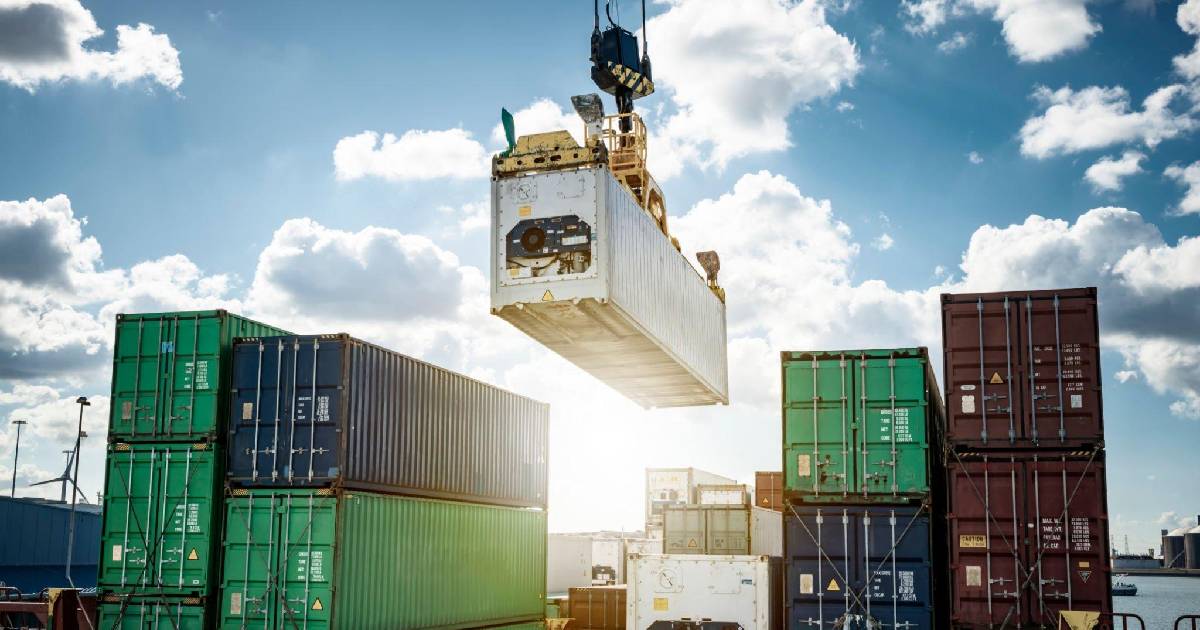 Chinese exports rebounded in November, breaking a seven-month streak of decline, as reported by the General Administration of Customs (GAC). Overseas shipments registered a 0.5 percent year-on-year increase, reaching $291 billion, surpassing analyst expectations of a 0.3 percent contraction.
This positive development comes amid China's ongoing efforts to navigate a challenging recovery from the COVID-19 pandemic. Despite the improved export figures, imports experienced a 0.6 percent contraction, highlighting persisting economic challenges.
China's economy expanded by 4.9 percent in the third quarter, slightly below the government's five percent target. Challenges include weak global demand, a debt-fueled property crisis, and subdued consumption.
Bangladesh Triumphs in IMO Council Election-2023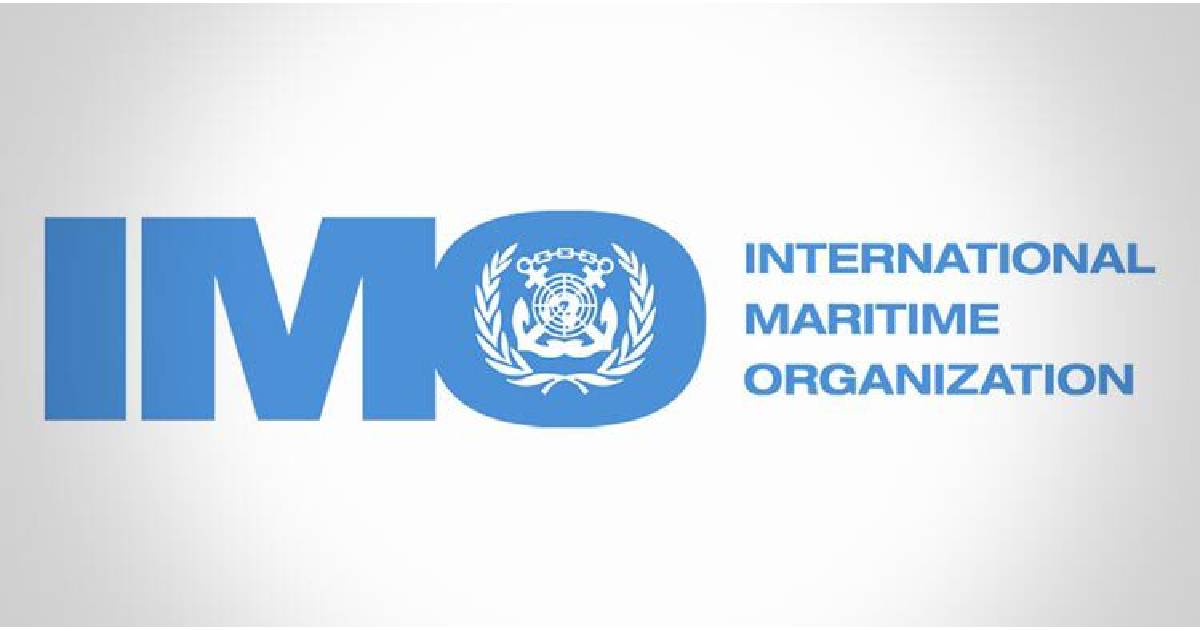 Bangladesh has emerged victorious in the International Maritime Organization (IMO) council election 2023 in category C, securing 128 votes out of the 175-member council. This marks the first time Bangladesh has won in the highly competitive category C of the IMO, as reported by the Bangladesh mission in London.
Following the election results, Bangladesh High Commissioner to the UK and Permanent Representative to the IMO, Saida Muna Tasneem, expressed gratitude to IMO members for electing Bangladesh as a Council member. She reiterated Bangladesh's commitment to the IMO's charter of actions for dealing with maritime affairs. Tasneem extended thanks to the Ministry of Foreign Affairs and the Ministry of Shipping in Bangladesh, specifically acknowledging Prime Minister Sheikh Hasina for her decision to participate in the IMO council election in 2023.
"Bangladesh's election to the International Maritime Organisation's elite 40-member council is a testimony of the confidence and trust that the IMO member states and the International Maritime Community place in Bangladesh's leadership as a maritime nation, led by the prudent leadership of our Prime Minister Sheikh Hasina," stated the Bangladesh envoy.
Previously, Tasneem was elected by consensus as the Vice President of the 33rd assembly of the IMO during which the election took place.
The IMO, as the only UN specialized body, regulates global shipping standards that impact ship-operating flag states, seafarers, and maritime safety, security, and marine pollution.
Bangladesh, heavily reliant on international trade, with 90 percent conducted via the sea, aims to address key issues such as the transition of maritime ports into green and digitalized entities and compliance with the Hong Kong convention on ship recycling and the use of greener fuels. These matters will be on Dhaka's negotiation agenda at the IMO council during the term 2024-25.
BGMEA Urges Gloria Jeans to Boost Garment Sourcing from Bangladesh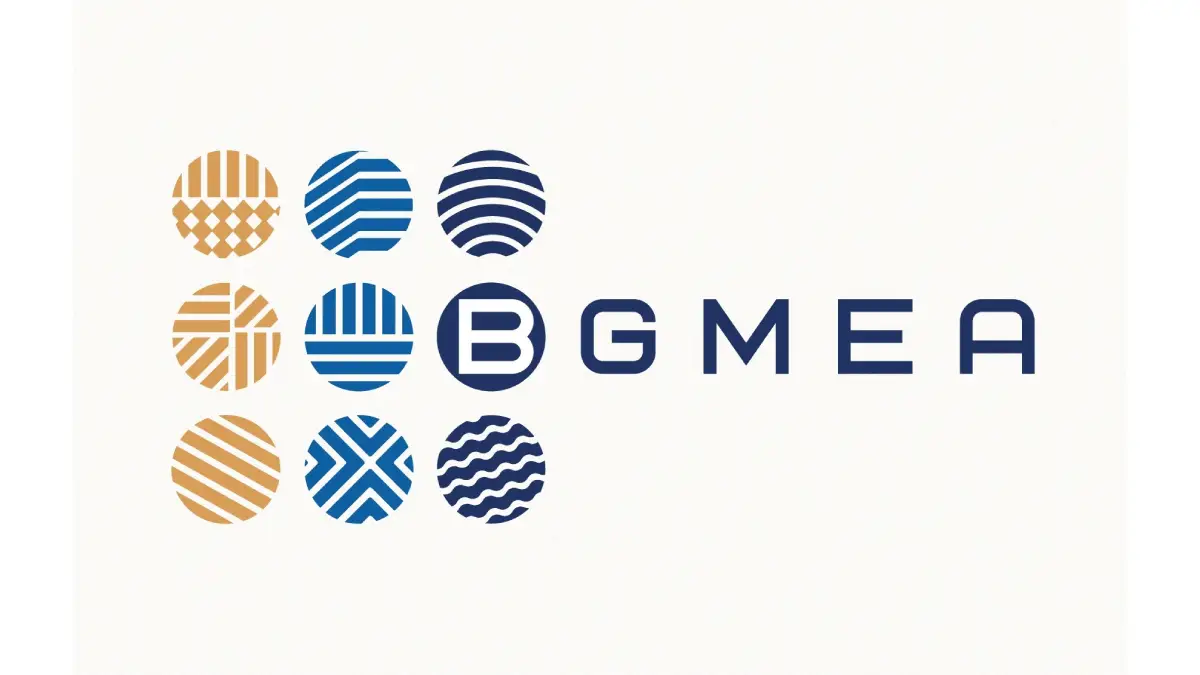 Bangladesh Garment Manufacturers and Exporters Association (BGMEA) President Faruque Hassan has encouraged Gloria Jeans, a prominent Russian high street retail giant, to explore increased sourcing of garments from Bangladesh, particularly focusing on high-value and non-cotton items. The plea was made during a courtesy meeting between Faruque Hassan and Moyeen Ahmed, the regional general manager for Bangladesh and India at Gloria Jeans, held at the BGMEA head office in the capital.
In the meeting, discussions revolved around mutual interests and efforts to strengthen the collaborative relationship between Gloria Jeans and the Bangladeshi garment industry. Faruque Hassan provided insights into Bangladesh's garment industry initiatives aimed at enhancing manufacturing capabilities, emphasizing the production of high-end products like manmade fiber and technical textile-based garments. Additionally, he highlighted BGMEA's ongoing endeavors to promote eco-friendly processes and the adoption of a circular economy model in Bangladesh's ready-made garment (RMG) industry.