"Investment Summit in Japan Today, Highlights Bangladesh's Economic Potential to Attract Investment"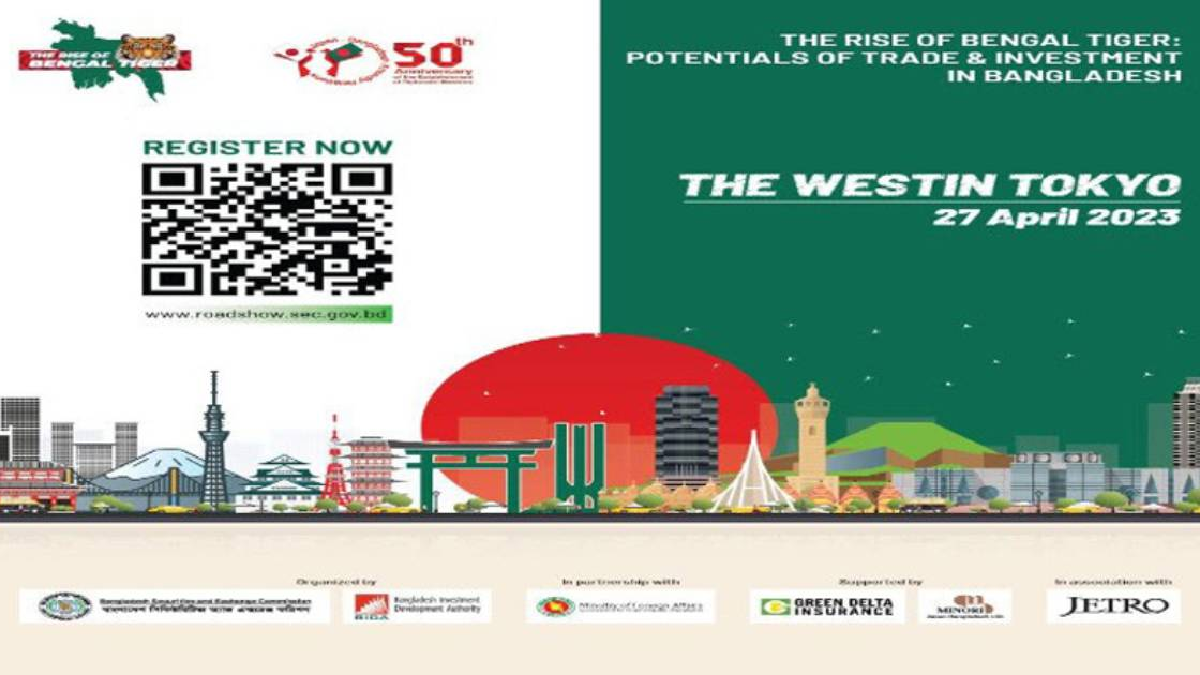 Today, Thursday (27th April) an investment Summit is being held in Japan to showcase the economic potential of Bangladesh and strengthen the economic ties between the both countries, as they mark the 50th anniversary of their relationship. The event will commence at 10 am local time at the Westin Tokyo Hotel, with the Bangladesh Prime Minister Sheikh Hasina as the chief guest. The program will highlight Bangladesh's economic capabilities, investment opportunities, trade, Bangladeshi products and services, stock exchange, and bond market.
The Bangladesh Securities and Exchange Commission (BSEC) and the Bangladesh Investment Development Authority (BIDA) have jointly organized the event, along with the Japan External Trade Organization as co-organizer.
The organizers say that Japan is the most influential country in Asia in terms of economic and technological considerations. Therefore, the main objective of this event is to attract foreign and non-resident Bangladeshis' investment by highlighting Bangladesh's potential in the economy, investments, trade, Bangladeshi products and services, stock market and bond market. Especially, emphasis is being given to encourage expatriates to invest in Bangladesh. The event is named "Rise of Bengal Tiger".
Through this initiative, several messages are being conveyed to investors, one of which is that Bangladesh is a country with a promising and growing economy in both the economic and social spheres. In the past decade, there has been progress in both these areas, with an expanding domestic market and infrastructure development. Labor is cost-effective, the legal framework is favorable, and investing in the country presents an opportunity for easy profits. Previously, the BSEC organized four similar programs outside the country, including in the United Arab Emirates, the United States, Switzerland, and the United Kingdom.
The organizers reveal that the focus of this event is on attracting investments from Japanese entrepreneurs and expatriates by highlighting various aspects of Bangladesh's economy. The main presentation will touch upon the bilateral relations between Bangladesh and Japan, as according to the World Bank's projections, Bangladesh will become the 23rd largest economy in the world by 2050. Moreover, the organization's data suggests that it will also be one of the rapidly growing economies in South Asia. This same projection has been given by another international institution, the Hong Kong and Shanghai Banking Corporation (HSBC).
In addition, the International Monetary Fund (IMF) also provides indicative forecasts for Bangladesh's economy, which are being reported by major global media outlets. These indicative aspects of Bangladesh's economy will also be highlighted in the presentation. It will also be mentioned that Bangladesh's bilateral relationship with Japan began in February 10, 1972, and in 2022, the 50th anniversary of the economic relationship between the both countries was celebrated. The relationship between Bangladesh and Japan is historical.
Presently, there are 324 Japanese companies operating in Bangladesh. In the latest fiscal year (2020-2021), Bangladesh received direct foreign investment (FDI) worth 41 crore 15 lakh dollars from Japan. During the same period, Bangladesh exported goods worth 118 crore 36 lakh dollars to Japan, while receiving remittances of 7 crore 95 lakh dollars. Over the last four years, Bangladesh has received development assistance worth 6 billion dollars from Japan, which is equivalent to the cost of constructing the Padma Bridge. In 2020, a deal worth 3.2 billion dollars was signed between Japan and Bangladesh, and as of now, five projects are ongoing under this agreement. Among these, Japan's assistance is currently supporting the construction of the metro rail in Bangladesh. Additionally, Bangladesh also received assistance from Japan for the construction of the Meghna Bridge in 1991 and the Bangabandhu Bridge over the Jamuna River in 1998.
The government of Bangladesh has already invested 45 billion dollars in infrastructure development. During the pandemic, Bangladesh had the highest foreign currency reserve in South Asia. To combat economic problems, the government announced a 4% GDP stimulus package, which is the highest in South Asia. According to Japanese entrepreneurs, there is a huge potential for Bangladesh's blue economy in the Bay of Bengal, which could play a vital role in the region.
Bangladesh has a massive workforce with around 5 and a half crore youth. The country ranks second in the world in terms of online workforce supply, which is not just based on numbers but also on quality. Additionally, Bangladesh has undertaken the largest solar energy project in the world. The country needs to provide all types of support to its economic entrepreneurs.
Entrepreneurs will be further informed that Bangladesh is a highly commendable model for development in the world. In the past decade, the GDP growth rate has been over 7%
The per capita income is $2,824. Bangladeshi expatriates have made significant contributions to the country's development. The manufacturing sector contributes 31% to the GDP, with the majority coming from small and medium-sized enterprises (SMEs). Furthermore, the country is not lagging behind in agriculture, as it is currently the third-largest producer of rice and the third or fourth-largest producer of vegetables and fish. American media outlets CNN and Bloomberg have also covered Bangladesh's economic development and progress.
There are several promising sectors for investment in Bangladesh, including leather and leather goods, light engineering, electronics, plastics, automobile and motorcycle parts, shipbuilding, construction materials, infrastructure, healthcare, information technology, ready-made garments, pharmaceuticals, medical equipment, agriculture-based industries, and jute and jute-based products. To support investment and development in these areas, various initiatives and programs have been launched by the Bangladesh government and its One-Stop Service for investors in the country's one hundred economic zones.
Representatives from institutions such as the Dhaka Stock Exchange (DSE), Chittagong Stock Exchange (CSE), Japan Commerce and Industry Association in Dhaka, Chittagong Chamber of Commerce and Industries, and other organizations are expected to participate in these efforts.
Japan is regarded as the third largest economy in the world when it comes to economic considerations. It is a completely industrialized country famous for producing automobiles, electronics, machinery, steel, and chemically processed food. The current population of this Asian country is 12 crore 43 lakh, with a labor force of 6 crore 70 lakh people who are highly skilled. However, women constitute 40% of the total workforce. With advanced technology and investment, the country's Gross Domestic Product (GDP) is $4.3 trillion, which is 11 times more than that of Bangladesh.
Services contribute 72% to the country's economy, while industry accounts for 25% and agriculture only 3%. The GDP growth rate is 1.7%. The per capita income of each citizen is $34,357. As a result, it can be concluded that if entrepreneurs invest here, it will be beneficial for Bangladesh's economy.
DSE Aims to Attract Japanese Investments in the Stock Market Soon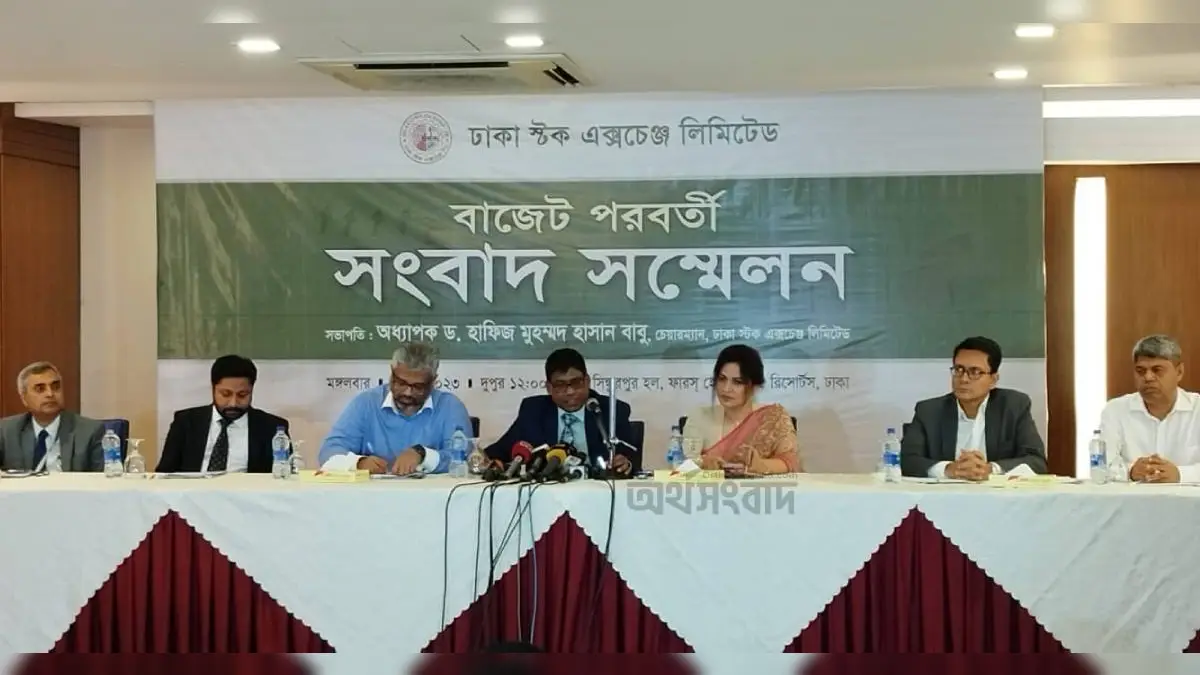 Dhaka Stock Exchange (DSE) Chairman, Dr. Hafiz Muhammad Hasan Babu, announced his intention to attract Japanese investments to the stock market in the near future.
He made these remarks during a budget-related press conference held at a hotel in the capital city on Tuesday (June 6). Dr. Hasan emphasized the importance of actions rather than mere words, expressing his desire to demonstrate progress through tangible outcomes. He shared his numerous aspirations for the DSE and emphasized the need for collaboration to realize people's dreams. This collaboration would require not only the government's support but also the assistance of journalists.
Furthermore, Dr. Hasan mentioned the need to provide uninterrupted income from bonds, as the bond market is currently facing obstacles, partly due to taxes. He expressed the desire for a comprehensive evaluation of taxes as a final measure to ensure stability. Dr. Hasan also highlighted the importance of reducing the corporate tax rate for listed and non-listed companies by 10% compared to the dividend tax rate. Additionally, he proposed reducing the VAT rate from 15% to 10%.
Dr. Hasan reassured that despite any disappointment surrounding the budget, there is a strong willingness to take proactive steps in the stock market. These steps aim to restore people's confidence in the market. The press conference was attended by Rubaba Dowla, the Independent Director of Dhaka Stock Exchange, and Professor Abdullah Al Mamun, among other officials from DSE.
Index Collapse on Bourse, Turnover Hits Tk 1000cr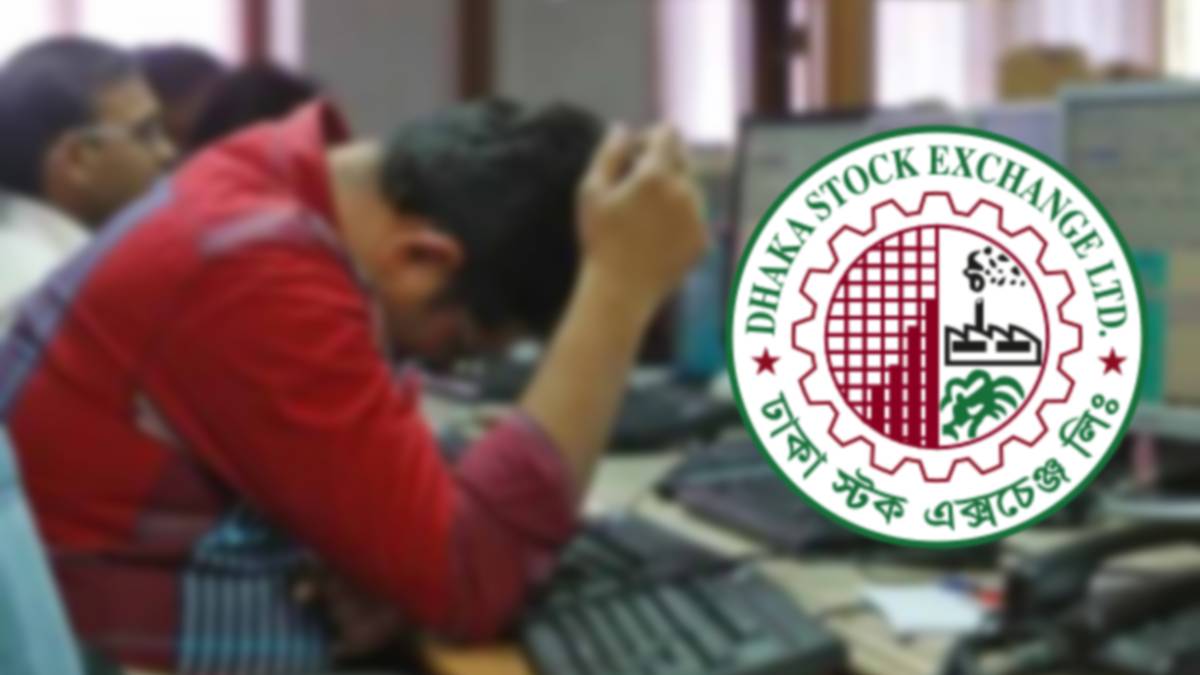 Dhaka Stock Exchange DSE, Bourses on the third working day of the week, June 6, ended with price index & turnover drops.
This information is known from DSE sources.
1 thousand 86 crores 88 lakh shares were traded on this day. 169 crore 80 lakhs less trading was done in DSE today compared to the previous workday, 4 June, Shares worth Tk 1 thousand 256 crore 68 lakh shares were traded last time, Monday.
The benchmark index DSEX dropped 40.10 points or 6,316. The Shariah-based index DSES lost 10.00 points or 1,372, and the blue-chip index DS30 dropped 9.47 points or 2,188.
Of the issues traded, 25 advanced, 157 declined, and 182 remained unchanged.
Trust Islami Life Insurance Limited ranked top gainer on DSE, the share price increased by Tk 5.40 paisa or 9.96 percent. On this day, the share was last traded at Tk 59.60 paisa
Mir Akhter Hossain Ltd ranked top loser on the DSE, the share price dropped by Tk 6.00 paisa or 10.00 percent. On this day, the share was last traded at Tk 54.00 paisa.
DSE topped on trade is Associated Oxygen Ltd 52 crore 94 lakh takas of shares of the company have been traded.
A total of 378 companies shares were traded in the Block on Dhaka Stock Exchange, 1 crore 17 lakh 23 thousand 483 shares of the companies were traded. The financial value of which is 63 crore 59 lakh taka.
/NR
Sonali Aansh EPS drops on Q3 Financials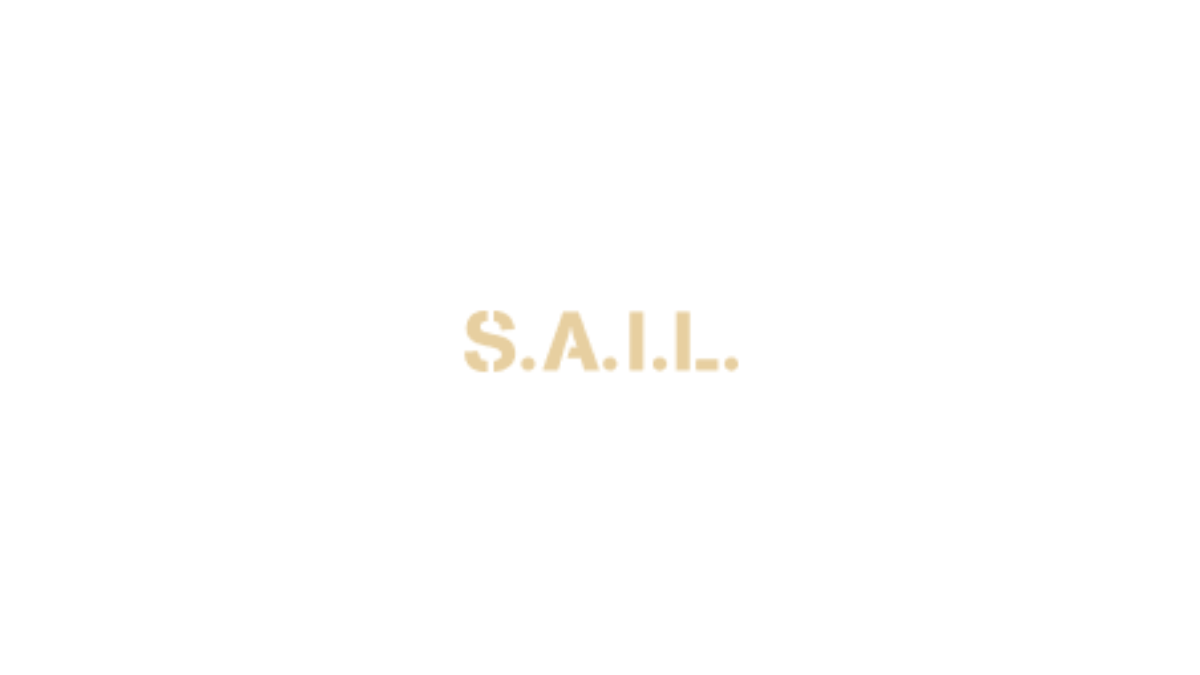 One of the listed companies, Sonali Aansh Industries Limited, discloses its financial reports for the third quarter, (January – March 23). This source is known from DSE.
The company's earnings per share (EPS) of Tk 0.30 paisa in Q3 of the current financial year. EPS was of Tk 1.78 paisa during the same period last year. EPS was Tk. 1.32 for July 2022-March 2023 as against Tk. 3.05 for July 2021-March 2022.
NAV per share was Tk. 1145.61 as on March 31, 2023.