PM Sheikh Hasina Invites Bhutan to Establish Economic Zone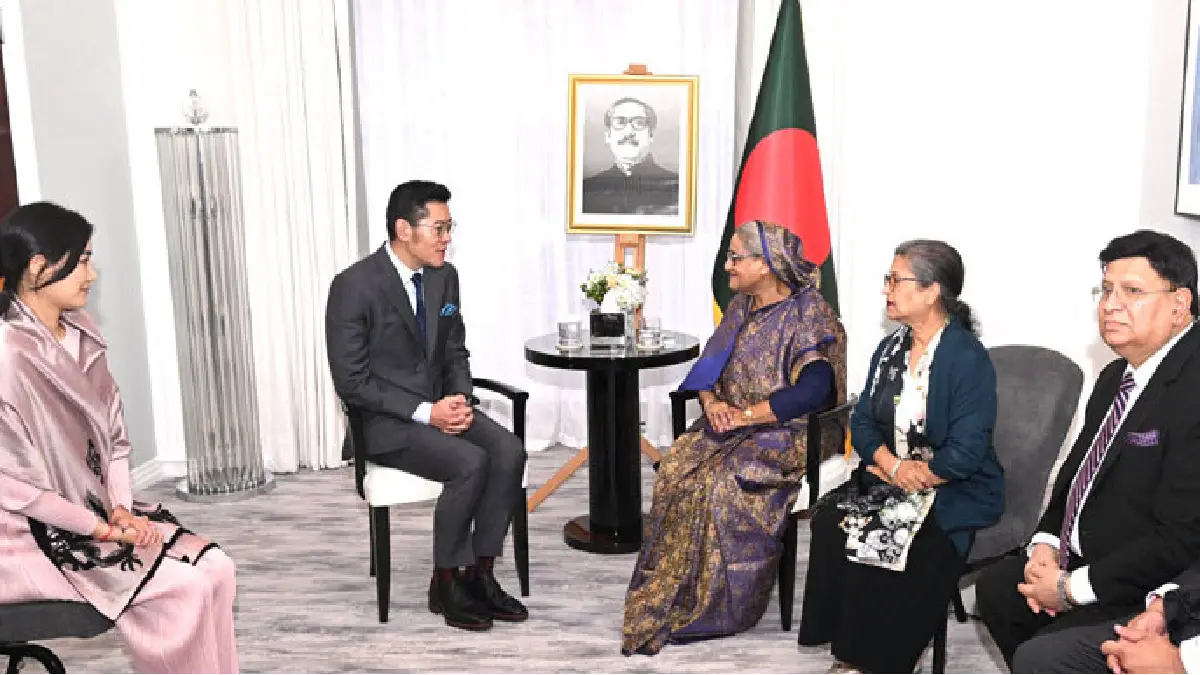 BAngladesh Prime Minister Sheikh Hasina has extended an invitation to Bhutan, offering the opportunity to establish an economic zone within Bangladesh for the benefit of both countries.
During a meeting between Bangladesh Prime Minister Sheikh Hasina and Bhutanese King Jigme Khesar Namgyel Wangchuck and Queen Jetsun Pema, held at the Claridge Hotel in the UK, PM proposed the creation of the "Bhutan Economic Zone" in Bangladesh. Welcoming the Bhutanese royal couple upon their arrival, Prime Minister Sheikh Hasina, accompanied by her sister Sheikh Rehana, expressed her willingness to facilitate the establishment of the economic zone.
Foreign Minister AK Abdul Momen later briefed reporters on the 50-minute meeting, where the PM informed King Jigme Khesar Namgyel Wangchuck that Bangladesh had already allocated economic zones to India, Japan, and South Korea. In response to the Bhutanese king's desire to develop an administrative economic zone in Bhutan while prioritizing environmental preservation, PM suggested Kurigram as a potential location for the proposed economic zone.
Highlighting Bangladesh's commitment to fostering communication and connectivity with neighbouring nations, Prime Minister Sheikh Hasina emphasized that Bangladesh serves as a vital hub, offering Bhutan access to two ports and the Syedpur International Airport.
Foreign Minister Momen revealed that the Bhutanese royal couple highly praised Bangladesh's remarkable economic progress under the dynamic leadership of Prime Minister Sheikh Hasina. During the meeting, King Jigme Khesar Namgyel Wangchuck expressed his aspiration for direct transit routes through both Bangladesh and India. In response, Prime Minister Hasina expressed her willingness to engage in discussions with India, if necessary, to facilitate Bhutan's transit requirements.
The Bhutanese monarch also highlighted the special bond between Bhutan and Bangladesh, as the Prime Minister and Foreign Minister of Bhutan had both studied in Bangladesh. The king expressed a desire for private visits to Bangladesh, which Prime Minister Hasina warmly welcomed, assuring them of her open-door policy.
The meeting also provided an opportunity to discuss personal and family matters, as the Bhutanese king and queen consider Prime Minister Hasina their maternal aunt. Notable attendees at the meeting included Prime Minister's Private Industry and Investment Adviser Salman Fazlur Rahman, State Minister for Foreign Affairs Md Shahriar Alam, Prime Minister's Principal Secretary Md Tofazzel Hossain Miah, Foreign Secretary Masud Bin Momen, Prime Minister's Speechwriter M Nazrul Islam, and Bangladesh High Commissioner to the UK Saida Muna Tasneem.

Bangladesh Records 9.49% Inflation in November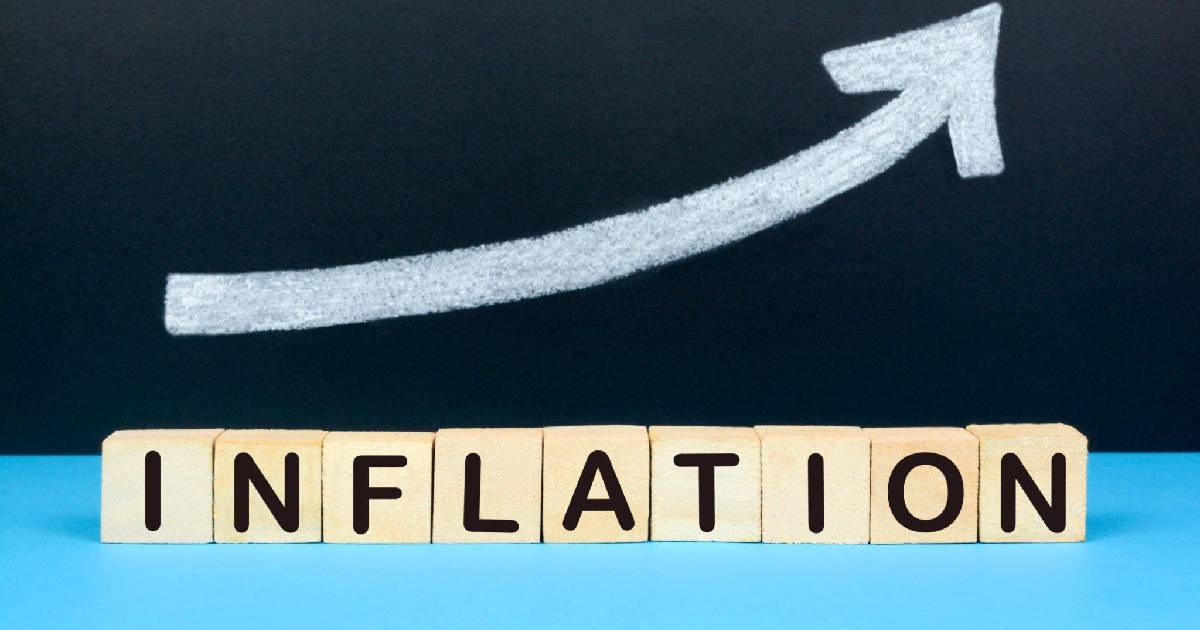 In November, the overall point-to-point inflation rate in the country exhibited a marginal decline to 9.49 percent, attributed primarily to decreases in both food and non-food inflation.
The monthly Consumer Price Index (CPI) released by the Bangladesh Bureau of Statistics (BBS) reported a general inflation rate of 9.93 percent in October. Specifically, food inflation decreased to 10.76 percent in November from 12.56 percent in October, while non-food inflation saw a slight dip to 8.16 percent from the 8.30 percent recorded in the previous month.
Breaking down the data, the rural areas experienced a slight decrease in the overall inflation rate to 9.62 percent in November, down from 9.99 percent in October. Similarly, urban areas witnessed a decline in the general inflation rate to 9.16 percent in November, compared to 9.72 percent in October.
The national wage index rate for November increased to 7.72 percent, showing a slight uptick from the 7.69 percent reported in October.
November Sees Dip in Bangladesh's Monthly Exports Despite Overall Growth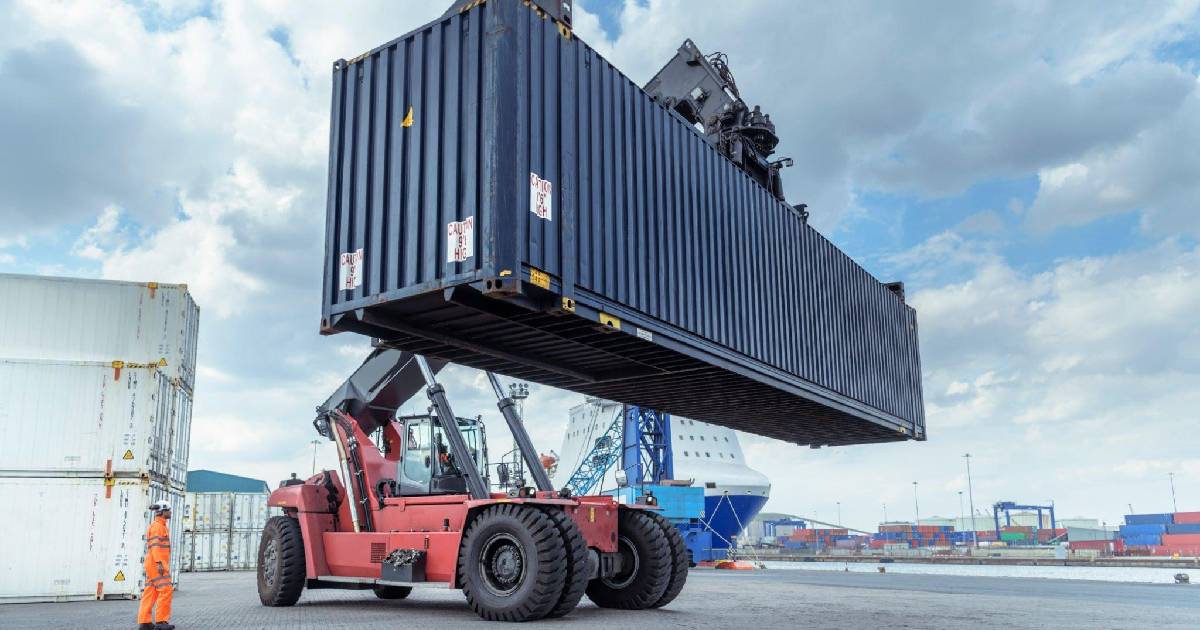 Export earnings for the current fiscal year (FY24) from July to November reached $22,232.28 million, marking a 1.30 percent growth compared to the same period last year, according to the latest data from the Export Promotion Bureau (EPB).
In the corresponding period of the previous fiscal year (FY23), export earnings amounted to $21,946.07 million. However, there was a notable decline in single-month export earnings for November, witnessing a 6.05 percent fall, reaching $4,784.81 million, as opposed to $5,092.56 million in November of the previous year.
The Ready-Made Garments (RMG) sector remained the primary contributor to export earnings during July-November, securing $18,835.65 million. Within this category, knitwear exports accounted for $10,989.42 million, followed by woven garments at $7,846.23 million.
Notable performances in other exportable categories during the July-November period include primary commodities at $601.42 million, agriculture products at $420.59 million, manufactured commodities at $21,630.86 million, plastic products at $92.60 million, leather and leather products at $427.02 million, jute and jute goods at $361.91 million, and specialized technologies [remaining text not provided].
Momen Urges Kosovo to Tap into Skilled Workforce & Import from Key Sectors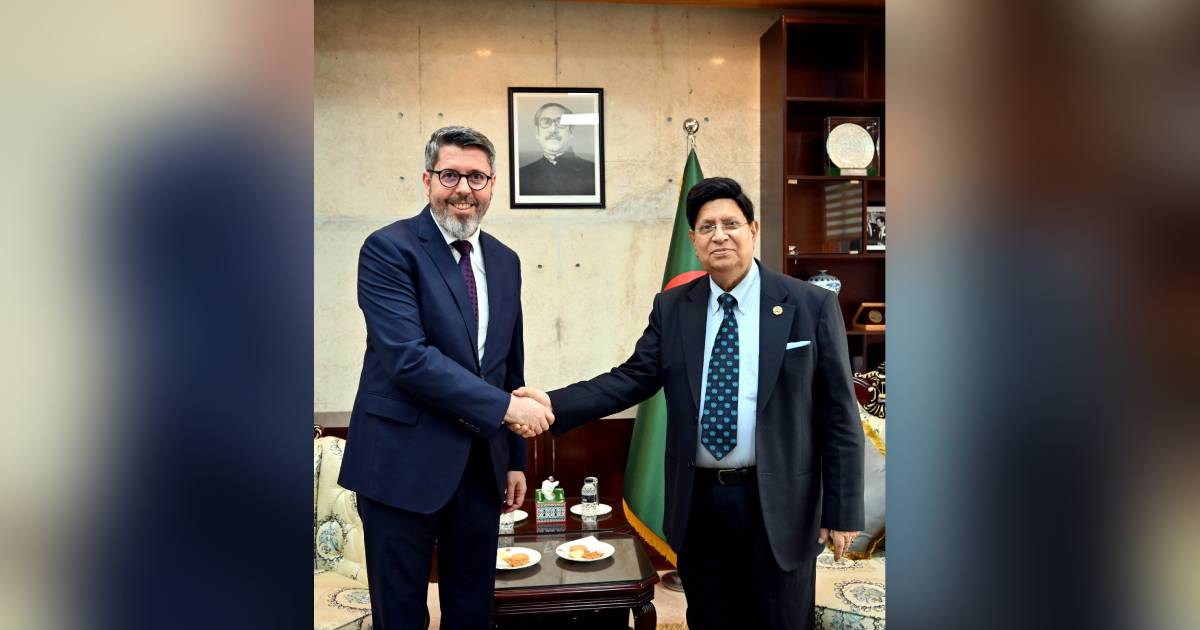 The Foreign Minister, in a meeting today with the outgoing Kosovo ambassador Güner Ureya, urged Kosovo to recruit skilled human resources and consider importing high-quality readymade garments and pharmaceuticals from Bangladesh. The ambassador paid a farewell call on the Foreign Minister at the foreign ministry this afternoon.
During the meeting, the Foreign Minister commended the ambassador for actively advancing bilateral relations and emphasized the importance of enhancing people-to-people contact for stronger mutual relations. The outgoing envoy, in turn, expressed appreciation for Bangladesh's progress and development across various sectors. Additionally, the envoy briefed the Foreign Minister on the shared interest of business communities in both Bangladesh and Kosovo to boost trade and investment between the two countries.
Discussions also encompassed topics such as women empowerment and the necessity of peace for sustainable development. The outgoing envoy lauded the people, culture, and the beauty of Bangladesh.