China's Foreign Exchange Reserves Increase to $3.205 Trillion in April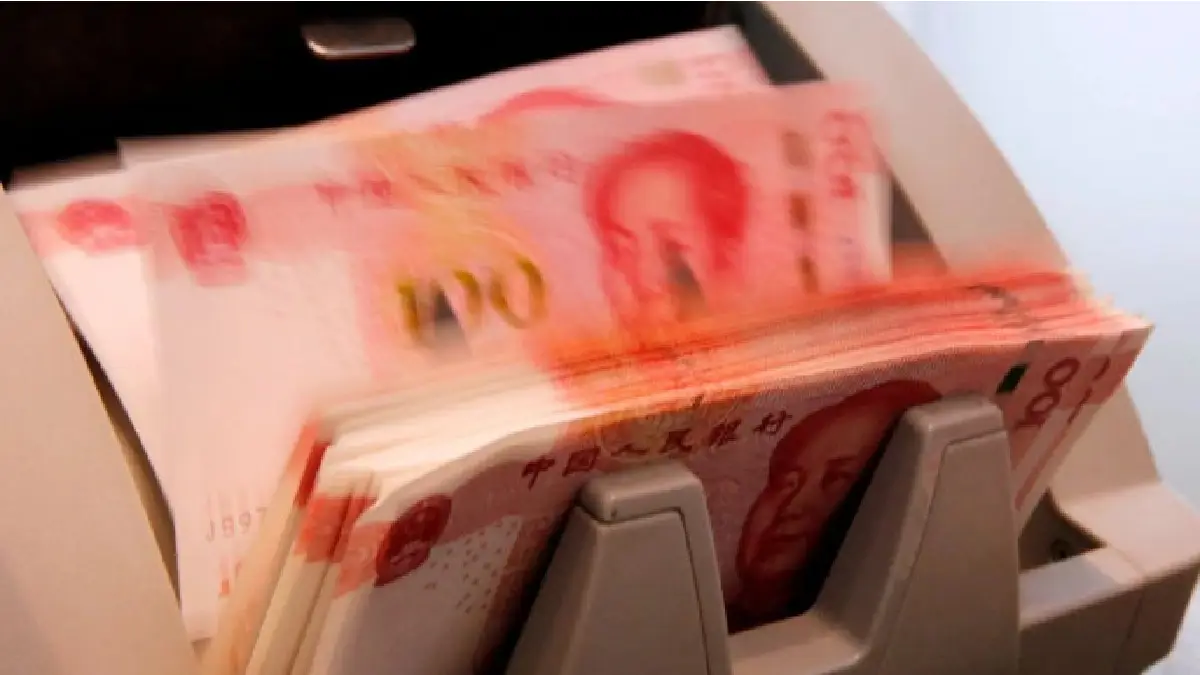 According to official data released on Sunday, China experienced a higher-than-anticipated increase in its foreign exchange reserves in April, benefiting from the decline of the US dollar against other major currencies.
The world's largest foreign exchange reserves rose by $21 billion to reach $3.205 trillion last month. This surpassed the forecasted $3.192 trillion predicted by analysts in a poll and the previous figure of $3.184 trillion recorded in March.
The value of the Chinese yuan depreciated by 0.63% against the US dollar during April, while the US dollar itself declined by 0.94% against a basket of other significant currencies. At the end of April, China held 66.76 million fine troy ounces of gold, indicating an increase from the 66.50 million ounces held at the end of March.
The value of China's gold reserves also saw a slight rise, reaching $132.35 billion at the end of April compared to $131.65 billion at the end of March. These developments highlight China's continued efforts to diversify its foreign exchange holdings and enhance the stability of its financial position.
Pakistan's Prime Minister Optimistic About IMF Agreement this June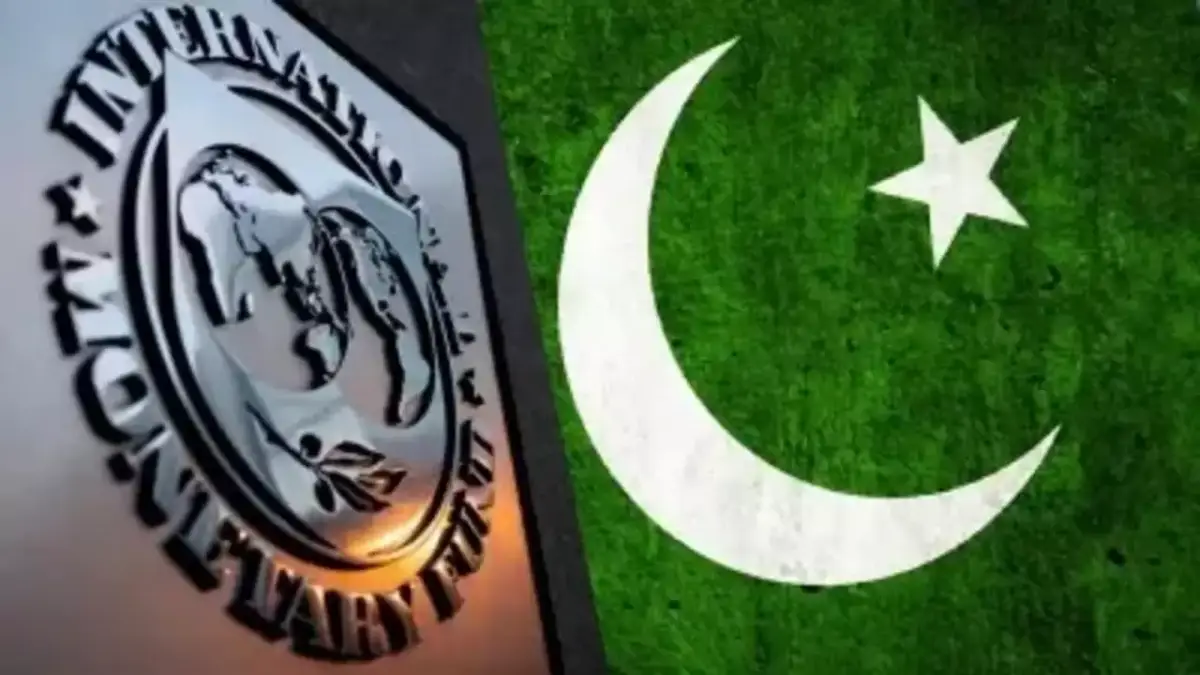 Pakistani Prime Minister Shehbaz Sharif expressed optimism about reaching a deal with the International Monetary Fund (IMF) this month, according to an interview with Turkish news agency Anadolu.
The release of pending bailout funds through the 9th IMF review is crucial for Pakistan to address its severe balance of payments crisis, as the country's central bank reserves can only cover imports for a month. However, a staff-level agreement to release $1.1 billion out of a $6.5 billion package has been delayed since November, marking the longest delay in staff-level missions to Pakistan since at least 2008.
Sharif stated that Pakistan remains hopeful about the IMF program materializing and assured that the 9th review will fulfill all terms and conditions. He expressed anticipation for positive news this month, highlighting that Pakistan has completed all necessary prior actions to unlock funding. Notably, Pakistan is preparing to announce its Federal Budget on June 9, and last month, the finance minister mentioned that the IMF had requested details about the budget, which the government had planned to share.
Pakistan is currently grappling with an economic crisis, as May witnessed inflation skyrocketing to 37.97%, marking a record high for the second consecutive month and the highest in South Asia. In an attempt to secure IMF funding, the government has implemented measures such as removing exchange rate caps, imposing taxes, increasing energy tariffs, and reducing subsidies. Additionally, key interest rates have been raised to a record 21%.
PM Sheikh Hasina to partake World of Work Summit in Switzerland this June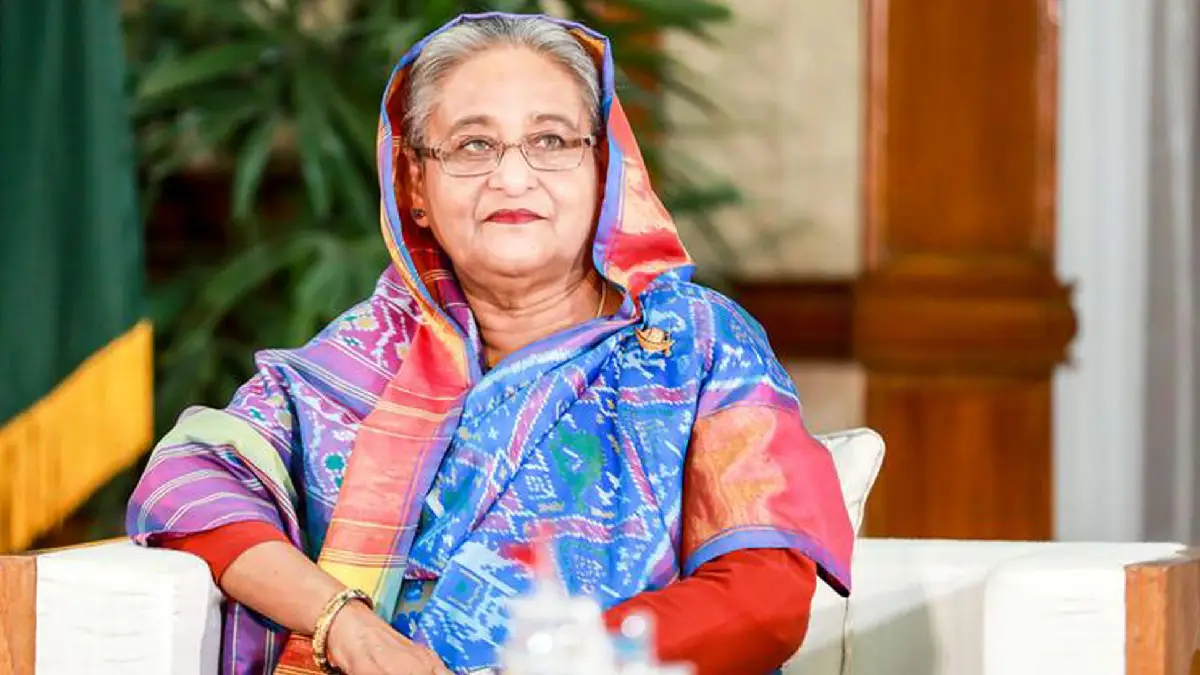 Bangladesh Prime Minister Sheikh Hasina is expected to embark on a visit to Switzerland in June to attend the "World of Work Summit: Social Justice for All" in Geneva on June 14-15. The summit serves as a significant platform for global leaders to address the pressing need for enhanced, coordinated, and coherent efforts in promoting social justice.
During the summit, discussions will revolve around the proposal to establish a Global Coalition for Social Justice, which received a positive response from the International Labour Office's Governing Body at its 347th Session. Should the plans be finalized, Prime Minister Sheikh Hasina will undertake her visit to Geneva from June 13 to 16, as confirmed by a diplomatic source.
A distinguished lineup of attendees, including French President François Hollande, Panamanian President Juan Carlos Varela, Nobel Peace Prize laureate Kailash Satyarthi, and representatives from employers' and workers' organizations, will address the conference. Over the course of two days, the summit aims to emphasize the crucial role of social justice in fostering a more sustainable and equitable world. Additionally, strategies for enhanced collaboration and cohesive action to advance social justice and ensure policy coherence will be explored.
The summit will provide participants with a platform to share their vision and priorities concerning social justice, as well as showcase the actions they have taken and commit to taking to promote social justice. Furthermore, the outcomes of the summit are expected to inform discussions in other multilateral forums regarding the significance and strategies for achieving greater social justice. These forums include the Sustainable Development Goals Summit, the G20 Summit, and the summits of the BRICS countries, all scheduled to take place in 2023.
Prominent figures such as heads of state and government, the United Nations Secretary-General, the Director-General of the International Labour Organization (ILO), and high-level representatives from employers' and workers' organizations will deliver addresses during the summit. Additionally, four panel discussions will bring together governmental representatives, employers' and workers' organizations, UN entities, and other international organizations to identify and amplify actions aimed at promoting social justice across the multilateral system. The objective is to commit to a joint, coherent, and coordinated engagement on this crucial issue.
Erdoğan Emerges Victorious in Turkish Presidential Election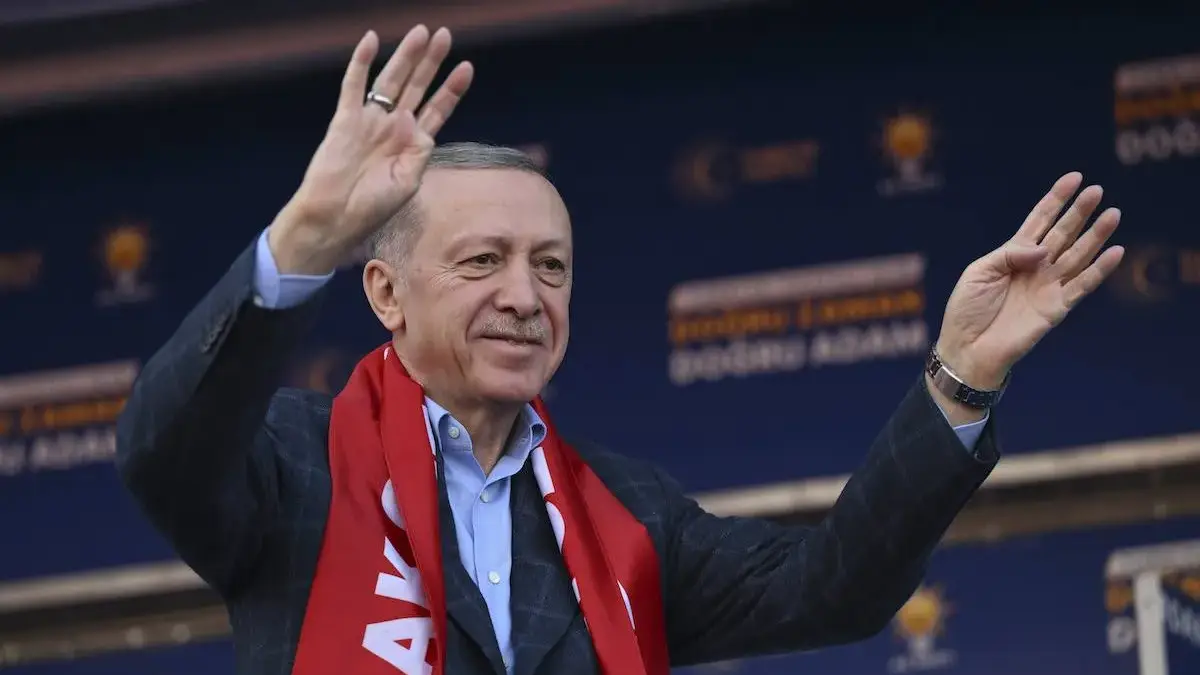 Recep Tayyip Erdoğan has extended his two-decade-long grip on power in Turkey, securing victory over his rival Kemal Kilicdaroglu in a closely contested presidential runoff election.
With 99.43% of the votes counted, Turkey's supreme election authority announced Erdoğan's win with 52.14% of the votes, while Kilicdaroglu received 47.86%. The gap of over 2 million votes between the candidates was insurmountable, ensuring Erdogan's victory. Even before the official result was announced, Erdoğan celebrated atop a bus in Istanbul, singing a campaign song and declaring his triumph.
Erdoğan hailed the election as a win for Turkey and its democracy, emphasizing the importance of the country remaining united and focused on its goals. The incumbent president has been a dominant figure in Turkish politics, centralizing power, suppressing opposition, and implementing unconventional economic policies. Surprisingly, he garnered support in areas severely affected by financial crises and devastating earthquakes. Erdogan's victory affirms his populist style of politics and grants him another term as president.
In the aftermath of his win, Erdoğan addressed his supporters from the balcony of the presidential palace, boasting of Turkey's economic independence despite ongoing financial challenges. Congratulations poured in from various world leaders, including President Joe Biden, President Vladimir Putin, Prime Minister Rishi Sunak, President Emmanuel Macron, President Luiz Inacio Lula da Silva, and even Erdogan's former rival, President Abdel Fatah al-Sisi of Egypt.
Kilicdaroglu, leader of the Republican People's Party (CHP), consoled his supporters at the party's headquarters in Ankara, acknowledging the people's desire for change despite what he deemed an unfair election process. He expressed his commitment to continuing the struggle for real democracy in the country.
The opposition had managed to push Erdoğan into a runoff election, an unprecedented occurrence in the presidential system introduced by Erdoğan himself. However, they fell short of securing the majority needed for victory. Kilicdaroglu and his coalition campaigned on returning Turkey to parliamentary democracy, pledging to reverse the changes implemented by Erdoğan during his two decades in power.
Erdoğan dismissed claims of increasing authoritarian control, highlighting that a candidate entering a runoff election cannot be considered a dictator. His campaign focused on his ability to solve the country's problems, particularly the worsening economic crisis. Despite holding mayorships in major cities, the opposition struggled to gain traction outside their traditional strongholds, while Erdoğan's support remained strong in provinces that had experienced significant socioeconomic growth under his leadership.
In summary, Erdoğan's victory in the presidential runoff election solidifies his hold on power in Turkey, offering him another term as president and reaffirming his populist political approach. The country remains deeply polarized, with the opposition vowing to continue the struggle for a more democratic system.