DMP to Receive Training on 'Speed as a Risk Factor' from GRSP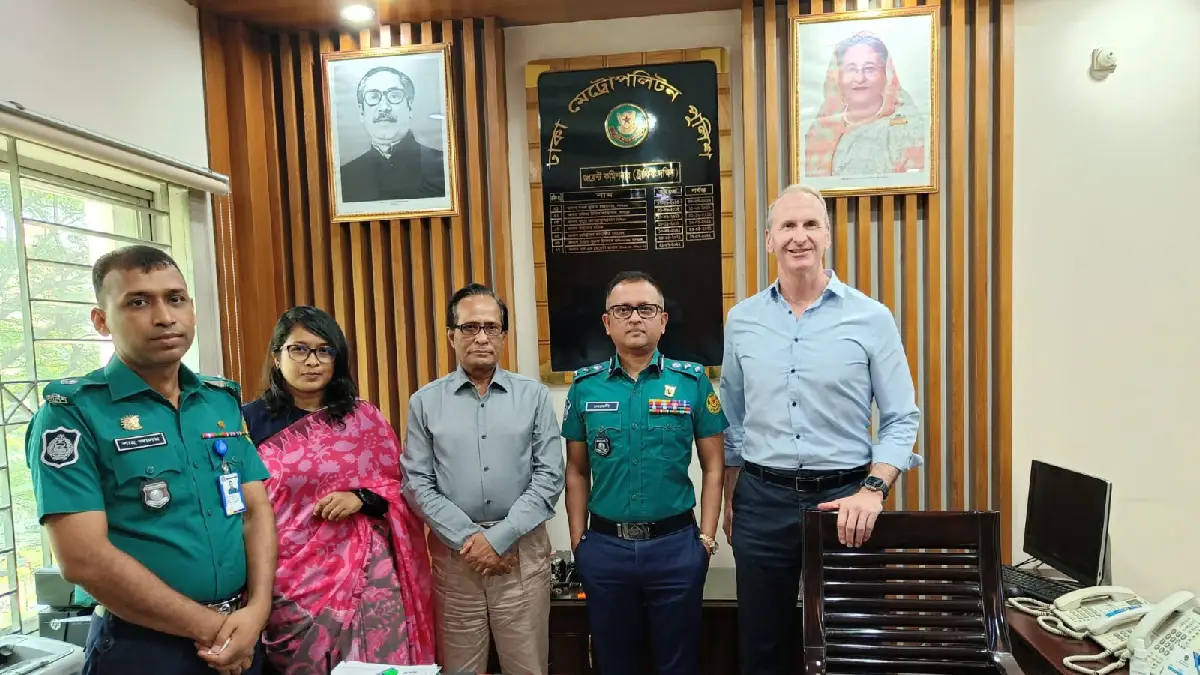 The Global Road Safety Partnership (GRSP) has exciting news for the Dhaka Metropolitan Police (DMP). As part of the Bloomberg Philanthropies Initiative for Global Road Safety (BIGRS) program, GRSP will be conducting its highly anticipated 'Speed as a Risk Factor' training for the DMP in July.
Following a productive meeting at the DMP headquarters on Thursday, May 11, GRSP aims to achieve a key objective through this training: sharing effective enforcement practices across all risk factors within a collaborative 'Safe System' partnership model. The training aims to equip police officers with enhanced knowledge, enabling them to enforce traffic laws more effectively and reduce road-related injuries by incorporating successful international and national road policing strategies.
The training will provide tactics to reduce speeding and other risk factors on the roads, ultimately resulting in safer roads for all. Reducing the average speed on the roads by just 5% can lead to a 30% reduction in fatal crashes, and DMP will be using a data-led approach to identify high-risk speed areas for the effective deployment of their traffic staff to reduce offending.
SM Mehedi Hasan, Joint Police Commissioner (traffic-South), DMP said "We are delighted to have the opportunity to work with the Global Road Safety Partnership. He called upon GRSP to enter into an MoU (memorandum of understanding) with DMP to work together on road safety. As a law enforcement agency, we are committed to ensuring the safety of all road users in Dhaka. We believe that GRSP training will equip our officers with the knowledge and skills necessary to enforce speed limits effectively and educate the public on the dangers of speeding.
"We are pleased to be continuing our relationship with the Dhaka Metropolitan Police, who are actively trying to increase the safety of their community, by delivering our 'Speed as a Risk Factor' training said Al Stewart, GRSP Road Safety Consultant. "We believe that this training will be invaluable in reducing the number of road crashes and ultimately saving lives. The Dhaka Metropolitan Police are to be commended for their ongoing commitment to making their road network safe for all road users.

Bangladesh Records 9.49% Inflation in November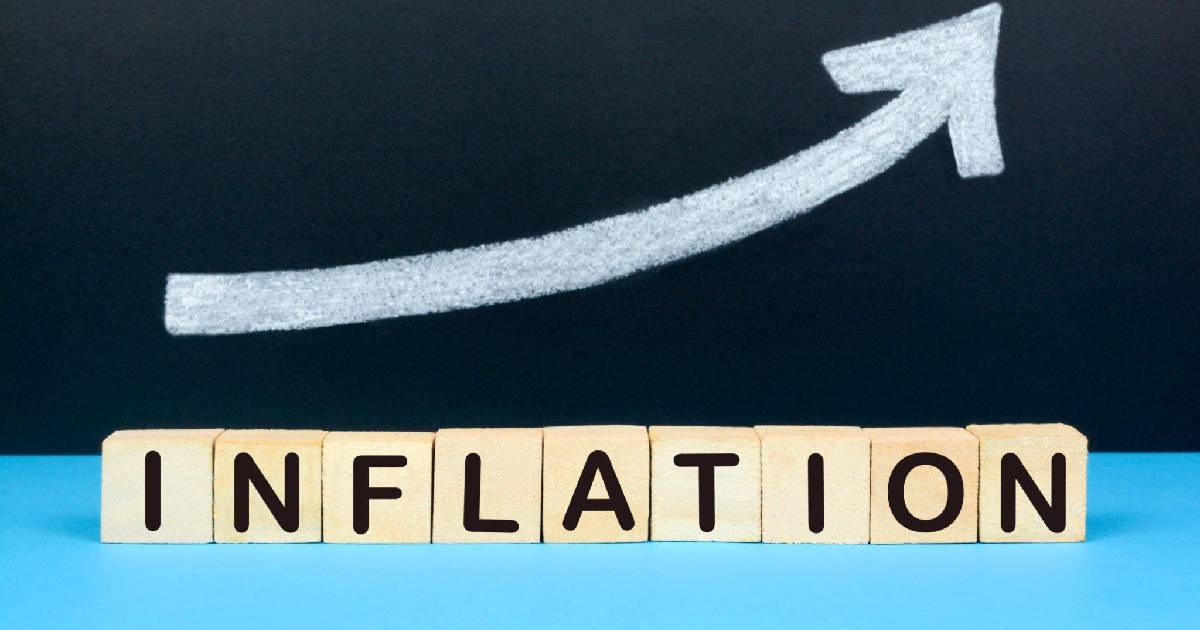 In November, the overall point-to-point inflation rate in the country exhibited a marginal decline to 9.49 percent, attributed primarily to decreases in both food and non-food inflation.
The monthly Consumer Price Index (CPI) released by the Bangladesh Bureau of Statistics (BBS) reported a general inflation rate of 9.93 percent in October. Specifically, food inflation decreased to 10.76 percent in November from 12.56 percent in October, while non-food inflation saw a slight dip to 8.16 percent from the 8.30 percent recorded in the previous month.
Breaking down the data, the rural areas experienced a slight decrease in the overall inflation rate to 9.62 percent in November, down from 9.99 percent in October. Similarly, urban areas witnessed a decline in the general inflation rate to 9.16 percent in November, compared to 9.72 percent in October.
The national wage index rate for November increased to 7.72 percent, showing a slight uptick from the 7.69 percent reported in October.
November Sees Dip in Bangladesh's Monthly Exports Despite Overall Growth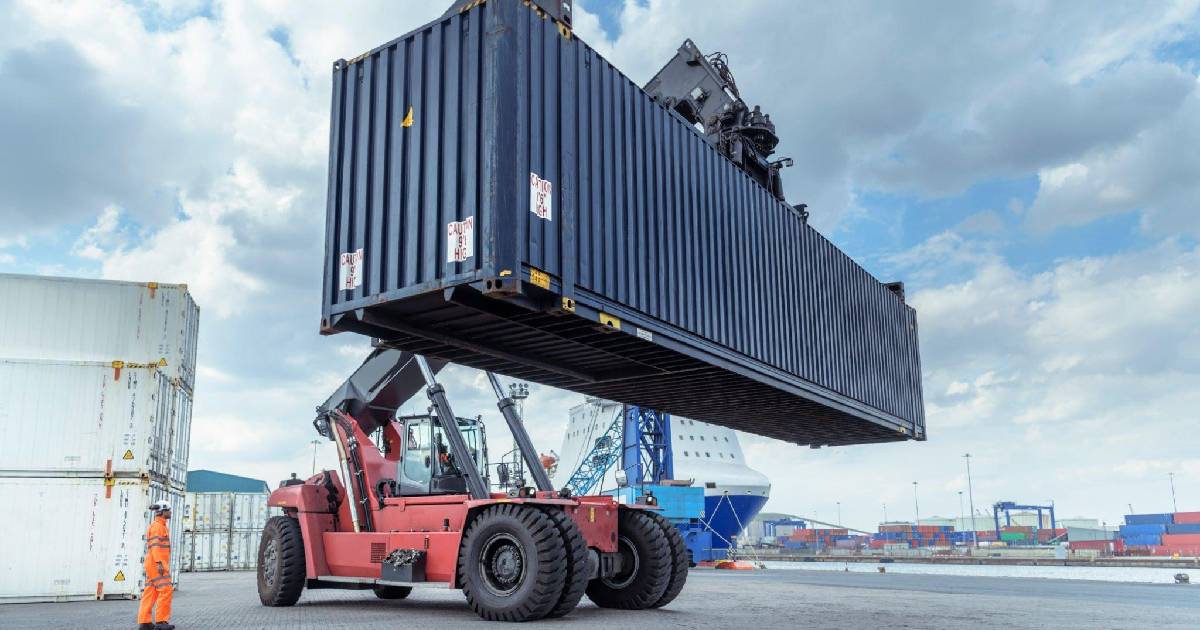 Export earnings for the current fiscal year (FY24) from July to November reached $22,232.28 million, marking a 1.30 percent growth compared to the same period last year, according to the latest data from the Export Promotion Bureau (EPB).
In the corresponding period of the previous fiscal year (FY23), export earnings amounted to $21,946.07 million. However, there was a notable decline in single-month export earnings for November, witnessing a 6.05 percent fall, reaching $4,784.81 million, as opposed to $5,092.56 million in November of the previous year.
The Ready-Made Garments (RMG) sector remained the primary contributor to export earnings during July-November, securing $18,835.65 million. Within this category, knitwear exports accounted for $10,989.42 million, followed by woven garments at $7,846.23 million.
Notable performances in other exportable categories during the July-November period include primary commodities at $601.42 million, agriculture products at $420.59 million, manufactured commodities at $21,630.86 million, plastic products at $92.60 million, leather and leather products at $427.02 million, jute and jute goods at $361.91 million, and specialized technologies [remaining text not provided].
Momen Urges Kosovo to Tap into Skilled Workforce & Import from Key Sectors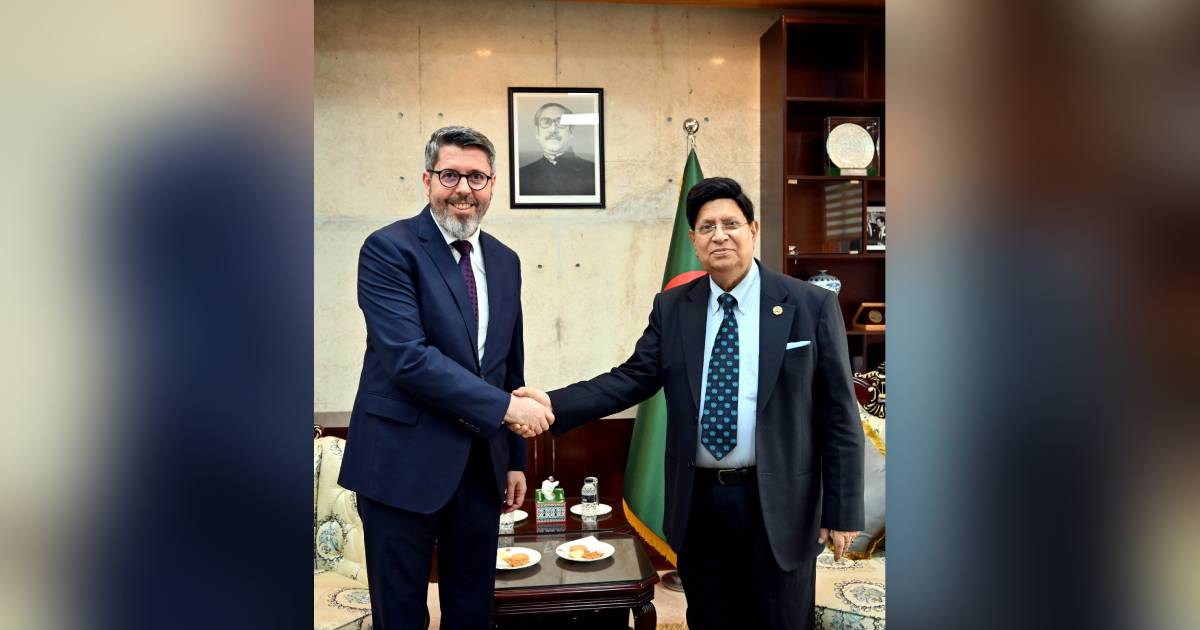 The Foreign Minister, in a meeting today with the outgoing Kosovo ambassador Güner Ureya, urged Kosovo to recruit skilled human resources and consider importing high-quality readymade garments and pharmaceuticals from Bangladesh. The ambassador paid a farewell call on the Foreign Minister at the foreign ministry this afternoon.
During the meeting, the Foreign Minister commended the ambassador for actively advancing bilateral relations and emphasized the importance of enhancing people-to-people contact for stronger mutual relations. The outgoing envoy, in turn, expressed appreciation for Bangladesh's progress and development across various sectors. Additionally, the envoy briefed the Foreign Minister on the shared interest of business communities in both Bangladesh and Kosovo to boost trade and investment between the two countries.
Discussions also encompassed topics such as women empowerment and the necessity of peace for sustainable development. The outgoing envoy lauded the people, culture, and the beauty of Bangladesh.