Bangladesh PM Sheikh Hasina's 43rd Homecoming Day today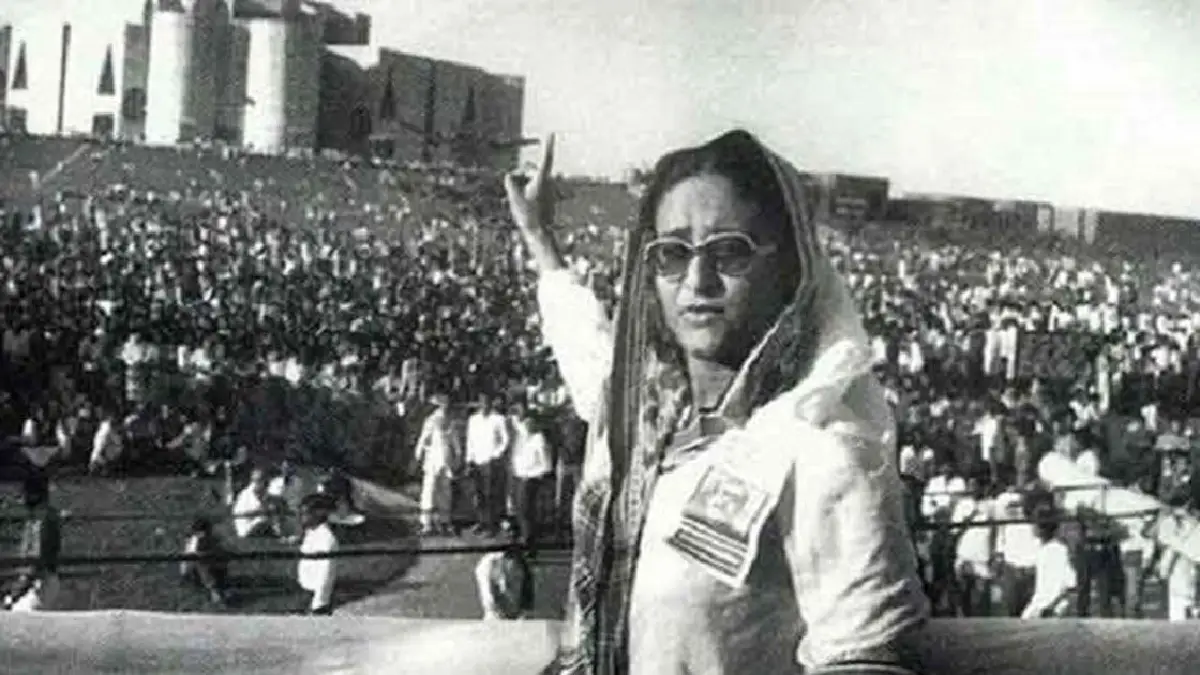 Today, Wednesday, commemorates a significant milestone in the life of Sheikh Hasina, the President of Awami League and Prime Minister of Bangladesh. It marks the 43rd Homecoming Day of Sheikh Hasina, symbolizing her return to Bangladesh from India on May 17, 1981.
This momentous event occurred after she had spent nearly six years in exile, a consequence of the tragic assassination of her father, Bangabandhu Sheikh Mujibur Rahman, the esteemed Father of the Nation, along with numerous family members, on August 15, 1975, at the hands of misguided army officers.
Fortunately, both of Bangabandhu's daughters, Sheikh Hasina and Sheikh Rehana, survived the horrific incident as they happened to be in Germany at the time. Despite the immense personal loss and adversity, Sheikh Hasina demonstrated her resilience and unwavering commitment to her country and its people.
During Sheikh Hasina's absence, the Awami League held its national council from February 14-16, 1981, where she was elected as the party's president. This pivotal moment solidified her leadership role within Awami League, a position she continues to hold with great distinction and dedication.
In honor of this momentous day, Awami League and its affiliated organizations have organized a series of diverse programs to commemorate and celebrate Sheikh Hasina's Homecoming Day. These activities serve as a testament to her indomitable spirit, perseverance, and remarkable journey as a prominent political figure in Bangladesh.
Sheikh Hasina's triumphant return to her homeland remains a significant chapter in the nation's history. It symbolizes her unwavering resolve to uphold the principles and ideals cherished by her father, as well as her tireless efforts to build a prosperous and inclusive Bangladesh for its citizens.
The 43rd Homecoming Day of Sheikh Hasina provides an occasion for reflection, gratitude, and admiration for her exceptional leadership, resilience, and unwavering dedication to the betterment of Bangladesh. It stands as a reminder of the enduring legacy of Bangabandhu Sheikh Mujibur Rahman and the continued commitment of Sheikh Hasina to shaping the nation's future.

Bangladesh Records 9.49% Inflation in November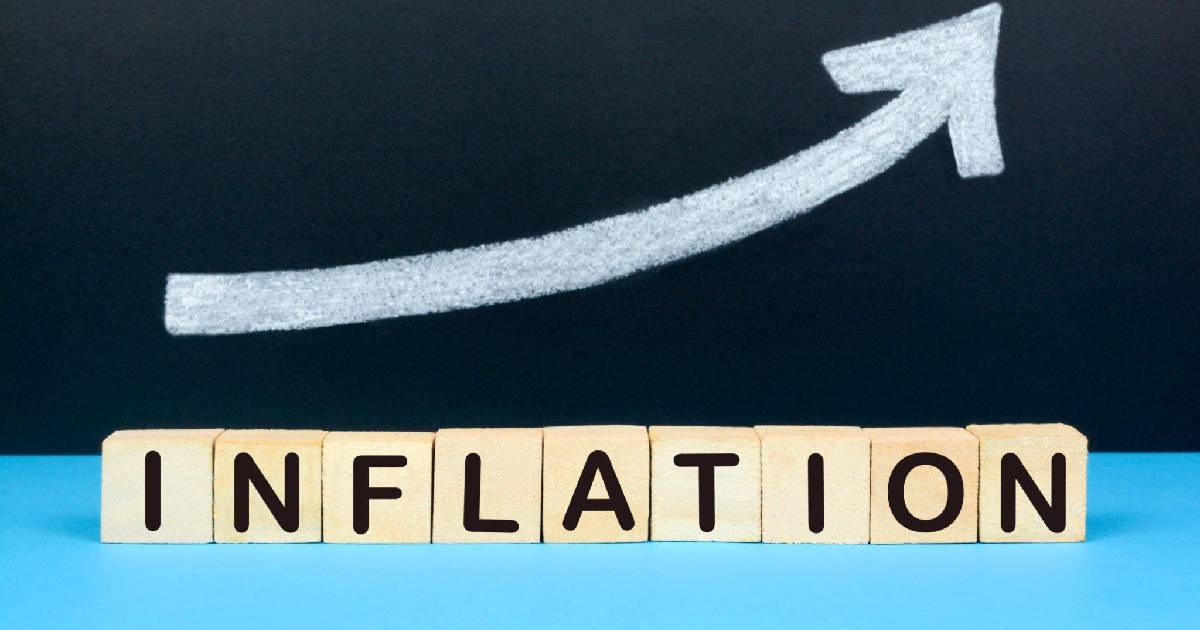 In November, the overall point-to-point inflation rate in the country exhibited a marginal decline to 9.49 percent, attributed primarily to decreases in both food and non-food inflation.
The monthly Consumer Price Index (CPI) released by the Bangladesh Bureau of Statistics (BBS) reported a general inflation rate of 9.93 percent in October. Specifically, food inflation decreased to 10.76 percent in November from 12.56 percent in October, while non-food inflation saw a slight dip to 8.16 percent from the 8.30 percent recorded in the previous month.
Breaking down the data, the rural areas experienced a slight decrease in the overall inflation rate to 9.62 percent in November, down from 9.99 percent in October. Similarly, urban areas witnessed a decline in the general inflation rate to 9.16 percent in November, compared to 9.72 percent in October.
The national wage index rate for November increased to 7.72 percent, showing a slight uptick from the 7.69 percent reported in October.
November Sees Dip in Bangladesh's Monthly Exports Despite Overall Growth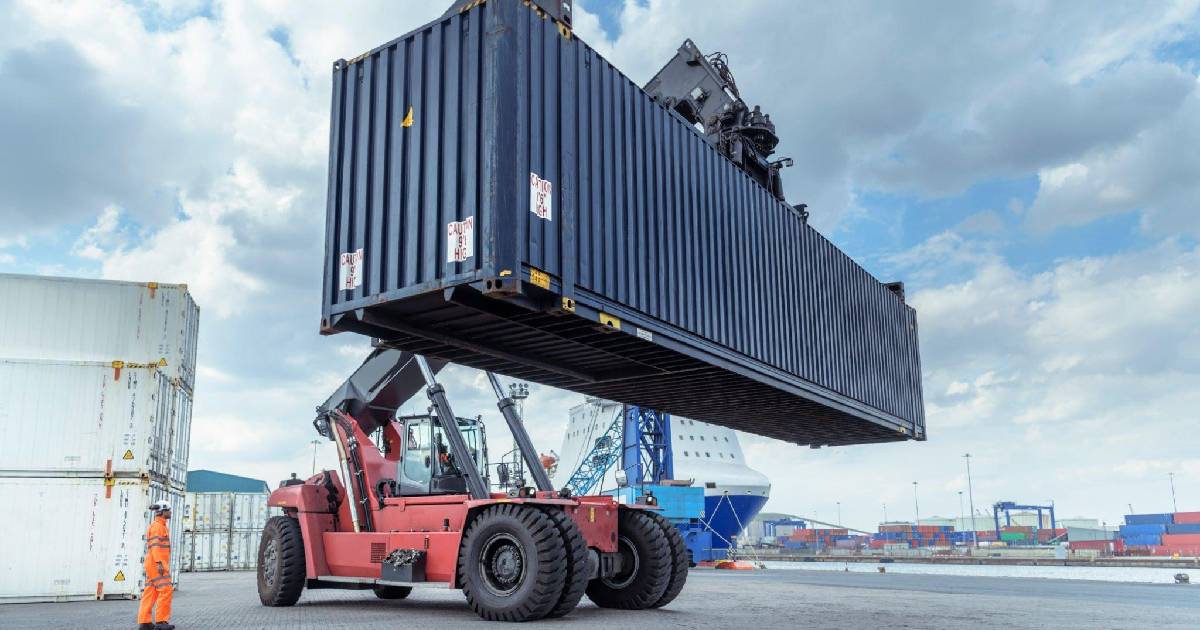 Export earnings for the current fiscal year (FY24) from July to November reached $22,232.28 million, marking a 1.30 percent growth compared to the same period last year, according to the latest data from the Export Promotion Bureau (EPB).
In the corresponding period of the previous fiscal year (FY23), export earnings amounted to $21,946.07 million. However, there was a notable decline in single-month export earnings for November, witnessing a 6.05 percent fall, reaching $4,784.81 million, as opposed to $5,092.56 million in November of the previous year.
The Ready-Made Garments (RMG) sector remained the primary contributor to export earnings during July-November, securing $18,835.65 million. Within this category, knitwear exports accounted for $10,989.42 million, followed by woven garments at $7,846.23 million.
Notable performances in other exportable categories during the July-November period include primary commodities at $601.42 million, agriculture products at $420.59 million, manufactured commodities at $21,630.86 million, plastic products at $92.60 million, leather and leather products at $427.02 million, jute and jute goods at $361.91 million, and specialized technologies [remaining text not provided].
Momen Urges Kosovo to Tap into Skilled Workforce & Import from Key Sectors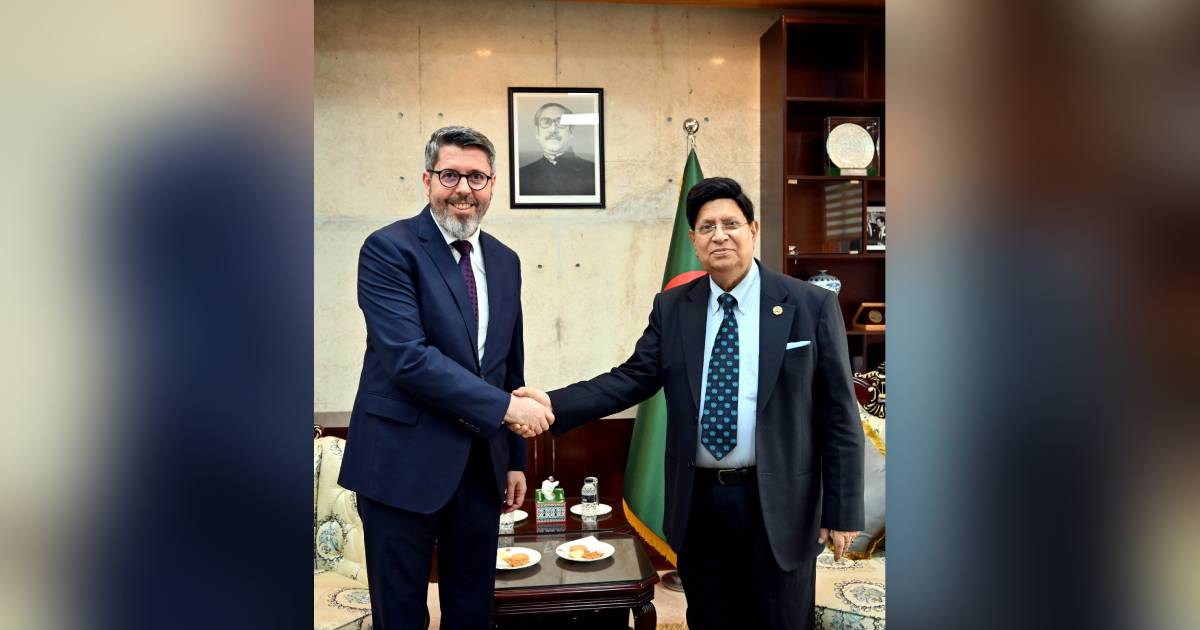 The Foreign Minister, in a meeting today with the outgoing Kosovo ambassador Güner Ureya, urged Kosovo to recruit skilled human resources and consider importing high-quality readymade garments and pharmaceuticals from Bangladesh. The ambassador paid a farewell call on the Foreign Minister at the foreign ministry this afternoon.
During the meeting, the Foreign Minister commended the ambassador for actively advancing bilateral relations and emphasized the importance of enhancing people-to-people contact for stronger mutual relations. The outgoing envoy, in turn, expressed appreciation for Bangladesh's progress and development across various sectors. Additionally, the envoy briefed the Foreign Minister on the shared interest of business communities in both Bangladesh and Kosovo to boost trade and investment between the two countries.
Discussions also encompassed topics such as women empowerment and the necessity of peace for sustainable development. The outgoing envoy lauded the people, culture, and the beauty of Bangladesh.