'Prices of 9 essential commodities to be fixed within next week'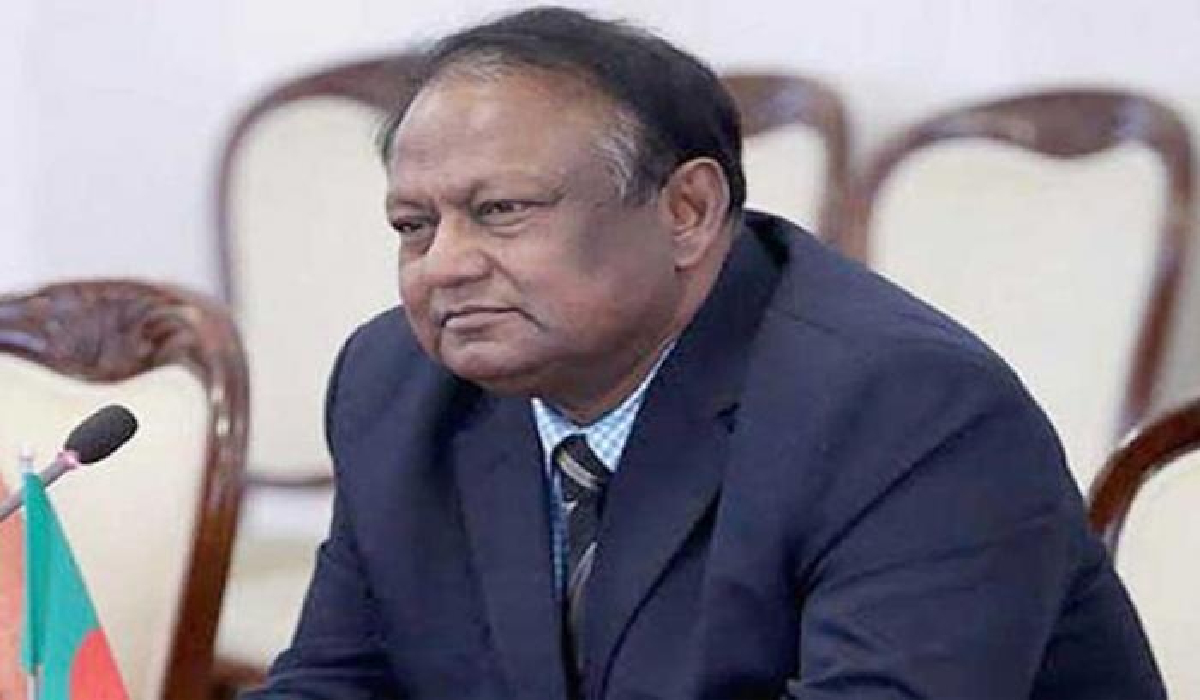 The government will set the prices of 9 essential commodities in the country in accordance with the world market and the new prices will be announced in the next week, said Commerce Minister Tipu Munshi.
"Government will publish a list setting the prices of 9 essential products in line with the situation in the global market. The new price list will be published in the next seven days," the minister said while talking to reporters at the National Press Club on Friday, 16 September.
The retail prices of rice, egg, cement, rod, edible oils, sugar, flour, onion and lentil will be capped by the government on the basis of global price movement and local market supplies, the minister added.
Prior, the government said that it planned to widen its control over the market as commodity price volatility persists with prices of essential products – either locally produced or imported–- soaring unpredictably due to dollar shortage and fuel price hikes, it incorporates more items in the list of essentials and attempts to set prices with stern warning against violation.
Rashed Khan Menon, president of Workers Party, said the wages of the workers should be increased and rationing should be arranged for workers.
In today's global context, introducing wage hikes and rationing is not only logical but also a matter of life and death, he added.
'17 Banks Facing Liquidity Crisis over Violating Loan disbursement limit'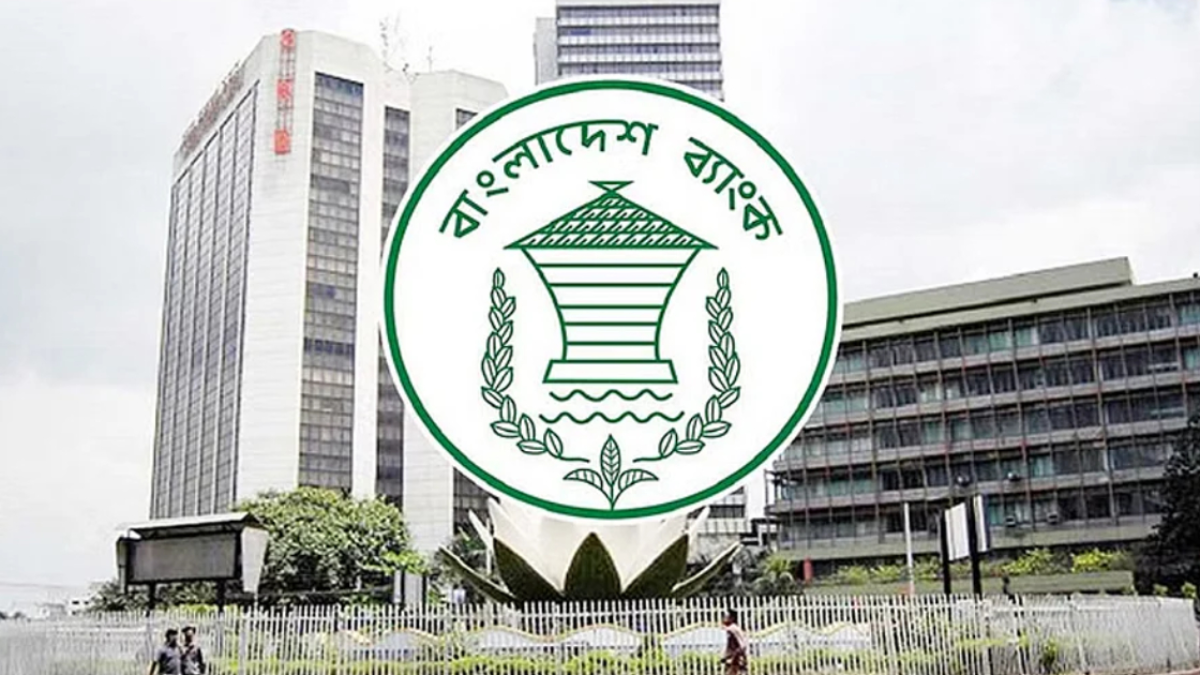 Despite Bangladesh Bank's initiatives to promote good governance in the banking sector, 17 banks have recently violated their loan disbursement limits, and are now embroiled in a severe liquidity crisis.
Having been over-aggressive in providing loans, they are now unable to recover the loans and attract new deposits as desired, according to the latest internal report of the central bank.
The banks should not sanction any new loans until they restore the ratio of their loans to deposits in accordance with limits set by Bangladesh Bank, which regulates the financial sector.
Conventional banks can provide loans of up to Tk 87 for every Tk 100 in deposits, while Shariah-based banks can give loans of up to Tk 92 for every Tk 100 in deposits, according to the rules of Bangladesh Bank.
This is called Advance Deposit Ratio (ADR) or loan-deposit ratio limit in banking terms.
According to the central bank report covering January 1-26 of this year, 17 banks violated the limits set for them on lending orders due to a lack of discipline.
As a result, the concerned banks have been plunged into an extreme liquidity crisis, making it difficult for them to sanction new loans. Some of them are even unable to pay depositors in some cases.
Experts fear that the existing situation has created additional risks for depositors. According to them, irregularities, corruption and 'ghost loans' – loans to firms that turn out to be non-existent -are behind the collapse of the banking system's loan disbursement process.
"In the banking sector, there have been allegations of giving large amounts of ghost loans in recent times. If this continues, the sector will be at risk," said ABM Mirza Azizul Islam, economist and adviser on finance to the last caretaker government.
Mirza Azizul told, "Lending beyond the limit against deposits disrupts the credit system."
Besides, the debt collection situation of the banks is not satisfactory now. In such a situation, if the non-performing loans increase further with additional loans, then there is a danger for the bank and its depositors will suffer, he added.
He suggested the intervention of the central bank in these banks immediately.
According to the Bangladesh Bank report, the ADR of National Bank Ltd stood at 98.23 while that of AB Bank was 96.64 in its conventional stream and 103.45 in its Shariah stream.
State-owned Basic Bank's ADR stood at 91.17, One Bank's was 89, and multinational National Bank of Pakistan's was 87.52. Widespread irregularities and corruption have already been reported in these banks.
Apart from this, Community Bank's ADR was 88.28, NRB Bank at 88.05 and IFIC Bank's ADR was 87.48, the report states.
Shariah-based Exim Bank's ADR stood at 100.28, Standard Bank's at 96.28, Premier Bank's Islamic Window 155.09 and Bangladesh Commerce Bank's Islamic Window's ADR was at 133.26.
Apart from this, the ADRs of five other Shariah-based banks ranged between 93.01 and 104.54.
A managing director (MD) of a private bank told that the lending limit has undoubtedly been set by Bangladesh Bank based on adequate research and global best practices. No bank should have to cross the limit.
"These violations are creating risk in the banking sector. Depositors in particular will be at greater risk. Already some banks and non-bank financial institutions are not able to return money to depositors," he said, maintaining anonymity.
The central bank has also extended the period of ADR adjustment five times to allow the banks to bring their lending practices in line with the limits.
However, many banks could not coordinate this. In such a situation, Bangladesh Bank even increased the required ADR to improve the overall liquidity situation of the banking sector to maintain the pace in credit flow to the private sector.
The executive director and spokesperson of Bangladesh Bank, Md Mezbaul Haque, told that although some banks may at times find themselves in violation of the ADR set for them, the central bank would under normal circumstances give them time to get themselves back within the limit.
"But if they stay outside the limit for long, then they must be warned and action would be taken accordingly," Mezbaul said.
BD, Bhutan penned agreement on Movement of traffic in transit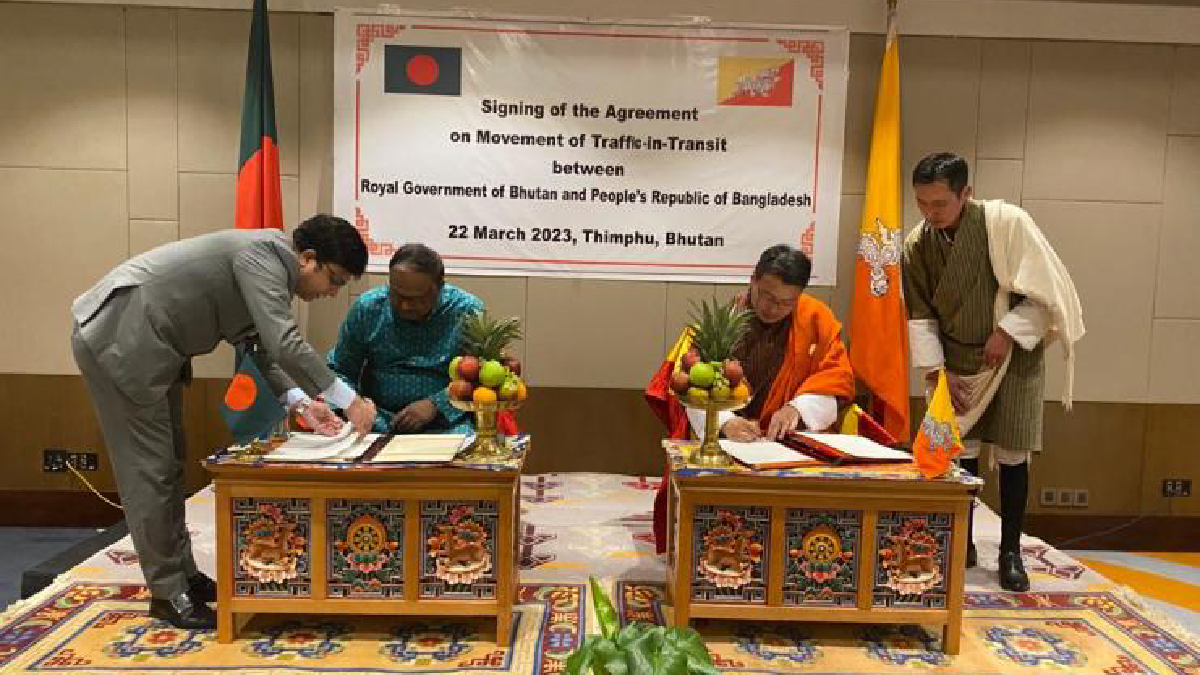 Bangladesh and Bhutan have signed an agreement on the movement of traffic in transit on Wednesday (22nd March).
Commerce Minister Tipu Munshi signed the agreement on behalf of the government of Bangladesh.
This landmark agreement is expected to facilitate trade and commerce between both countries for shared prosperity, said the Ministry of Foreign Affairs to the news media.
Ramadan Fasting to begin on Friday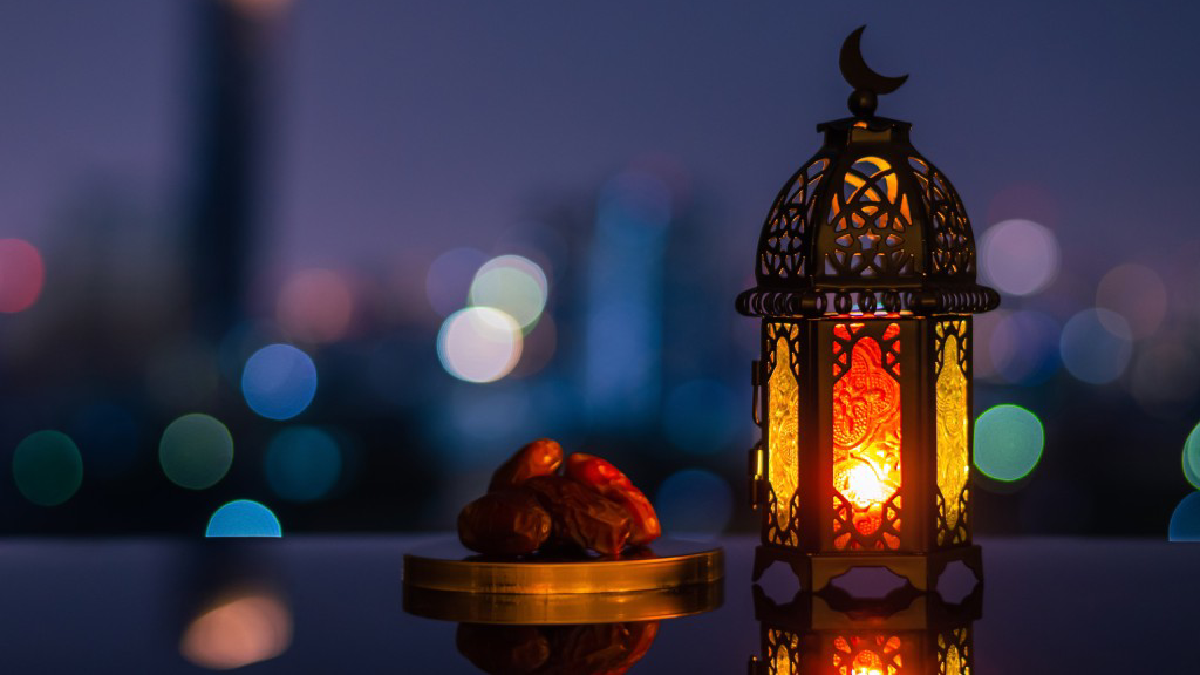 Muslim authorities in Saudi Arabia and several other Middle Eastern countries announced this year's fasting month of Ramadan will begin Thursday based on the expected sighting of the crescent moon. However the capital, Dhaka to begin fasting from Friday.
Clerics across the region said the moon was not visible Tuesday night, meaning it will almost certainly appear the following evening, heralding the start of the monthlong observance.
During Ramadan, Muslims refrain from eating, drinking, smoking, and having sexual intercourse from sunrise until sunset. Even a tiny sip of water or a puff of smoke is enough to invalidate the fast. At night, family and friends gather and feast in a festive atmosphere.
The fasting is aimed at bringing the faithful closer to Allah and reminding them of the suffering of the poor. Muslims are expected to strictly observe daily prayers and engage in heightened religious contemplation. They are also urged to refrain from gossiping, fighting, or cursing during the holy month.
Fasting is one of the five pillars of Islam and is required for all healthy Muslims. But there are exemptions for those who are ill, and for women who are pregnant or breastfeeding.
Islam follows a lunar calendar, so Ramadan begins around a week and a half earlier each year. At the end of Ramadan, Muslims celebrate the joyous Eid al-Fitr holiday, when children often receive new clothes and gifts.