Bengal Polymer Wares Ltd. Hosts Bengal Partners' Meet 2023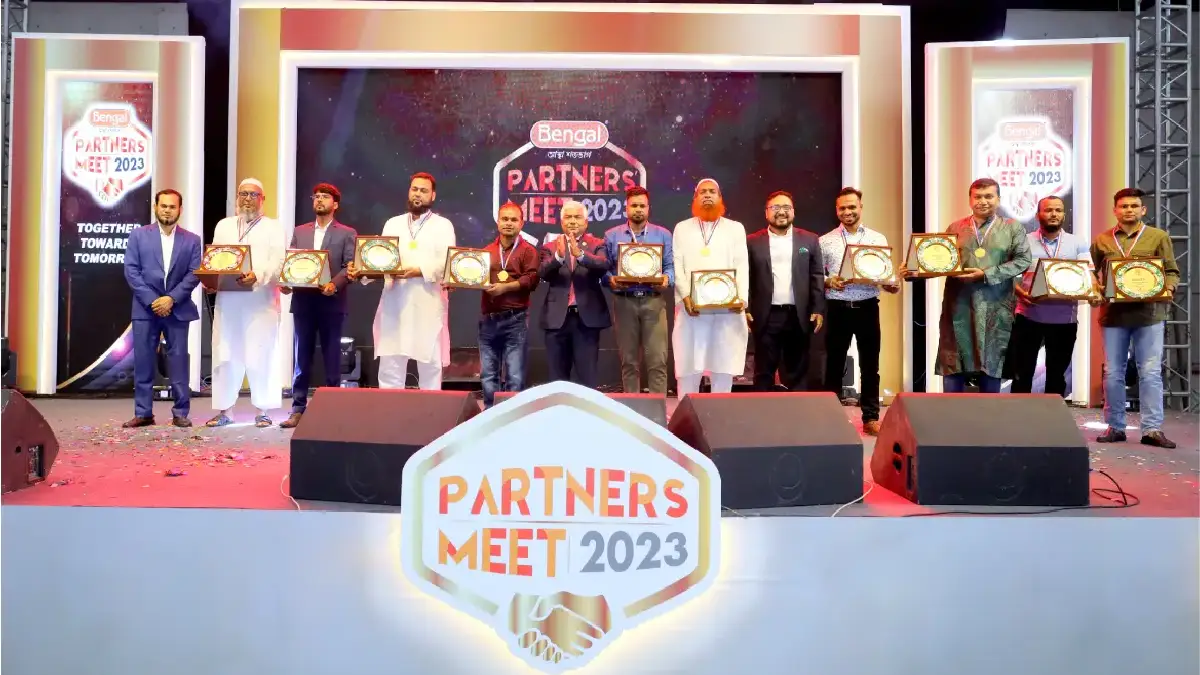 On June 3rd, 2023, Bengal Polymer Wares Ltd. organized the Bengal Partners' Meet 2023 at the International Convention Center (ICCB). Dealers from various regions participated in this event, which focused on reviewing the business performance of 2022 and devising strategies to tackle upcoming challenges in the coming year.
The distinguished presence of Mr. Jashim Uddin, Vice Chairman of Bengal Group of Industries and President of SAARC Chamber of Commerce and Industry, added significance to the event. He provided valuable insights and presented a well-structured roadmap for achieving success.
The event also recognized and rewarded dealers who successfully achieved their targets in previous years. Additionally, promises were made to offer foreign tours to several dealers as a token of appreciation.
Furthermore, dealers had the opportunity to share their perspectives on the current business landscape, fostering an exchange of ideas.
Mr. Amir Daud, Chief Operating Officer of Bengal Polymer Wares Ltd., shared his strategic vision to propel the company towards its goals and discussed future plans.
Notable attendees included Hasan Taiab Imam, Group Head of HR, Zoheb Ahmed, Head of Marketing, and Md. Harun Or Rashid, Deputy General Manager of Sales (Furniture), and Md. Fazle Rabbi, Deputy General Manager of Sales (Houseware).
The event concluded on a high note with an enchanting cultural program, leaving attendees delighted and inspired.

Bangladesh Finance Celebrates 2nd Consecutive Sustainability Award Success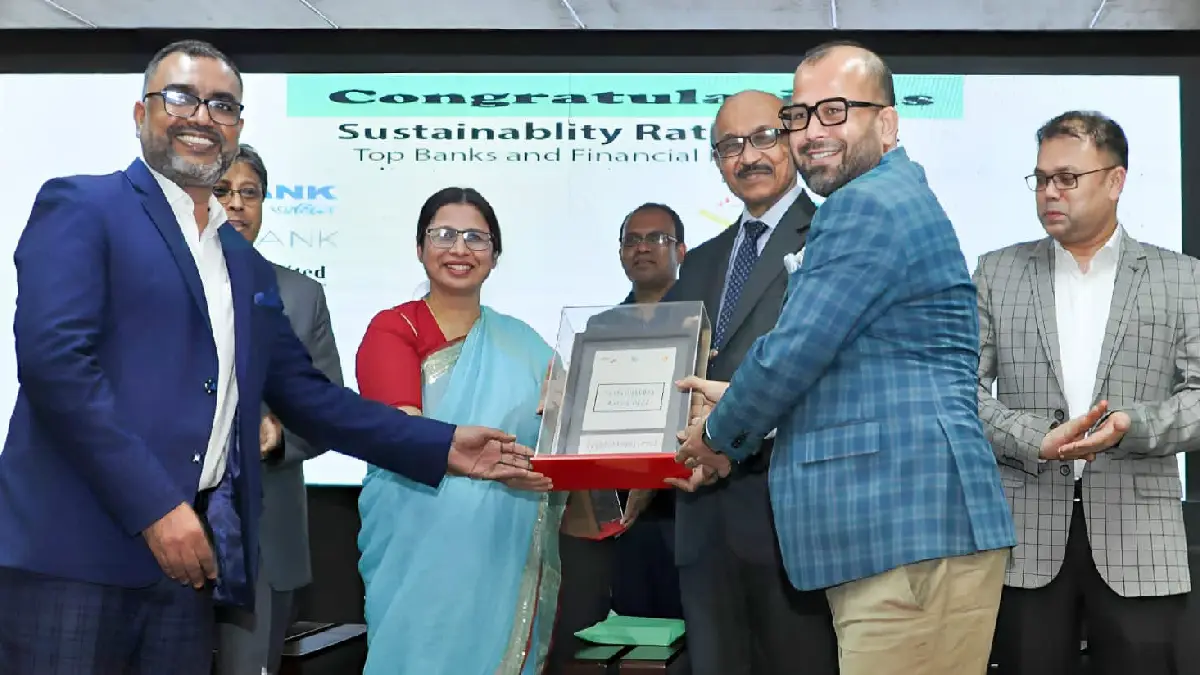 The Bangladesh Institute of Bank Management (BIBM) has once again recognized Bangladesh Finance for its remarkable achievement of receiving the Top Sustainable Financial Institution Award 2022 from the country's central bank.
This prestigious accolade marks the second consecutive win for Bangladesh Finance, cementing its commitment to sustainable financial practices. The award was presented to Md. Kyser Hamid, the Managing Director & CEO of Bangladesh Finance, who was joined by Md. Kohinoor Hossain, Head of SME & Sustainable Finance.
The award ceremony took place on Saturday (September 30), at the BIBM Auditorium in Dhaka. Distinguished guests, including Bangladesh Bank's former Governor Fazle Kabir and Economic Relations Division Secretary Sharifa Khan, graced the event with their presence. Notably, the event was co-hosted by the German Agency for International Cooperation (GIZ Bangladesh).
The awards were bestowed upon sustainability-rated banks and financial institutions, recognizing the top 7 banks in the private sector and the top 4 financial institutions for their commitment to sustainability. Bangladesh Bank had officially declared these awards on August 29, following a comprehensive assessment of various factors, including credit score, capital, corporate social responsibility (CSR) initiatives, rural banking activities, and the sustainability of core banking operations. BIBM, in turn, acknowledged and celebrated these achievements during the event.
Among the attendees was Md. Sajjadur Rahman Bhuiyan, Group CFO of Bangladesh Finance, along with other senior officials, further highlighted the institution's dedication to sustainable banking practices.
IMCB Mourns the Loss of Esteemed Senior Member, Prabin Behari Barua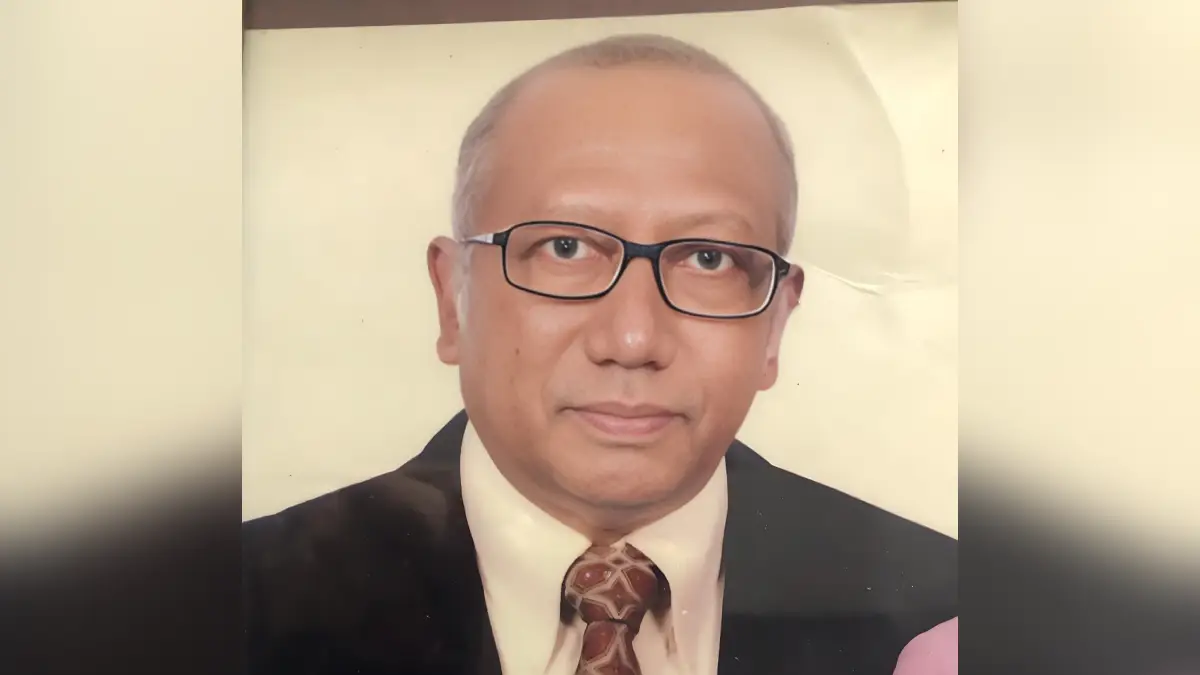 The Institute of Management Consultants Bangladesh (IMCB) mourns the loss of Prabin Behari Barua, a distinguished Senior Member and dynamic mentor. Barua bid farewell to this world on September 10, 2023, in Dhaka, after battling the challenges of old age and a long-standing chronic illness.
The news of Barua's departure has sent ripples of sorrow throughout the IMCB community. M Zakir Hossain, Chairman of the CMC, Nadeem A Chaudhury, President, along with the esteemed Members of the Executive Council of IMCB, share in the profound sadness of this moment. They extend their heartfelt condolences to the bereaved family, offering solace during this challenging time. The Executive Council, in a poignant tribute, beseeches for the eternal peace of Barua's departed soul.
Barua's untimely passing leaves an irreplaceable void within the IMCB family. He was a man of unwavering dedication, unimpeachable integrity, and a remarkable personality. His profound wisdom, astute insights, and exceptional expertise were instrumental in providing invaluable services to the Management Consultants Profession.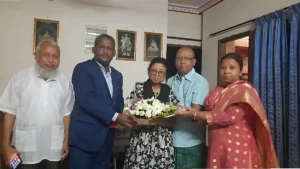 The IMCB community remains eternally grateful to Barua for his substantial contributions, which have significantly advanced the growth and development of IMCB. His legacy will endure as an inspiration to all.
Evercare Hospital Provides Free Treatment for Children's Heart Perforation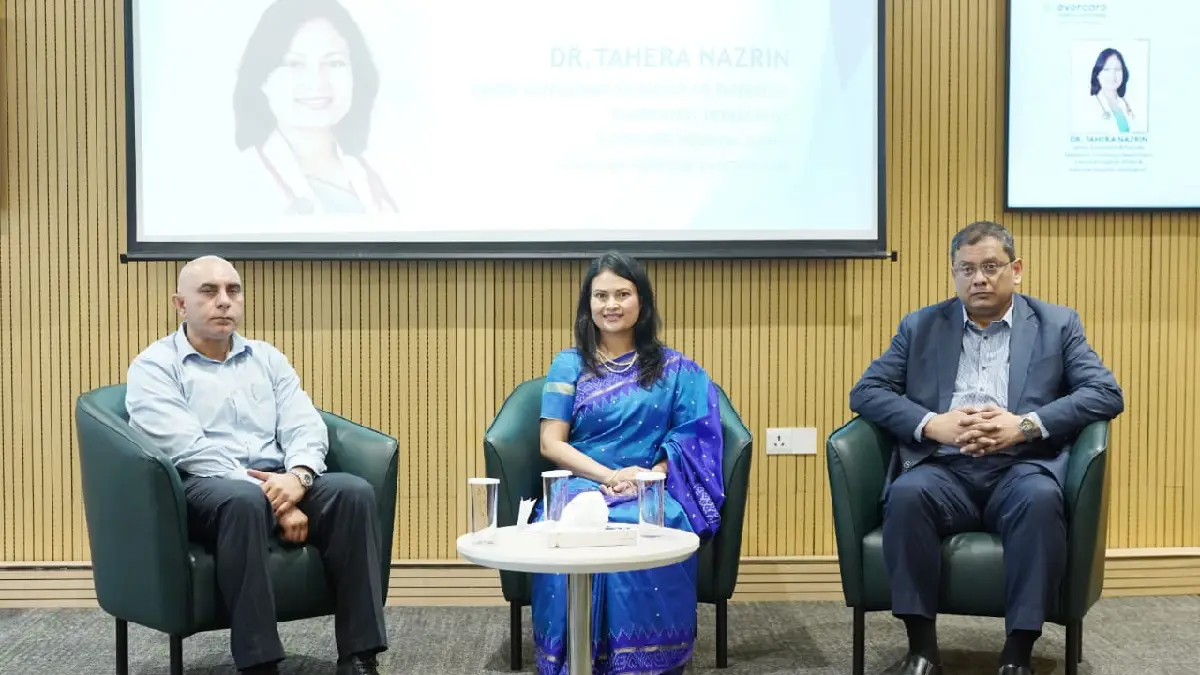 Evercare Hospital Chattogram, a prominent healthcare provider in the port city, recently organized a Special Patient Forum within its Department of Paediatric Cardiology to commemorate World Heart Day – 2023.
The event featured key addresses, including a welcoming speech by Dr. Ratnadeep Chaskar, Chief Executive Officer and Managing Director of Evercare Hospitals, Bangladesh. Dr. Tahera Nazrin, Founder and Head of the hospital's Paediatric Cardiology Department, provided an overview of the department, while Samir Singh, Chief Operating Officer of Evercare Hospital Chattogram, delivered the closing remarks.
Dr. Chaskar underscored the significance of their special initiative, stating, "We view the free Paediatric Cardiology Department package for underprivileged children as an exceptional endeavour." Dr. Nazrin, in her address, emphasized the importance of creating awareness about heart conditions in children, highlighting that these conditions are both treatable and preventable. She further spotlighted the hospital's comprehensive Paediatric Cardiology services, including the provision of free devices and balloons for the treatment of congenital heart defects and defective valves in underprivileged children.
Evercare Hospital Chattogram's unwavering commitment to offering complimentary treatment for congenital heart defects in underprivileged children reflects its dedication to enhancing the well-being of all members of the community.