"We are optimistic about the stock market"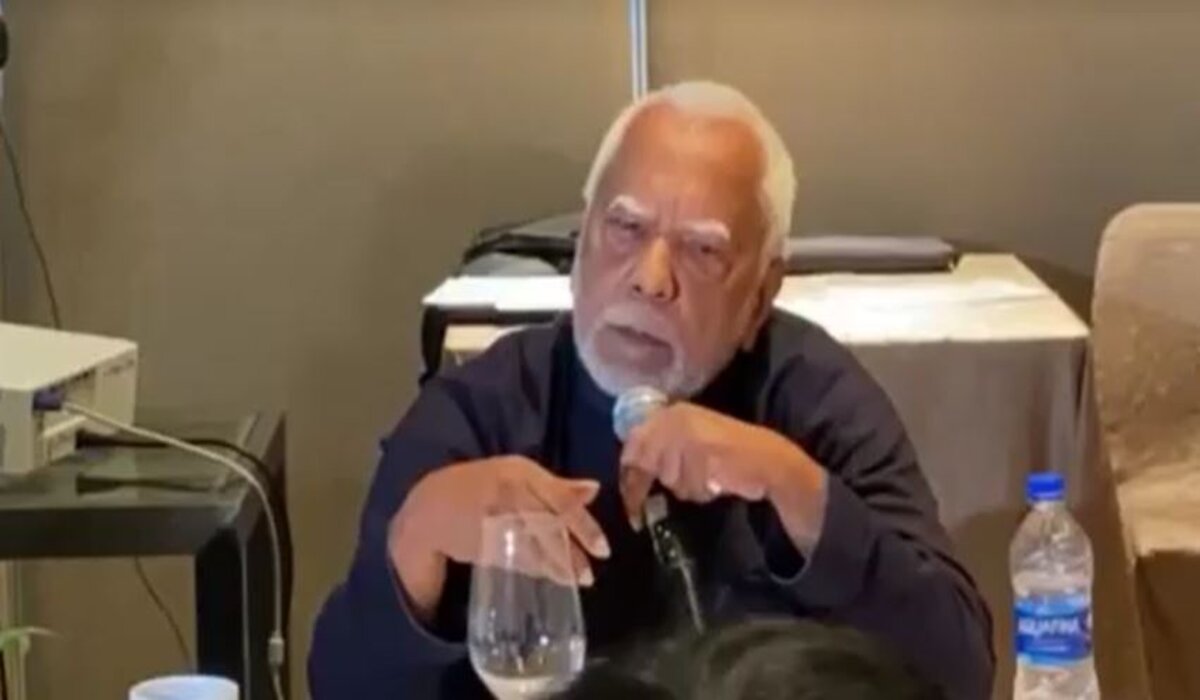 We are optimistic about the stock market of the country. Companies listed in the country pay more taxes. For this, good companies should be listed with incentives. Professor Abu Ahmed commented that the stock market will move forward if everyone, including the media, is united.
He said these things at a round table meeting titled 'Stock Market Present and Future' organized by BMBA and Capital Market Journalists Forum (CMJF) at a hotel in the capital on Saturday, September 17. Stock Market regulatory body Bangladesh Securities and Exchange Commission (BSEC) Chairman Professor Shibli Rubayat-Ul-Islam was present as the chief guest at the meeting.
It was presided over by BMBA President Chhaydur Rahman. CMJF president Ziaur Rahman presided over the program. BMBA Senior Vice President Md. Moniruzzaman CFA presented the keynote.
Stock market analyst Prof. Abu Ahmed said that there is hope and despair in our market. Although there is a need to attract good companies to this market, the tax rate gap between listed companies and unlisted companies is discouraged. It is not the right policy of the government.
Abu Ahmed believes that institutional investors should be given quota benefits to large investors in IPO.
BMBA president said that not all people of the country will come to the stock market. Only those who understand stock market investment will come. Investors will face loss if they invest in the stock market without understanding.
He said that the economy of the country will be dynamic through investment in the stock market. Apart from this, government revenue will increase along with employment generation. Investors need to think about things related to their thinking. Then we will see a better capital market in the future.
He also said that the tax rate difference between listed and unlisted companies was 10pc earlier. Now bringing this difference to 7.5pc. This difference needs to be made bigger. We are thinking about improving the overall economy.
Former chairman of BSEC Khairul Hossain said that every mutual fund has given cash dividends. Mutual funds will gain 25pc growth this year. Good companies should be brought to the stock market. If we can convert 4 lakh mutual funds into 10 lakh then investment will increase.
Participating in the meeting as a negotiator – Capital Market Stability Fund Chairman and former Secretary General Najibur Rahman, National Board of Revenue (NBR) member Md. Zahid Hasan, BSEC former chairman Faruq Ahmed Siddiqi, BSEC former chairman Professor Dr. Khairul Hossain, Chairman of Dhaka Stock Exchange Yunusur Rahman, Chairman of Chittagong Stock Exchange Asif Ibrahim, Executive Director of Bangladesh Bank Dr. Ejazul Islam, Economist Professor Abu Ahmed, Professor of Economics Department of Dhaka University. Mohammad Helal, Associate Professor of Accounting Department of Dhaka University Md Al-Amin, President of DSE Brokers Association Richard D-Rosario, President of CFA Society Shaheen Iqbal, President of Association of Asset Management Companies and Fund Dr. Hasan Imam, President of Institute of Cost and Management Accountants Bangladesh (ICMAB) Mamunur Rashid FCMA, President of Institute of Chartered Secretaries Bangladesh (ICSB) Mozaffar Ahmed, FCMA FCS and Council Member of Institute of Chartered Accountants Bangladesh (ICAB) Gopal Chandra Ghosh.
Hakkani Pulp's Sponsor to sell 50k shares: DSE
One of the listed companies Hakkani Pulp & Paper Mills Limited from the Dhaka Stock Exchange (DSE), Hosne Ara Begum, a sponsor director has expressed the intention to sell 50,000 shares from her holdings in the company at the prevailing market price in the Chittagong Stock Exchange (CSE).
All the shares will be sold on the block market within the next 30 working days.
As of Persent, Hosne Ara Begum is holding 10,91,666 shares of the company.
The company was listed on the stock exchange in 2001, and its main goals are to manufacture various types of pulp, paper, and tissue products.
The board of the company recommended a 1% cash dividend for its general shareholders other than sponsors or directors, for fiscal 2021-22.
As of 28 February 2023, sponsors and directors held 44.69 percent of the company's shares, institutional investors 2.87 percent, and general investors 52.44 percent.
The last trading share price of the company at the Dhaka stock exchange was Tk 53.20 till 1:56 pm Tuesday (28 March).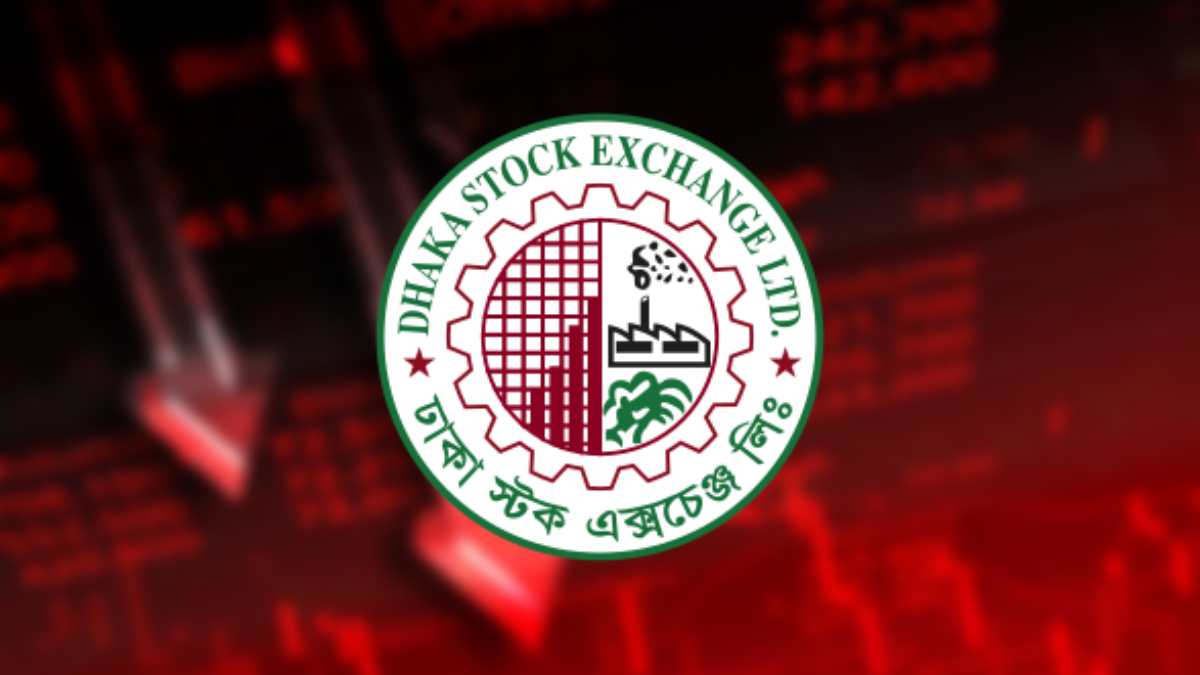 Dhaka Stock Exchange DSE, Bourses on the second working day of the week, March 28, ended with price index & turnover drops.
This information is known from DSE sources.
272 crores 5 lakh shares were traded in DSE on this day. 45 crores 54 lakhs less trading was done in DSE today compared to the previous workday, 27 March, Shares worth Tk 317 crores 60 lakh shares were traded in DSE last time, Monday.
The benchmark index DSEX dropped 11.83 points or 6,193. The Shariah-based index DSES shed 4.06 points or 1,345, and the blue-chip index DS30 lost 4.70 points or 2,205.
Of the issues traded, 28 advanced, 56 declined, and 201 remained unchanged.
Legacy Footwear Limited ranked top gainer on DSE, the share price increased by Tk 6.0 paisa or 9.71 percent. On this day, the share was last traded at Tk 67.80 paisa.
On the other hand, Jute Spinners Ltd ranked top loser on the DSE, the share price dropped by Tk 17.7 paisa or 6.76 percent. On this day, the share was last traded at Tk 246.30 paisa.
DSE topped on trade eastern Housing Limtied 20 crores 42 lakh 72 thousand takas of shares of the company have been traded.
A total of 52 companies' shares were traded in the Block on Dhaka Stock Exchange, 52 lakh 48 thousand 57 shares of the companies were traded. The financial value of which is 30 crore 71 lakh taka.
Pioneer Insurance discloses its Dividends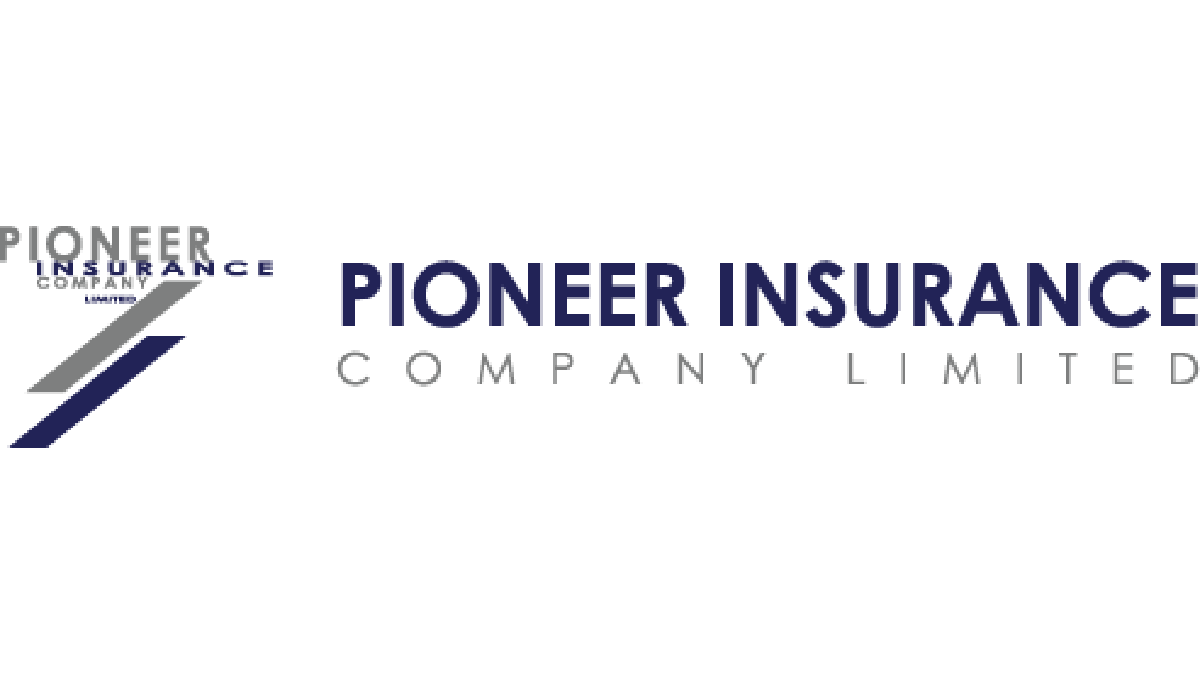 One of the Listed Companies, Pioneer Insurance Company Limited has recommended 25 percent cash & 5 percent stock Dividend to its investors for the Financial Year ending December 31, 2022.
This source is known from DSE.
The Company has reported EPS (after tax) of Tk 6.09 paisa, NAV per share of Tk 46.88 for the year ended December 31, 2022, as against EPS of Tk 6.93 paisa (restated).
The Annual General Meeting (AGM) of the company will be held on May 31 through the digital platform. The record date for this has been fixed at April 27.
/NR