Spice Market in Turmoil as Supply Shortage Ignites Price Surge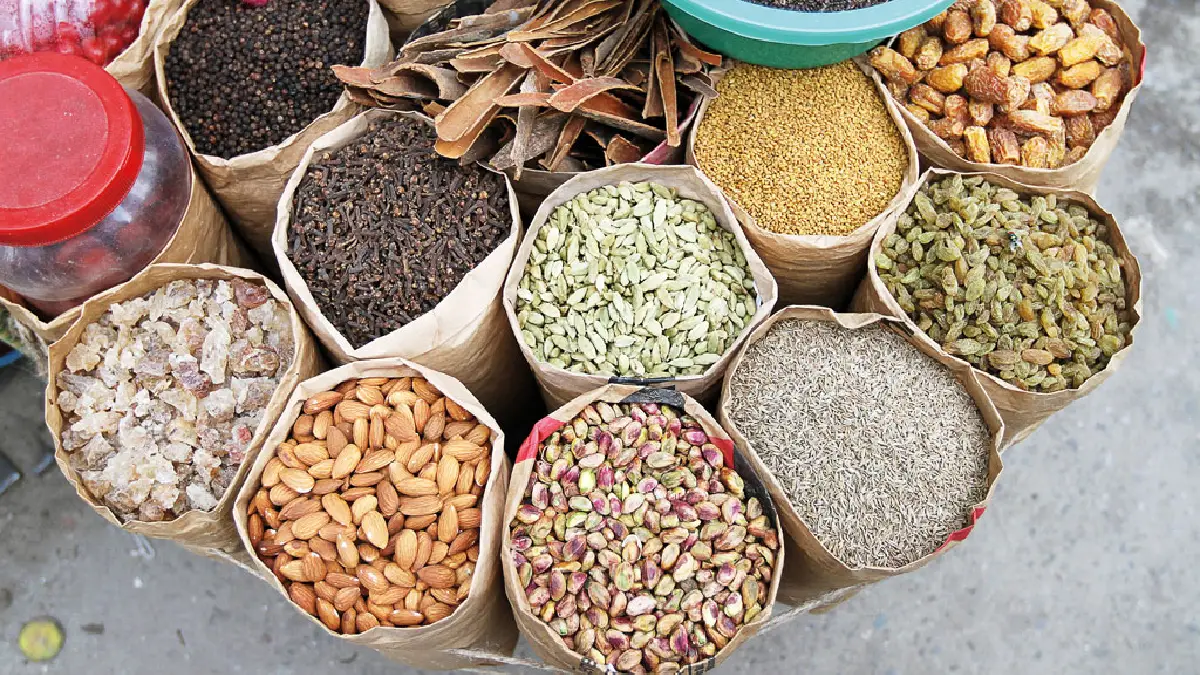 The spice market has been hit hard by a supply shortage, stemming from import disruptions caused by dollar crises and regulatory duties.
Over the past three months, this scarcity has led to a significant surge in spice prices. Market insiders reveal that the situation has been further exacerbated by a syndicate of unethical traders seeking to exploit the heightened demand ahead of Eid-ul-Azha. Importers and traders of spices point out that, apart from cumin, the prices of several spices have actually dropped in the international market.
Retailers and wholesalers confirm that spice prices have skyrocketed by 50% to 100% in recent months. Particularly affected is cumin, a staple ingredient in the garam masala blend favored by the middle class, which has nearly doubled in price. Currently, cumin is being sold at wholesale levels for Tk 770-Tk 850 per kg, while at retail levels, it commands a price of around Tk 1,000 per kg. Comparatively, three months ago, cumin was sold at Tk 350-Tk 400 per kg, making the current price approximately Tk 450 higher. These observations come from traders at Chattogram's Khatunganj market, one of the largest wholesale markets in the country.
Likewise, cardamom prices have surged by Tk 400 to reach Tk 1,500 per kg, cloves have increased by T k800 to reach Tk 1,500 per kg, nutmeg has risen by Tk 1,000 to stand at Tk 3,000 per kg, fennel seed (mouri) has gone up by Tk 200 to reach Tk 310 per kg, black pepper has climbed by Tk 150 to hit Tk 670 per kg, and jayotree (mace) has seen a Tk 150 increase, reaching Tk 750 per kg. Furthermore, cinnamon has risen by Tk 70 to reach Tk 320, coriander by Tk 60 to Tk 180, mustard by Tk 50 to Tk 105, and tejpata (bay leaf) by Tk 20 to Tk 90.
Imported ginger and garlic from China have also experienced price volatility due to supply shortages. Currently, ginger imported from Myanmar and Vietnam is being sold for Tk 260-Tk 280 per kg, whereas it was previously priced at Tk 140. Chinese garlic has also seen a significant price hike, reaching Tk 250 per kg compared to its previous rate of Tk 120 per kg.
Red chili, which usually fluctuates between Tk 150 to Tk 250, is currently being sold at Tk 450-Tk 500. Dried turmeric is currently priced at Tk 125-130 per kg. Indian onion is available for Tk 25-Tk 45 per kg, while local onions are priced at Tk 50-Tk 52 per kg, which dropped from Tk 100 following the recent government decision to allow onion imports.

Vietnam's National Assembly President Attends Forum in Dhaka for Economic Collaboration with Bangladesh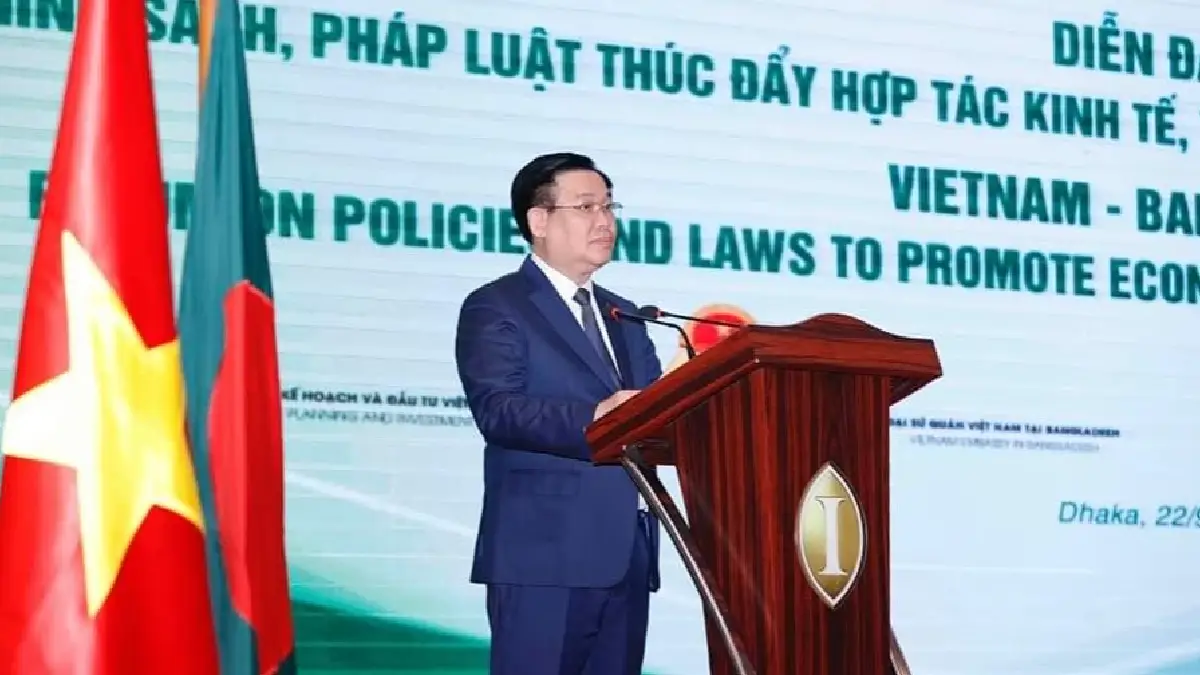 Vuong Dinh Hue, the President of the Vietnam National Assembly, recently participated in an event held in Dhaka known as the 'Forum on Policies and Laws to Foster Economic, Trade, and Investment Collaboration between Vietnam and Bangladesh.' This significant gathering was jointly organized by the Vietnamese Ministry of Industry and Trade, the Ministry of Planning and Investment, the Vietnamese Embassy in Bangladesh, and in cooperation with key entities including the Federation of Bangladesh Chambers of Commerce and Industry (FBCCI) and the Vietnamese Business Association in Bangladesh.
The forum drew the presence of a distinguished high-level delegation from the Vietnamese National Assembly, alongside prominent figures from the Federation of Bangladesh Chambers of Commerce and Industry (FBCCI), the Dhaka Chamber of Commerce and Industry (DCCI), and a substantial representation from businesses on both sides. Additionally, various ministries from both Vietnam and Bangladesh were represented.
During the forum, three notable business-to-business Memoranda of Understanding (MoUs) were inked. These agreements included collaboration between BMH Vietnam Company and Doreen Group Bangladesh, focusing on investment cooperation, technology transfer, and the advancement of pre-engineered steel production. Another agreement was reached between Bangladesh Vietnam Development Assistance Company and the Bangladesh Pharmaceutical Association, with a specific focus on pharmaceutical exchange. Lastly, Huong Giang Aviation Services and the Bangladesh Tourism Association came together to establish a tourism alliance, marking a significant step in enhancing tourism ties between the two nations.
As part of his official three-day tour, Vuong Dinh Hue visited the state-of-the-art facilities of Beximco Pharma in Tongi, where he received an informative presentation and toured the manufacturing facility.
Bangladesh's Commitment to SDGs Unshaken Despite Global Challenges, Says PM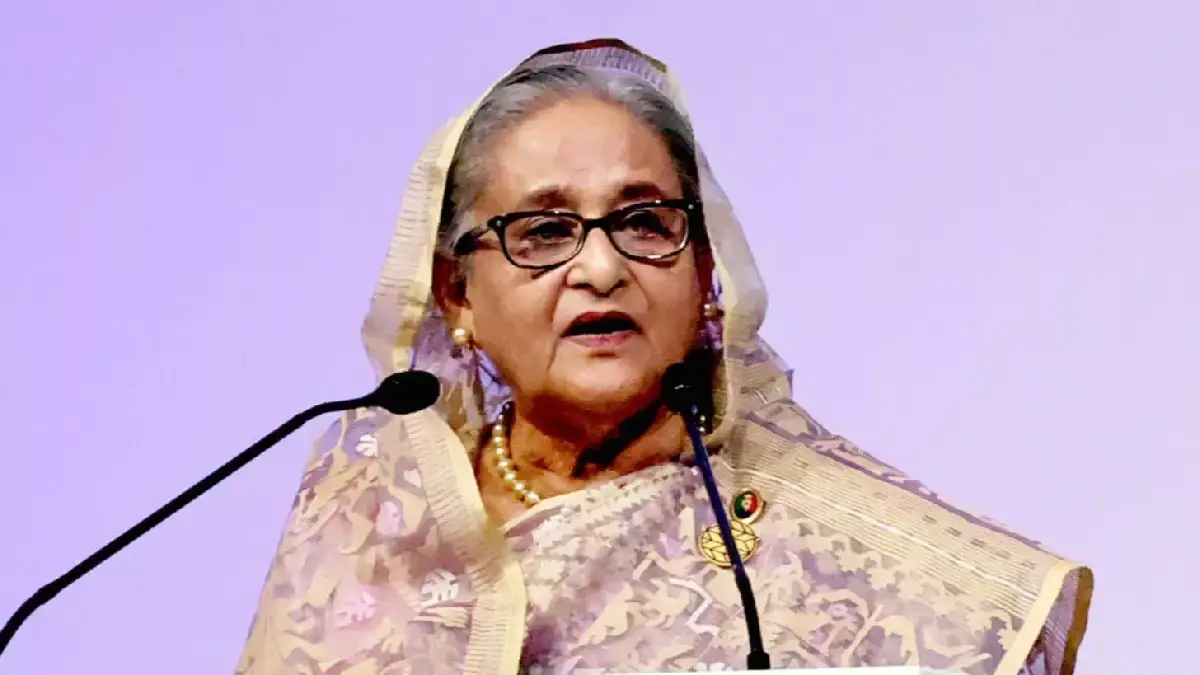 Prime Minister Sheikh Hasina has reaffirmed her government's unwavering commitment to implementing the Sustainable Development Goals (SDGs), even in the face of challenges posed by the Covid-19 pandemic, the Ukraine war, and the climate crisis. She made this declaration during a meeting with Helen Clark, Chair of the Partnership for Maternal, Newborn and Child Health (PMNCH), at the United Nations Headquarters.
As part of her commitment to healthcare services accessibility for all citizens, PM Sheikh Hasina mentioned the implementation of the National Health Sector Strategic Plan (2011-2030) and a 27% increase in healthcare sector allocations for the current fiscal year 2023-24.
Helen Clark commended Bangladesh's exceptional progress in healthcare under Prime Minister Sheikh Hasina's visionary leadership, citing the nation's remarkable achievements in reducing maternal and child mortality rates and ensuring universal healthcare services.
Bangladesh's GDP Growth to Reach 6.5% in FY24: ADB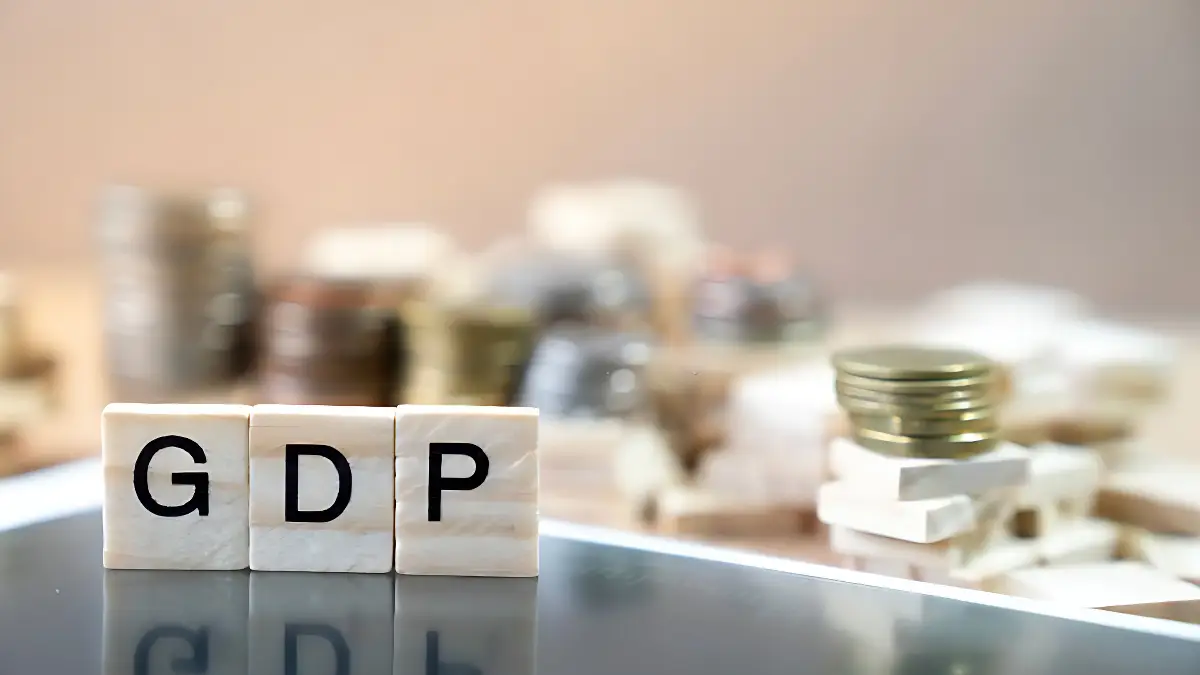 Bangladesh's economy is anticipated to expand by 6.5% in fiscal year 2024, reflecting an improvement in domestic demand and enhanced export growth, as per the recent Asian Development Bank (ADB) report titled "Asian Development Outlook (ADO) September 2023." This growth projection is slightly higher than the 6.0% recorded in the previous fiscal year, driven by a recovering euro area.
Inflation is predicted to decrease to 6.6% in the current fiscal year, down from 9.0% in FY2023. Additionally, the current account deficit is expected to narrow marginally, from 0.7% of GDP in the previous fiscal year to 0.5% in FY2024, thanks to improved remittance growth.
The report identifies the main risk to this growth projection as a potential deterioration in export growth if global demand remains weaker than anticipated.
ADB Country Director Edimon Ginting commented on the government's effective management of external economic uncertainties, highlighting ongoing infrastructure development and crucial reforms aimed at enhancing the investment climate. These structural reforms encompass bolstering public financial management, mobilizing domestic resources, optimizing logistics, and deepening the financial sector to foster private sector growth, diversify exports, and create productive employment opportunities in the medium term.
The report also underscores the importance of addressing climate change by expanding domestic renewable energy supply in the context of elevated oil prices.
The revival of private consumption, driven by moderate inflation and increased remittances, coupled with the completion of significant government infrastructure projects boosting investment, is expected to stimulate economic growth. However, the initial uptick in interest rates following adjustments to the country's monetary policy framework may temper private investment.
Inflation is projected to ease due to lower global non-fuel commodity prices, increased agricultural production, and the initial tightening of monetary policy under the new framework.