Top Bangladesh business leaders set to explore Saudi markets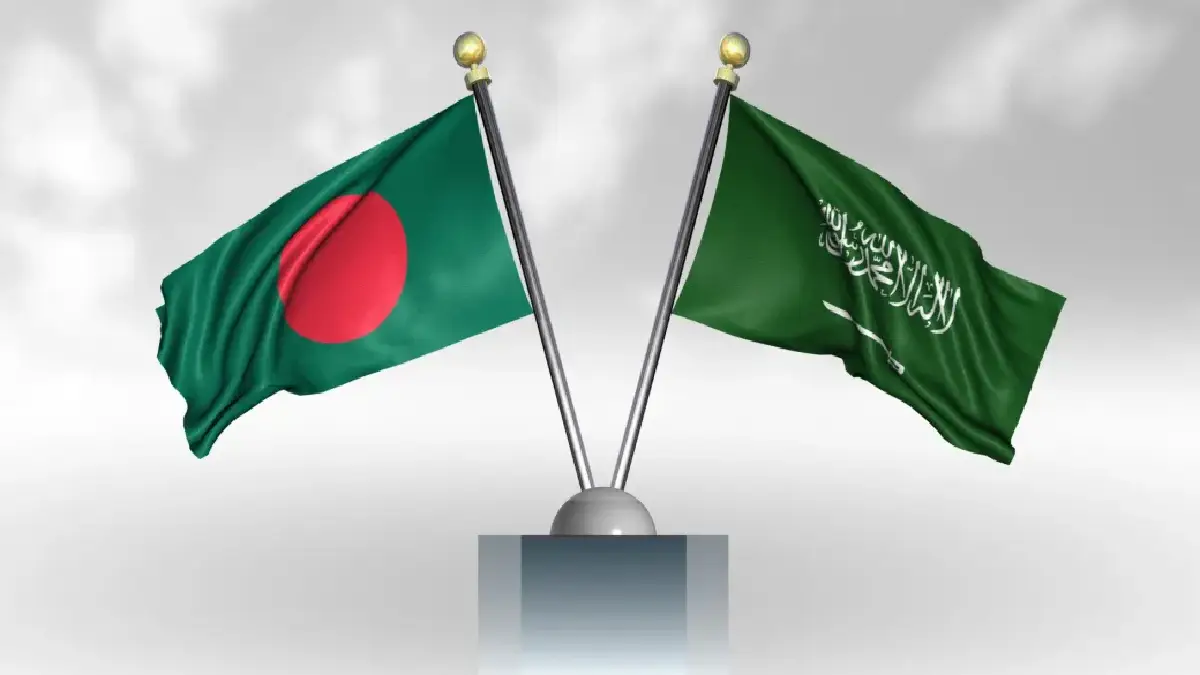 Top business leaders from Bangladesh are gearing up for an important visit to Saudi Arabia, aimed at bolstering commercial ties and exploring the Kingdom's promising markets, as revealed by the head of the delegation to Arab News. The push for cooperation between the two countries gained momentum in March when Saudi Commerce Minister Majid bin Abdullah Al-Qasabi led a delegation to Dhaka at the invitation of the Bangladesh government and the Federation of Bangladesh Chambers of Commerce and Industry (FBCCI).
During the visit, significant investment agreements were inked, marking Saudi Arabia's entry into Bangladesh's energy, seaport, and agriculture industries. Additionally, both nations' chambers of commerce established a joint council to facilitate bilateral business relations.
The forthcoming business delegation to Saudi Arabia, spearheaded by Sameer Sattar, President of the Dhaka Chamber of Commerce and Industries, is set to comprise around 50 to 60 members from diverse sectors. Sattar emphasized Saudi Arabia's importance as a major market for Bangladesh. Traditionally, the country has predominantly focused on exporting to the EU and the US. However, with Bangladesh's graduation from the least developed country (LDC) category by 2026 due to its attainment of middle-income status, it seeks to diversify its export markets and explore new opportunities worldwide.
The delegation is expected to include representatives from small, medium, and large enterprises. Sattar expressed his desire for prominent conglomerates like IFAD Group and United Group to be part of the delegation, given their diverse business interests in sectors ranging from food and automobiles to real estate, construction, healthcare, pharmaceuticals, and power and energy.
Enthusiasm for the visit is reciprocated by the Saudi Ambassador to Bangladesh, Essa Al-Duhailan, who called upon Bangladeshi businessmen and companies to explore the Saudi market and pursue joint ventures in line with Vision 2030. The Ambassador highlighted the vast scope of opportunities in Saudi Arabia across various industries, inviting investment and collaboration between the two nations' businesses.
The business delegation's visit to Makkah, Madinah, and Riyadh holds significant promise for fostering strong economic ties and creating mutually beneficial partnerships. As the delegation prepares to embark on this crucial journey, both Bangladesh and Saudi Arabia anticipate a fruitful exchange that will propel their economic growth and cooperation to new heights.

Amazon Commits $4 Billion Investment in AI Firm Anthropic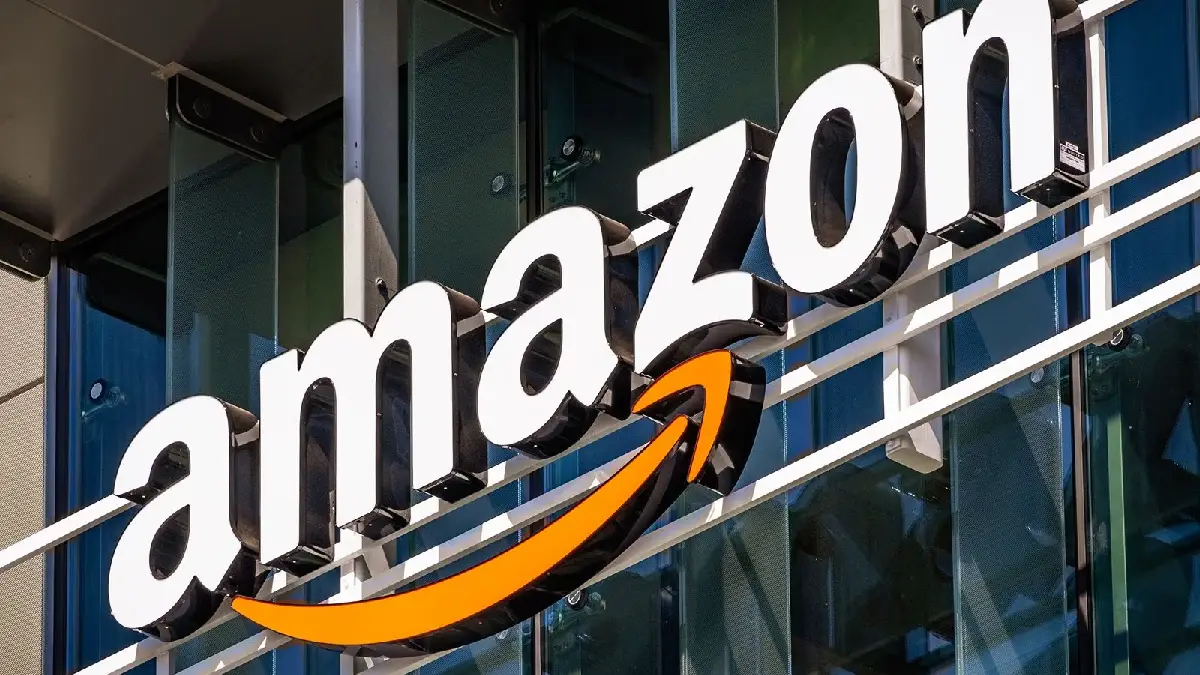 Amazon has announced a substantial investment of up to $4 billion in the artificial intelligence company Anthropic. This move signifies Amazon's entry into the fiercely competitive AI arena, which has thus far been dominated by major players like Microsoft, Google, and OpenAI.
Amazon's CEO, Andy Jassy, expressed admiration for Anthropic's team and foundational AI models, emphasizing the potential to enhance various customer experiences in both the short and long term through deeper collaboration.
Emirates and SriLankan Airlines Forge Interline Agreement for Seamless Travel Connectivity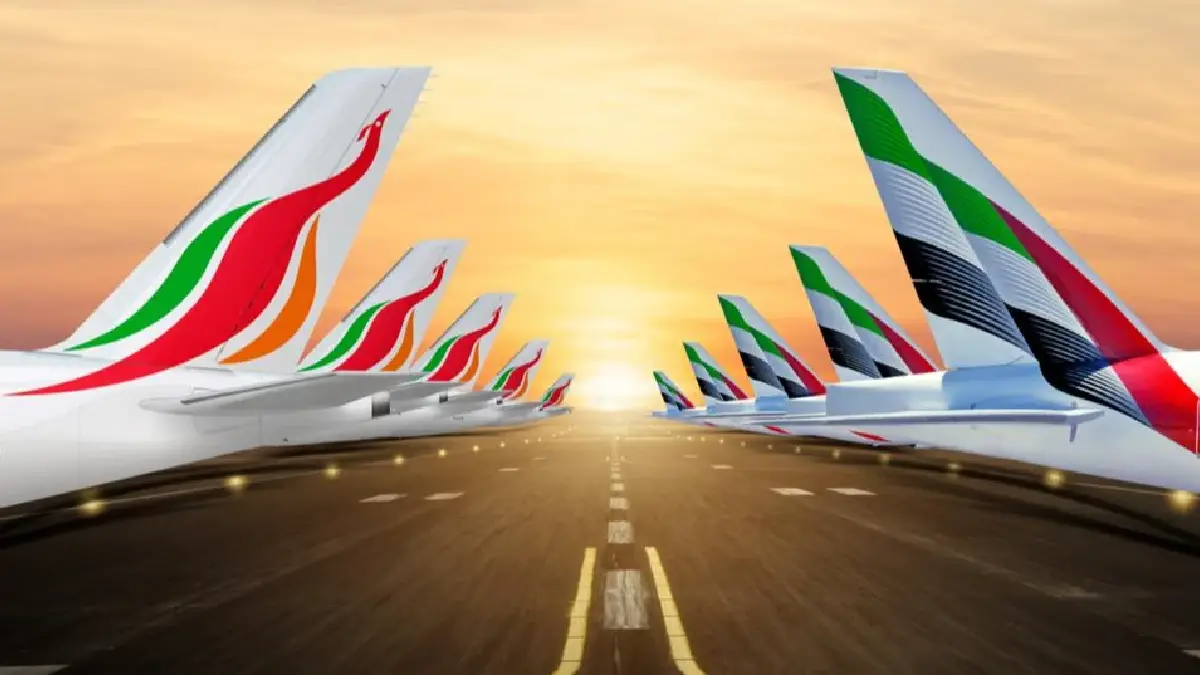 Emirates and SriLankan Airlines have recently entered into a reciprocal interline agreement, aiming to enhance connectivity and convenience for passengers of both carriers. This strategic partnership facilitates seamless travel experiences, allowing passengers to access additional destinations on each other's networks via Colombo and Dubai, all while utilizing a single ticket and enjoying the ease of baggage transfers.
For Emirates passengers, this interline collaboration provides access to a network of 15 regional destinations operated by SriLankan Airlines through Colombo. This expanded network includes new Indian destinations such as Madurai and Tiruchirapally, along with Gan Island in the Maldives. Furthermore, travelers can explore Far East and South Asian destinations, including Cochin, Chennai, Bangalore, Hyderabad, Malé, Bangkok, Kuala Lumpur, Singapore, Jakarta, Guangzhou, Seoul, and Tokyo, as detailed in a press release.
SriLankan Airlines' customers will also reap the benefits of this partnership, gaining access to Emirates' extensive global network. They can conveniently connect to 15 cities across the Middle East, Africa, Russia, and the United States, all operated by Emirates beyond Dubai. Notable destinations include Bahrain, Amman, Dammam, Medina, Cairo, Muscat, Nairobi, Moscow, Tel Aviv, as well as several key U.S. cities like New York JFK, Los Angeles, San Francisco, Chicago, Boston, and Houston.
Travelers can already book their itineraries through various channels, including emirates.com, srilankan.com, and preferred online and offline travel agencies. In addition, Emirates has expanded its service to Dhaka, now offering 21 weekly flights and convenient connections to nearly 140 destinations spanning six continents.
Turkey's Central Bank Set to Raise Interest Rates Amidst Policy Reversal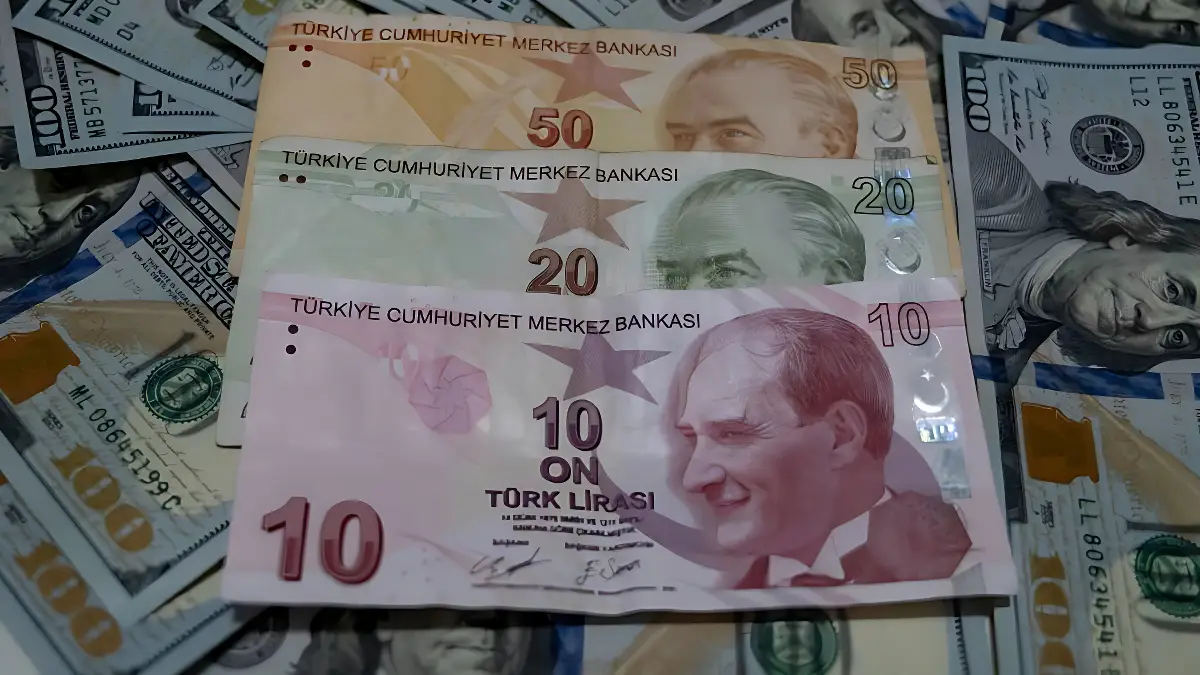 Turkey's central bank is anticipated to implement a significant increase in its key interest rate for the second consecutive month, signaling a shift towards conventional economic policies by President Recep Tayyip Erdogan. This reversal in policy direction followed Erdogan's challenging re-election in May and the country's severe economic crisis, largely attributed to his unconventional belief that high interest rates fuel inflation.
Erdogan's previous stance, advocating low-interest rates to spur economic growth, has been abandoned in favor of the advice from his new economic team comprising former Wall Street executives and respected technocrats, who have emphasized the necessity of substantially raising interest rates to avert a systemic crisis. The policy rate has already surged from 8.5 percent during Erdogan's re-election to 25 percent last month, and another substantial increase is expected. Despite these changes, concerns linger as interest rates still remain considerably below the level required to combat rising consumer prices, potentially causing an overheating economy.
In a brighter outlook for Turkey, Fitch Ratings has upgraded the country's outlook from "negative" to "stable" due to the recent policy shift, though it cautioned about uncertainty surrounding the effectiveness and duration of the inflation-control measures, partly influenced by political considerations. Finance Minister Mehmet Simsek, credited with influencing Erdogan's change in approach, anticipates keeping interest rates elevated until the middle of the next year.
However, a significant challenge lies in unwinding the costly bank deposit support scheme, which compensates for the depreciation of the Turkish lira against foreign currencies. Scaling back this system cautiously is essential, as abrupt changes could prompt depositors to flock to the US dollar and further depreciate the lira. Emerging markets economist Timothy Ash suggests that significantly higher policy rates, ideally positive in real terms, may be a solution, potentially requiring external support such as an IMF program. Nevertheless, Erdogan has consistently rejected seeking assistance from the International Monetary Fund.