Saudi Crown Prince Vows to Strengthen Ties with Bangladesh During G20 Summit Meeting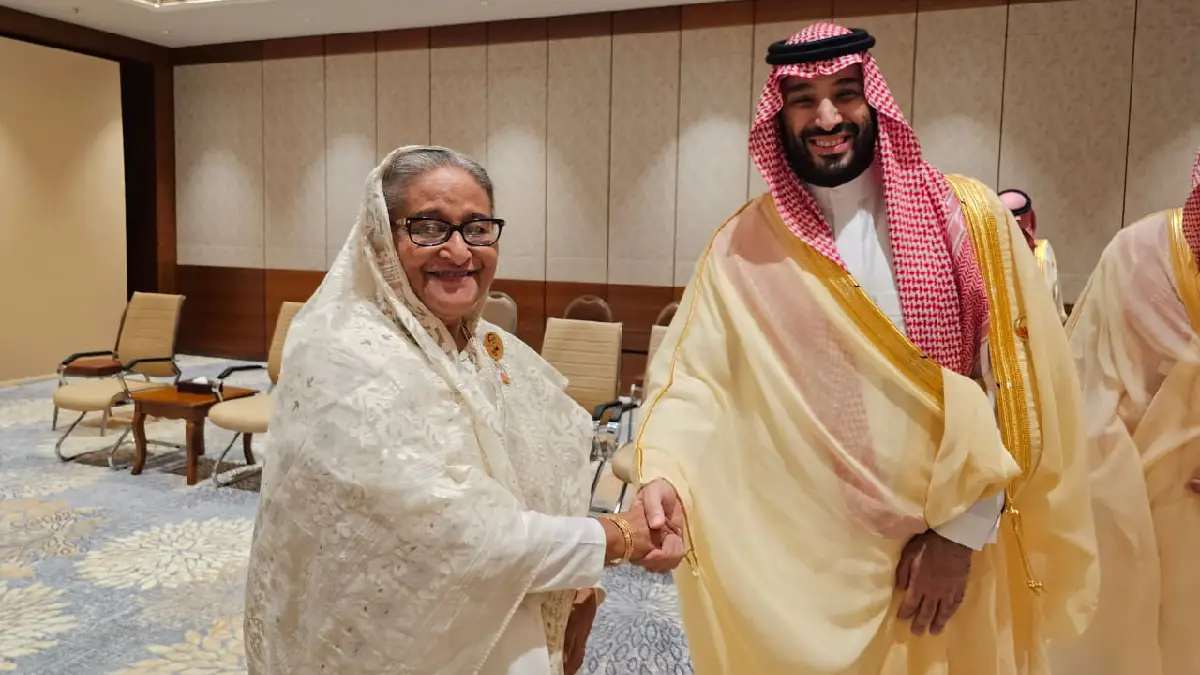 Saudi Crown Prince and Prime Minister, Mohammad Bin Salman, pledged to bolster cooperation between Riyadh and Dhaka across various domains during a productive meeting with Prime Minister Sheikh Hasina in New Delhi on the sidelines of the G20 Leaders' Summit. The meeting, as per a foreign ministry press release, witnessed Prince Salman commending Prime Minister Hasina's commendable leadership, which has driven remarkable socio-economic progress in Bangladesh.
Prince Salman expressed contentment over Saudi investors' ongoing contributions to various projects in Bangladesh, such as the Patenga Container Terminal and ACWA Power's involvement in renewable energy initiatives. He also acknowledged the valuable economic contributions of approximately 2.8 million diligent Bangladeshis working in Saudi Arabia. Additionally, Prince Salman extended gratitude to Prime Minister Hasina for her support of Saudi Arabia's bid to host the Riyadh Expo 2030.
Prime Minister Sheikh Hasina lauded the Saudi Crown Prince for his pursuit of significant social reforms in Saudi Arabia and his recent diplomatic triumphs. She also extended an invitation for him to visit Bangladesh, which Prince Salman graciously accepted, expressing his eagerness to make the trip in the near future.

Vietnam's National Assembly President Attends Forum in Dhaka for Economic Collaboration with Bangladesh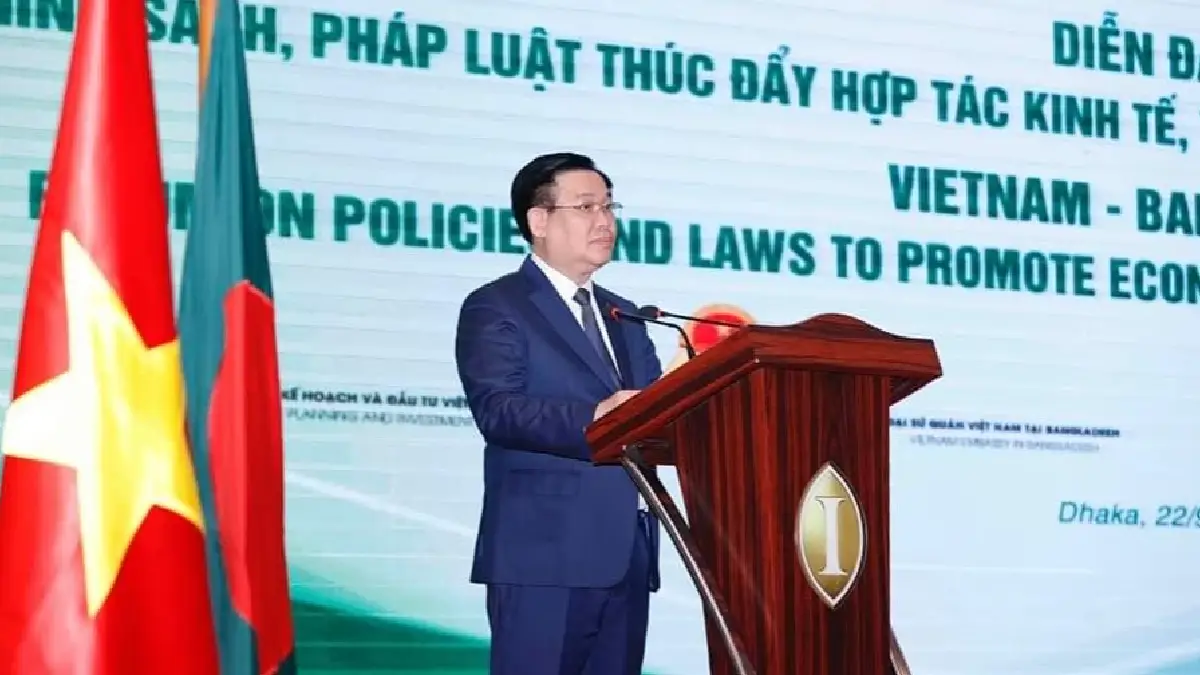 Vuong Dinh Hue, the President of the Vietnam National Assembly, recently participated in an event held in Dhaka known as the 'Forum on Policies and Laws to Foster Economic, Trade, and Investment Collaboration between Vietnam and Bangladesh.' This significant gathering was jointly organized by the Vietnamese Ministry of Industry and Trade, the Ministry of Planning and Investment, the Vietnamese Embassy in Bangladesh, and in cooperation with key entities including the Federation of Bangladesh Chambers of Commerce and Industry (FBCCI) and the Vietnamese Business Association in Bangladesh.
The forum drew the presence of a distinguished high-level delegation from the Vietnamese National Assembly, alongside prominent figures from the Federation of Bangladesh Chambers of Commerce and Industry (FBCCI), the Dhaka Chamber of Commerce and Industry (DCCI), and a substantial representation from businesses on both sides. Additionally, various ministries from both Vietnam and Bangladesh were represented.
During the forum, three notable business-to-business Memoranda of Understanding (MoUs) were inked. These agreements included collaboration between BMH Vietnam Company and Doreen Group Bangladesh, focusing on investment cooperation, technology transfer, and the advancement of pre-engineered steel production. Another agreement was reached between Bangladesh Vietnam Development Assistance Company and the Bangladesh Pharmaceutical Association, with a specific focus on pharmaceutical exchange. Lastly, Huong Giang Aviation Services and the Bangladesh Tourism Association came together to establish a tourism alliance, marking a significant step in enhancing tourism ties between the two nations.
As part of his official three-day tour, Vuong Dinh Hue visited the state-of-the-art facilities of Beximco Pharma in Tongi, where he received an informative presentation and toured the manufacturing facility.
Bangladesh's Commitment to SDGs Unshaken Despite Global Challenges, Says PM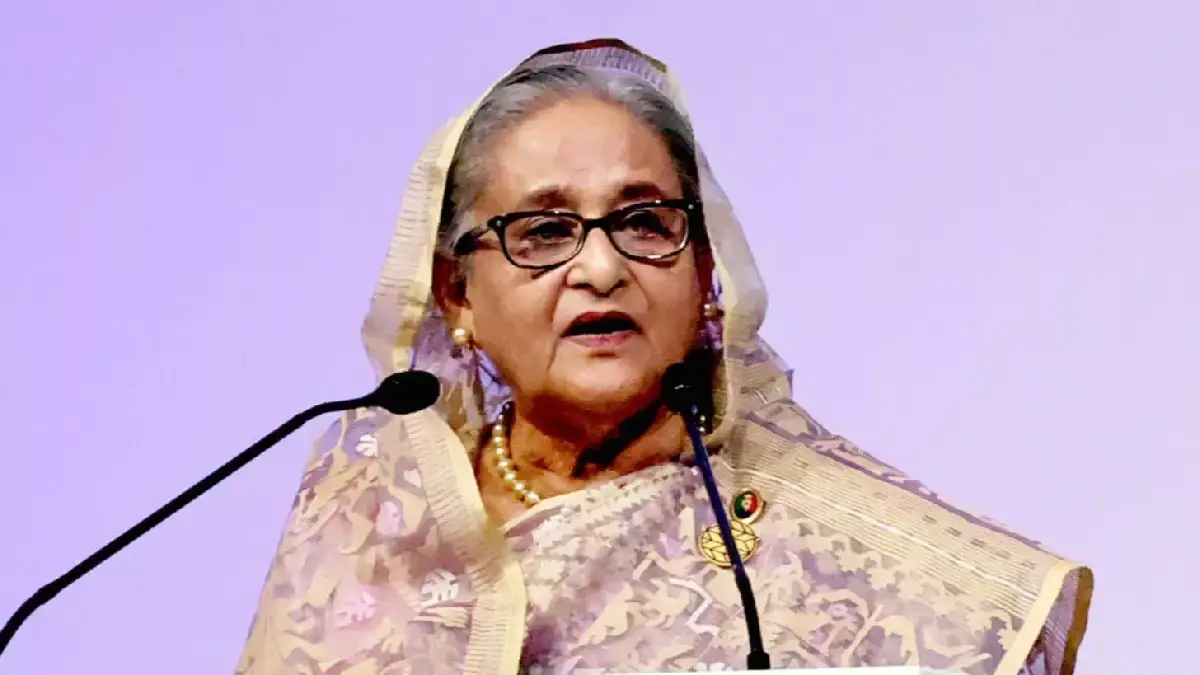 Prime Minister Sheikh Hasina has reaffirmed her government's unwavering commitment to implementing the Sustainable Development Goals (SDGs), even in the face of challenges posed by the Covid-19 pandemic, the Ukraine war, and the climate crisis. She made this declaration during a meeting with Helen Clark, Chair of the Partnership for Maternal, Newborn and Child Health (PMNCH), at the United Nations Headquarters.
As part of her commitment to healthcare services accessibility for all citizens, PM Sheikh Hasina mentioned the implementation of the National Health Sector Strategic Plan (2011-2030) and a 27% increase in healthcare sector allocations for the current fiscal year 2023-24.
Helen Clark commended Bangladesh's exceptional progress in healthcare under Prime Minister Sheikh Hasina's visionary leadership, citing the nation's remarkable achievements in reducing maternal and child mortality rates and ensuring universal healthcare services.
Bangladesh's GDP Growth to Reach 6.5% in FY24: ADB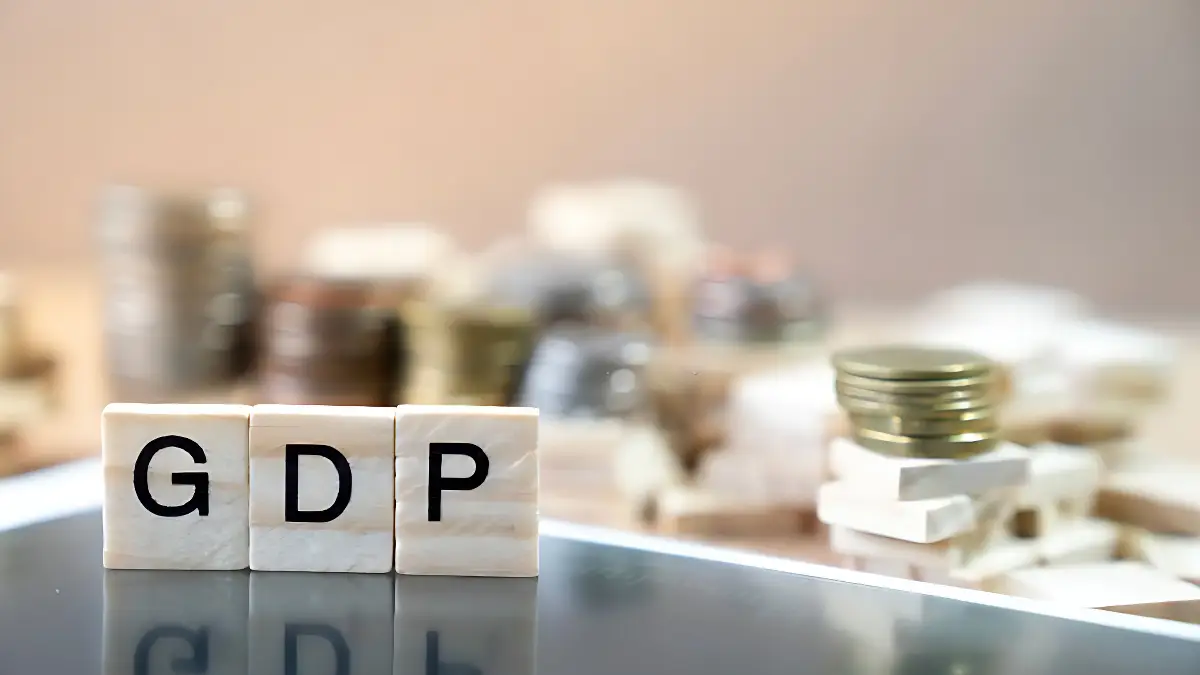 Bangladesh's economy is anticipated to expand by 6.5% in fiscal year 2024, reflecting an improvement in domestic demand and enhanced export growth, as per the recent Asian Development Bank (ADB) report titled "Asian Development Outlook (ADO) September 2023." This growth projection is slightly higher than the 6.0% recorded in the previous fiscal year, driven by a recovering euro area.
Inflation is predicted to decrease to 6.6% in the current fiscal year, down from 9.0% in FY2023. Additionally, the current account deficit is expected to narrow marginally, from 0.7% of GDP in the previous fiscal year to 0.5% in FY2024, thanks to improved remittance growth.
The report identifies the main risk to this growth projection as a potential deterioration in export growth if global demand remains weaker than anticipated.
ADB Country Director Edimon Ginting commented on the government's effective management of external economic uncertainties, highlighting ongoing infrastructure development and crucial reforms aimed at enhancing the investment climate. These structural reforms encompass bolstering public financial management, mobilizing domestic resources, optimizing logistics, and deepening the financial sector to foster private sector growth, diversify exports, and create productive employment opportunities in the medium term.
The report also underscores the importance of addressing climate change by expanding domestic renewable energy supply in the context of elevated oil prices.
The revival of private consumption, driven by moderate inflation and increased remittances, coupled with the completion of significant government infrastructure projects boosting investment, is expected to stimulate economic growth. However, the initial uptick in interest rates following adjustments to the country's monetary policy framework may temper private investment.
Inflation is projected to ease due to lower global non-fuel commodity prices, increased agricultural production, and the initial tightening of monetary policy under the new framework.