"International Financial Reporting Standards shall increase transparency in Insurance"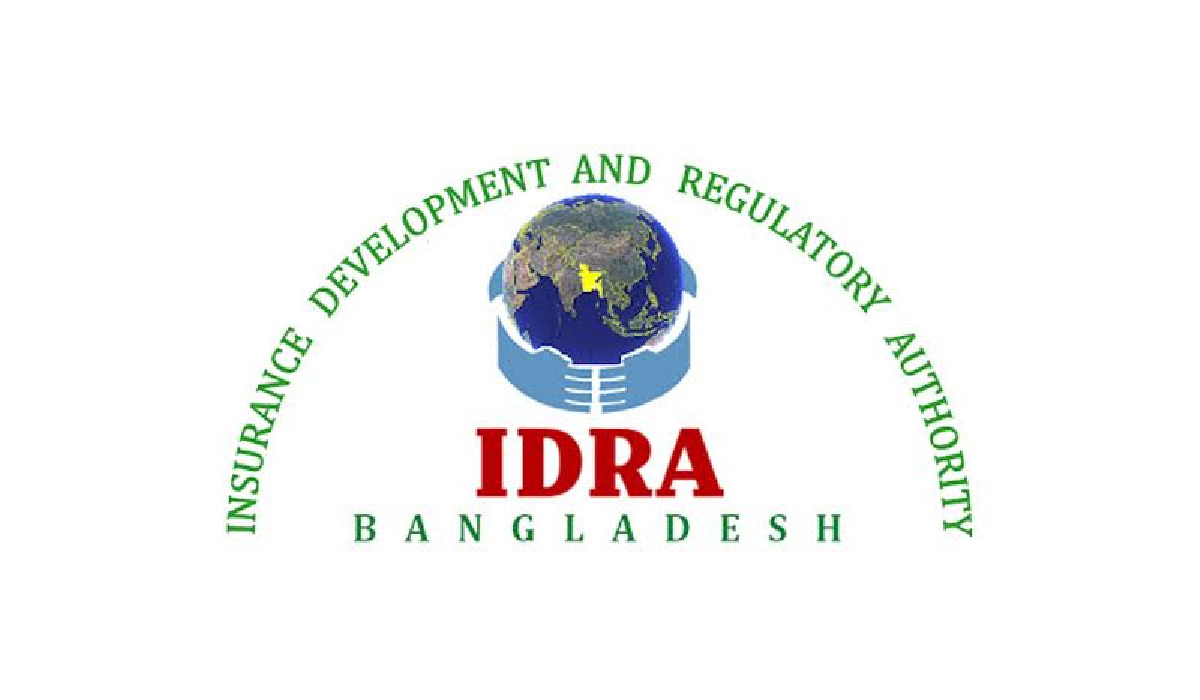 Full compliance with International Financial Reporting Standards (IFRS)-17 will increase transparency and accountability in the insurance sector and companies will be able to gain public trust, which will help bring about fundamental changes in the insurance sector, said Mohammad Zainul Bari, chairman of the Insurance Development and Regulatory Authority (IDRA).
"IDRA will give more importance to complying with IFRS-17 so Bangladeshi insurance companies can prepare their financial statements according to international accounting standards immediately upon implementation of this standard next year," said Zainul Bari speaking as chief guest at the "IFRS – Insurance Contracts: Overview, Implementation Challenges and Way Forward" program, organized by the Institute of Chartered Accountants of Bangladesh at Pan Pacific Sonargaon Hotel in Dhaka on Sunday.
Compliance with IFRS-17 will be effective from 1 January 2023 and listed companies will follow this standard in preparing annual reports. Currently, companies prepare annual reports following International Financial Reporting Standards, International Accounting Standards, and Bangladesh Financial Reporting Standards, he added.
Insurance development and regulatory bodies will develop an action plan to fully comply with IFRS-17, said the IDRA chairman and sought the cooperation of various stakeholders, including ICAB, and FRC in this regard.
Md Shahadat Hossain, president of the Institute of Chartered Accountants of Bangladesh, said insurance companies are major investors in financial markets. Hence, the increasing linkage between insurers and banks is considered in safeguarding the country's financial stability.
He added that accounting standards in this sector are an important element for sustainable growth, alongside increasing transparency.
Wasequl H Reagan, a partner at Mahfel Huq and Co, presented the keynote article. Chairmen, managing directors, chief executive officers, and directors of life and non-life insurance companies, participated in the seminar.
Index Hikes, Turnover Drops on DSE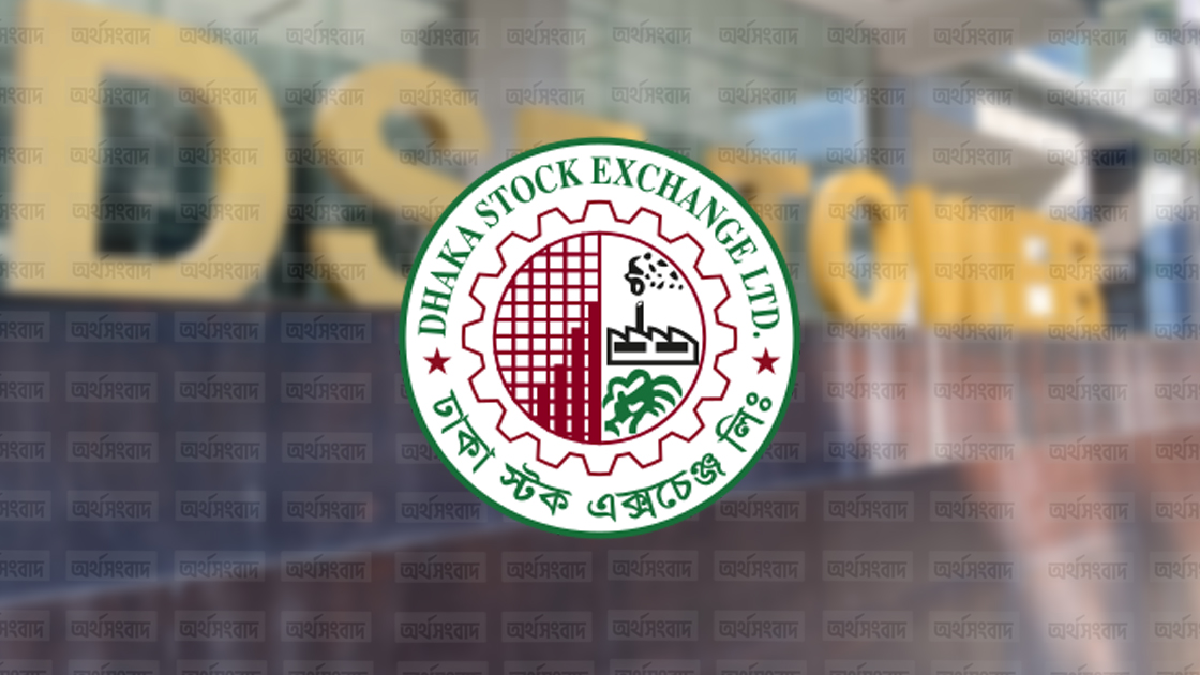 Dhaka Stock Exchange DSE, Bourses on the first working day of the week, April 2, ended with price index hikes  & turnover drops.
This information is known from DSE sources.
666 crores 83 lakh shares were traded in DSE on this day. 531 crores 83 lakhs more trading was done in DSE today compared to the previous workday, 30 March, Shares worth Tk 666 crores 83 lakh shares were traded in DSE last time, Thursday.
Of the issues traded, 83 advanced, 46 declined, and 195 remained unchanged.
On the other hand, Miracle Industries Ltd ranked top loser on the DSE, the share price dropped by Tk 1.5 paisa or 5.38 percent. On this day, the share was last traded at Tk 26.40 paisa.
DSE topped on trade Genex Infosys Limtied 36 crores 98 lakh 2 thousand takas of shares of the company have been traded.
A total of 53 companies' shares were traded in the Block on Dhaka Stock Exchange, 61 lakh 34 thousand 273 shares of the companies were traded. The financial value of which is 30 crore 30 lakh taka.
Standard Ceramic releases its Financial Reports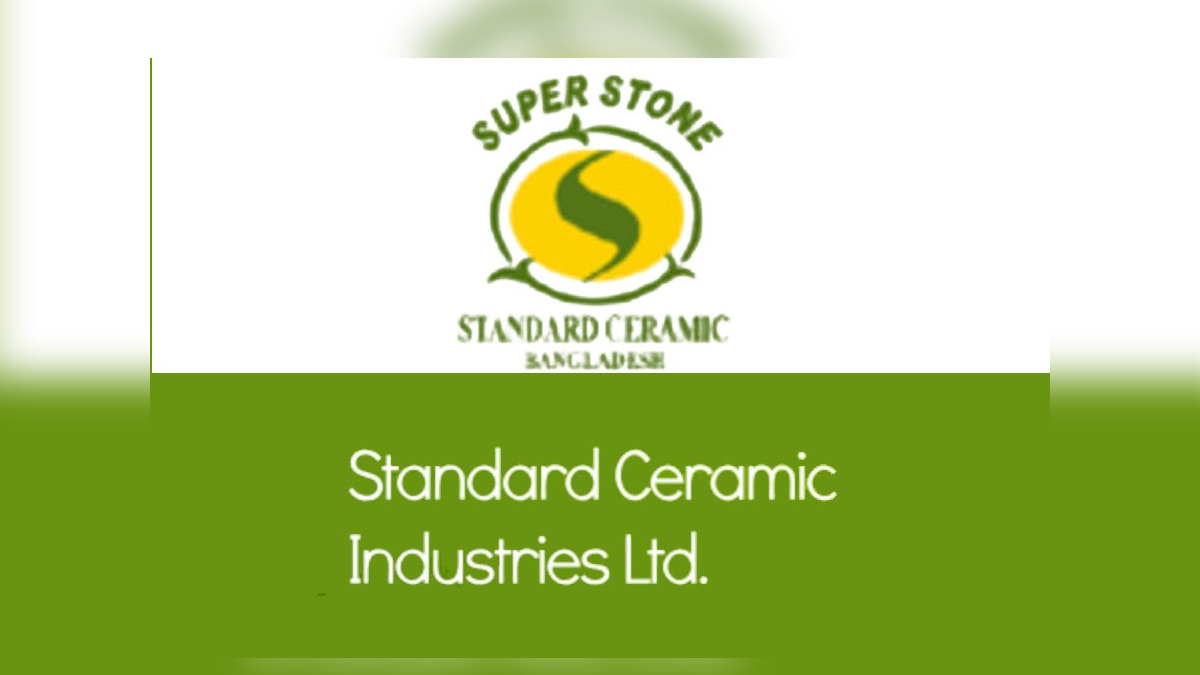 One of the listed companies, Standard Ceramic Industries Limited, discloses its financial reports for the second quarter, (October-December 22). This source is known from DSE.
The company's earnings per share (EPS) was loss Tk 1.33 paisa in Q2 of the current financial year. EPS was loss Tk 4.33 paisa during the same period last year. As of December 31, 2022, net asset value (NAVPS) was  Tk 2.33 paisa.
The company reported  EPS has been decreased due to reduction in sales and gross profit.
/NR
South Asian Stock hikes on the outgoing week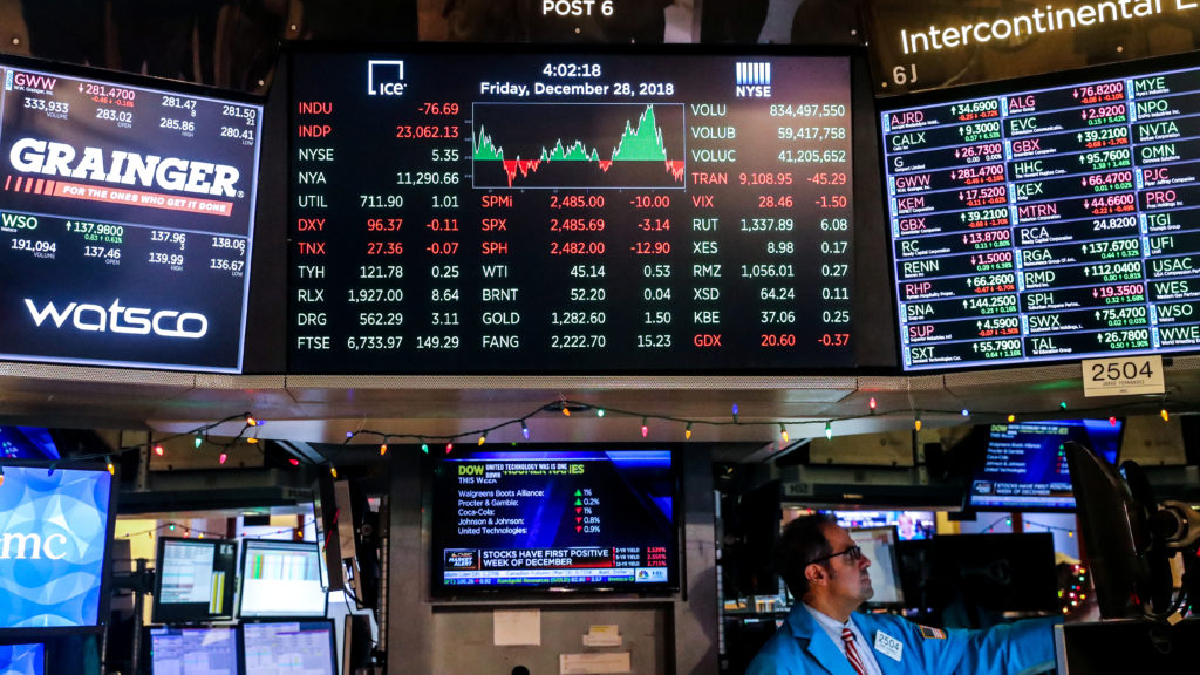 South Asian Bourse or Stock Markets saw growth last week. Among them, the hike was in the stock markets of India and Pakistan.
A review of South Asian markets shows that India's Bombay Stock Exchange (BSE) index BSE Sensex has hiked 1,464 points during the week. At the end of the week, the index stood at 58,991 points. On the other hand, the Nifty-50 index of the country's National Stock Exchange rose by 414 points last week. At the end of the week, the index stood at 17,359 points.
Pakistan Stock Exchange Index 'KSE 100' earned 58 points last week. After a week of gaining, the index settled at 40,000 points.
On the hand The Sri Lankan stock market hiked, the Colombo Stock Exchange index 'ASPI' lost 118 points in a week. After a week the index settled at 9,301 points.
Bhutan's stock market index 'BSI' hiked by 68 point and the index stood at 1,195 points throughout the whole week. Nepal's 'NEPSE' lost 7 points last week, as the index stands at 1,908 points.