Bashundhara not allowed to raise commodity exchange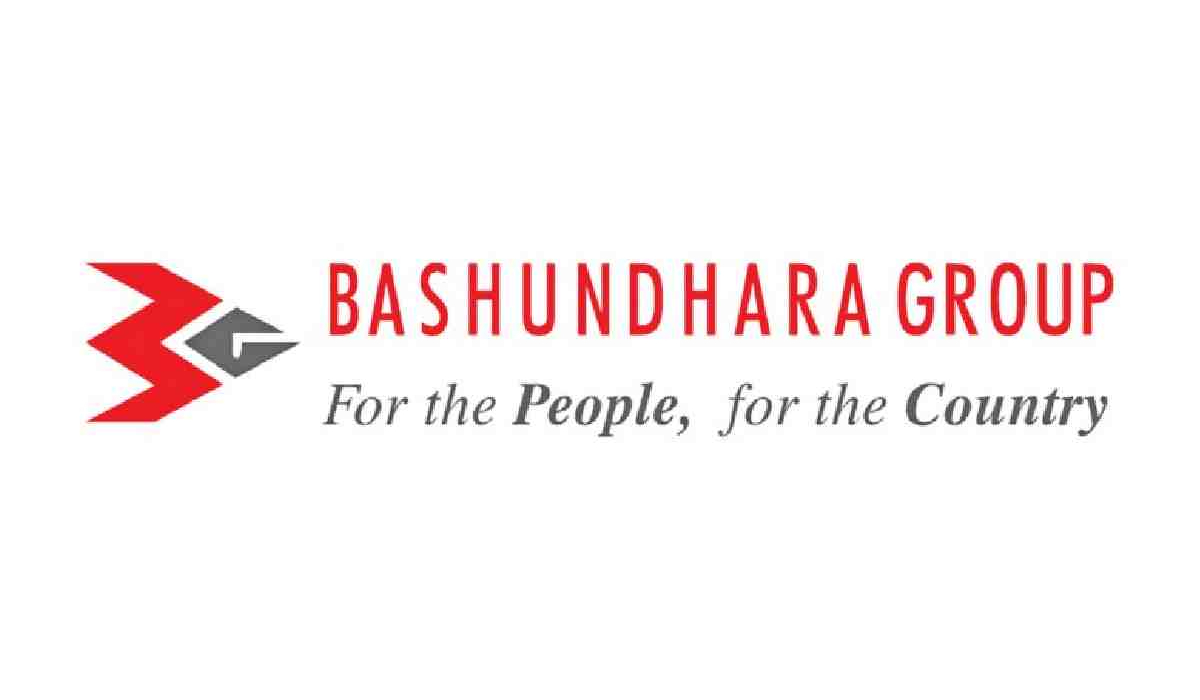 Bashundhara Group – one of the leading conglomerates in Bangladesh – has been denied permission by the market regulator to establish a private commodity exchange.
In May this year, ABG Limited – a newly formed company of the group – applied to the Bangladesh Securities and Exchange Commission (BSEC) seeking its permission to set up ABG Commodity Exchange (ABGEX).
In mid-September, the BSEC decided not to allow the conglomerate to move forward with its plan.
"As we already have two stock exchanges in the country, we will not give permission to establish a commodity exchange in the private sector," BSEC Chairman Professor Shibli Rubayat-Ul-Islam told the news media.
"Either Dhaka or Chattogram stock exchange will set up a commodity exchange. We have already asked the Chittagong Stock Exchange (CSE) to start working to this end."
In October last year, the port city bourse secured BSEC's nod to establish and operate a commodity exchange, which is the first ever of its kind in the country.
Later, the CSE and Multi Commodity Exchange (MCX) signed an agreement to establish automated and structured commodity exchange in Bangladesh.
The CSE is working to launch the platform with a number of products.
A commodity exchange is an organized marketplace where buyers and sellers come together to purchase and sell enforceable contracts to deliver a commodity such as wheat, gold, or cotton or a financial instrument such as foreign currencies at some future date.
Earlier, in March this year, the Bashundhara Group applied to the commerce ministry to set up a private marketplace featuring barter, auction, warehousing, and securities transactions alongside regular B2B and B2P trading of all kinds of goods.
The group applied for seeking approval for its global marketplace named "ABG Marketplace".
ABG Limited is also keen to become a strategic partner of the CSE. After getting the proposal, the stock market regulator and the CSE are working on the proposal.
The company will buy 25pc shares of the CSE as a strategic partner, according to sources.
Index on Negative, Turnover shows slight Gain on DSE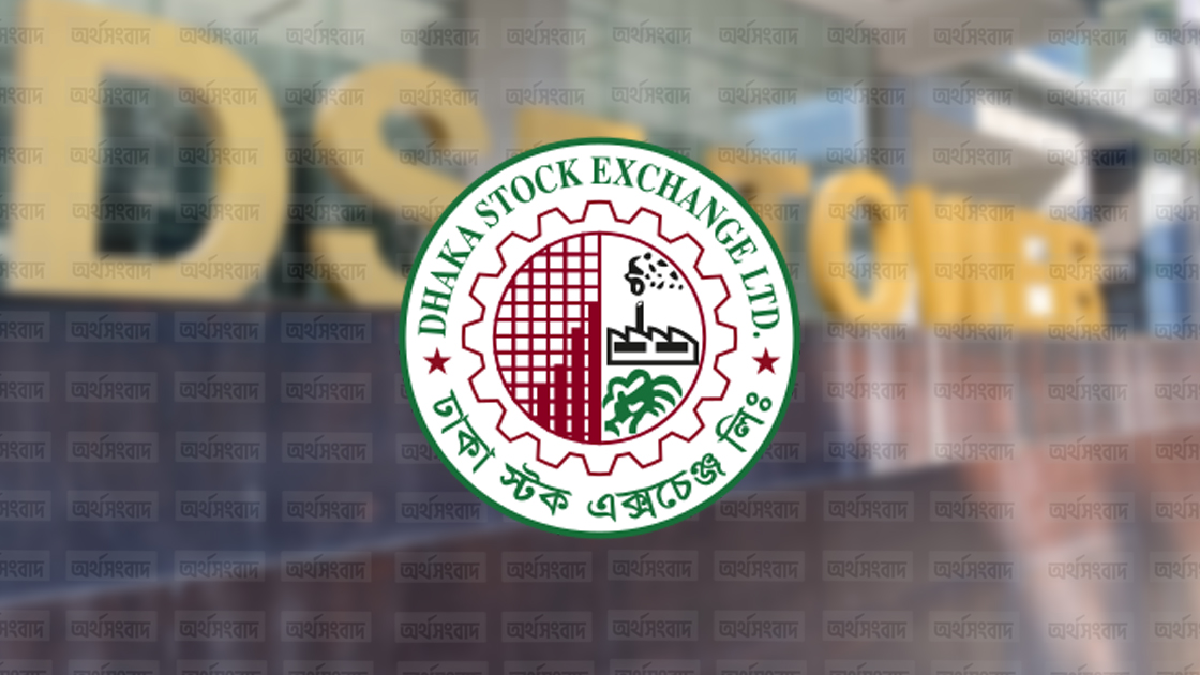 Dhaka Stock Exchange DSE, Bourses on the first working day of the week, March 27, ended with price index  drops & turnover hikes.
This information is known from DSE sources.
317 crores 60 lakh shares were traded in DSE on this day. 30 crores 62 lakhs more trading was done in DSE today compared to the previous workday, 23 March, Shares worth Tk 286 crores 97 lakh shares were traded in DSE last time, Thursday.
The benchmark index DSEX dropped 11.38 points or 6,203. The Shariah-based index DSES shed 3.56 points or 1,349, and the blue-chip index DS30 lost 2.60 points or 2,215.
Of the issues traded, 28 advanced, 72 declined, and 183 remained unchanged.
Legacy Footwear Limited ranked top gainer on DSE, the share price increased by Tk 5.6 paisa or 9.96 percent. On this day, the share was last traded at Tk 61.80 paisa.
On the other hand, Islamui Commercial Insurance Company Ltd ranked top loser on the DSE, the share price dropped by Tk 1.3 paisa or 4.71 percent. On this day, the share was last traded at Tk 26.30 paisa.
DSE topped on trade Unique Hotel & Resorts PLC 41 crores 52 lakh 86 thousand takas of shares of the company have been traded.
A total of 52 companies' shares were traded in the Block on Dhaka Stock Exchange, 25 lakh 74 thousand 877 shares of the companies were traded. The financial value of which is 18 crore 76 lakh taka.
Salvo Chemical discloses Q2 Financials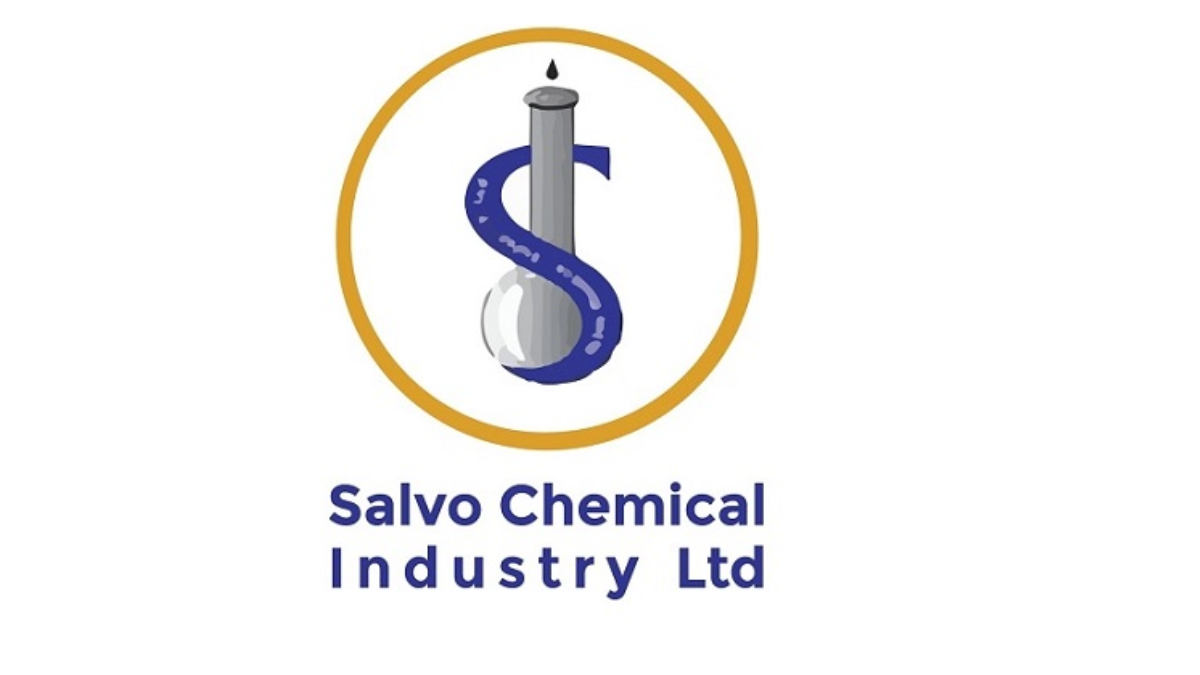 One of the listed companies, Salvo Chemical Industry Limited, discloses its financial reports for the second quarter, (October-December 22). This source is known from DSE.
The company's earnings per share (EPS) was Tk 0.37 paisa in Q2 of the current financial year. EPS was Tk 0.80 paisa during the same period last year. As of December 31, 2022, net asset value (NAVPS) was loss of  Tk 15.42 paisa.
The company reported  EPS has been decreased due to increase in costs because of high raw material price in local and import prices, currency devaluation and increase in energy price which adversely affected overall profitability of the Company.
/NR
Prime Islami Life Insurance releases its Dividends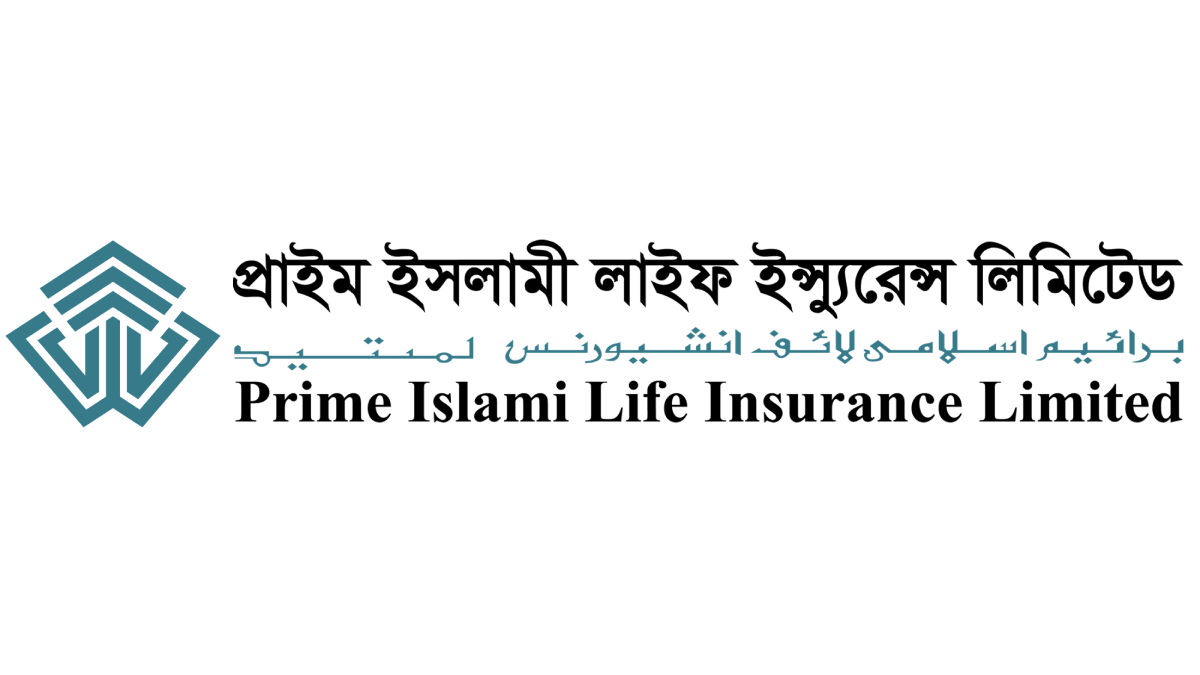 One of the Listed Companies, Prime Islami Life Insurance Limited has recommended 2 percent cash Dividend to its investors for the Financial Year ending December 31, 2022.
This source is known from DSE.
The Annual General Meeting (AGM) of the company will be held on May 29 through the digital platform. The record date for this has been fixed at April 17.
/NR