India's Balancing Act on Russia is Getting Complicated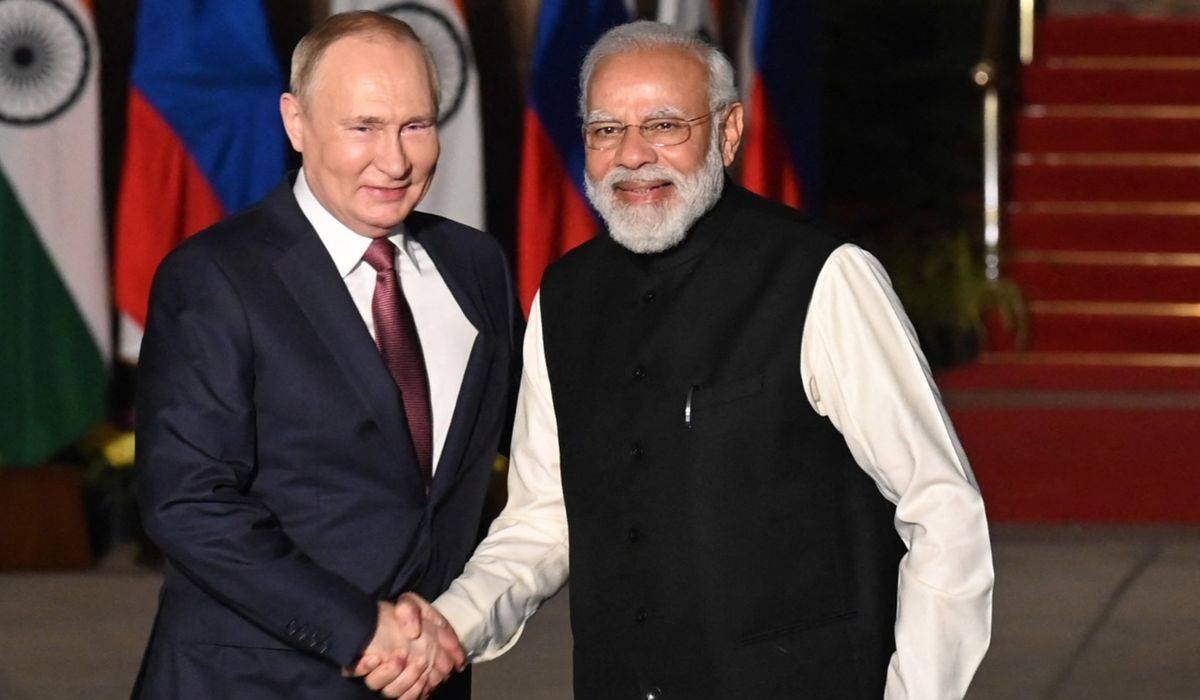 India's authority position on the Russian invasion of Ukraine is notoriously hard to pin down. Within the last fortnight alone, PM Narendra Modi publicly reproved Russian President Vladimir Putin, telling him that "this is not the era for war."
But then India, as a member of the UN Security Council, abstained on a vote condemning Moscow's "annexation" of Ukrainian territory. To add insult to injury, Modi also told Ukrainian President Volodymyr Zelensky there was "no military solution" to the conflict — just as the Ukrainian army was blitzing across parts of northeastern and southern Ukraine.
To questions being asked — including by Indians — about this somewhat confusing stand, the government has a clear answer: India will do what is in its own interests. This is a comforting proposition, and not one anyone can disagree with.
Foreign Minister Subrahmanyam Jaishankar has guaranteed us, after all, that "we draw our conclusions and make our assessments. … We have a decent sense of what is in our interest and know how to protect it and advance it." India's stated values in international relations, including under Modi, have traditionally attached the highest importance to sovereignty. At the moment, though, cold-eyed evaluation of the national interest trumps anything as mushy as values.
It is possible, however, that some of the assumptions New Delhi has made to buttress its position on Ukraine look shakier than they did prior to this year.
For one, Russia will end 2022 as a far less attractive partner to India than it was at the year's beginning. Its appeal as a source of weapons has been shot to hell in Kyiv, Kharkiv and now Kherson. Unlike China, India can hardly rely on Russian hydrocarbons in the long term even if it has reached out for a few short-term bargains over the past months. Above all, India prizes global stability, and Moscow has shown itself to be a profoundly destabilizing force.
Indians have noticed, also, some puzzling behavior from the US. The Biden administration, reversing a decision by its predecessor, recently announced a $450 million deal to help Pakistan refurbish its fleet of F-16s. Pakistan's army chief, General Qamar Javed Bajwa, spent last week in the US, receiving a guard of honor and a 21-gun salute at the Pentagon.
And, in a gesture that seemed calculated to infuriate Indians, the US Ambassador to Pakistan traveled to the Pakistani side of Kashmir last week. Not only did he and the embassy repeatedly call the area by its official Pakistani title of "Azad (Free) Jammu and Kashmir," he also tweeted his visit to a bungalow associated with Pakistan's founder, Mohammed Ali Jinnah. In New Delhi, all this comes across as quite unsubtle dig.
Everyone probably needs to calm down a bit. The US may feel it has justifiable reasons to complain about India's equivocation on Ukraine, but it would be wiser not to do so by transparently cozying up to Pakistan. Every now and then someone in Washington thinks it is time to reset relations with Islamabad, and within a decade their successors discover it was a terrible idea.
Meanwhile, we in India should also consider more carefully whether alienating the US and the West is really worth it. It won't hurt us immediately, sure. Right now, India's economy looks stable enough for the government to feel certain that the West needs us more than we need them.
But, if the next decade is to transform our economy and young Indians' futures, we will need Western investment, technology and markets. If we are to secure ourselves against Pakistan and China, we will need Western weaponry, at least in the short term.
Perhaps Washington really wasn't reminding New Delhi last week that two can play the game of balancing interests. We in India should nevertheless remember why we have, for more than a decade now, stressed "shared values" with the West. It's a way of papering over temporary disagreements — one that isn't available in a cold, transactional, "interests"-based relationship.
Over the coming decades, we will need the West even as we disagree with it. Sticking to our values may just be India's real national interest.
At least 20 Umrah Pilgrims died in Saudi Arabia Bus Crash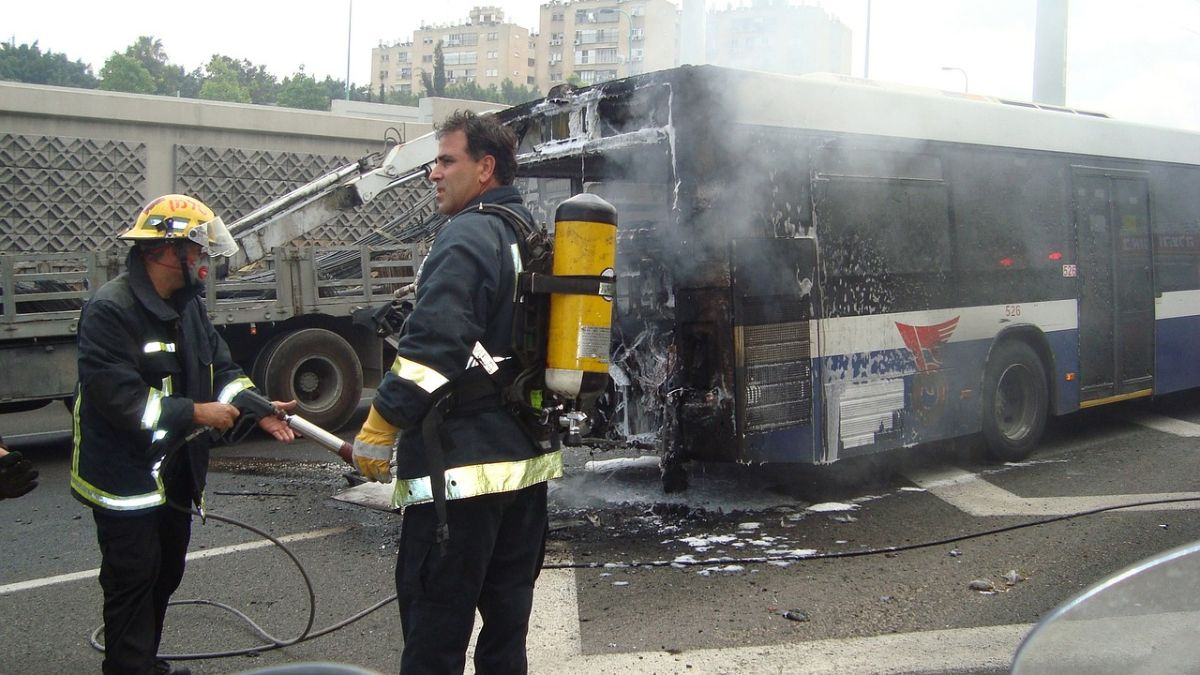 At least 20 Umrah pilgrims were killed and 29 injured in a horrific bus crash southwest of Saudi Arabia, according to Gulf News reports.
The passenger bus crashed into a bridge on Monday, overturned, and caught fire, killing 20 and injuring 29.
According to Saudi media, the accident occurred around 4pm on the 14 km-long Aqabat Shaar road in the Asir province, as the bus was traveling from Khamis Mushayt to Abha.
The road, according to Saudi Press Agency, cuts through mountains, and has 11 tunnels and 32 bridges. When the bus was making its way down a bridge it underwent a brake failure, which caused it to crash into a barrier at the end of the bridge, overturn and catch fire. About 29 other people were also injured in the accident, according to reports.
The Saudi civil defense and Red Crescent Authority teams rushed to the site of the accident and cordoned off the area.
The deceased and the injured have reportedly been transferred to nearby hospitals.
UN says: Extraordinary economic dev among BD's many achievements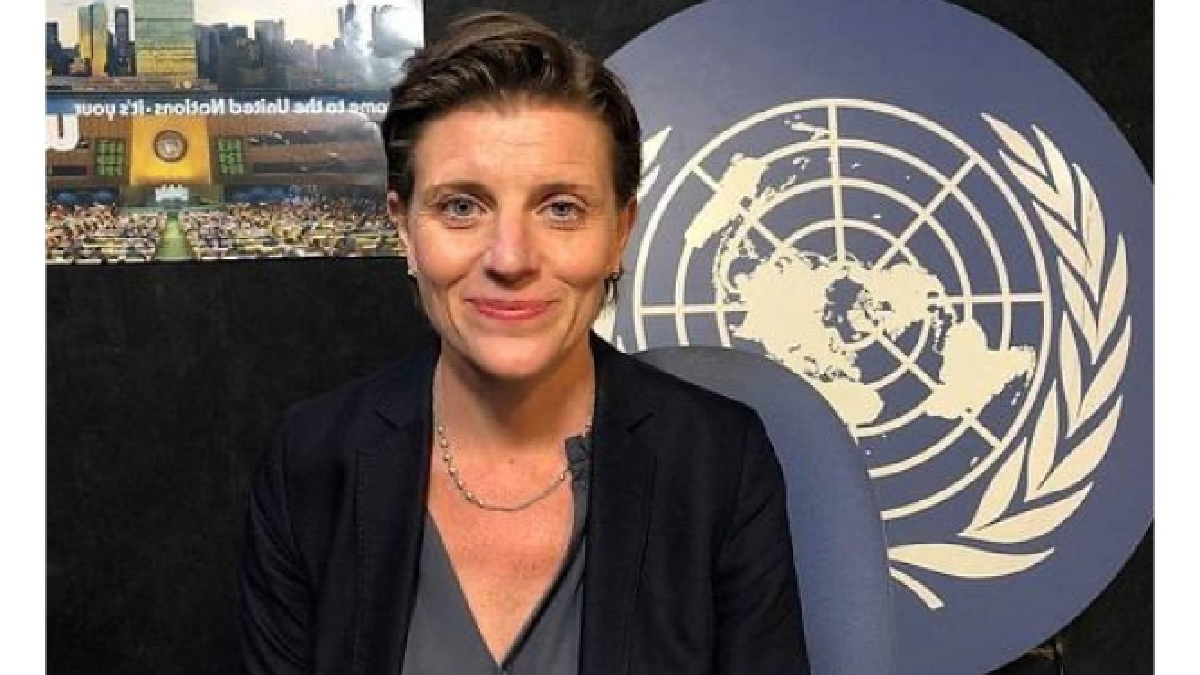 Greeting Bangladesh, the United Nations on Sunday (26th March) said Bangladesh has many accomplishments — extraordinary economic development, a significant cultural legacy, leadership on a global stage for climate-vulnerable countries, and immense generosity in welcoming and hosting nearly a million Rohingya refugees.
"The hospitality of Bangladesh's diverse people is just one of the many facets of a country that my colleagues and I have been fortunate to experience every day," UN Resident Coordinator in Bangladesh Gwyn Lewis said in a press statement on the occasion of the country's Independence Day.
"On behalf of the United Nations, I warmly congratulate the people of Bangladesh on the 52nd anniversary of independence," she said.
Over the last 52 years, Bangladesh has made impressive and remarkable achievements: evolving from a war-torn country to one of the leading economic powers in South Asia, standing at the threshold of upcoming graduation from least developed countries (LDCs) in 2026, and planned achievement of the sustainable development goals (SDG) by 2030, she said.
The UN fully supports Bangladesh's commitments to economic and sustainable development and appreciates the strong and long-lasting relationship with Bangladesh and our shared values.
The constitution of the country, which was adopted even before Bangladesh had formally become a member of the United Nations in 1974, guarantees fundamental human rights. The right to freedom of speech, religion, movement and assembly, the right to speak one's own language and other rights that are in line with the UN charter, said the UNRC.
"Wishing you all a Happy Independence Day!" — she concluded.
South Asian Bourse Shrinks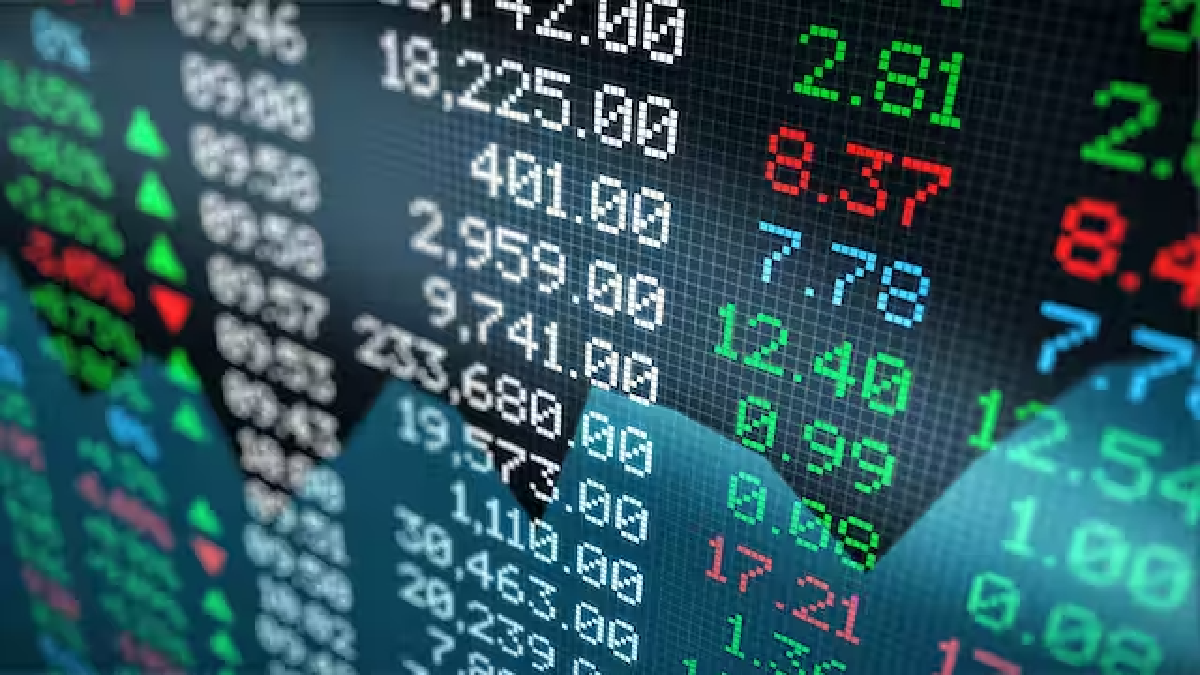 South Asian Bourse or Stock Markets dropped last week. Among them, the biggest fall was in the stock markets of India and Pakistan.
A review of South Asian markets shows that India's Bombay Stock Exchange (BSE) index BSE Sensex has dropped 462 points during the week. At the end of the week, the index stood at 57,527 points. On the other hand, the Nifty-50 index of the country's National Stock Exchange dropped by 467 points last week. At the end of the week, the index stood at 16,945 points.
Pakistan Stock Exchange Index 'KSE 100' lost 1,387 points last week. After a week of losing, the index settled at 39,942 points.
On the hand The Sri Lankan stock market hiked, the Colombo Stock Exchange index 'ASPI' lost 251 points in a week. After a week the index settled at 9,419 points.
Bhutan's stock market index 'BSI' hiked by 23 point and the index stood at 1,127 points throughout the whole week. Nepal's 'NEPSE' lost 18 points last week, as the index stands at 1,915 points.