Tk 3cr Govt Share Bond Trading Started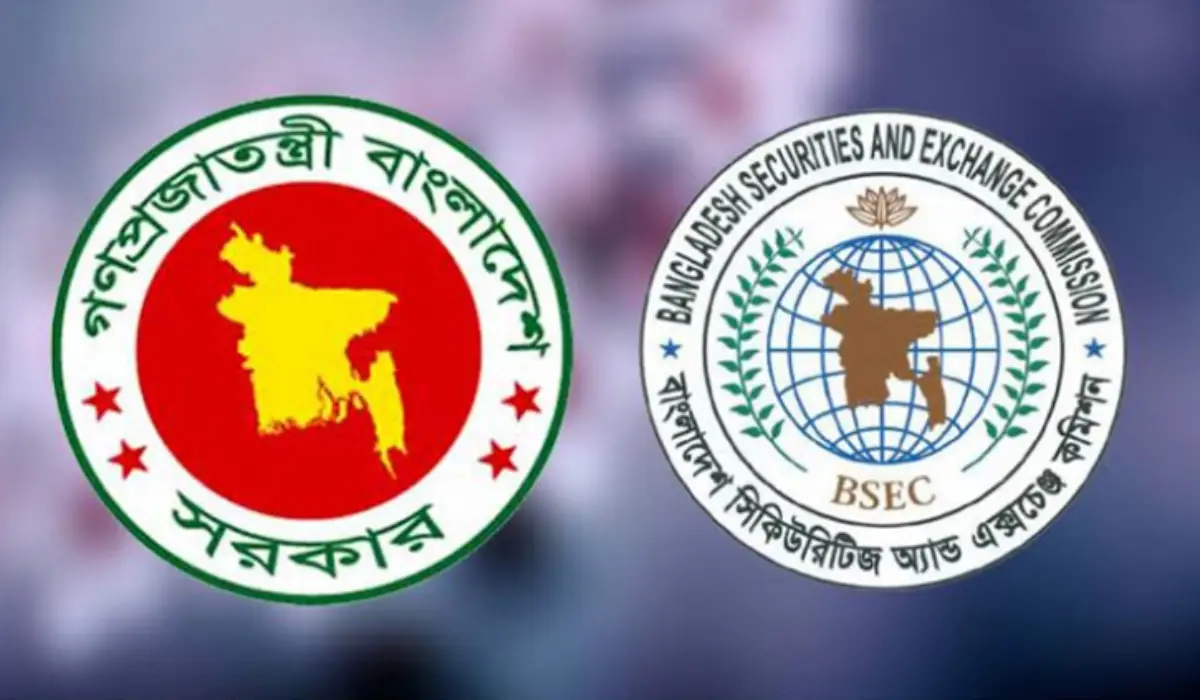 Government Securities or treasury bonds have started, a total number of 250 tradings, for the first time in the stock market. Its market capital is 3 lakh 16 thousand 808 crores.
On Monday, October 10 at 9:30 am, both stock markets, Dhaka Stock Exchange (DSE) and Chittagong Stock Exchange (CSE), started this transaction.
Regular investors can buy and sell shares and bonds. As a result, the contribution of the share market to the country's GDP has also increased from 14pc to 20pc in one fell swoop. Besides, not a single bond was bought and sold in an hour from the starting of trading, i.e. from 9:30 am to 10:30 am.
Acting Managing Director (MD) of DSE, Saifur Rahman Majumder affirmed that, after institutional investors, trading of government securities has started for the benefit of regular investors. Here individual investors can buy and sell bonds.
He said, as a result of trading of bonds in DSE, its share market has increased from Tk 521 thousand crores to Tk 838 thousand 484 crores. Hence, the contribution of share market to GDP has increased from 13-14pc to 20pc.
He also said that although the participation of investors is low at the start of the transaction, the bond market will gradually become more popular than the shares.
CSE Acting Managing Director, MD, Ghulam Faruque said the same thing in a different tone.. He said that the trading of bonds of government institutions has started to diversify the share market. As a result, regular investors can make profit by buying and selling bonds of government institutions. It was our long-awaited.
Bangladesh Bank Governor Abdur Rauf Talukder said at an event of BSEC in this regard, there are two parts of the share market. One of them is equity market, another is depth market. Equity market is the share market. This share market has developed in Bangladesh. Another part of the stock market that should really grow is the bond market. But it did not develop much. That's why the secondary market isn't really doing that well. I felt more after becoming the governor that the support needed to grow the bond market.
The governor said, many of our banks are issuing Tier-II bonds. Subordinated Bonds. Till I joined, the trend was that if one bank issued a bond, another bank had to take it. After I joined I made it a rule to sell fifty percent bonds outside. Bank bonds are all secured bonds. No bank has failed in Bangladesh to date. I think it will not fail even in the next 50 years. Then all bonds are secured. Why they will not come to the market? Why won't common people buy it? I have had 5 to 6 banks so far. We have made it mandatory for everyone to issue 50pc bonds in the share market. We are trying to raise bonds here.
Meantime, prominent economist AB Mirza Azizul Islam said that along with the government, entrepreneurs can take long-term loans from bonds. This will lessen the debt pressure on the bank.
Index on Negative, Turnover shows slight Gain on DSE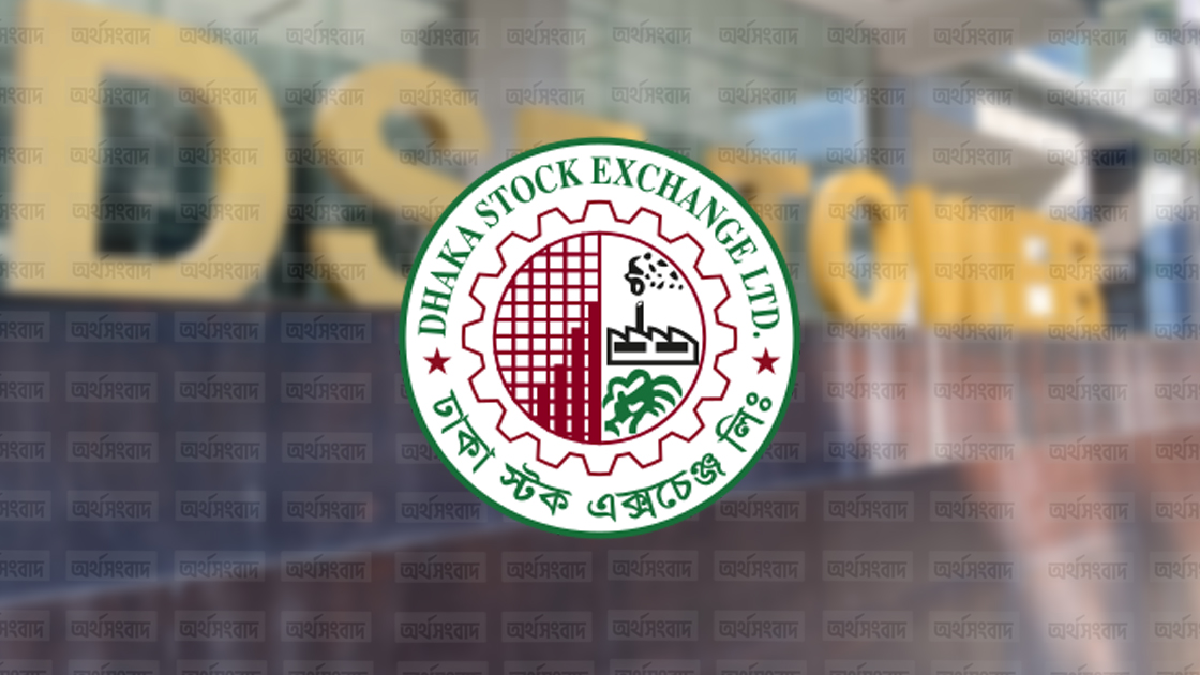 Dhaka Stock Exchange DSE, Bourses on the first working day of the week, March 27, ended with price index  drops & turnover hikes.
This information is known from DSE sources.
317 crores 60 lakh shares were traded in DSE on this day. 30 crores 62 lakhs more trading was done in DSE today compared to the previous workday, 23 March, Shares worth Tk 286 crores 97 lakh shares were traded in DSE last time, Thursday.
The benchmark index DSEX dropped 11.38 points or 6,203. The Shariah-based index DSES shed 3.56 points or 1,349, and the blue-chip index DS30 lost 2.60 points or 2,215.
Of the issues traded, 28 advanced, 72 declined, and 183 remained unchanged.
Legacy Footwear Limited ranked top gainer on DSE, the share price increased by Tk 5.6 paisa or 9.96 percent. On this day, the share was last traded at Tk 61.80 paisa.
On the other hand, Islamui Commercial Insurance Company Ltd ranked top loser on the DSE, the share price dropped by Tk 1.3 paisa or 4.71 percent. On this day, the share was last traded at Tk 26.30 paisa.
DSE topped on trade Unique Hotel & Resorts PLC 41 crores 52 lakh 86 thousand takas of shares of the company have been traded.
A total of 52 companies' shares were traded in the Block on Dhaka Stock Exchange, 25 lakh 74 thousand 877 shares of the companies were traded. The financial value of which is 18 crore 76 lakh taka.
Salvo Chemical discloses Q2 Financials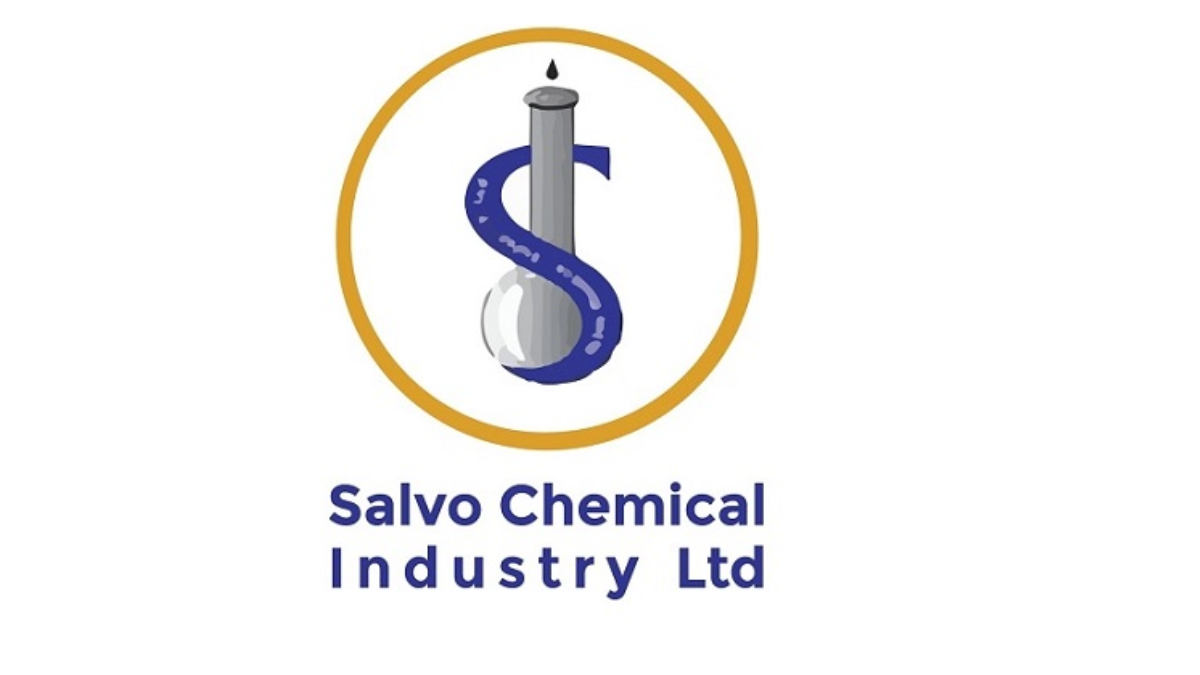 One of the listed companies, Salvo Chemical Industry Limited, discloses its financial reports for the second quarter, (October-December 22). This source is known from DSE.
The company's earnings per share (EPS) was Tk 0.37 paisa in Q2 of the current financial year. EPS was Tk 0.80 paisa during the same period last year. As of December 31, 2022, net asset value (NAVPS) was loss of  Tk 15.42 paisa.
The company reported  EPS has been decreased due to increase in costs because of high raw material price in local and import prices, currency devaluation and increase in energy price which adversely affected overall profitability of the Company.
/NR
Prime Islami Life Insurance releases its Dividends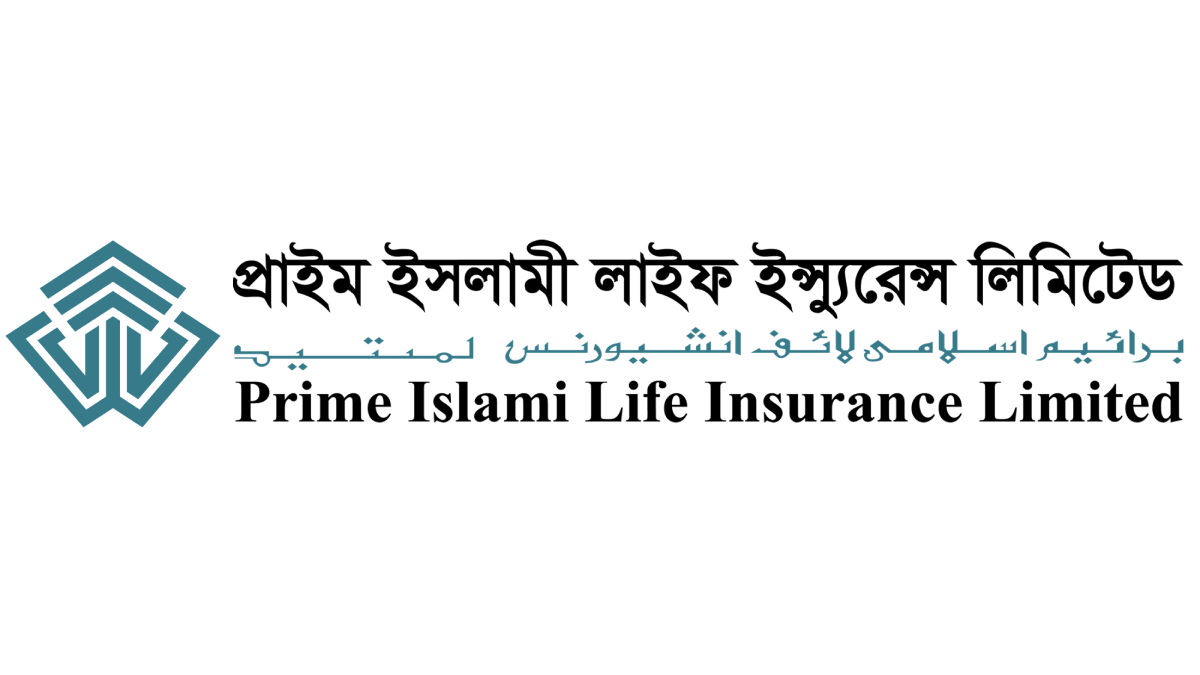 One of the Listed Companies, Prime Islami Life Insurance Limited has recommended 2 percent cash Dividend to its investors for the Financial Year ending December 31, 2022.
This source is known from DSE.
The Annual General Meeting (AGM) of the company will be held on May 29 through the digital platform. The record date for this has been fixed at April 17.
/NR