BSEC nudges to except bonds from capital market exposure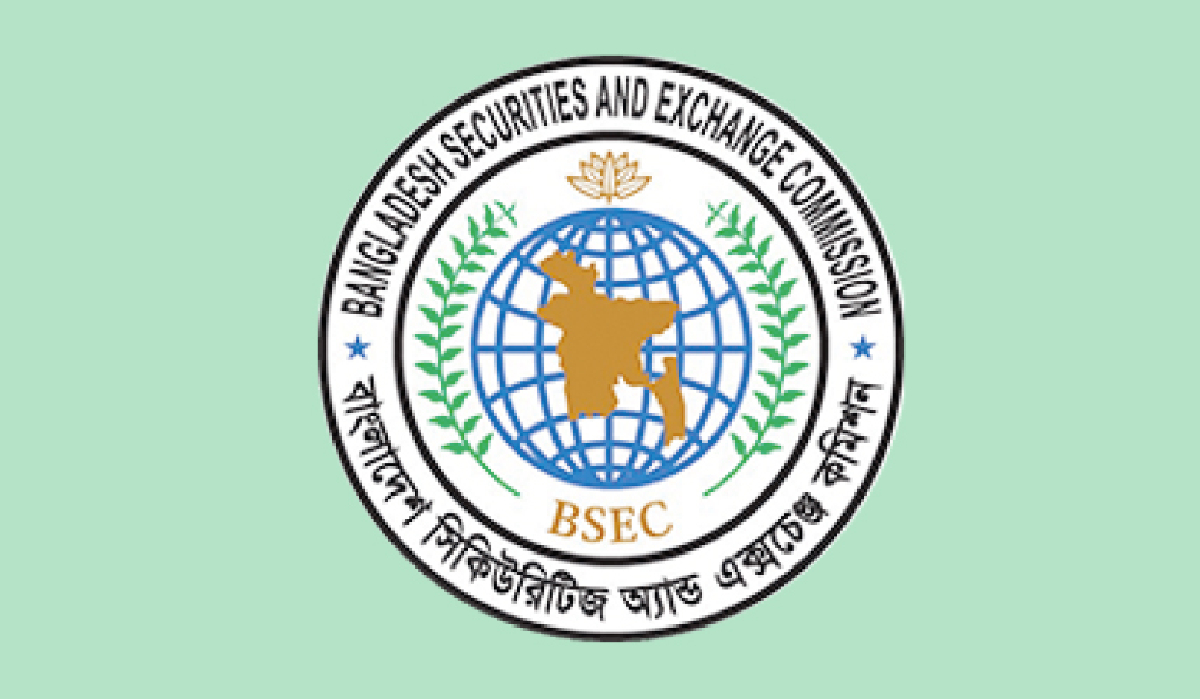 Bangladesh Securities and Exchange Commission, BSEC has recently sought the Bangladesh Bank for the 2nd time to exclude fixed-income securities – bonds, Sukuks and asset-backed securities – while calculating the capital market exposure of banks.
BSEC spokesperson and Executive Director Rezaul Karim said fixed-income securities are less erratic than shares and have lower extent of capital gain or loss. This is why the BSEC asked the central bank to exclude them while calculating exposure.
In terms of Bangladesh Merchant Bankers Association President Md Sayadur Rahman, the investment capacity of banks is dropping because of the listing of bonds on the capital market.
"Since they are not erratic, all types of bonds should be kept out of exposure calculation," he added.
Ershad Hossain, managing director of the City Bank Capital Resources Limited, said the Bangladesh Bank should revisit the inclusion and exclusion of different asset classes that is equity, quasi-equity, and debt securities in the capital market exposure in a rational manner, instead of considering them on the basis of capital market listing.
"My logic is, if you list a bond, it will create an opportunity for bondholders to exit by selling its units, rather than waiting for it to mature," he said.
In September this year, the Bangladesh Bank informed the securities regulator that banks have more chances to invest in the capital market, particularly in bonds.
Previous week, Treasury bonds, which are out of the capital market exposure limit, went live on trial trading in the bourses.
On the contrary, perpetual bonds are issued to raise AT1 capital to comply with the central bank's Basel III guidelines. These bonds will include exposure when it will be listed on the stock exchanges.
6 perpetual bonds are already listed on the bourses which are included in the capital market exposure.
In August this year, the Bangladesh Bank allowed banks and non-bank financial institutions (NBFIs) to calculate their capital market exposure based on the cost of investments, instead of the market price of their held securities.
After that, banks and NBFIs do not need to sell shares to stay within their exposure limit after capital gain.
The central bank responded to repeated requests from the securities regulator and the investment industry as they believed the measure would help stabilize the capital market.
Index on Negative, Turnover shows slight Gain on DSE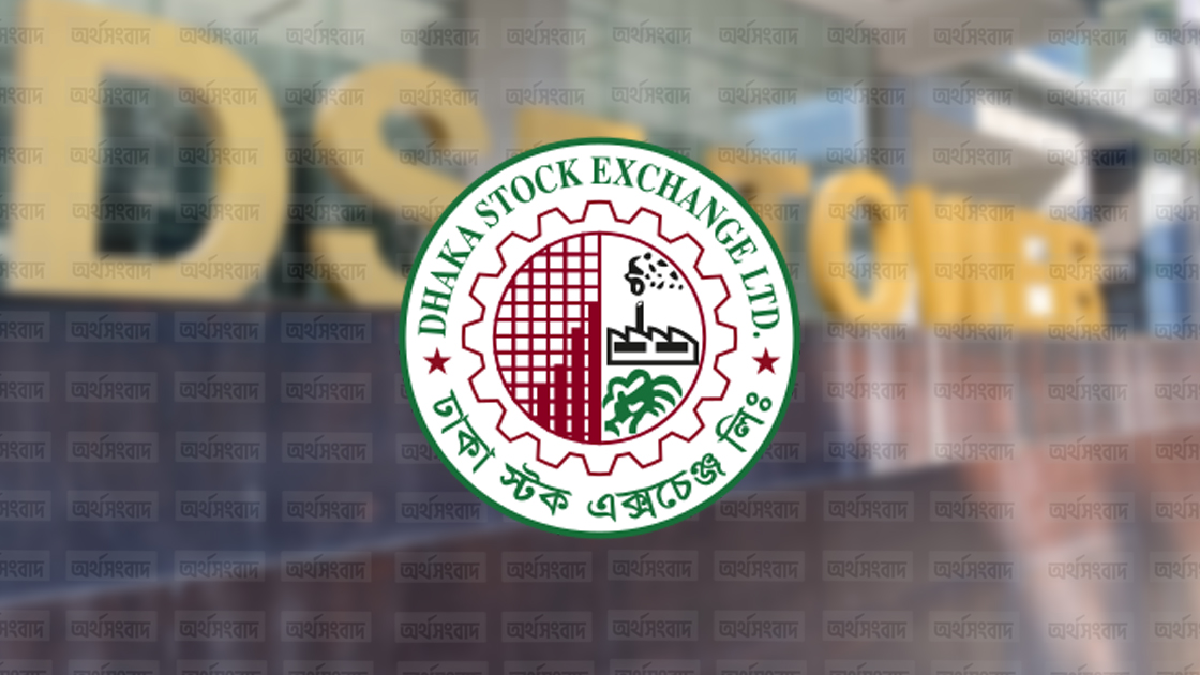 Dhaka Stock Exchange DSE, Bourses on the first working day of the week, March 27, ended with price index  drops & turnover hikes.
This information is known from DSE sources.
317 crores 60 lakh shares were traded in DSE on this day. 30 crores 62 lakhs more trading was done in DSE today compared to the previous workday, 23 March, Shares worth Tk 286 crores 97 lakh shares were traded in DSE last time, Thursday.
The benchmark index DSEX dropped 11.38 points or 6,203. The Shariah-based index DSES shed 3.56 points or 1,349, and the blue-chip index DS30 lost 2.60 points or 2,215.
Of the issues traded, 28 advanced, 72 declined, and 183 remained unchanged.
Legacy Footwear Limited ranked top gainer on DSE, the share price increased by Tk 5.6 paisa or 9.96 percent. On this day, the share was last traded at Tk 61.80 paisa.
On the other hand, Islamui Commercial Insurance Company Ltd ranked top loser on the DSE, the share price dropped by Tk 1.3 paisa or 4.71 percent. On this day, the share was last traded at Tk 26.30 paisa.
DSE topped on trade Unique Hotel & Resorts PLC 41 crores 52 lakh 86 thousand takas of shares of the company have been traded.
A total of 52 companies' shares were traded in the Block on Dhaka Stock Exchange, 25 lakh 74 thousand 877 shares of the companies were traded. The financial value of which is 18 crore 76 lakh taka.
Salvo Chemical discloses Q2 Financials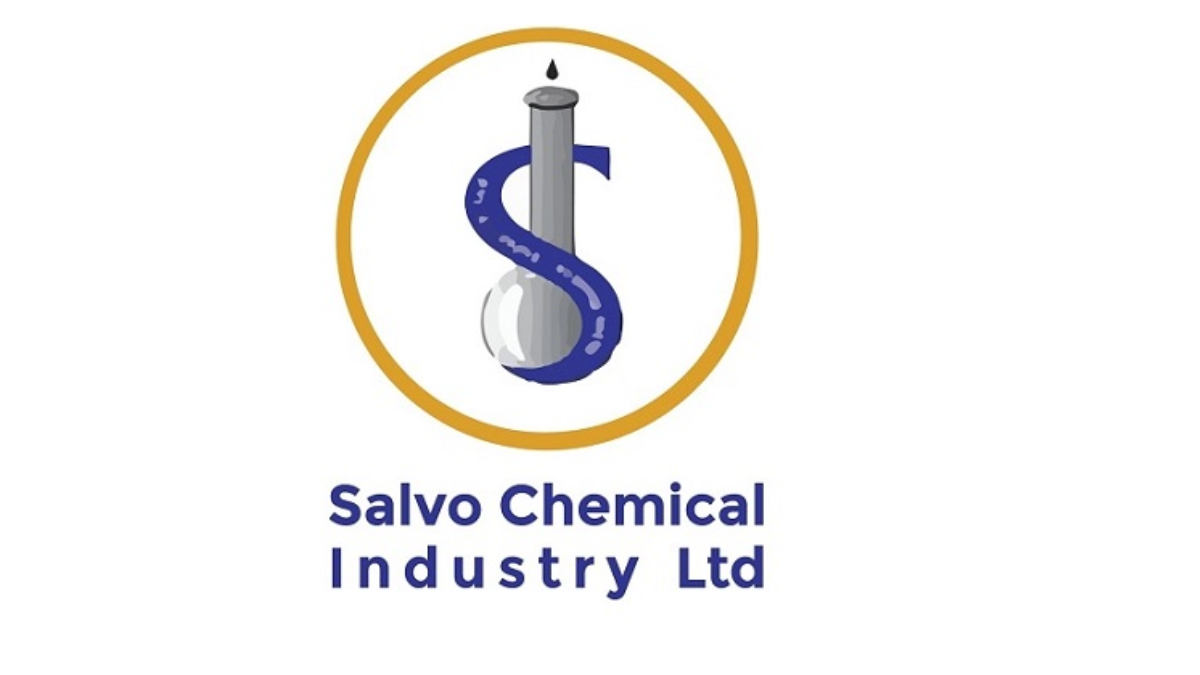 One of the listed companies, Salvo Chemical Industry Limited, discloses its financial reports for the second quarter, (October-December 22). This source is known from DSE.
The company's earnings per share (EPS) was Tk 0.37 paisa in Q2 of the current financial year. EPS was Tk 0.80 paisa during the same period last year. As of December 31, 2022, net asset value (NAVPS) was loss of  Tk 15.42 paisa.
The company reported  EPS has been decreased due to increase in costs because of high raw material price in local and import prices, currency devaluation and increase in energy price which adversely affected overall profitability of the Company.
/NR
Prime Islami Life Insurance releases its Dividends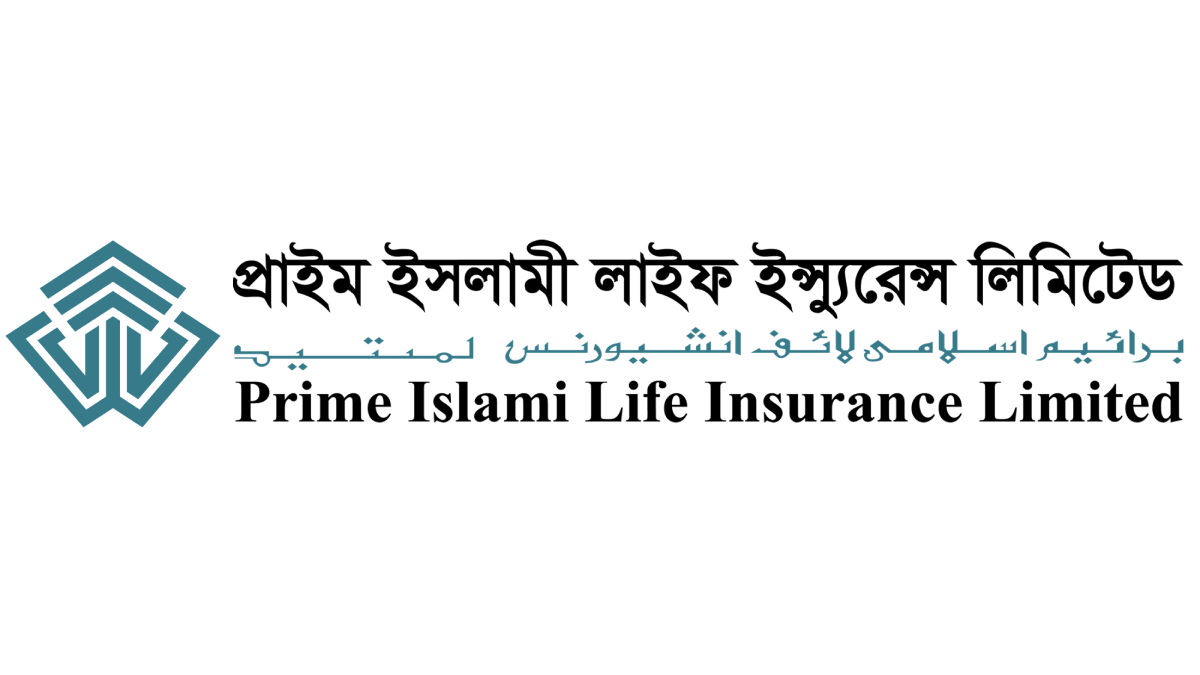 One of the Listed Companies, Prime Islami Life Insurance Limited has recommended 2 percent cash Dividend to its investors for the Financial Year ending December 31, 2022.
This source is known from DSE.
The Annual General Meeting (AGM) of the company will be held on May 29 through the digital platform. The record date for this has been fixed at April 17.
/NR