BEXIMCO scores top in weekly trades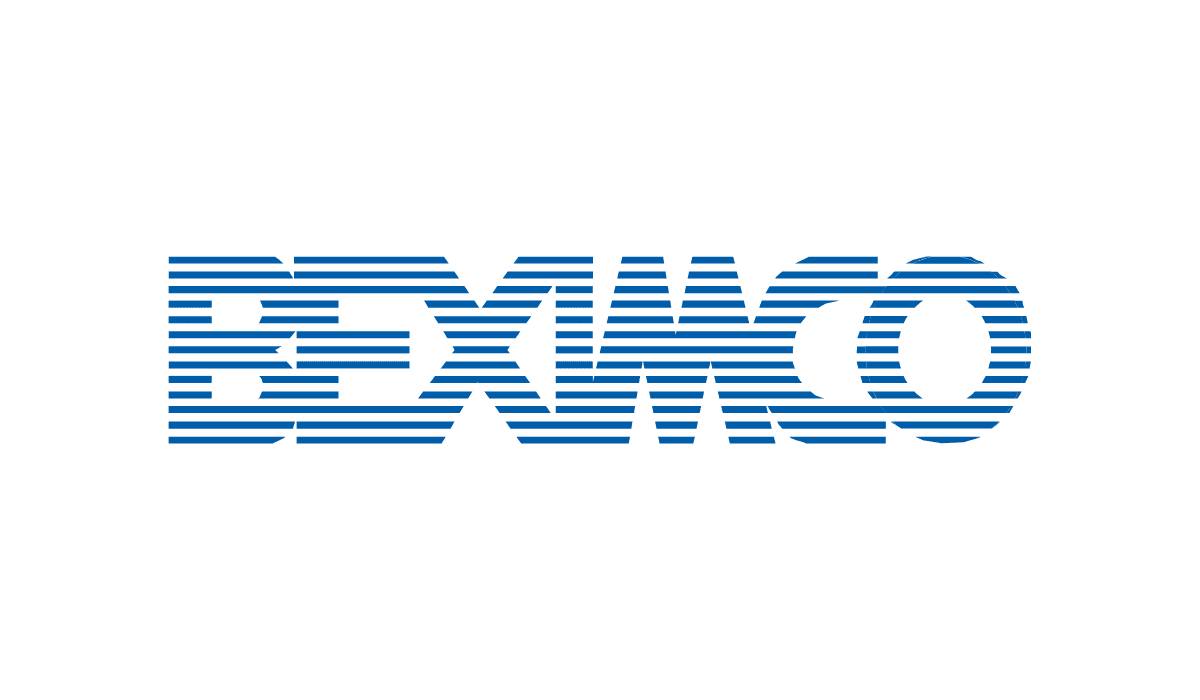 Bangladesh Export Import Company, Beximco Limited has ranked at the top of weekly trading in the bourse, Dhaka Stock Exchange, DSE.
This information is known from the DSE sources.
It is known that 2 crores 73 lakh 52 thousand 691 shares of the company were traded throughout the week. Its market value is 327 crore 21 lakh 51 thousand takas.
1 crore 76 lakh 60 thousand 248 shares of Orion Pharma Ltd, which is in the 2nd place in the list, were traded. The market value of which is 205 crore 39 lakh 71 thousand takas.
20 lakh 4 thousand 74 shares of Sonali Paper & Board Mills Ltd, which is in the 3rd place on the list, were traded. Its market value is 172 crore 15 lakh 11 thousand takas.
Among other companies in the list of tradings are – Sea Pearl Beach Resort & Spa Ltd Tk 141 crore 30 lakh 13 thousand, Intraco Refueling Station Ltd Tk 139 crore 83 lakh 75 thousand, Anwar Galvanizing Ltd Tk 139 crore 57 lakh 20 thousand, Eastern Housing Ltd Tk 137 crore 77 lakh 89 thousand, ADN Telecom Ltd of Tk 118 crore 7 lakh 62 thousand, Orion Infusion Ltd Tk 87 crore 51 lakh 33 thousand, JMI Hospital Requisite Manufacturing Ltd Tk 85 crore 36 lakh 5 thousand shares were traded.
Index Hikes, Turnover Drops on DSE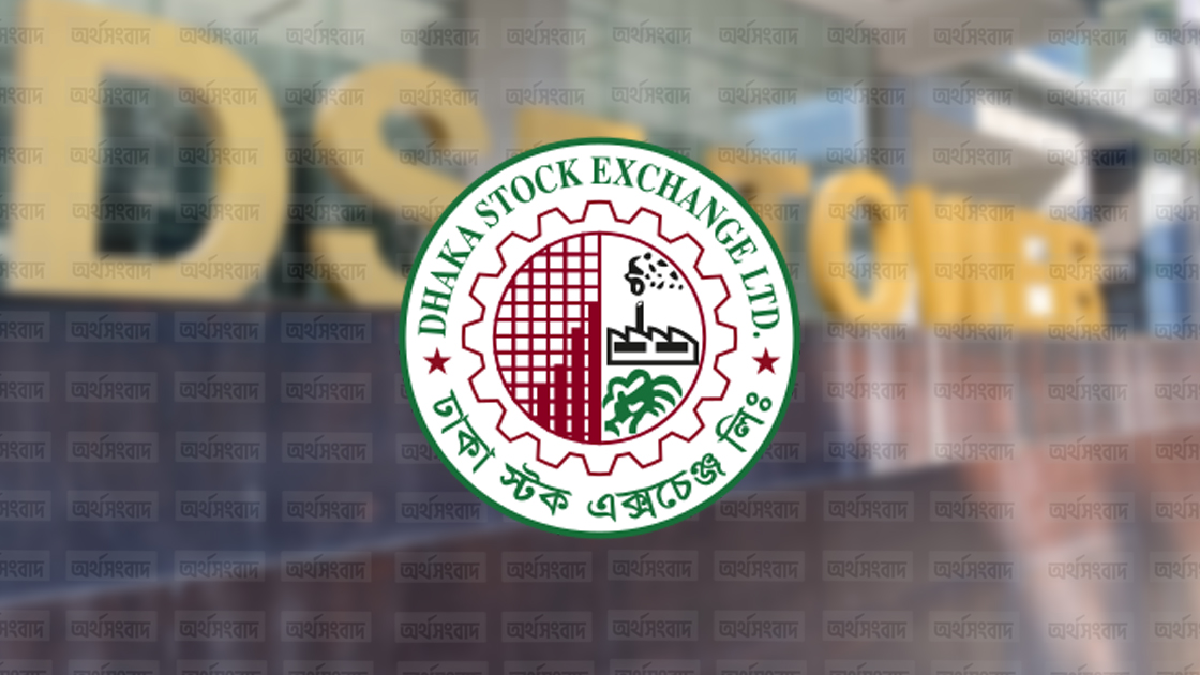 Dhaka Stock Exchange DSE, Bourses on the first working day of the week, April 2, ended with price index hikes  & turnover drops.
This information is known from DSE sources.
666 crores 83 lakh shares were traded in DSE on this day. 531 crores 83 lakhs more trading was done in DSE today compared to the previous workday, 30 March, Shares worth Tk 666 crores 83 lakh shares were traded in DSE last time, Thursday.
Of the issues traded, 83 advanced, 46 declined, and 195 remained unchanged.
On the other hand, Miracle Industries Ltd ranked top loser on the DSE, the share price dropped by Tk 1.5 paisa or 5.38 percent. On this day, the share was last traded at Tk 26.40 paisa.
DSE topped on trade Genex Infosys Limtied 36 crores 98 lakh 2 thousand takas of shares of the company have been traded.
A total of 53 companies' shares were traded in the Block on Dhaka Stock Exchange, 61 lakh 34 thousand 273 shares of the companies were traded. The financial value of which is 30 crore 30 lakh taka.
Standard Ceramic releases its Financial Reports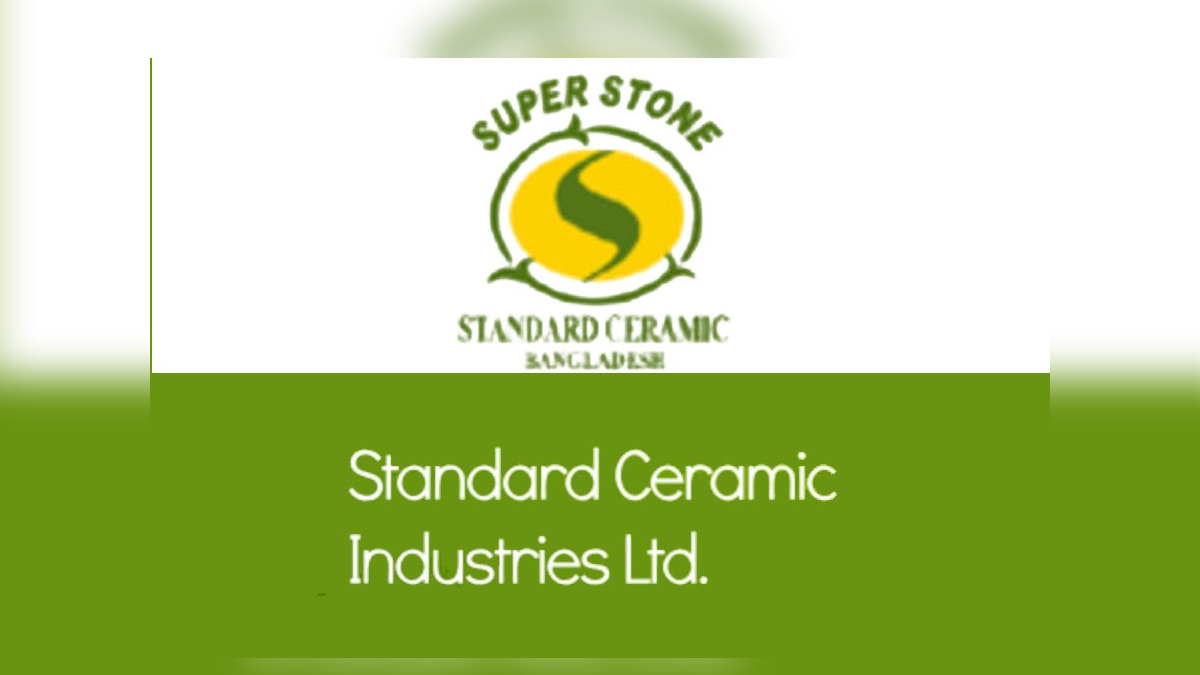 One of the listed companies, Standard Ceramic Industries Limited, discloses its financial reports for the second quarter, (October-December 22). This source is known from DSE.
The company's earnings per share (EPS) was loss Tk 1.33 paisa in Q2 of the current financial year. EPS was loss Tk 4.33 paisa during the same period last year. As of December 31, 2022, net asset value (NAVPS) was  Tk 2.33 paisa.
The company reported  EPS has been decreased due to reduction in sales and gross profit.
/NR
South Asian Stock hikes on the outgoing week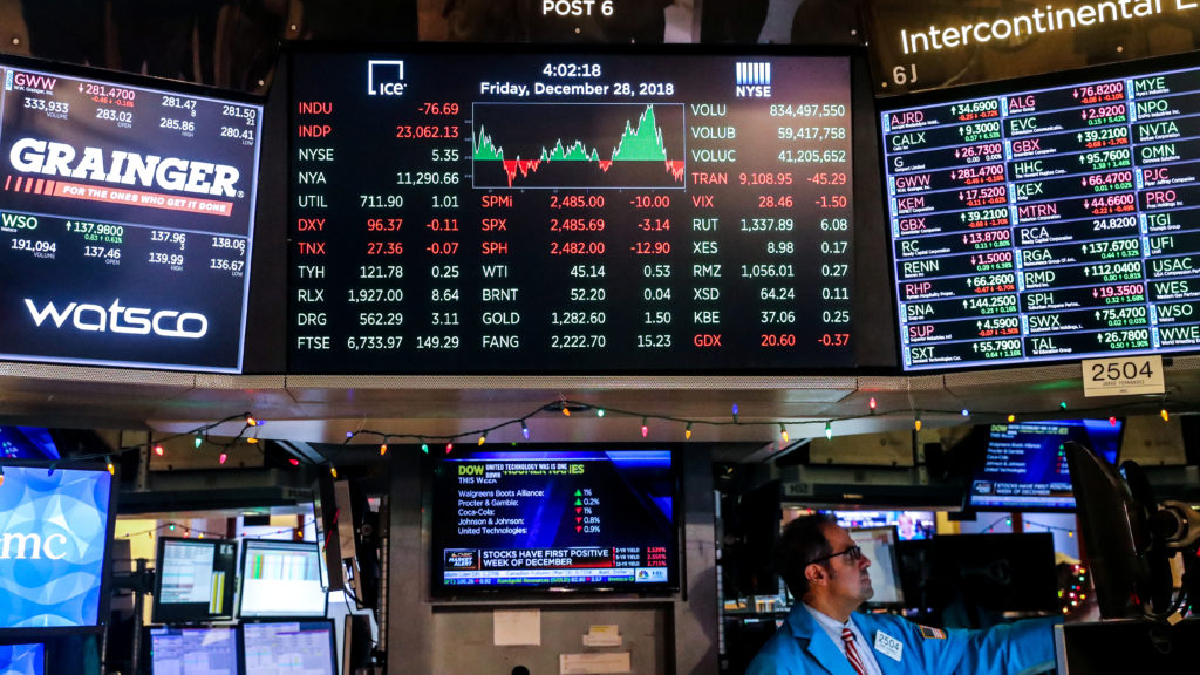 South Asian Bourse or Stock Markets saw growth last week. Among them, the hike was in the stock markets of India and Pakistan.
A review of South Asian markets shows that India's Bombay Stock Exchange (BSE) index BSE Sensex has hiked 1,464 points during the week. At the end of the week, the index stood at 58,991 points. On the other hand, the Nifty-50 index of the country's National Stock Exchange rose by 414 points last week. At the end of the week, the index stood at 17,359 points.
Pakistan Stock Exchange Index 'KSE 100' earned 58 points last week. After a week of gaining, the index settled at 40,000 points.
On the hand The Sri Lankan stock market hiked, the Colombo Stock Exchange index 'ASPI' lost 118 points in a week. After a week the index settled at 9,301 points.
Bhutan's stock market index 'BSI' hiked by 68 point and the index stood at 1,195 points throughout the whole week. Nepal's 'NEPSE' lost 7 points last week, as the index stands at 1,908 points.