Project Teesta eases farmers, save nearly Tk 95cr in irrigation costs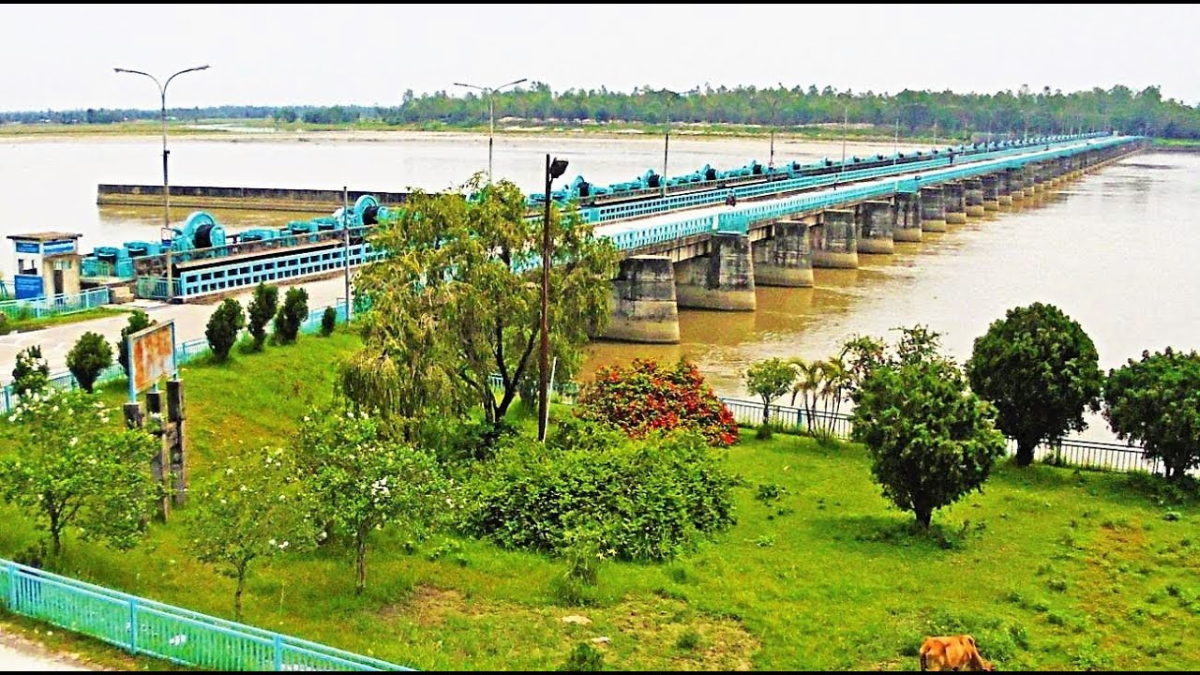 Farmers in 3 northern districts, residing in the area covered by the Teesta Irrigation Project, saved around Tk 95 crore in irrigation costs during the ongoing Aman season as they got surface water from the Teesta through the canal network at a cheap rate.
The scenario is different from other areas across the country, where farmers are overburdened with additional irrigation costs due to insufficient rainfall and increased fuel prices.
According to the Water Development Board (WDB), about 63,000 hectares of land in 10 upazilas under Nilphamari, Rangpur and Dinajpur along the Teesta project area were brought under the irrigation facilities this year.
WDB's Rangpur Divisional Chief Extension Officer Abdul Hakim said about 3.8 lakh tonnes of Aman paddy worth around Tk 1,200 crore is likely to be produce in Teesta project area.
This is possible because the farmers got simple irrigation facilities in the adverse weather condition, he said.
"Around 330km canal network, out of total 712km, is capable of carrying water to the Aman fields and the areas brought under the irrigation facilities. The remaining 382km canal network need repairs. The project would get better result if those were functional," Hakim added.
Nilphamari WDB Sub Divisional Engineer (SDE) Abdul Hannan said they provided the irrigation facilities to the farmers under the project at Tk 1,200 per hectares (247 decimals).
However, according to farmers and agriculture authorities, it costs Tk 15,000 to irrigate the same amount of land outside the project area.
That means, the project farmers managed to save Tk 95 crore fuel cost this year while irrigating 63,000 hectares land.
Subid Ali, 55, a farmer of Ganjipur village in Rangpur's Gangachara upazila said, "I cultivated Aman on one acre land within the project area and had to spent only Tk 480 as irrigation cost. It would cost Tk 6,000 outside the project."
Farmers said Aman cultivation was badly hampered due to inadequate rainfall from mid-June to mid-August this year.
To overcome the drought-like situation in the northern districts, farmers outside the project area had to depend on diesel-run water pumps or deep tube wells to irrigate their fields.
Nilphamari WDB Executive Engineer Krishnakamol Chandra Sarker said recently the government allocated funds to repair the canals under the project, which is currently going on.

Bangladesh to Establish Int. Laboratory for Agricultural Certification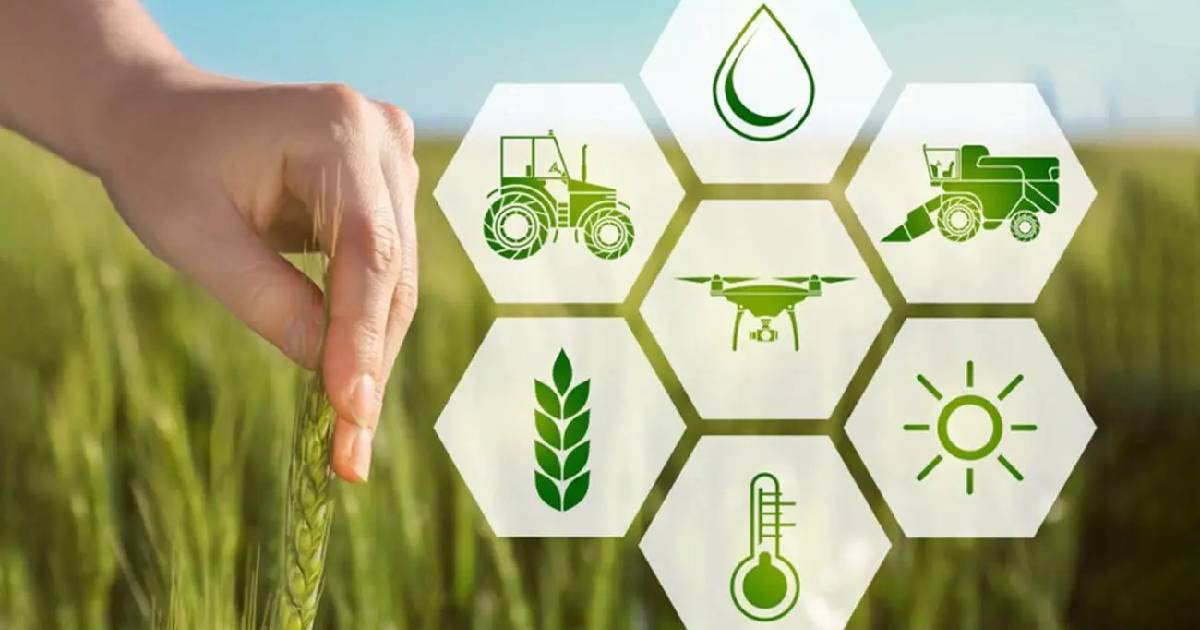 Agriculture Secretary Wahida Akter announced plans to establish an international laboratory in Bangladesh to issue accredited certificates, supporting the roadmap for exporting agricultural products. The country is also developing a world-class packaging system and training around 200,000 farmers to produce commodities meeting global demands.
Expressing optimism, Akter anticipates Bangladesh's capacity to export agricultural products to all countries within the next two years. She addressed these initiatives at a workshop titled "Export of Agro Products: Challenges and Way Forward" at the Bangladesh Agriculture Research Council.
While acknowledging global praise for Bangladesh's agricultural products, Akter stressed the need to enhance exports and reduce production costs. The Ministry of Agriculture has launched a dedicated export desk to expand the export of agricultural products.
Senior Secretary of the Ministry of Commerce Tapan Kanti Ghosh, Fisheries and Livestock Secretary Dr Nahid Rashid, and other officials discussed the challenges and opportunities for agricultural exports. Ghosh emphasized the importance of private sector investment in agri-processed industries and urged entrepreneurs to contribute to the agricultural sector's growth.
In summary, Bangladesh is proactively taking steps to strengthen its position in the global agricultural market by focusing on certification, packaging, and training, with a vision to boost exports in the coming years.
Govt Approves Procurement of 90,000 Metric Tons of Fertilizer, 1.10cr Liters of Soybean Oil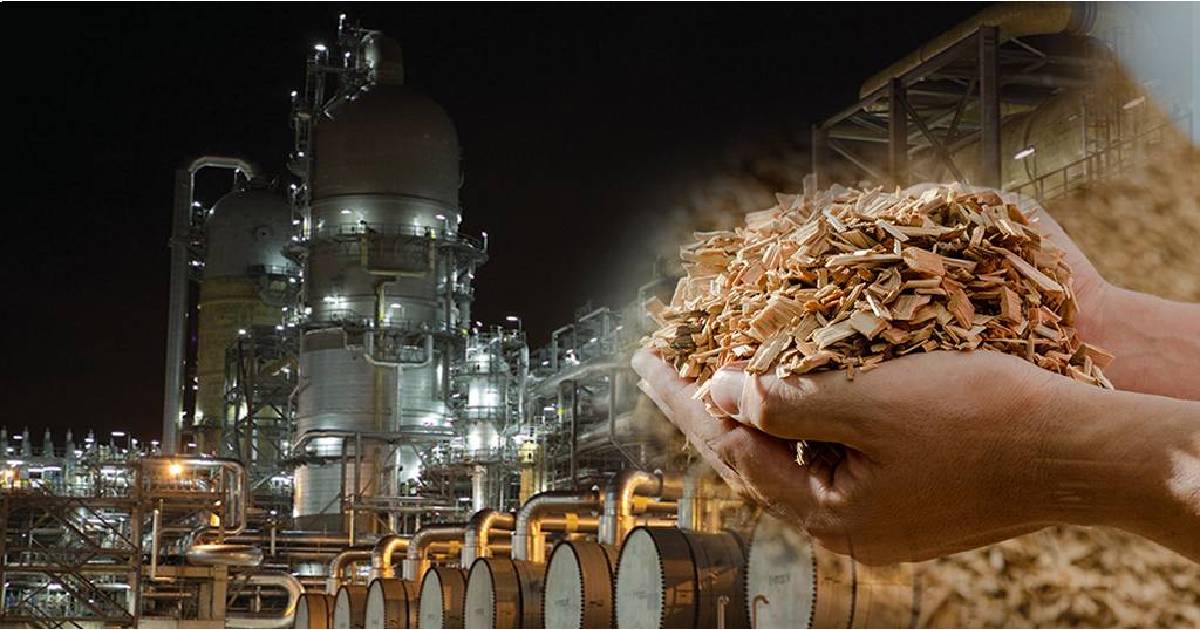 During the 39th meeting of the Cabinet Committee on Government Purchase (CCGP), the government approved several crucial proposals. This includes the procurement of 90,000 metric tons of fertilizer and 1.10 crore liters of soybean oil, aiming to meet the rising demand in the country.
Two separate proposals were also given the green light for fixing the power tariff for two power plants. The state-run Trading Corporation of Bangladesh (TCB) will be responsible for procuring soybean oil from Green Nation Builders & Developers in India. Cabinet Division additional secretary, Sayeed Mahbub Khan, shared details on the approved power tariffs. This includes the 11 MW waste-based power plant in Brahmanbaria and the 100MW AC solar-based power plant in Sonagazi.
Furthermore, the Bangladesh Chemical Industries Corporation (BCIC) received approval for the procurement of urea fertilizer. The BCIC will acquire consignments from Muntajat in Qatar, KAFCO in Bangladesh, and SABIC Agri Nutrients Company in Saudi Arabia. Additionally, the CCGP meeting greenlit a road project involving the upgrading of the Aricha-Gheor-Doulatpur-Nagarpur-Tangail regional highway.
In a separate meeting, the Cabinet Committee on Economic Affairs convened and approved the maintenance of the import agreement for non-urea fertilizer from six countries. These include Saudi Arabia, Morocco, Tunisia, Canada, Russia, and Belarus. The government will also initiate the procurement of non-urea fertilizer (TSP, DAP, MoP) from three more countries: China, Malaysia, and Jordan.
Vegetable Prices in Dhaka Markets Witness Significant Decline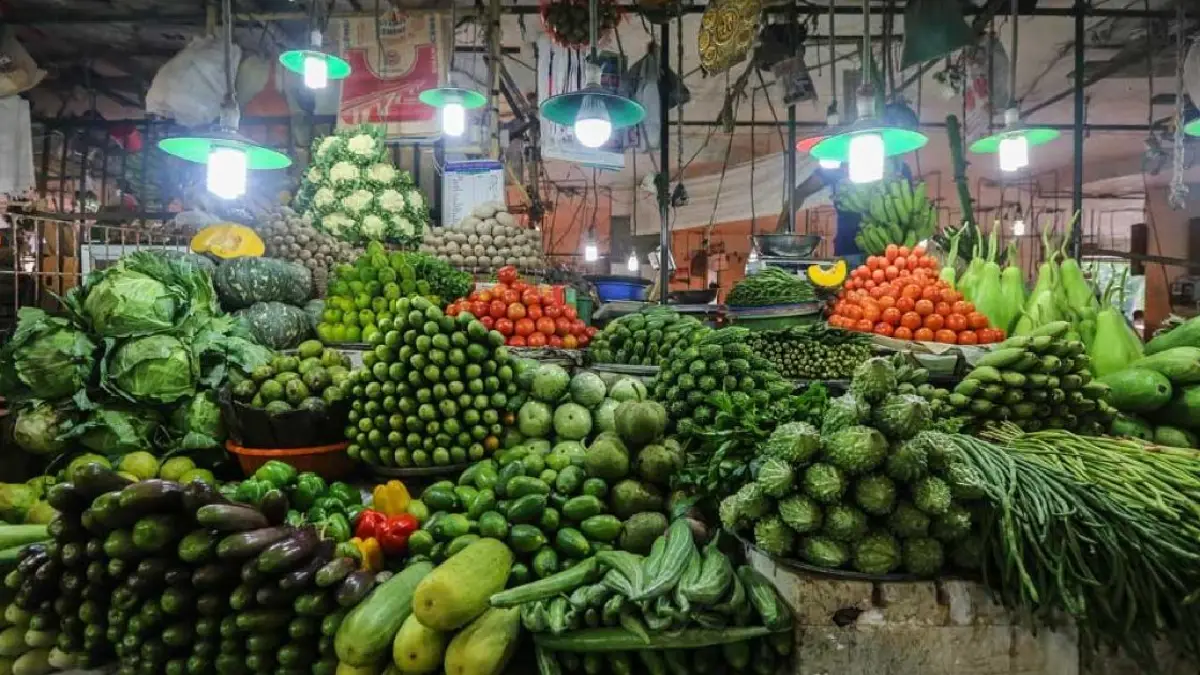 The prices of most vegetables in various markets in the city are on a declining trend due to abundant supplies of early winter vegetables in the country over the past two weeks.
Prices of various vegetables, including beans, eggplants, radishes, cucurbits, yard-long beans, cauliflower, cabbage, papaya, okra, bitter gourd, bottle gourd, sweet gourd, and green chili, have seen a decrease of Tk 20-30 compared to their prices two weeks ago.
"Two weeks ago, vegetable prices reached a maximum of Tk 80-120 per kilogram in the city markets, but they have been significantly declining since then," said Mohammad Shahadat Hossain, a vegetable retailer at Hazrat Shah Ali kitchen market, Mirpur-1.
"Vegetables like beans, eggplants, yard-long beans, and bitter gourds are now being sold at Tk 60-80 per kilogram, whereas they were Tk 80-120 two weeks ago," said Md. Jewel, a retailer at Karwan Bazar, a hub for vegetables.
Retailer Taiyab expressed hope that vegetable prices would continue to decrease over the next two weeks, especially after a 100% arrival of vegetables in the city's kitchen markets.
The prices of bundles of green leafy vegetables, including spinach, water spinach, and Malabar spinach, have also seen a 50% decrease compared to their previous prices.
However, the prices of newly-harvested potatoes, tomatoes, and carrots remain relatively high, ranging from Tk 120-140 per kilogram.
One resident, Mohammad Khalil, attributed the decline in vegetable prices to the sufficient supply of winter vegetables.
While prices are decreasing, advocate Mahmudul Hasan from Judge Court, Dhaka, suggested that the government should properly monitor prices, as they can vary from market to market.