Shakib Al Hasan not found involved in Stock Manipulation: BSEC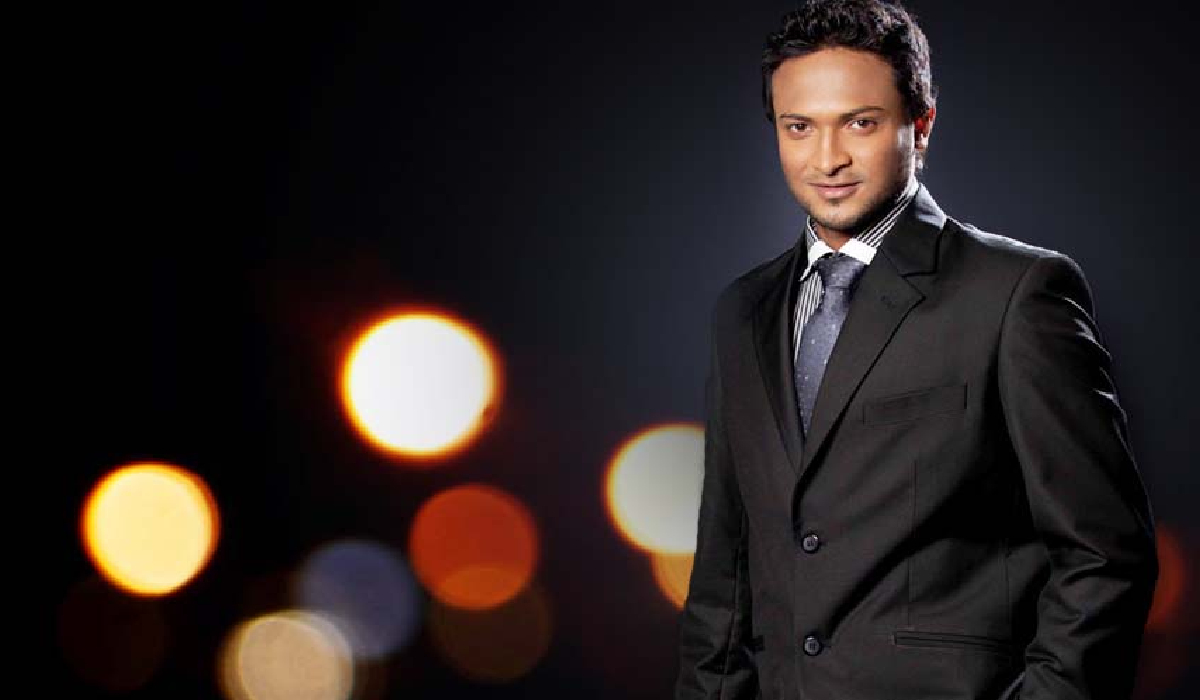 Bangladesh Securities and Exchange Commission (BSEC) has fined several investors and institutions for their involvement in share manipulation.
However, BSEC affirmed, that the stock market has found evidence that the world's best all-rounder Shakib Al Hasan, the goodwill ambassador of the capital market and investment education program, is not involved in this manipulation.
According to sources, the name of Shakib Al Hasan and his organization came in the report of the investigation committee formed to find those involved in the manipulation of several companies. However, Shakib and his company have been cleared of involvement in share manipulation.
According to the commission, many people are put on the suspect list for gathering information during the investigation process. But not all of them will be involved in manipulation. By multiple checks, those actually involved in share manipulation. They have been identified and fined. And the investigation has proved that some people including Shakib Al Hasan are not involved in share manipulation.
BSEC Executive Director and Spokesperson Mohammad Rezaul Karim told that a preliminary list was prepared of those who bought a certain amount of shares. Shakib Al Hasan's name was there. But according to this preliminary list, when the investigation was conducted, Shakib Al Hasan's involvement in the share manipulation was not found, so he was exonerated.
In response to a question, the spokesperson of BSEC said that Shakib Al Hasan is the goodwill ambassador of BSEC. Many media have presented news involving Shakib Al Hasan to gain readers. However, his involvement in share manipulation was not found in the investigation.
Meanwhile, Shakib's family and the Bangladesh Cricket Board (BCB) are also embarrassed by the news of his involvement in the rigging. On Tuesday, September 13, Nazmul Hasan Papon addressed the media regarding the tri-series and T20 World Cup team plans in Mirpur. BCB boss was 'shocked' after hearing questions about Shakib's involvement in share manipulation. He said, 'What do you say! I do not know about this. Since it is not with cricket, now what do I do? I don't know about this. If it was with cricket then there was talk.
It should be noted that BSEC nominated the world's best all-rounder Shakib Al Hasan as a brand ambassador in September 2017 to enhance the image of the country's capital market and inspire investors. The International Organization of Securities Commission (IOSCO) has requested to take famous politicians, professionals, sportspersons or celebrities of the country as goodwill ambassadors.
As part of this, the commission took Shakib Al Hasan as a goodwill ambassador. As a goodwill ambassador, he also invested in the capital market as he was eager to carry out the responsibility of a nationwide investment education program. Recently he bought the license of a share trading house called Monarch Holding. This is how Shakib got involved in the share business.
According to BSEC information, various individuals and their associates manipulated the share prices of 7 companies from mid-last year to March this year. Ordinary investors suffered huge losses. The investigation revealed that the manipulation circle made a profit of Tk 137 crore through these shares. Considering the overall aspect, the BSEC fined the accused person and their associates Tk 10 crore 89 lakh.
Index on Negative, Turnover shows slight Gain on DSE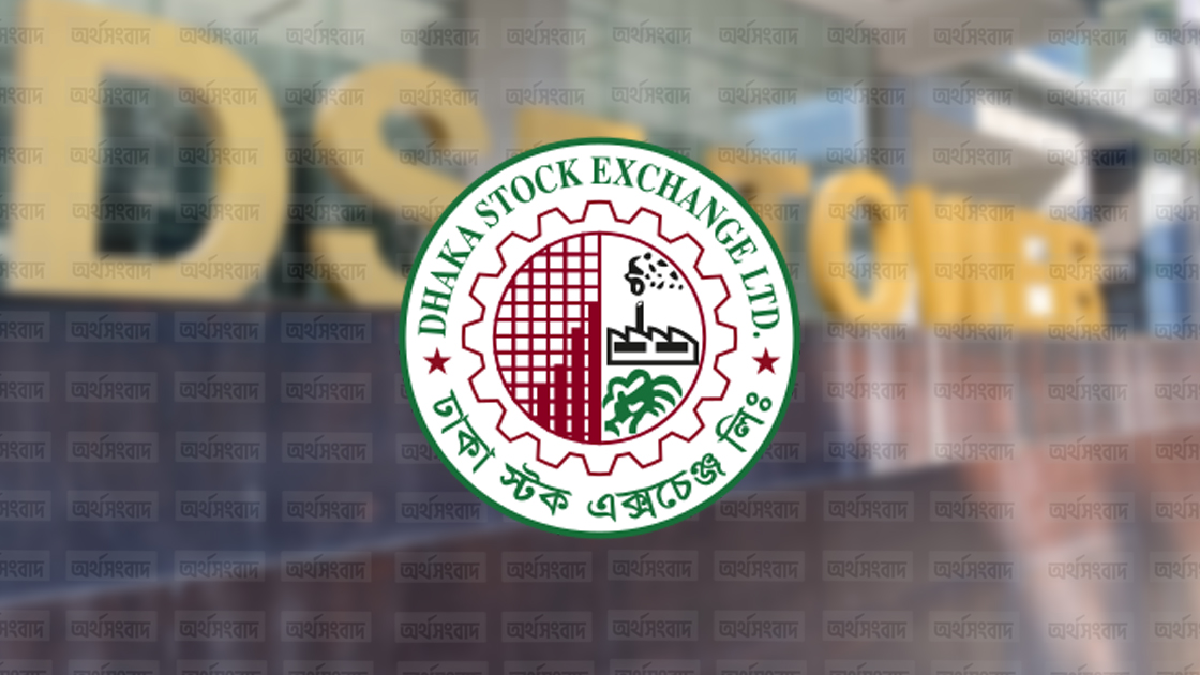 Dhaka Stock Exchange DSE, Bourses on the first working day of the week, March 27, ended with price index  drops & turnover hikes.
This information is known from DSE sources.
317 crores 60 lakh shares were traded in DSE on this day. 30 crores 62 lakhs more trading was done in DSE today compared to the previous workday, 23 March, Shares worth Tk 286 crores 97 lakh shares were traded in DSE last time, Thursday.
The benchmark index DSEX dropped 11.38 points or 6,203. The Shariah-based index DSES shed 3.56 points or 1,349, and the blue-chip index DS30 lost 2.60 points or 2,215.
Of the issues traded, 28 advanced, 72 declined, and 183 remained unchanged.
Legacy Footwear Limited ranked top gainer on DSE, the share price increased by Tk 5.6 paisa or 9.96 percent. On this day, the share was last traded at Tk 61.80 paisa.
On the other hand, Islamui Commercial Insurance Company Ltd ranked top loser on the DSE, the share price dropped by Tk 1.3 paisa or 4.71 percent. On this day, the share was last traded at Tk 26.30 paisa.
DSE topped on trade Unique Hotel & Resorts PLC 41 crores 52 lakh 86 thousand takas of shares of the company have been traded.
A total of 52 companies' shares were traded in the Block on Dhaka Stock Exchange, 25 lakh 74 thousand 877 shares of the companies were traded. The financial value of which is 18 crore 76 lakh taka.
Salvo Chemical discloses Q2 Financials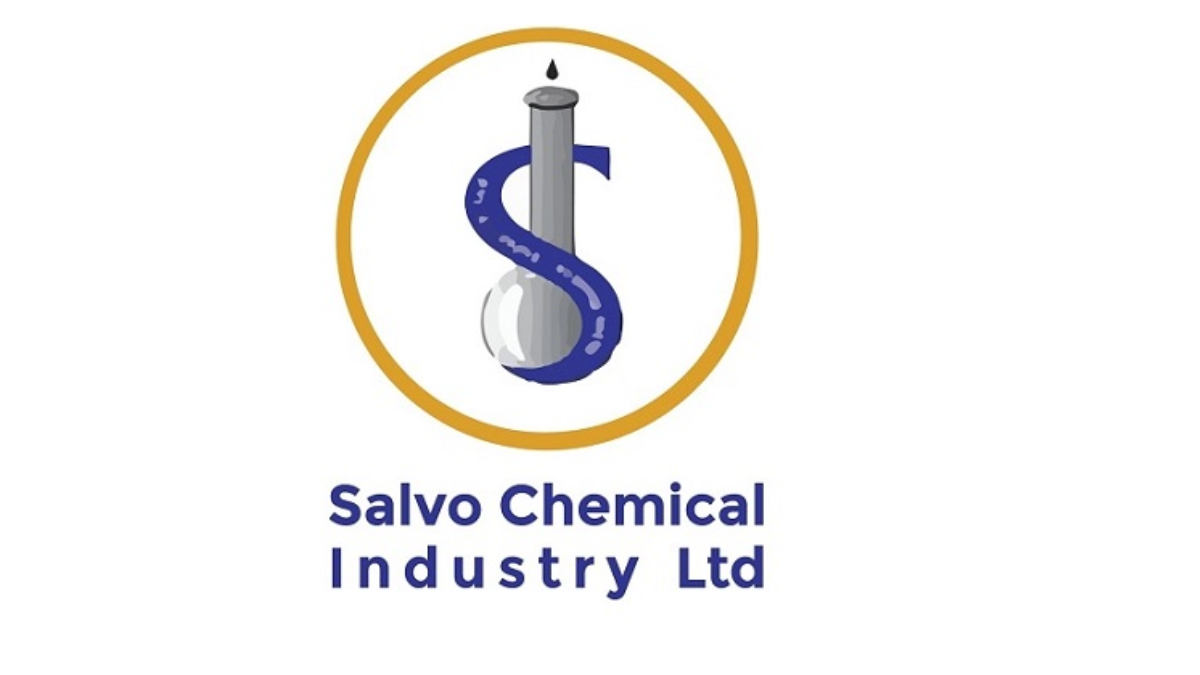 One of the listed companies, Salvo Chemical Industry Limited, discloses its financial reports for the second quarter, (October-December 22). This source is known from DSE.
The company's earnings per share (EPS) was Tk 0.37 paisa in Q2 of the current financial year. EPS was Tk 0.80 paisa during the same period last year. As of December 31, 2022, net asset value (NAVPS) was loss of  Tk 15.42 paisa.
The company reported  EPS has been decreased due to increase in costs because of high raw material price in local and import prices, currency devaluation and increase in energy price which adversely affected overall profitability of the Company.
/NR
Prime Islami Life Insurance releases its Dividends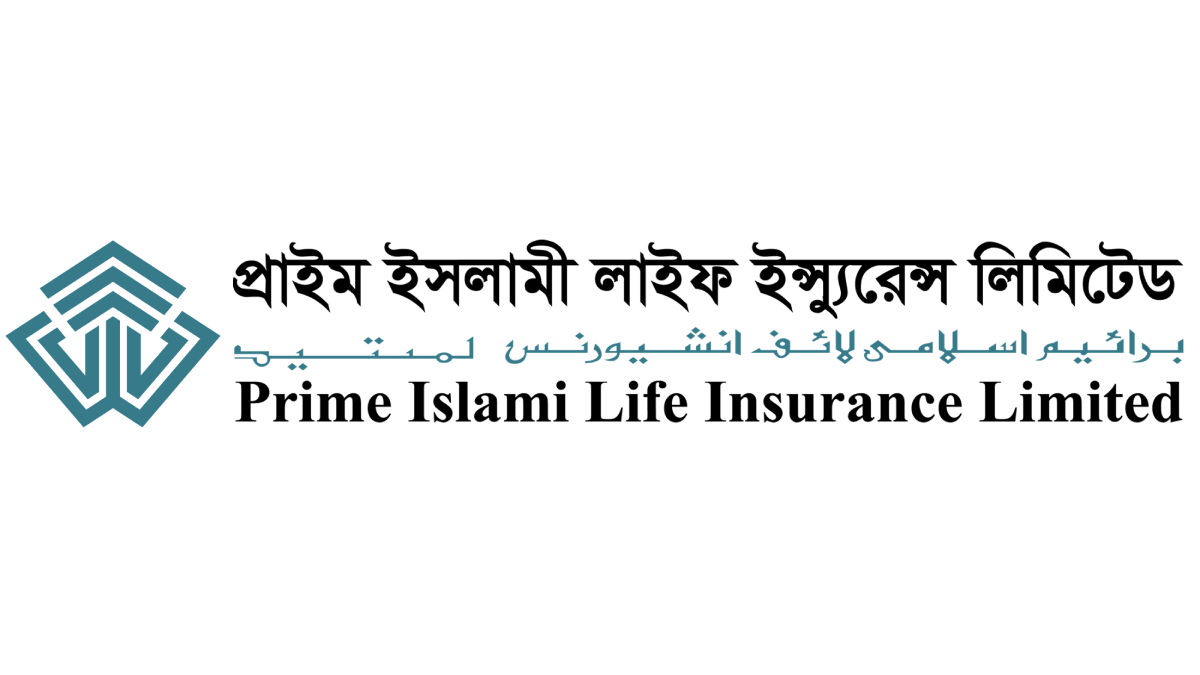 One of the Listed Companies, Prime Islami Life Insurance Limited has recommended 2 percent cash Dividend to its investors for the Financial Year ending December 31, 2022.
This source is known from DSE.
The Annual General Meeting (AGM) of the company will be held on May 29 through the digital platform. The record date for this has been fixed at April 17.
/NR