AQI reports, Dhaka Ranks 4th in List of Cities with Worst Air Quality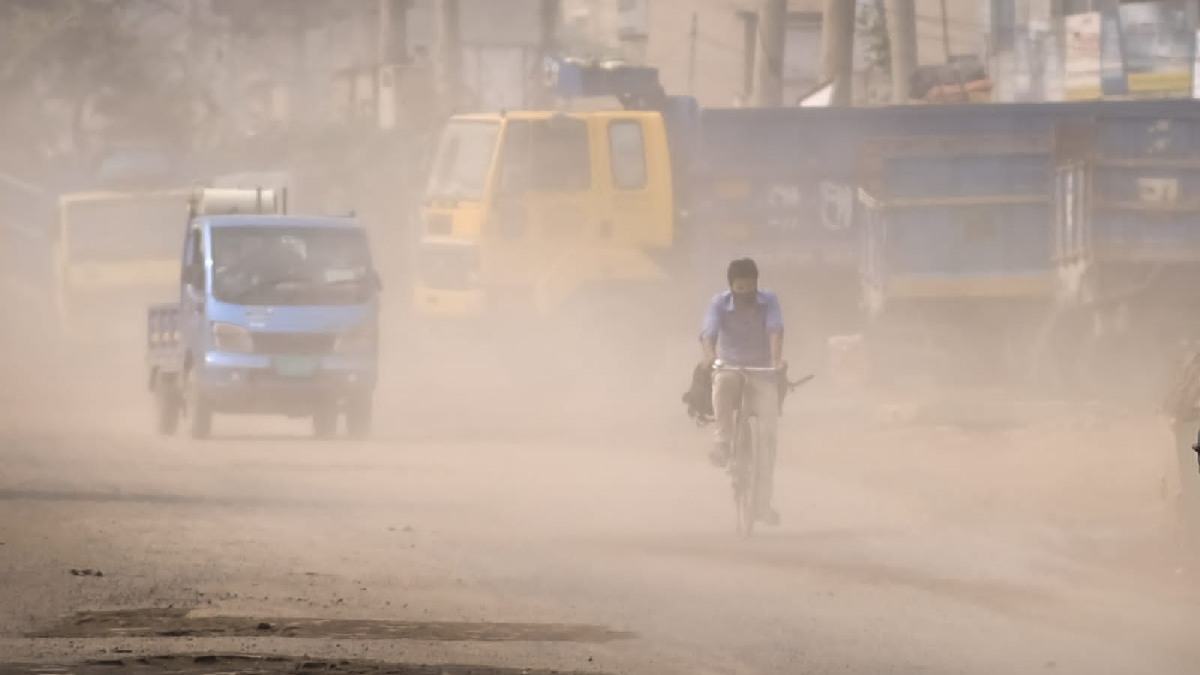 According to the latest air quality index report (AQI), Dhaka, the capital city of Bangladesh, secured the 4th position on the global list of cities with the most severe air pollution.
With an Air Quality Index (AQI) score of 162 recorded at 9:00 am this morning, Dhaka joined the unfortunate ranks of cities battling hazardous air conditions. Topping the list were Lahore in Pakistan and Delhi in India, with both cities scoring an AQI of 190. Shenyang in China followed closely with an AQI of 163.
The AQI scale categorizes air quality levels, and an AQI score between 101 and 150 is considered "unhealthy for sensitive groups," while a score of 151 to 200 falls under the "unhealthy" category. Moving up the scale, an AQI score of 201 to 300 is classified as "very unhealthy," while a reading above 301 is deemed "hazardous," posing severe health risks to residents.
The air quality index in Bangladesh is based on the measurement of five criteria pollutants, namely particulate matter (PM10 and PM2.5), nitrogen dioxide (NO2), carbon monoxide (CO), sulfur dioxide (SO2), and ozone (O3). These pollutants are known to contribute significantly to air pollution and its adverse effects on public health.
Read More: Morning Rainfall brings Moderate Air Quality in Dhaka
Dhaka has been grappling with air pollution issues for a considerable time, and it continues to be a pressing concern. Air pollution consistently ranks as one of the leading risk factors for premature death and disability worldwide. The World Health Organization (WHO) estimates that air pollution is responsible for approximately seven million deaths annually, mainly attributed to increased mortality rates from stroke, heart disease, chronic obstructive pulmonary disease (COPD), lung cancer, and acute respiratory infections.
New visa policy merely to support democratic electoral process: US Ambassador Haas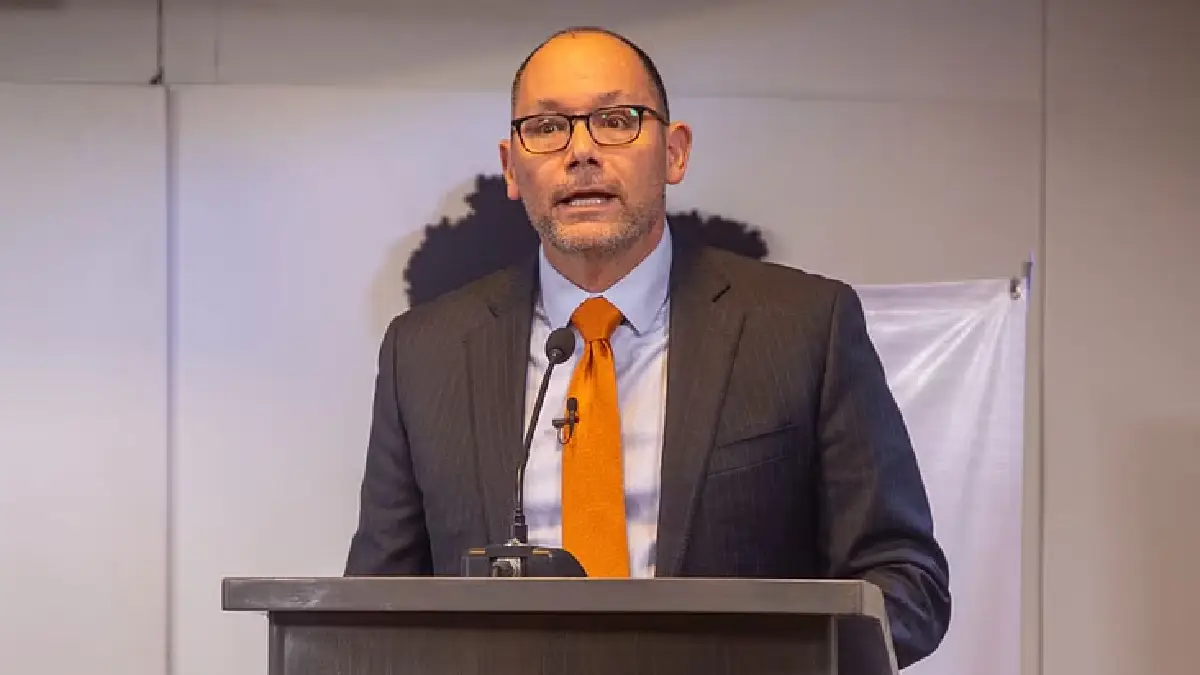 US Ambassador to Bangladesh, Peter Haas, stated on Thursday (25 May) that the recently announced visa policy was intended to assist and uphold the democratic electoral process in Bangladesh.
Following his meeting with Foreign Minister Dr AK Abdul Momen at the Ministry of Foreign Affairs, US Ambassador Peter Haas expressed that the new visa policy was implemented in support of the Bangladeshi people, the government of Bangladesh, Prime Minister Sheikh Hasina, and all those in Bangladesh who advocate for free and fair elections.
The discussion with FM Momen formed part of their regular series of meetings, during which they addressed various aspects of the growing relationship between the United States and Bangladesh.
Prior to the meeting, the US ambassador also engaged with representatives from major political parties to discuss the new visa policy. Notably, Ambassador Peter Haas emphasized that the policy aimed to curtail visas for individuals who undermine the democratic process, as the United States remains committed to supporting free and fair elections.
PM Sheikh Hasina back from 3-day official trip to Doha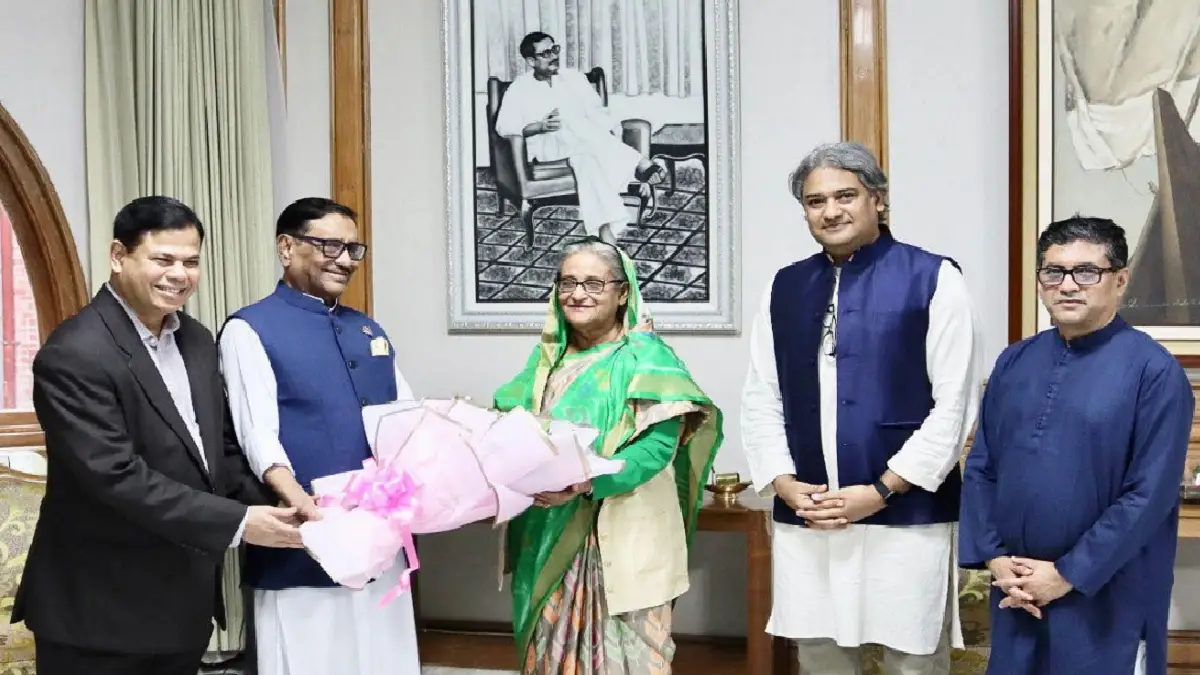 Prime Minister Sheikh Hasina returned to Bangladesh on Thursday morning (25 May), successfully concluding her 3-day official visit to Qatar. Her flight, operated by Biman Bangladesh Airlines, landed at Hazrat Shahjalal International Airport at 5:58 am. The purpose of her visit was to participate in the 3rd Qatar Economic Forum (QEF), where she was invited by Qatar's Amir, Sheikh Tamim Bin Hamad Al Thani.
During her visit, Prime Minister Sheikh Hasina actively engaged in various activities. She attended the Qatar Economic Forum and held a meeting with Sheikh Tamim Bin Hamad Al Thani at the Amiri Diwan. Additionally, she had a productive bilateral meeting with Qatar's Prime Minister, Mohammed bin Abdulrahman bin Jassim Al Thani, and also met with Rwanda's President, Paul Kagame.
Several prominent figures from Qatar and Saudi Arabia also held discussions with Prime Minister Sheikh Hasina. Qatar's Minister of State for Energy Affairs, Saad bin Sherida Al Kaabi, along with Saudi Arabia's Minister of Investment, Khalid A. Al-Falih, and Minister of Economy and Planning, Faisal Alibrahim, jointly called on her.
During her visit, Prime Minister Sheikh Hasina took the opportunity to address students at Qatar University and paid a visit to Awsaj Academy. This specialized school, operated under the Qatar Foundation, caters to children with special needs.
Overall, Prime Minister Sheikh Hasina's visit to Qatar was marked by productive engagements, fostering bilateral relations, and active participation in the Qatar Economic Forum, enhancing Bangladesh's diplomatic ties with Qatar and other nations.
Rain, Thunderstorms Expected in Dhaka, 5 Other Divisions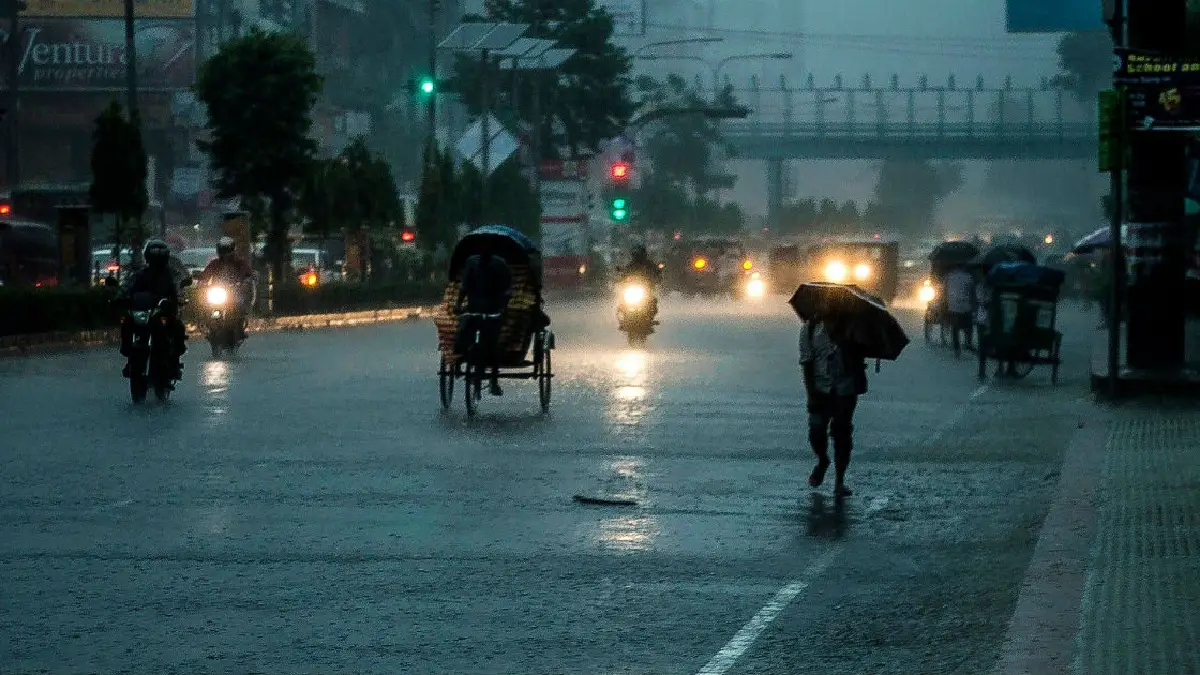 According to the latest bulletin issued by the Bangladesh Meteorological Department (BMD), several divisions in the country are likely to experience rain or thundershowers accompanied by temporary gusty/squally winds.
Rajshahi, Rangpur, Dhaka, Mymensingh, Chattogram, and Sylhet divisions are expected to be particularly affected, while Khulna and Barishal divisions may experience these conditions in a few places. Additionally, isolated areas across the country might also witness hailstorms.
In another weather-related development, Khulna division, as well as the districts of Madaripur and Pabna, are currently enduring a mild heat wave. However, there are indications that the heat wave may gradually subside in some areas, providing slight relief.
Moreover, both day and night temperatures across the nation are expected to experience a slight decline.
Saturday saw Jashore recording the highest temperature in the country, reaching a scorching 36.8 degrees Celsius. Conversely, Nikli and Rajarhat observed the lowest temperature at a comparatively cooler 24.0 degrees Celsius.