Treasury bond trading to start this year: BSEC chairman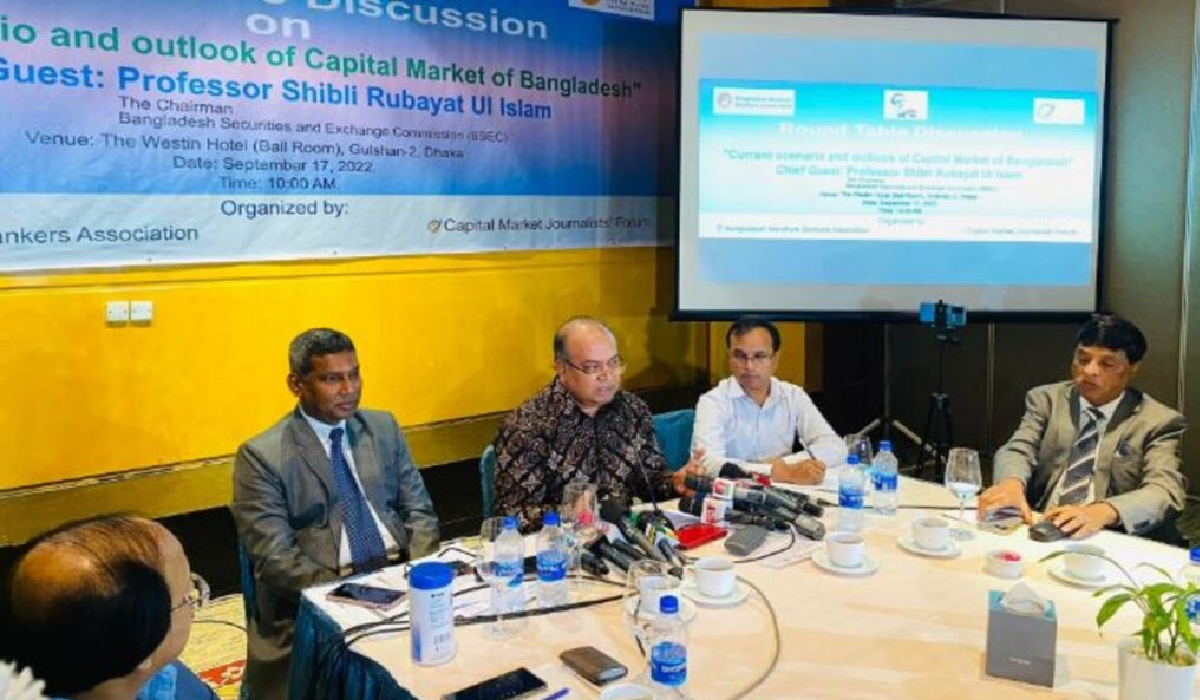 Treasury bond trading will start this year. Then the growth of the capital market will increase as well as the contribution to the GDP. Bangladesh Securities and Exchange Commission (BSEC) Chairman Professor Shibli Rubayat-Ul-Islam commented that after a few days we will start all kinds of bond trade, then the market will increase by 50pc.
He said these things in the speech of the chief guest at the round table meeting titled 'Bangladesh Stock Market: Present and Future' jointly organized by Capital Market Journalists Forum (CMJF) and Bangladesh Merchant Bankers Association (BMBA) at Hotel Westin on Saturday, September 17.
BSEC Chairman said, 18 of our closed companies have already reopened. There is a possibility that these companies will repay their bank loans. Banks have benefited from this. Also, NBRO will benefit as it will get a big tax from here. So we also need the cooperation of NBR.
Shibli Rubayat-Ul-Islam said, if we compare with any other country on various aspects of the economy, then we must look at the overall condition of that country first. If we talk about the derivative market, then people have to look at it, but in our country, nobody has a good idea about the derivative market.
He said, our mutual funds recent decisions are very good, they are also starting to pay dividends. If not, they are being called and visited. Not only Bangladeshi products but foreign products will be traded in the commodity exchange. The farmer's paddy will be bought and sold here before it is harvested. If we go to buy its software, then it will take about 100 to 150 crore taka, and if we want to buy better software, then it will take 400 crore taka. We are working on such big projects, the market size will increase if they start soon.
He also said that no matter how much support is given to the capital market, the country's taxes will increase. If good companies are brought here, they will not have the opportunity to evade taxes. We are thinking of working on a short sale. Prior, to the launch of CCBL, we are thinking of launching a short sale. Because short sale requires the development of trading capacity.
The Chairman of BSEC said that the road shows that we have done are basically going on the instructions of the Prime Minister. We are starting to reap the benefits of this. We will also do road shows in some countries. Basically, when we brand our products abroad through road shows, they become interested in investing here, because high-level government policymakers are present with us in road shows. Foreigners are interested in their beautiful presentation.
President of Capital Market Journalist Forum (CMJF) Ziaur Rahman presided over the event, as President of Bangladesh Merchant Bankers Association (BMBA). Chhaydur Rahman.
Index on Negative, Turnover shows slight Gain on DSE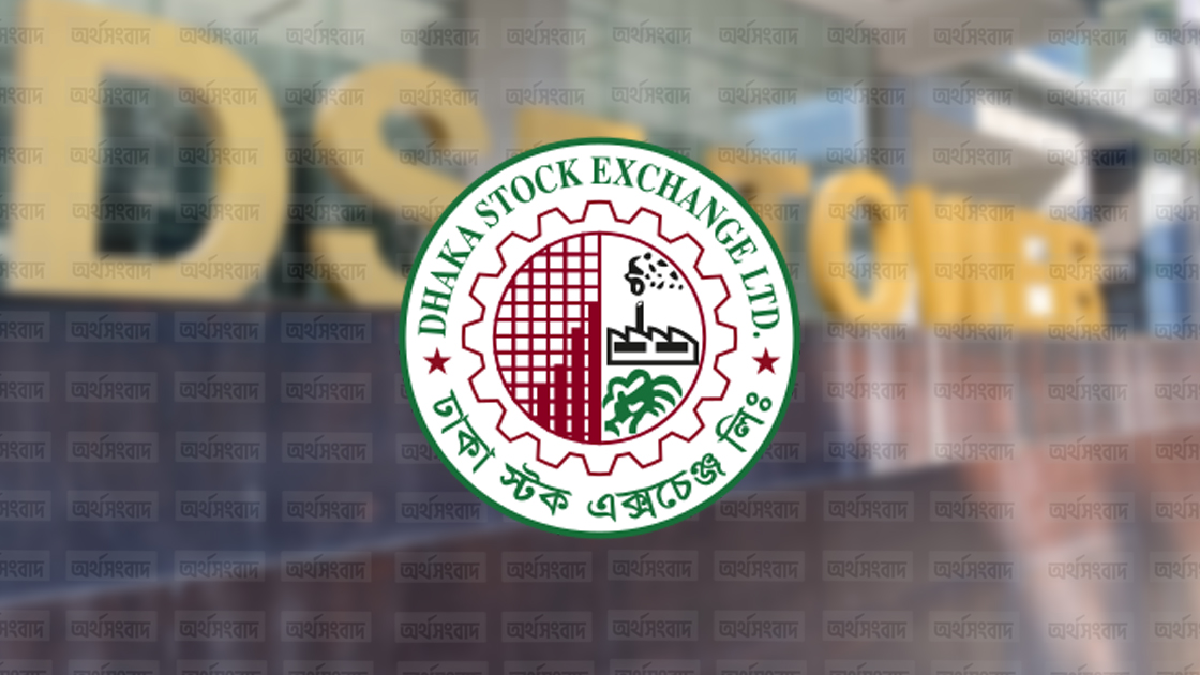 Dhaka Stock Exchange DSE, Bourses on the first working day of the week, March 27, ended with price index  drops & turnover hikes.
This information is known from DSE sources.
317 crores 60 lakh shares were traded in DSE on this day. 30 crores 62 lakhs more trading was done in DSE today compared to the previous workday, 23 March, Shares worth Tk 286 crores 97 lakh shares were traded in DSE last time, Thursday.
The benchmark index DSEX dropped 11.38 points or 6,203. The Shariah-based index DSES shed 3.56 points or 1,349, and the blue-chip index DS30 lost 2.60 points or 2,215.
Of the issues traded, 28 advanced, 72 declined, and 183 remained unchanged.
Legacy Footwear Limited ranked top gainer on DSE, the share price increased by Tk 5.6 paisa or 9.96 percent. On this day, the share was last traded at Tk 61.80 paisa.
On the other hand, Islamui Commercial Insurance Company Ltd ranked top loser on the DSE, the share price dropped by Tk 1.3 paisa or 4.71 percent. On this day, the share was last traded at Tk 26.30 paisa.
DSE topped on trade Unique Hotel & Resorts PLC 41 crores 52 lakh 86 thousand takas of shares of the company have been traded.
A total of 52 companies' shares were traded in the Block on Dhaka Stock Exchange, 25 lakh 74 thousand 877 shares of the companies were traded. The financial value of which is 18 crore 76 lakh taka.
Salvo Chemical discloses Q2 Financials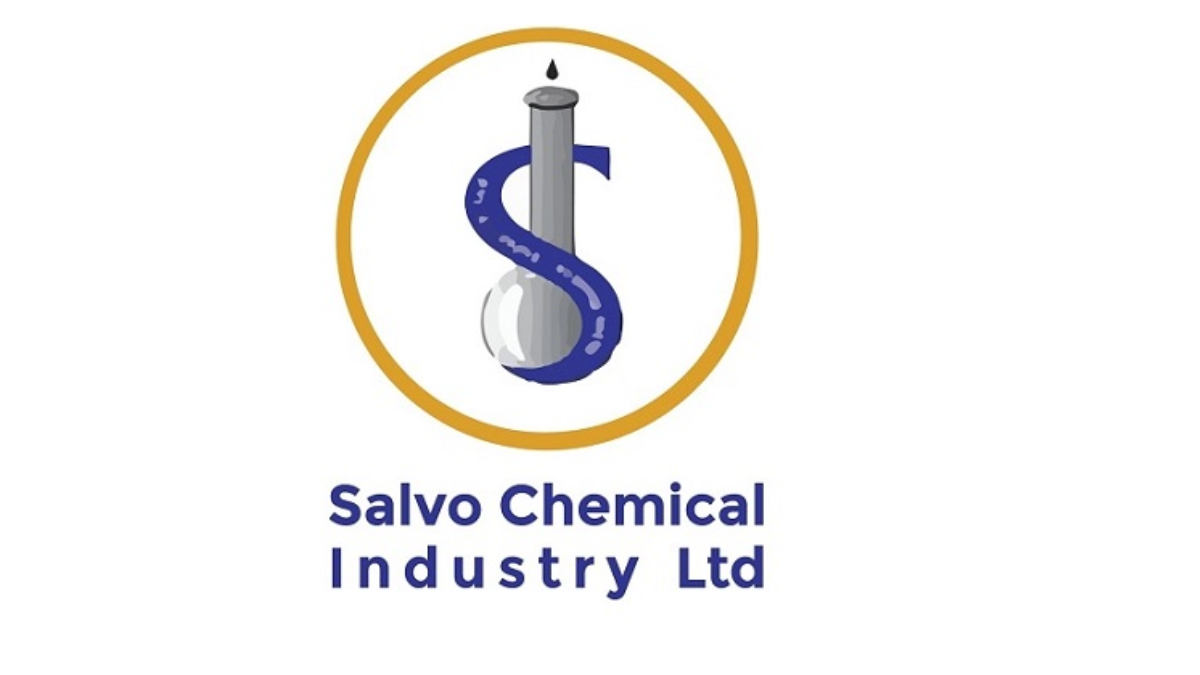 One of the listed companies, Salvo Chemical Industry Limited, discloses its financial reports for the second quarter, (October-December 22). This source is known from DSE.
The company's earnings per share (EPS) was Tk 0.37 paisa in Q2 of the current financial year. EPS was Tk 0.80 paisa during the same period last year. As of December 31, 2022, net asset value (NAVPS) was loss of  Tk 15.42 paisa.
The company reported  EPS has been decreased due to increase in costs because of high raw material price in local and import prices, currency devaluation and increase in energy price which adversely affected overall profitability of the Company.
/NR
Prime Islami Life Insurance releases its Dividends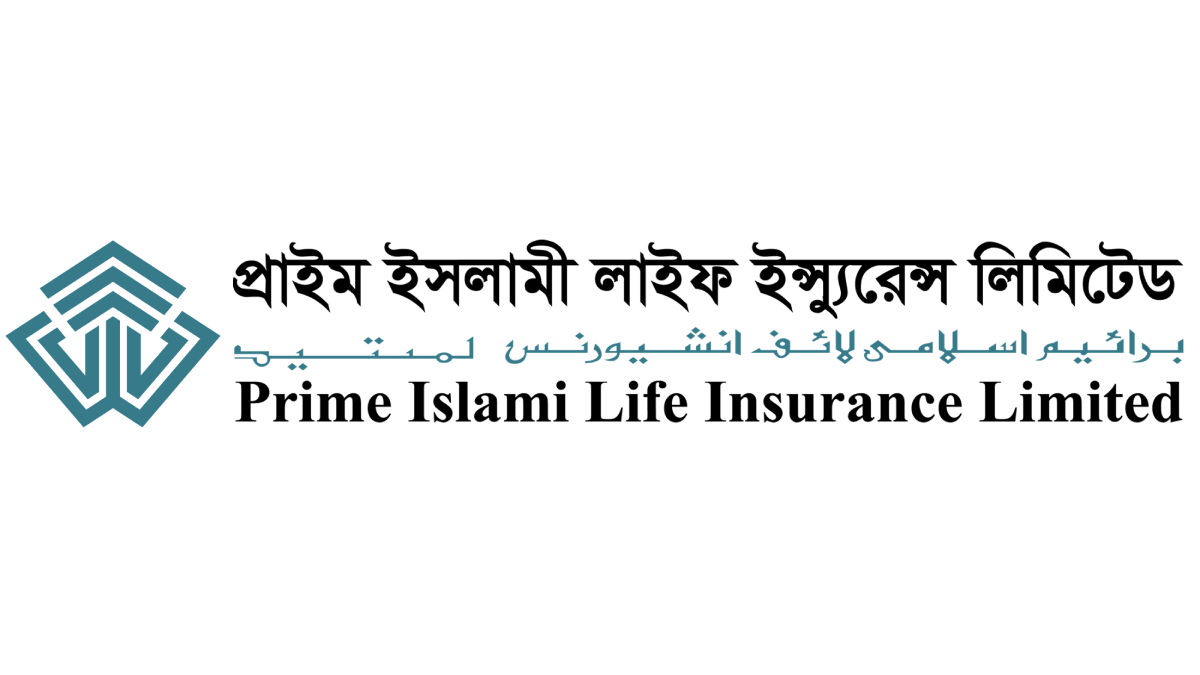 One of the Listed Companies, Prime Islami Life Insurance Limited has recommended 2 percent cash Dividend to its investors for the Financial Year ending December 31, 2022.
This source is known from DSE.
The Annual General Meeting (AGM) of the company will be held on May 29 through the digital platform. The record date for this has been fixed at April 17.
/NR