BSEC-BIDA to hold investment conference in Japan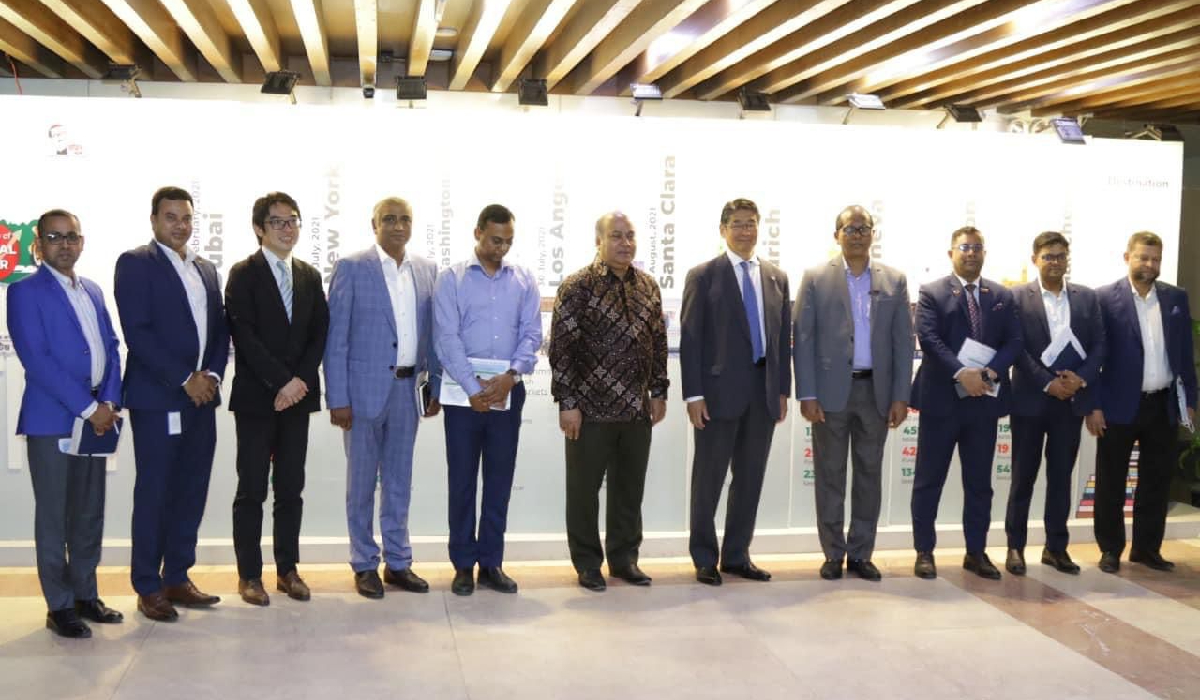 Bangladesh Securities and Exchange Commission (BSEC) and Bangladesh Investment Development Authority (BIDA) to hold an investment conference in Japan after the United Arab Emirates, US & UK.
The capital market regulatory body and BIDA want to hold this conference at the end of November this year.
On Tuesday, September 20, 2022, a tripartite meeting was held between the representatives of the Japanese Embassy in Dhaka, BIDA and BSEC at the Securities Commission Building in Agargaon of the capital.
BSEC Chairman Professor Shibli Rubayat Ul Islam presided over the meeting, Japanese Ambassador to Bangladesh Itu Naoki, BIDA Executive Chairman Md. Lokman Hossain Mia was present.
Also present, Commissioner of BSEC Md. Abdul Halim, Dr. Sheikh Shamsuddin Ahmed, Dr. Mizanur Rahman, Dr. Rumana Islam, Executive Director Mahbubul Alam, BIDA Director Md. Ariful Haque, Abul Khair Mohammad Hafizullah Khan, BSEC Director Kausar Ali, Joint Director Rashedul Alam and other Japanese Embassy officials were present.
It is known that the main purpose of this tripartite meeting is to strengthen the relationship between the two friendly countries (Bangladesh-Japan) and to formulate and implement a comprehensive plan. Besides, Japan's hosting of the investment summit to be held in Japan at the end of November this year is confirmed.
According to several sources present at the meeting, various aspects of friendly relations with Japan were discussed. Besides, the embassy officials assured the BSEC and BIDA about increasing Japanese investment in Bangladesh and taking comprehensive measures regarding the investment conference to be held next November.
It should be noted that BSEC has previously held road shows in the United Arab Emirates in July last year, in the United States in September and in the UK in December. Through these conferences, the people concerned have been trying to present the picture of Bangladesh's development to foreigners and expatriates and to attract foreign investment in the country.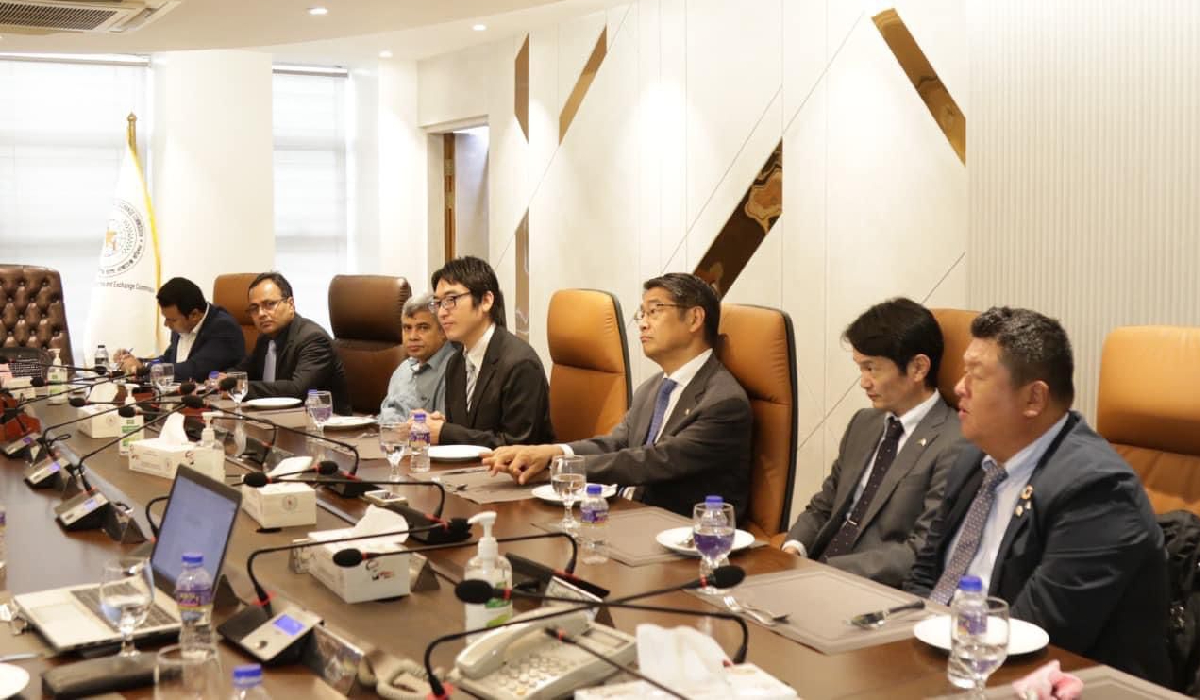 Standard Ceramic releases its Financial Reports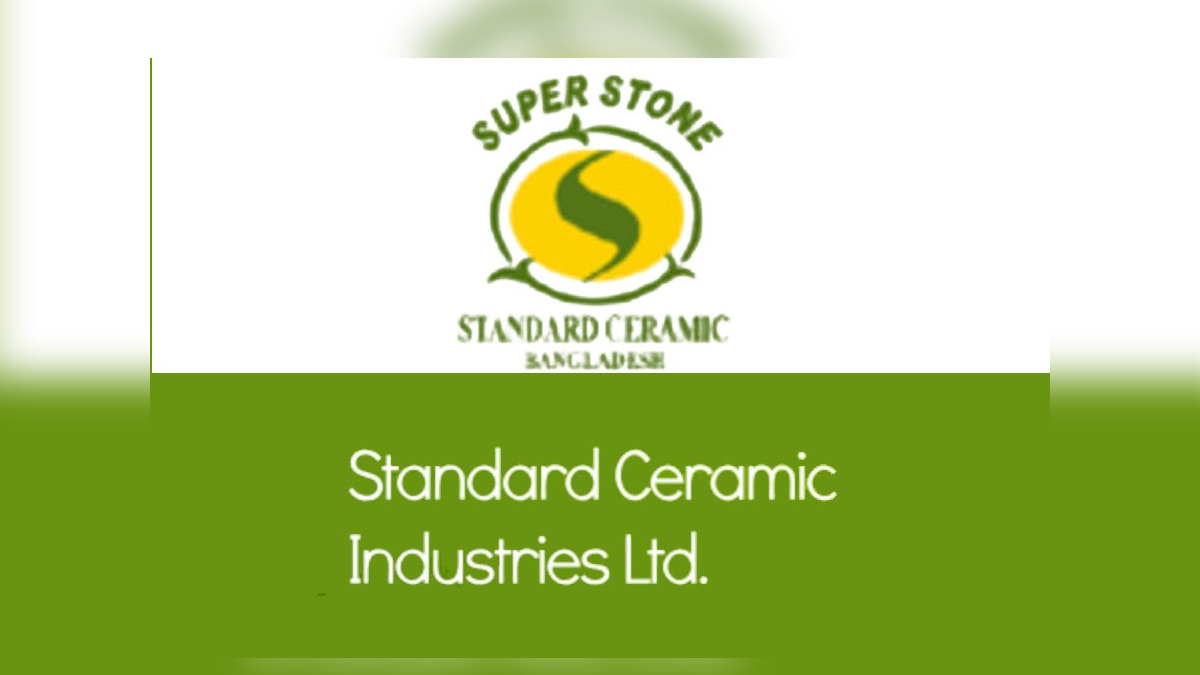 One of the listed companies, Standard Ceramic Industries Limited, discloses its financial reports for the second quarter, (October-December 22). This source is known from DSE.
The company's earnings per share (EPS) was loss Tk 1.33 paisa in Q2 of the current financial year. EPS was loss Tk 4.33 paisa during the same period last year. As of December 31, 2022, net asset value (NAVPS) was  Tk 2.33 paisa.
The company reported  EPS has been decreased due to reduction in sales and gross profit.
/NR
South Asian Stock hikes on the outgoing week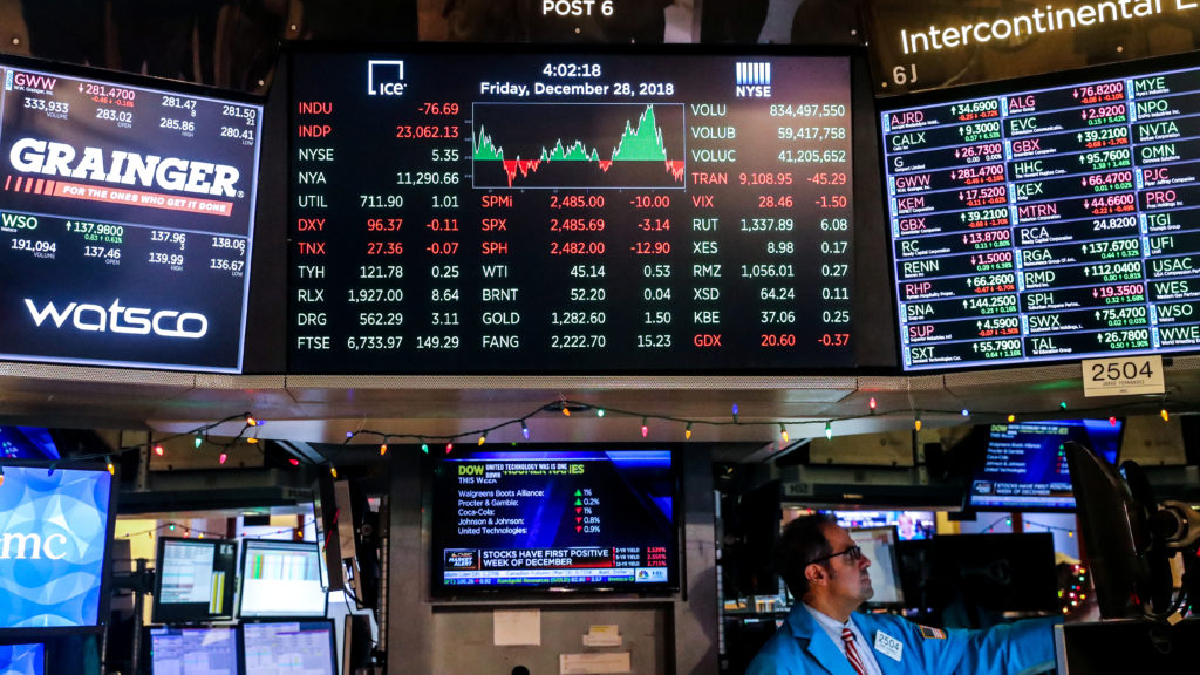 South Asian Bourse or Stock Markets saw growth last week. Among them, the hike was in the stock markets of India and Pakistan.
A review of South Asian markets shows that India's Bombay Stock Exchange (BSE) index BSE Sensex has hiked 1,464 points during the week. At the end of the week, the index stood at 58,991 points. On the other hand, the Nifty-50 index of the country's National Stock Exchange rose by 414 points last week. At the end of the week, the index stood at 17,359 points.
Pakistan Stock Exchange Index 'KSE 100' earned 58 points last week. After a week of gaining, the index settled at 40,000 points.
On the hand The Sri Lankan stock market hiked, the Colombo Stock Exchange index 'ASPI' lost 118 points in a week. After a week the index settled at 9,301 points.
Bhutan's stock market index 'BSI' hiked by 68 point and the index stood at 1,195 points throughout the whole week. Nepal's 'NEPSE' lost 7 points last week, as the index stands at 1,908 points.
'Capital Market Marching forward to its Desired Goal'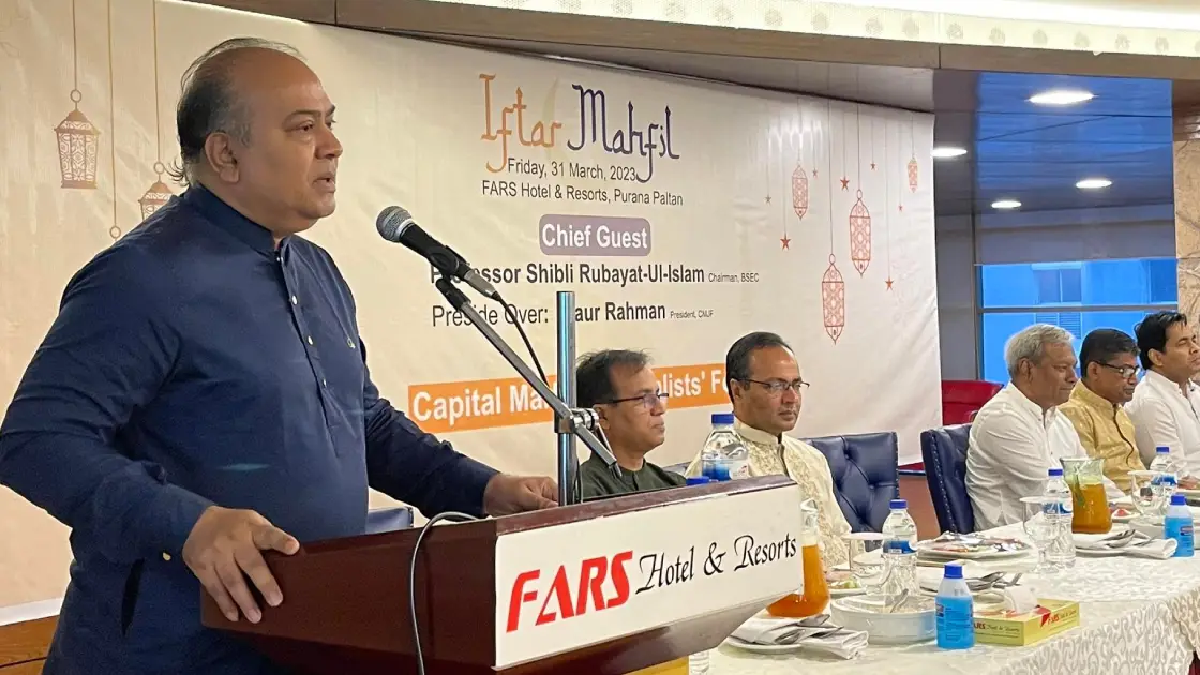 BSEC: Bangladesh Securities and Exchange Commission Chairman Professor Shibli Rubayat-Ul-Islam have told that the capital market is marching forwards to its desired goal.
The roadshows organized in many global nations to bring in foreign investment through this market and are getting good results. Foreign investors are inquiring about many issues. BSEC Chairman also said 'Bangladesh is moving in the right direction. If we continue like this, we will certainly be able to achieve the goal of becoming a developed country.' He said this while addressing the Chief Guest at the Iftar Mahfil organized by the Capital Market Journalists Forum (CMJF) on Friday (March 31).
BSEC Commissioner Professor Dr. was present as a guest at the event. Sheikh Shamsuddin Ahmed, commissioner. Mizanur Rahman, Dhaka Stock Exchange (DSE) Chairman Prof. Dr. Hafiz Muhammad Hasan Babu, Director Professor Abdullah Al Mahmud, Rubaba Daula, Shakeel Rizvi, Sharif Anwar, Former BSEC Commissioner Arif Khan, Bangladesh Merchant Bankers Association (BMBA) President Chaedur Rahman, DSE Brokers Association President Richard De Rosario, CCBL Managing Director Farhad Ahmed. , Executive Director of BSEC Mohammad Rezaul Karim, Former Director of DSE Minhaj Mannan Imon, Anwar Hossain, Acting Managing Director AKM Saifur Rahman, Acting Managing Director of CSE Ghulam Farooq, President of ERF Refayet Ullah Mridha, General Secretary Abul Kasem and others were present. President of the organization Ziaur Rahman presided over the program and General Secretary Abu Ali conducted the event.
Dhaka Stock Exchange (DSE) Chairman Prof. Dr. Hafiz Muhammad Hasan Babu said 'we need big and institutional investors in the market, so we will try to associate or connect more institutional investors with our capital markets. We will go to many of the big investors who are still observing the market. We will try to bring them to the capital market. We will do whatever support they need to approach to the capital market.
CMJF President Ziaur Rahman demanded free access of journalists to all government institutions and establishments and the repeal of the Digital Securities Act. He said that independent and responsible journalism is essential for the sake of capital market and economic development.