India considering exporting some stuck rice cargoes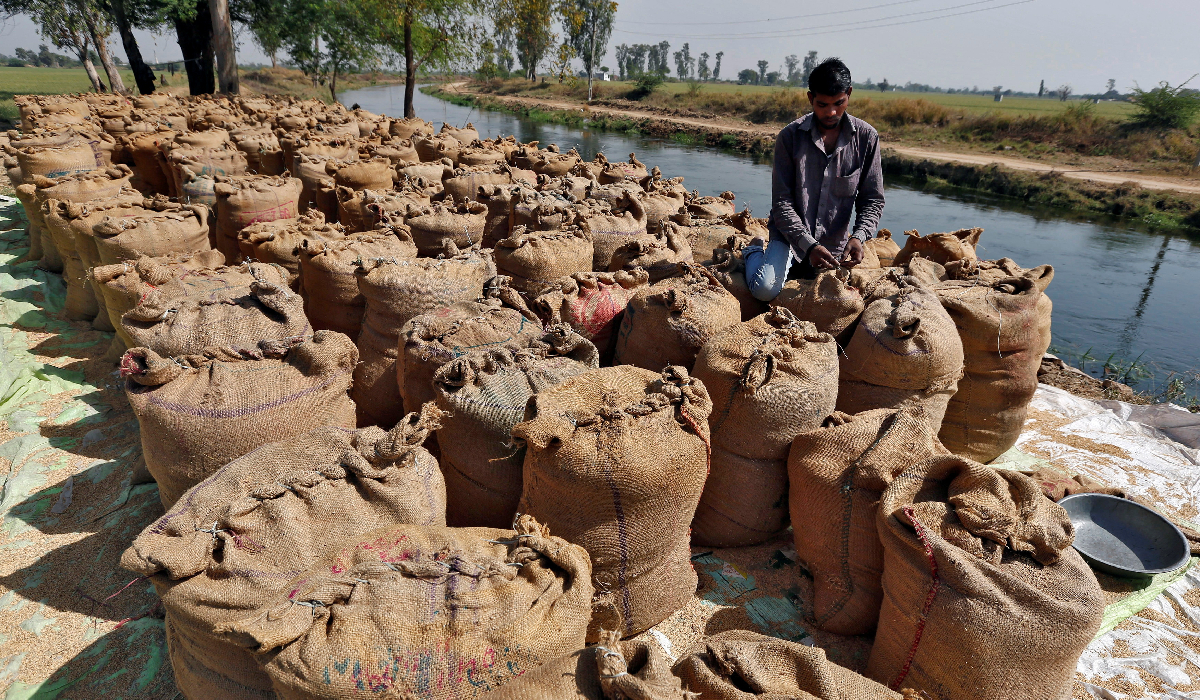 India is considering allowing the overseas shipment of some rice cargoes stuck at ports after the world's biggest exporter of the grain imposed restrictions earlier this month, a government official said on Wednesday on the condition of anonymity.
To boost local supplies and calm prices after below-average monsoon rainfall curtailed planting, India banned exports of broken rice and imposed a 20pc duty on various other export types on Sept. 8.
India's move to curb rice exports trapped around one million tonnes of grain at ports.
Indian exporters have requested the government's permission to ship 100pc broken rice piled at ports since New Delhi banned overseas shipments of this grade.
Exporters have also requested government authorization to ship white rice stocks lying at ports without the 20pc export tax, as buyers are not willing to pay the extra cost.
"We are examining it," the source said in response to a question about traders' requests to the government.
At least 20 ships are waiting to load around 600,000 tonnes of rice at the ports after being trapped for nearly a fortnight, forcing sellers to pay demurrage charges, industry officials told this week.
Another 400,000 tonnes of rice are stuck at port warehouses and container freight stations even though contracts are backed by letters of credit, an industry leader said.
The stuck broken rice shipments were heading to China, Senegal and Djibouti, while other grades of white rice were bought by buyers in Benin, Sri Lanka, Turkey and the United Arab Emirates.
India's rice exports could fall by around a quarter this year as New Delhi's restrictions force buyers to switch to rival suppliers.
India's Ministry of Agriculture & Farmers' Welfare on Wednesday said the country's summer-sown rice output is expected to fall 6pc in the 2022-23 crop year, as patchy monsoon rains in the country's east hit planting and crop yields.
South Asian Stock hikes on the outgoing week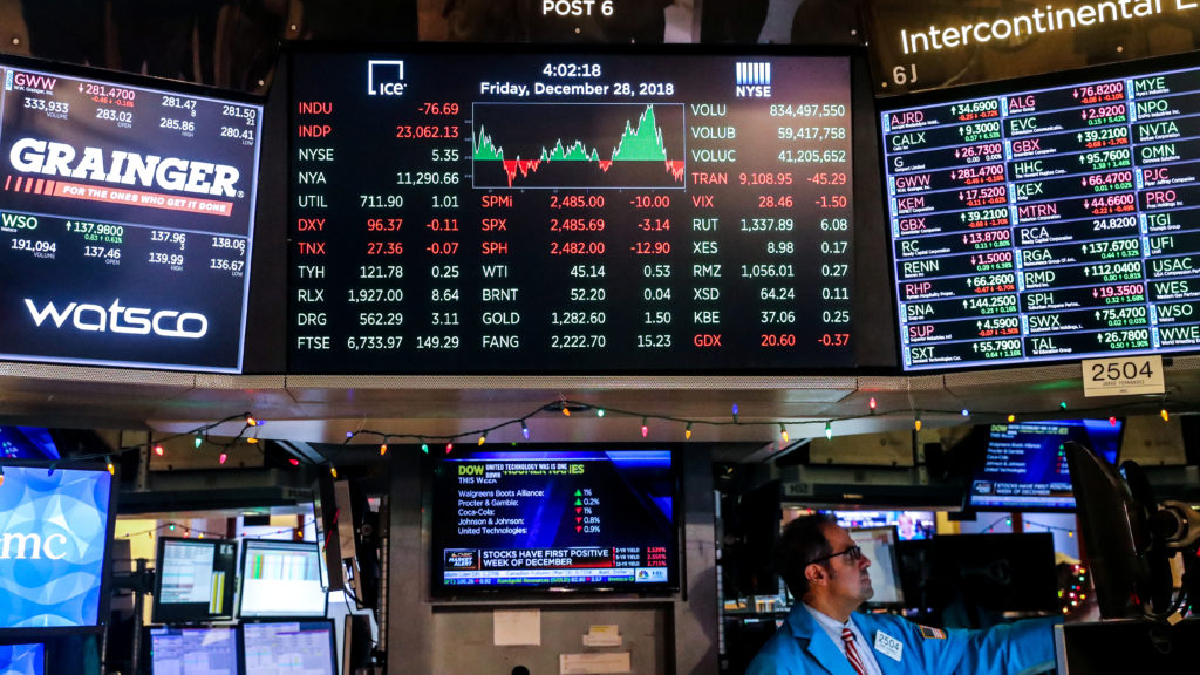 South Asian Bourse or Stock Markets saw growth last week. Among them, the hike was in the stock markets of India and Pakistan.
A review of South Asian markets shows that India's Bombay Stock Exchange (BSE) index BSE Sensex has hiked 1,464 points during the week. At the end of the week, the index stood at 58,991 points. On the other hand, the Nifty-50 index of the country's National Stock Exchange rose by 414 points last week. At the end of the week, the index stood at 17,359 points.
Pakistan Stock Exchange Index 'KSE 100' earned 58 points last week. After a week of gaining, the index settled at 40,000 points.
On the hand The Sri Lankan stock market hiked, the Colombo Stock Exchange index 'ASPI' lost 118 points in a week. After a week the index settled at 9,301 points.
Bhutan's stock market index 'BSI' hiked by 68 point and the index stood at 1,195 points throughout the whole week. Nepal's 'NEPSE' lost 7 points last week, as the index stands at 1,908 points.
At least 20 Umrah Pilgrims died in Saudi Arabia Bus Crash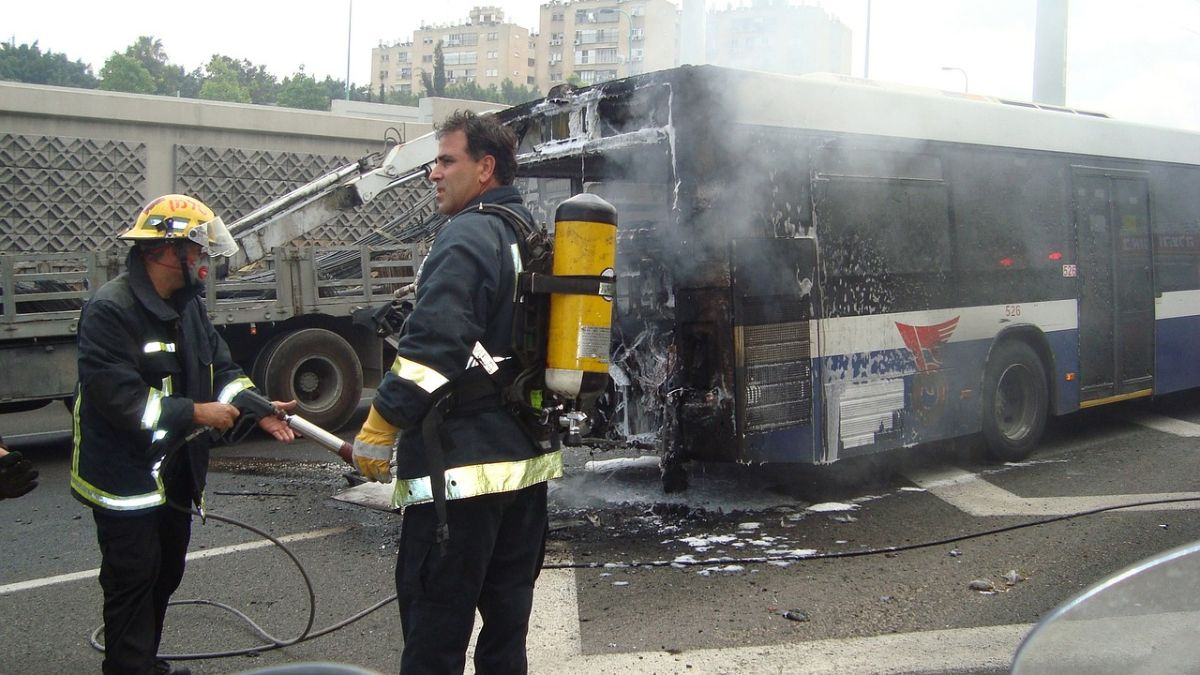 At least 20 Umrah pilgrims were killed and 29 injured in a horrific bus crash southwest of Saudi Arabia, according to Gulf News reports.
The passenger bus crashed into a bridge on Monday, overturned, and caught fire, killing 20 and injuring 29.
According to Saudi media, the accident occurred around 4pm on the 14 km-long Aqabat Shaar road in the Asir province, as the bus was traveling from Khamis Mushayt to Abha.
The road, according to Saudi Press Agency, cuts through mountains, and has 11 tunnels and 32 bridges. When the bus was making its way down a bridge it underwent a brake failure, which caused it to crash into a barrier at the end of the bridge, overturn and catch fire. About 29 other people were also injured in the accident, according to reports.
The Saudi civil defense and Red Crescent Authority teams rushed to the site of the accident and cordoned off the area.
The deceased and the injured have reportedly been transferred to nearby hospitals.
UN says: Extraordinary economic dev among BD's many achievements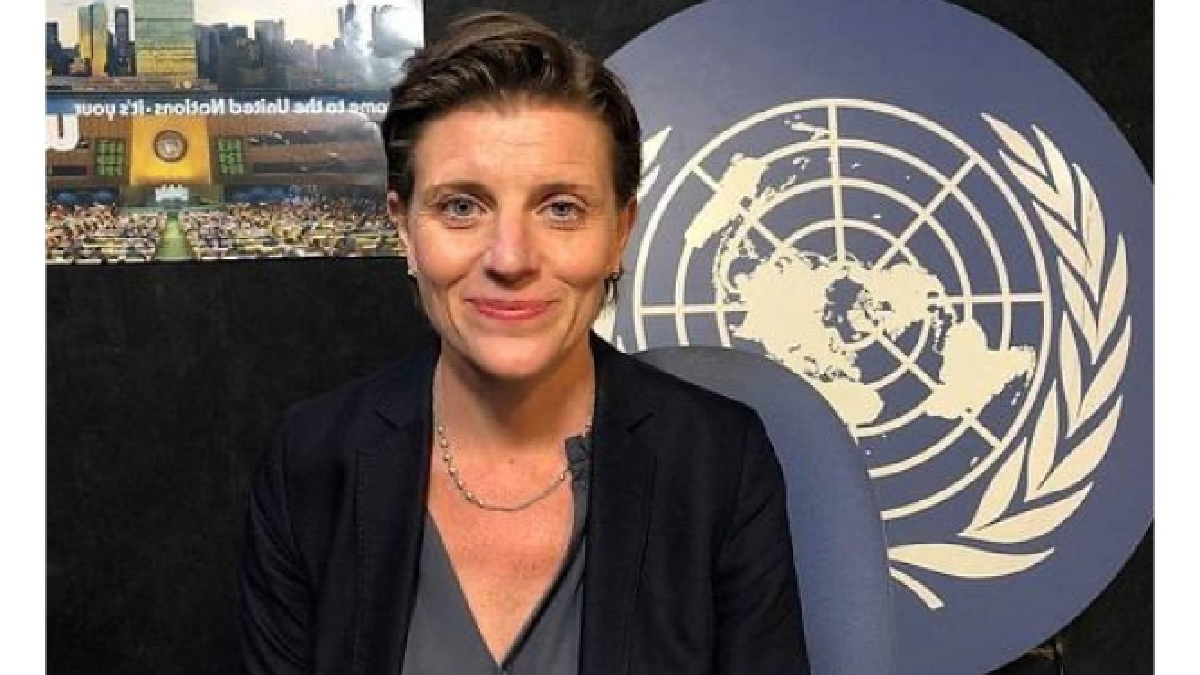 Greeting Bangladesh, the United Nations on Sunday (26th March) said Bangladesh has many accomplishments — extraordinary economic development, a significant cultural legacy, leadership on a global stage for climate-vulnerable countries, and immense generosity in welcoming and hosting nearly a million Rohingya refugees.
"The hospitality of Bangladesh's diverse people is just one of the many facets of a country that my colleagues and I have been fortunate to experience every day," UN Resident Coordinator in Bangladesh Gwyn Lewis said in a press statement on the occasion of the country's Independence Day.
"On behalf of the United Nations, I warmly congratulate the people of Bangladesh on the 52nd anniversary of independence," she said.
Over the last 52 years, Bangladesh has made impressive and remarkable achievements: evolving from a war-torn country to one of the leading economic powers in South Asia, standing at the threshold of upcoming graduation from least developed countries (LDCs) in 2026, and planned achievement of the sustainable development goals (SDG) by 2030, she said.
The UN fully supports Bangladesh's commitments to economic and sustainable development and appreciates the strong and long-lasting relationship with Bangladesh and our shared values.
The constitution of the country, which was adopted even before Bangladesh had formally become a member of the United Nations in 1974, guarantees fundamental human rights. The right to freedom of speech, religion, movement and assembly, the right to speak one's own language and other rights that are in line with the UN charter, said the UNRC.
"Wishing you all a Happy Independence Day!" — she concluded.