PM says Opposition Allowed to Protest, But Arson Violence Unacceptable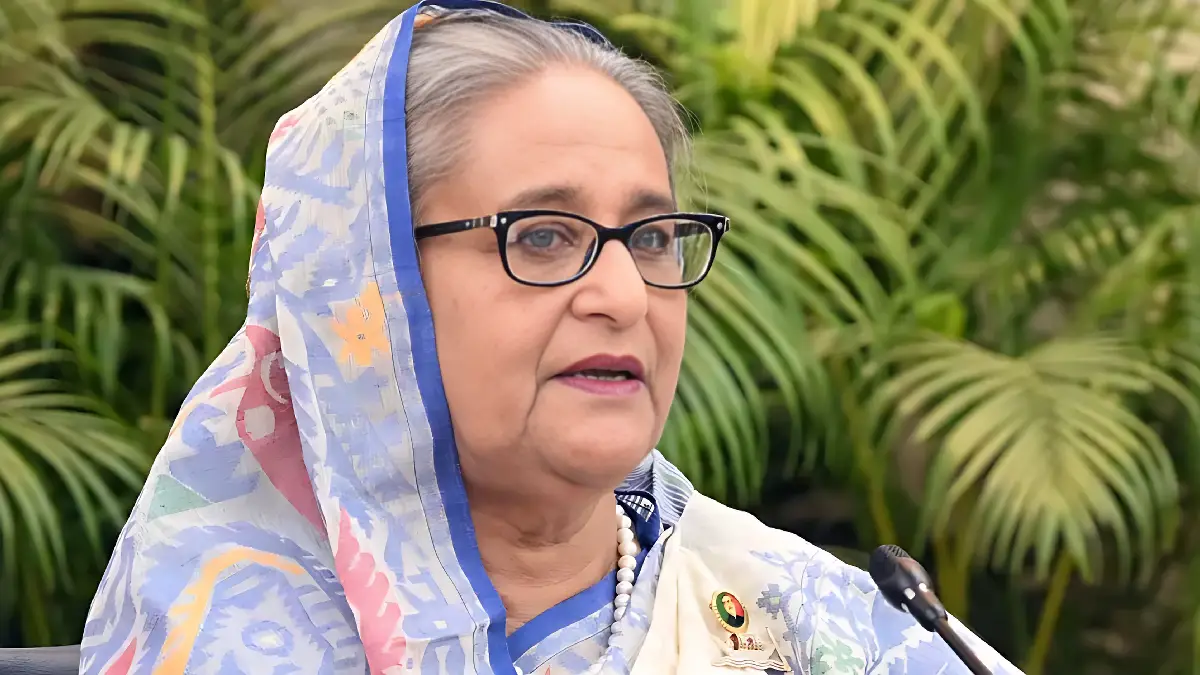 Prime Minister Sheikh Hasina declared her government's stance on opposition movements while addressing the 'Bangabandhu Public Administration Award (BPAA)-2023' ceremony at the Osmani Memorial Auditorium in the city. The Prime Minister made it clear that her government does not object to any peaceful movements or struggles by opposition parties; however, she emphasized that no acts of arson violence will be tolerated.
During the award-giving ceremony, where 28 officials and two government departments were honored for their outstanding contributions on National Public Service Day, Sheikh Hasina reaffirmed her commitment to maintaining peace and security in the country. She warned against any attempts to disrupt the nation's progress and stated that her government will not allow anyone to jeopardize the welfare of the people.
Addressing administrative officials and employees, the Prime Minister encouraged them not to be afraid of peaceful protests as long as the people support her government. She expressed her desire to see a joyful and smiling workforce and highlighted the importance of maintaining morale and strength to overcome life's challenges. Sheikh Hasina expressed her belief that with this determination, Bangladesh will continue to progress.
The Bangabandhu Public Administration Award (BPAA) was introduced in 2016 to recognize and encourage the efficiency, mindfulness, and innovative efforts of officials in the public administration across various sectors. The award ceremony, which usually takes place on July 23, was delayed this year due to the Prime Minister's official visit to Italy.
Each recipient of the BPAA received a gold medal weighing 15 grams and a certificate with a state monogram as prizes. Individual contributions were rewarded with Tk 2 lakh, while team contributions received Tk 5 lakh.
State Minister for Public Administration Farhad Hossain, Chairman of Parliamentary Standing Committee on Public Administration Ministry HN Ashequr Rahman, and Cabinet Secretary Mahbub Hossain also spoke at the event, emphasizing the importance of recognizing and motivating exceptional public service.
The Prime Minister's remarks come in the context of heightened political activities and opposition movements in the country. As Bangladesh continues its journey of progress and development, the government's commitment to maintaining peace and democratic principles remains a top priority.

Hilsa Fishing Ban from Oct 12-Nov 2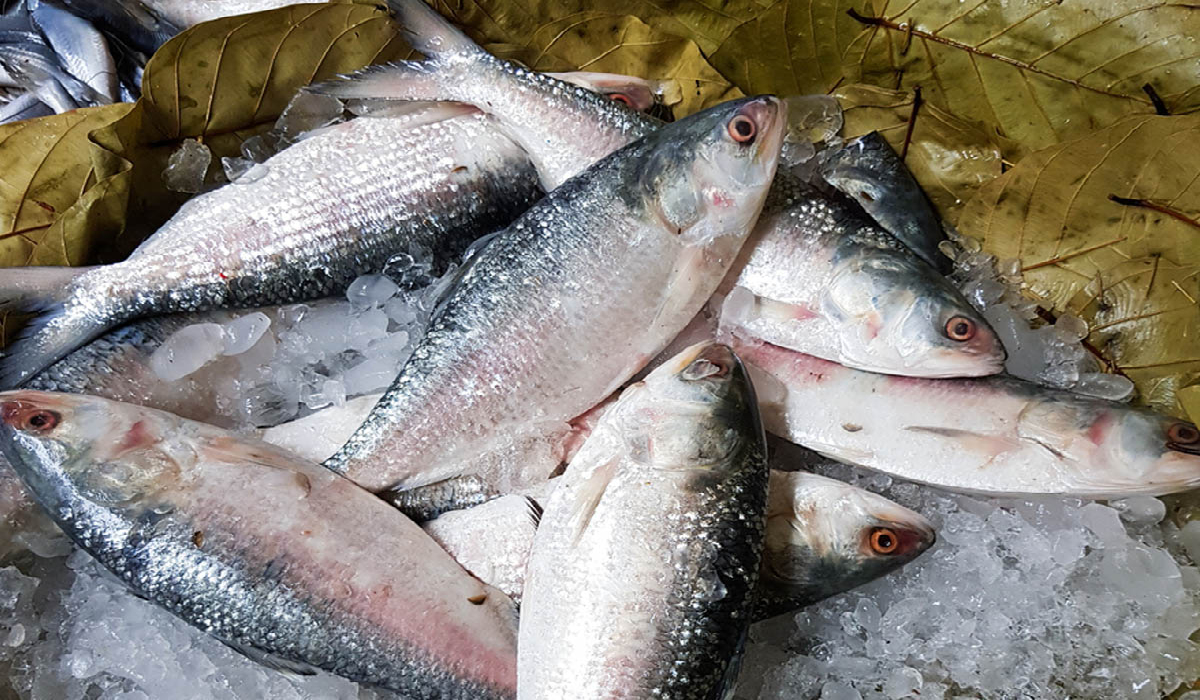 Catching hilsa, a renowned geographical indication (GI) product of Bangladesh, will be prohibited for 22 days starting from October 12 to November 2, marking the crucial breeding season of the year.
This decision was reached during a meeting held at the Fisheries Department's conference room in Matsya Bhaban, chaired by Fisheries and Livestock Minister SM Rezaul Karim.
Throughout the ban period, activities such as procurement, marketing, buying, selling, transportation, stocking, and exchange of hilsa will be restricted nationwide.
Brown University Honors Bangladesh's PM for Innovative Healthcare Model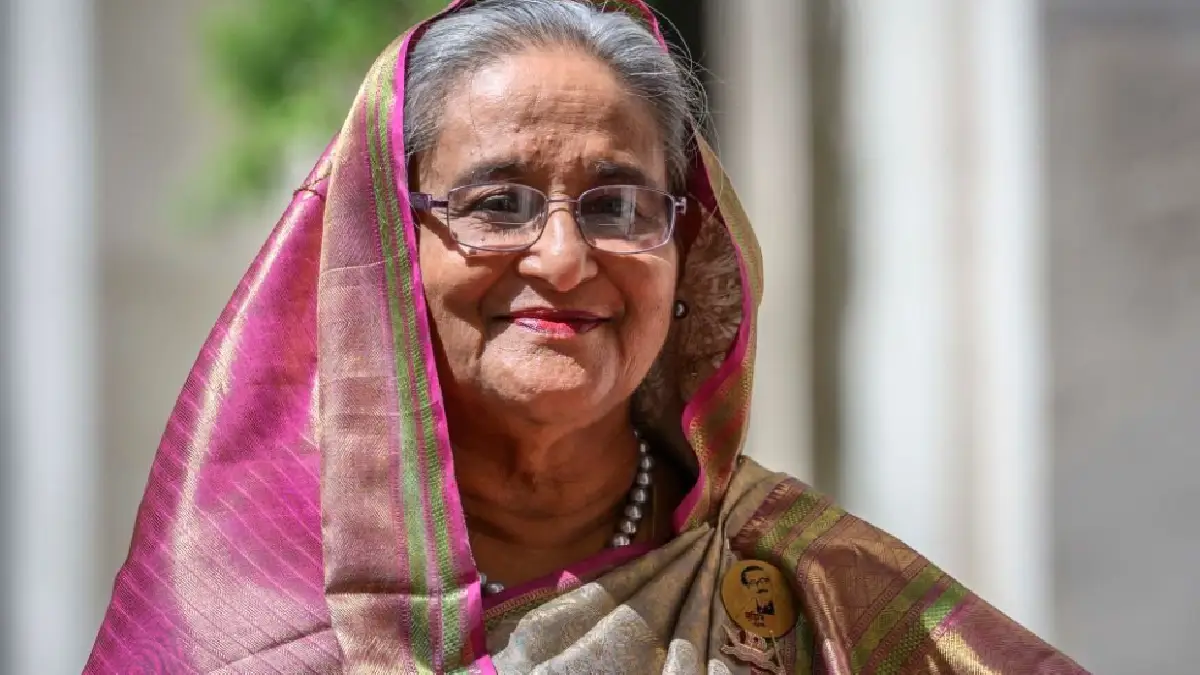 Prime Minister Sheikh Hasina received a special honor from Brown University, recognizing her innovative community clinic model, which the United Nations recently acknowledged for expanding healthcare services to the doorstep of Bangladesh's citizens. Dr. Mukesh K. Jain, Senior Vice President for Health Affairs and Dean of Medicine and Biological Sciences at Brown University's Warren Alpert Medical School, presented the citation to the Prime Minister at The Lotte New York Hotel, her residence.
The citation commends Sheikh Hasina for her "Sheikh Hasina Initiative," highlighting its success as a model of Community-based Primary Health Care, emphasizing primary healthcare, women's empowerment, and community engagement as integral components of achieving universal health coverage.
During their meeting, Dr. Jain and the Prime Minister discussed the potential Bangladesh-Brown Biomedical Research and Education Initiative, which could facilitate the exchange of knowledge and expertise in public health and research. Sheikh Hasina expressed her support for this initiative and underscored the importance of enhancing medical and clinical research in Bangladesh.
The Brown University has been actively involved in cervical cancer screening in various regions of Bangladesh. Dr. Jain also proposed the implementation of electronic data management systems in community clinics to maintain patient records efficiently.
Furthermore, Brown University expressed its intent to establish a formal partnership with Bangladesh for collaborative research and educational endeavors.
"PM to Inaugurate Dhaka Metro Rail's Agargaon-Motijheel Stretch on Oct 20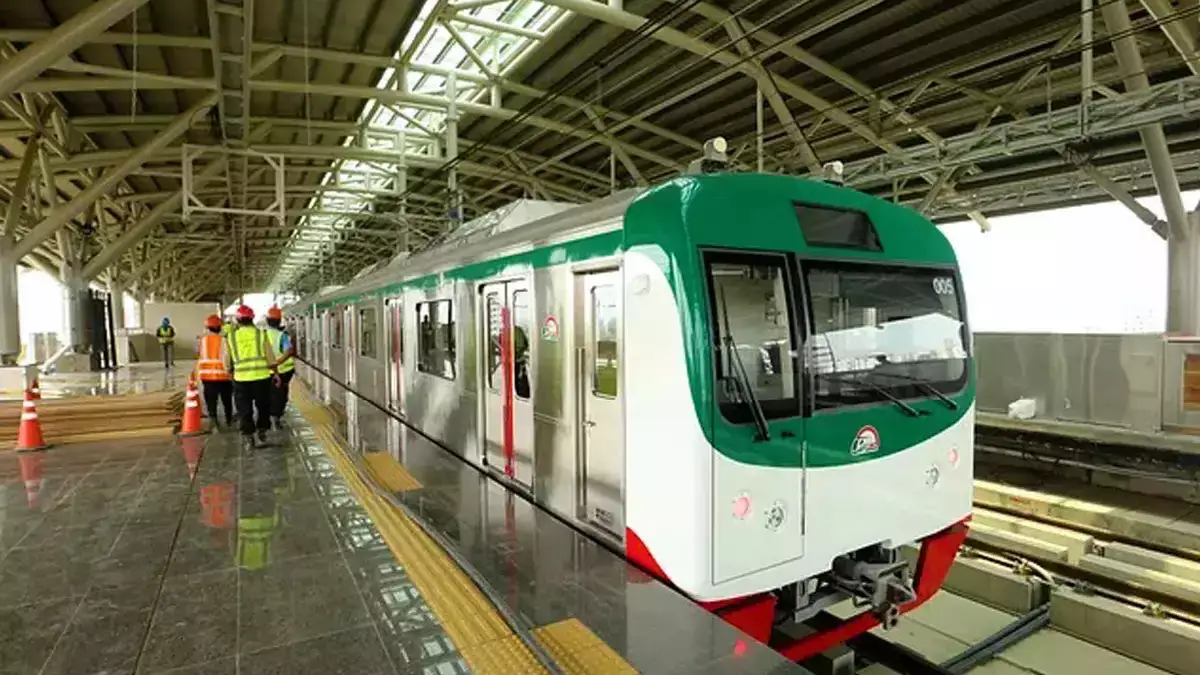 Dhaka's eagerly awaited Agargaon-Motijheel segment of the Dhaka Metro Rail is scheduled to be inaugurated on October 20, 2023, by Prime Minister Sheikh Hasina, as announced by Road, Transport and Bridges Minister Obaidul Quader.
This significant milestone will see the opening of three crucial metro stations: Farmgate, Secretariat, and Motijheel. Together with the existing stations on the route—Bijoy Sarani, Karwan Bazar, Shahbagh, TSC, and Press Club—the metro line will offer commuters a swift and efficient journey from Agargaon to Motijheel. The entire route can be traversed in just 38 minutes, a remarkable achievement for Dhaka's bustling metropolis.
Initially, the service will deploy five trains running from Agargaon to Motijheel at 15-minute intervals, with plans for future expansion. The newly introduced trains will be numbered, simplifying identification for passengers heading to their preferred destination.
To ensure the system's safety and efficiency, a three-step testing process has been undertaken, including proficiency tests, system integration tests, and trial runs, all set to be completed well before the inauguration.
Operating hours for the Dhaka Metro Rail will initially be from 7 am to 10 pm, with the possibility of extension to 11:30 pm once the entire system is fully operational.
The Dhaka Metro Rail project, the country's first of its kind, is valued at Tk 33,472 crore, with significant financial support from the Japan International Cooperation Agency (JICA) and the Government of Bangladesh. While the initial estimated cost was Tk 21,000 crore, the increase is attributed to project extensions, land acquisition for stations, and additional facilities.
Construction for this transformative project commenced in 2017, with an expected completion date of December 2025.
This inauguration follows the formal launch of the Uttara-Agargaon section of the MRT-6 line in December last year, with all nine stations on this route now fully operational.