PM Urges Vigilance Against Militancy, Terrorism with Islamic Scholars' Support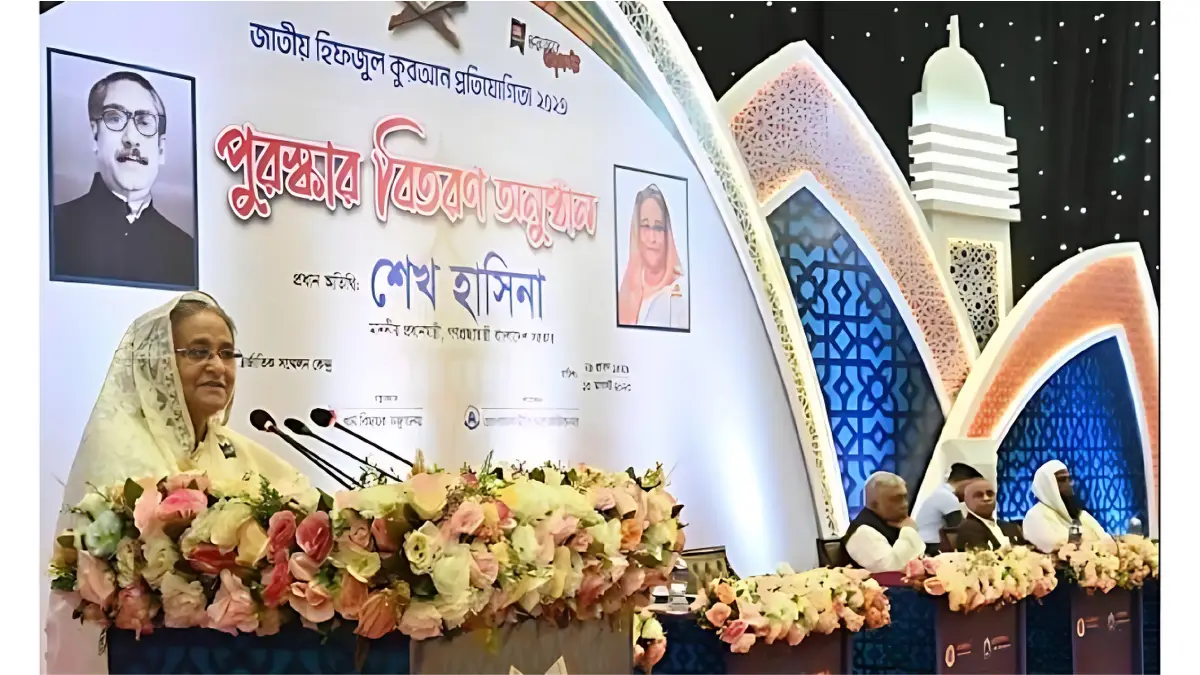 Prime Minister Sheikh Hasina has called upon various groups, particularly Islamic scholars, to collaborate with the government in eradicating militancy and terrorism within the country. She made this appeal while presenting awards to the winners of the Jatiya Hifzul Quran Competition-2023. The event, organized by the Religious Affairs Ministry, took place at the Bangabandhu International Conference Centre (BICC) in Dhaka.
Addressing the Islamic scholars, Prime Minister Hasina stressed the importance of preventing misconceptions, militancy, and terrorism through the dissemination of accurate Islamic teachings. She emphasized the need for vigilance to ensure that the younger generation avoids misguided paths. The Prime Minister also urged parents and guardians to closely monitor their children's activities, including their interactions and regular attendance at educational institutions.
Prime Minister Hasina shared her experience of receiving death threats from religious extremists after taking action against criminals. She highlighted that terrorists transcend religious and national boundaries and underscored that they possess no true faith except that of terrorism.
In her speeches at international forums, Prime Minister Hasina has consistently advocated against associating Islam with terrorism, asserting that terrorism is the sole "religion" of terrorists. She urged Islamic scholars to actively counter any attempts to tarnish the image of Islam through acts of terrorism.
The event featured notable figures, including Home Minister Asaduzzaman Khan, State Minister for Religious Affairs Md. Faridul Haque Khan, and various prominent Islamic scholars. Hafez Md Abu Zafor Shakil, who secured the third position in the Quran recitation competition, showcased his skills during the event.
The competition, organized by the Bangladesh Dweeni Seba Foundation under the auspices of the Religious Affairs Ministry, aimed to promote the proper recitation of the Quran. The gathering was presided over by Abul Kalam Azad, PM's former principal secretary and chief patron of Bangladesh Dweeni Seba Foundation.

Hilsa Fishing Ban from Oct 12-Nov 2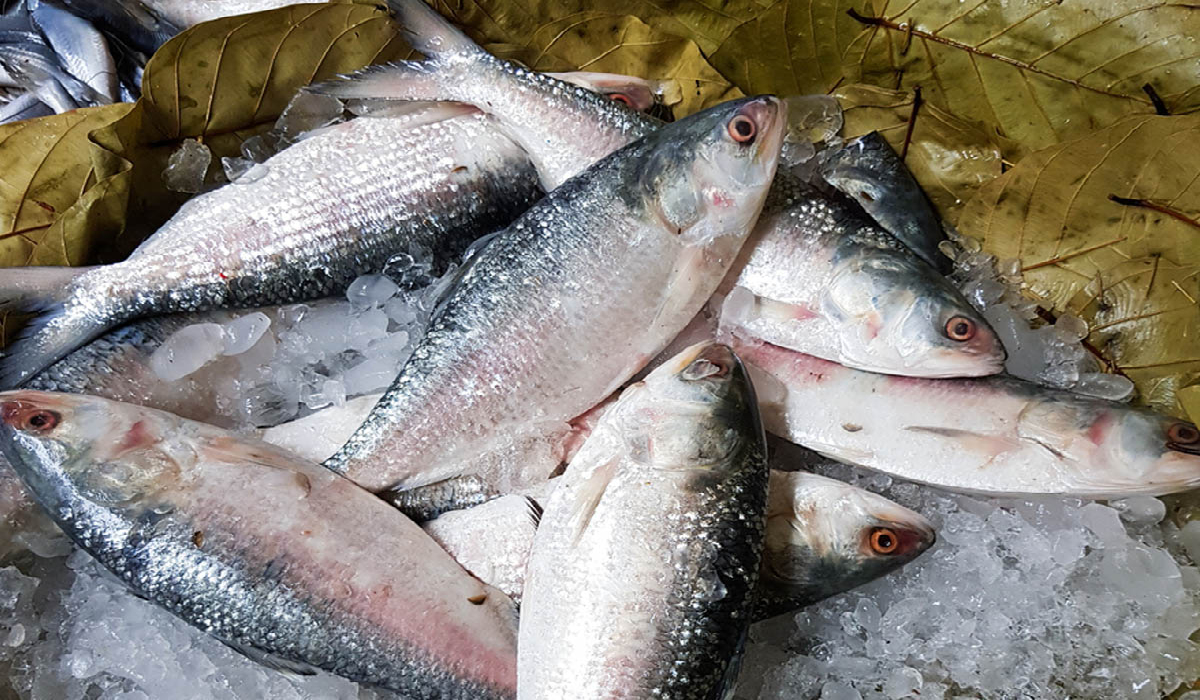 Catching hilsa, a renowned geographical indication (GI) product of Bangladesh, will be prohibited for 22 days starting from October 12 to November 2, marking the crucial breeding season of the year.
This decision was reached during a meeting held at the Fisheries Department's conference room in Matsya Bhaban, chaired by Fisheries and Livestock Minister SM Rezaul Karim.
Throughout the ban period, activities such as procurement, marketing, buying, selling, transportation, stocking, and exchange of hilsa will be restricted nationwide.
Brown University Honors Bangladesh's PM for Innovative Healthcare Model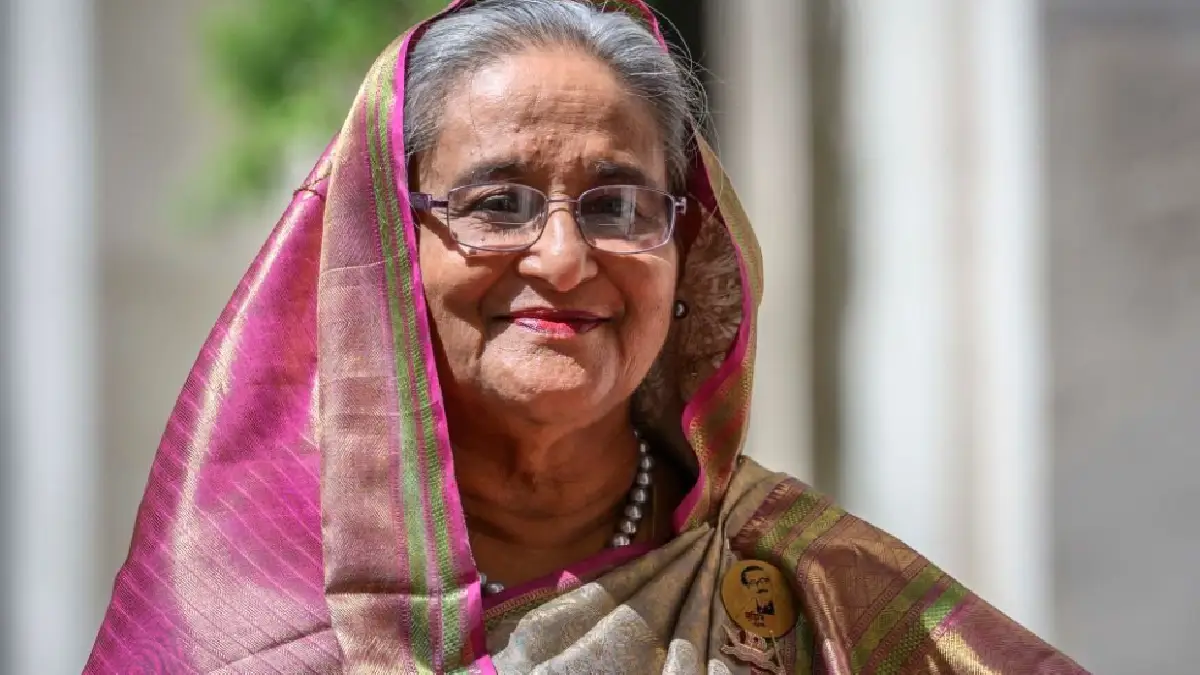 Prime Minister Sheikh Hasina received a special honor from Brown University, recognizing her innovative community clinic model, which the United Nations recently acknowledged for expanding healthcare services to the doorstep of Bangladesh's citizens. Dr. Mukesh K. Jain, Senior Vice President for Health Affairs and Dean of Medicine and Biological Sciences at Brown University's Warren Alpert Medical School, presented the citation to the Prime Minister at The Lotte New York Hotel, her residence.
The citation commends Sheikh Hasina for her "Sheikh Hasina Initiative," highlighting its success as a model of Community-based Primary Health Care, emphasizing primary healthcare, women's empowerment, and community engagement as integral components of achieving universal health coverage.
During their meeting, Dr. Jain and the Prime Minister discussed the potential Bangladesh-Brown Biomedical Research and Education Initiative, which could facilitate the exchange of knowledge and expertise in public health and research. Sheikh Hasina expressed her support for this initiative and underscored the importance of enhancing medical and clinical research in Bangladesh.
The Brown University has been actively involved in cervical cancer screening in various regions of Bangladesh. Dr. Jain also proposed the implementation of electronic data management systems in community clinics to maintain patient records efficiently.
Furthermore, Brown University expressed its intent to establish a formal partnership with Bangladesh for collaborative research and educational endeavors.
"PM to Inaugurate Dhaka Metro Rail's Agargaon-Motijheel Stretch on Oct 20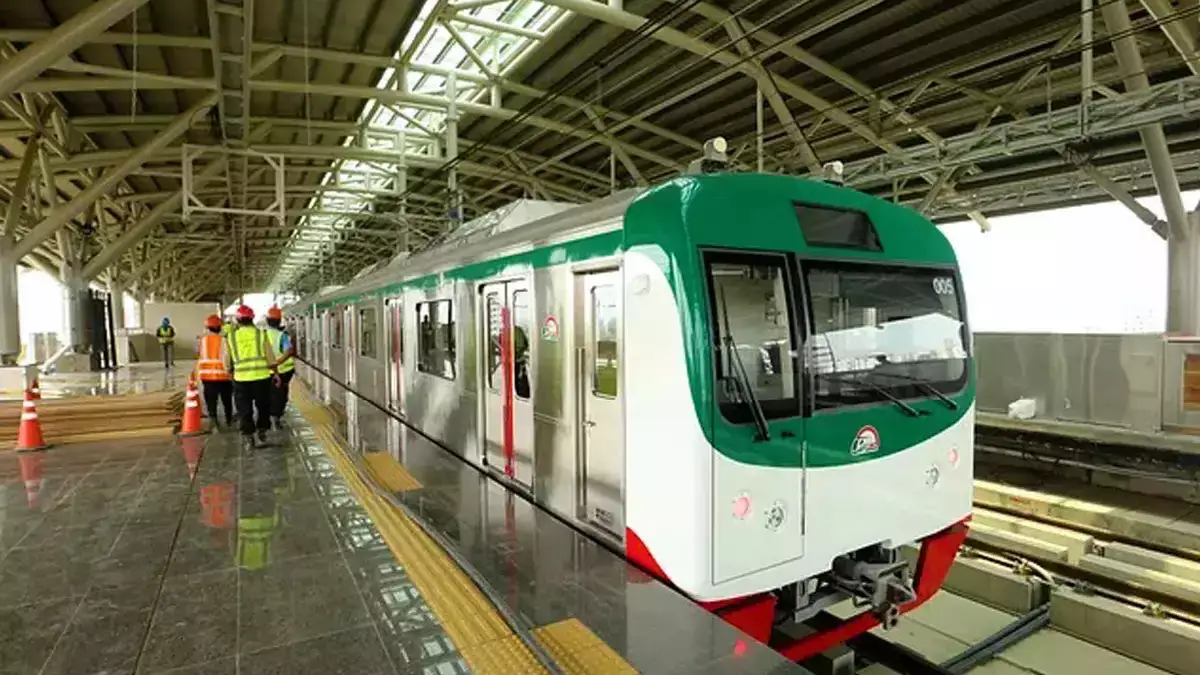 Dhaka's eagerly awaited Agargaon-Motijheel segment of the Dhaka Metro Rail is scheduled to be inaugurated on October 20, 2023, by Prime Minister Sheikh Hasina, as announced by Road, Transport and Bridges Minister Obaidul Quader.
This significant milestone will see the opening of three crucial metro stations: Farmgate, Secretariat, and Motijheel. Together with the existing stations on the route—Bijoy Sarani, Karwan Bazar, Shahbagh, TSC, and Press Club—the metro line will offer commuters a swift and efficient journey from Agargaon to Motijheel. The entire route can be traversed in just 38 minutes, a remarkable achievement for Dhaka's bustling metropolis.
Initially, the service will deploy five trains running from Agargaon to Motijheel at 15-minute intervals, with plans for future expansion. The newly introduced trains will be numbered, simplifying identification for passengers heading to their preferred destination.
To ensure the system's safety and efficiency, a three-step testing process has been undertaken, including proficiency tests, system integration tests, and trial runs, all set to be completed well before the inauguration.
Operating hours for the Dhaka Metro Rail will initially be from 7 am to 10 pm, with the possibility of extension to 11:30 pm once the entire system is fully operational.
The Dhaka Metro Rail project, the country's first of its kind, is valued at Tk 33,472 crore, with significant financial support from the Japan International Cooperation Agency (JICA) and the Government of Bangladesh. While the initial estimated cost was Tk 21,000 crore, the increase is attributed to project extensions, land acquisition for stations, and additional facilities.
Construction for this transformative project commenced in 2017, with an expected completion date of December 2025.
This inauguration follows the formal launch of the Uttara-Agargaon section of the MRT-6 line in December last year, with all nine stations on this route now fully operational.