President Shahabuddin to Attend Key ASEAN Summit in Jakarta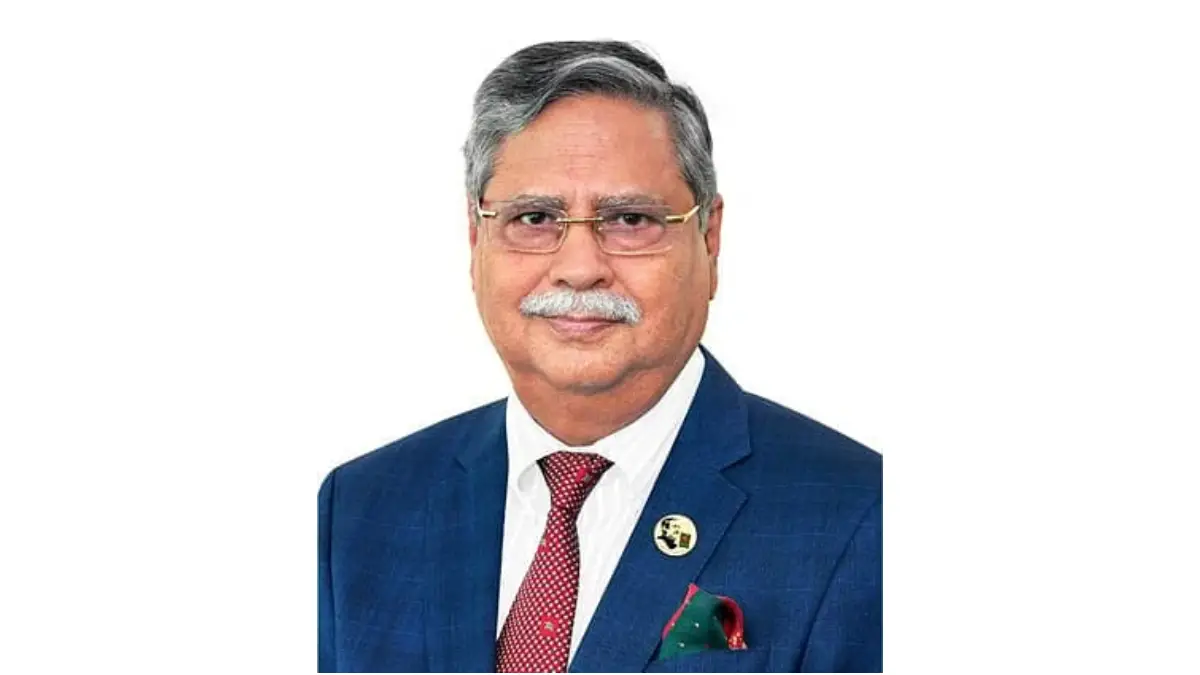 President Mohammed Shahabuddin is scheduled to depart for Jakarta, Indonesia, tomorrow morning (Monday 4th September) to participate in the 43rd 'ASEAN Summit' and the 18th 'East Asia Summit' from September 5 to 7. Following the summit, the Head of State will proceed to Singapore for a health check-up on September 8.
According to President's Press Secretary Md Joynal Abedin, President Shahabuddin, accompanied by his spouse Prof Dr Rebecca Sultana and other delegation members, will board a regular Biman Bangladesh Airlines aircraft departing from Hazrat Shahjalal (R.) International Airport (HSIA) at 8:30 am for Jakarta.
During his visit, Chairperson of Bangladesh National Advisory Committee on Autism and Neurodevelopmental Disorders Saima Wazed and Foreign Minister Dr AK Abdul Momen will also be part of the President's delegation.
The President has been invited by the President of the Republic of Indonesia and ASEAN Chair for 2023, Joko Widodo, to attend the ASEAN (Association of Southeast Asian Nations) Summit and the East Asia Summit at the Jakarta Convention Center (JCC). The ASEAN Summit will span three days and carries the theme of "Asean Matters: Epicentrum of Growth."
President Mohammed Shahabuddin's accommodation in Jakarta will be at the Presidential Suite of Hotel Le Meridian. On the sidelines of the ASEAN summit, he will participate in the 'East Asia Summit' on September 7, where he will deliver a concluding speech on "Strengthening Regional Architecture to Support the Epicentrum of Growth from the Perspective of IORA" as the "Guest of Chair."
The President will also engage in separate bilateral meetings with President Joko Widodo of Indonesia, as well as state leaders from Thailand, Malaysia, and Timor-Leste. On September 6, he is set to attend a 'Gala Dinner' hosted by the Indonesian president at Hutan Kota Gelora Bung Karno.
Joko Widodo will chair 12 meetings during the 43rd ASEAN Summit, a biannual gathering attended by leaders from ASEAN member nations and international dignitaries. The summit will cover a wide range of topics, including the South China Sea, nuclear weapons-free zones, maritime outlook, Indo-Pacific cooperation, and issues concerning Myanmar.
The summit is also expected to result in important agreements related to infrastructure strengthening, food security, the blue and green economy, digital economy, and payment ecosystems. Additionally, two Memorandums of Understanding (MoUs) on energy and health collaboration between Bangladesh and Indonesia may be signed during President Shahabuddin's visit.
President Shahabuddin and his spouse will conclude their visit by traveling to Singapore for a health check-up. The President is anticipated to return home on September 16, according to the revised schedule.

Bangladesh Declares December 30 as 'NRB Day' to Strengthen Ties with Expatriates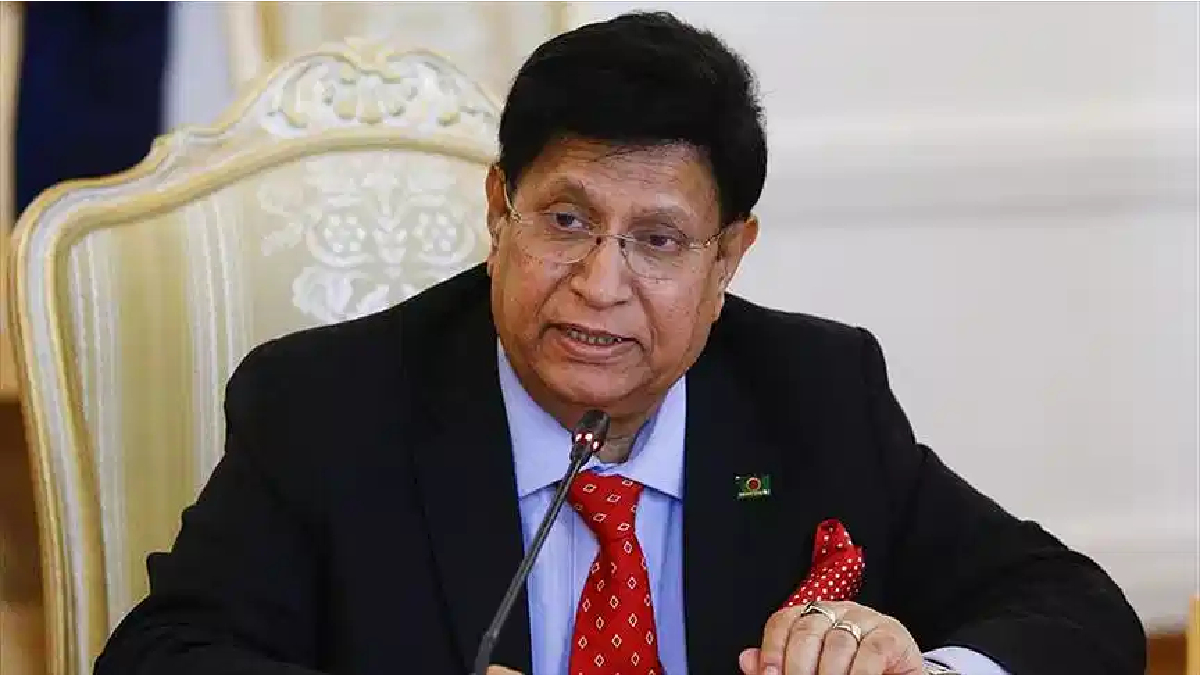 In a significant development, the government of Bangladesh has officially designated December 30 as 'NRB Day' with the aim of addressing issues faced by non-resident Bangladeshis (NRBs) and promoting their active involvement in the country's development. Foreign Minister AK Abdul Momen made this announcement during his visit to London.
The primary objective of 'NRB Day' is to foster greater engagement with the vast community of over one crore expatriate Bangladeshis worldwide, according to Minister Momen. He emphasized the importance of celebrating this day in a grand manner at Bangladesh's missions abroad, including the Bangladesh High Commission in London. Momen highlighted that expatriate Bangladeshis are significant contributors to the country's foreign currency reserves.
Foreign Minister Momen also underscored the potential benefits of establishing stronger connections with expatriate professionals who possess valuable skills across various fields and work in different countries globally.
During his visit to London, Foreign Minister Momen recalled the British Bangladesh Chamber of Commerce and Industries (BBCCI)'s dedicated efforts related to 'NRB Day.' He mentioned that the idea of celebrating this day was initially proposed at the closing ceremony of the historic NRB World Convention in Sylhet in 2017. The minister further suggested that the Mayor of Sylhet, Anwaruzzaman Chowdhury, organize a three-day festival in commemoration of NRB Day on December 30, a proposal to which the mayor agreed.
The meeting held in London included notable attendees such as Bangladesh High Commissioner Saida Muna Tasneem, Mayor of Sylhet City Corporation Anwaruzzaman Chowdhury, BBCCI President Saidur Rahman Renu, and former president Shahgir Bakht Faruk, among others.
PM Sheikh Hasina Emphasizes No Room for Arson Terrorism in Political Movements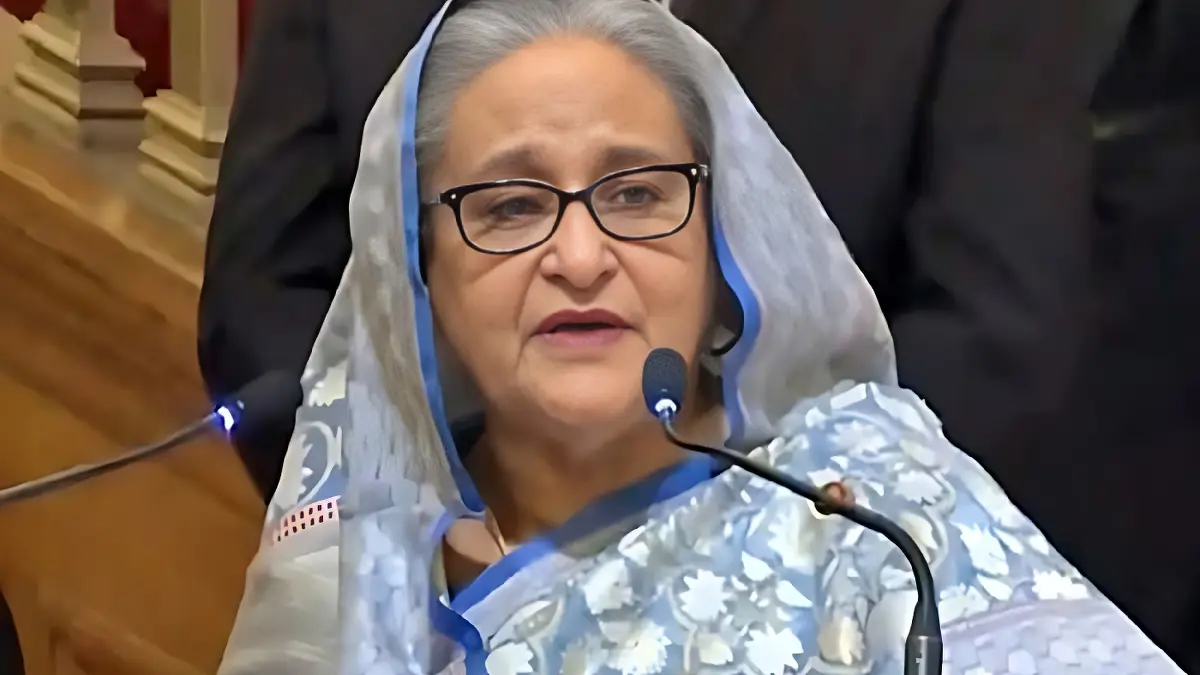 Prime Minister Sheikh Hasina has underscored her firm stance against any recurrence of the 2013-14 incidents of arson terrorism and inhuman atrocities in the run-up to the next national election. During a community reception held in her honor at the Methodist Central Hall Westminster, she emphasized that there would be no tolerance for such actions conducted in the name of a movement.
Recalling the events of 2013-14, Prime Minister Hasina pointed out that the BNP-Jamaat alliance had wreaked havoc across the country by setting people on fire, destroying public and private properties with petrol bombs hurled at various modes of transportation, including buses, trains, and launches. These actions led to severe burn injuries for many, including women, who continue to suffer from the consequences.
She clarified that her government had no objection to peaceful movements but highlighted the stark difference between peaceful protests and movements that involve killing people through arson terrorism and damaging the nation's assets. She also referenced a past incident where 29 police personnel were killed, emphasizing that any attempt to harm innocent citizens would not be tolerated.
Foreign Minister Dr. AK Abdul Momen and AL Publicity and Publication Secretary Dr. Abdus Sobhan Golap were in attendance during the event, presided over by UK AL President Sultan Sharif and moderated by General Secretary Syed Sajedur Rahman Faruk.
Prime Minister Sheikh Hasina, who also serves as the President of the ruling Awami League, criticized the BNP's claims about democracy, citing their dubious election practices. She noted that the people of Bangladesh had swiftly removed the BNP from power within a short period after they conducted a controversial election on February 15, 1996.
Regarding voter lists, she pointed out that the BNP-Jamaat alliance had attempted to manipulate elections by creating a voter list with 1.23 crore fake voters. In contrast, Awami League leaders and activists had worked tirelessly to establish and protect the voting rights of the people, with some even sacrificing their lives in the process.
Prime Minister Hasina reiterated her commitment to holding free and fair elections, highlighting the reforms implemented by her government, including the establishment of an independent election commission and the introduction of transparent ballot boxes and voter lists with photographs.
She also mentioned that the BNP's focus had shifted from political movements to seeking treatment abroad for Khaleda Zia. She clarified that she had acted within the confines of the law when allowing Khaleda Zia to stay at home after suspending her jail term in a corruption case.
Prime Minister Hasina called upon Bangladeshi expatriates to send remittances through official banking channels, acknowledging their contributions to the country's progressive and democratic movements, including the War of Liberation in 1971.
In light of rising inflation due to global factors, she encouraged citizens to utilize every inch of land for agriculture to reduce dependency on food imports. She briefly outlined her government's efforts to advance Bangladesh economically and digitally, with the goal of transforming it into a developed and prosperous nation by 2041.
Country's Goods Export Witnesses Strong Growth in September, Falls Short of Target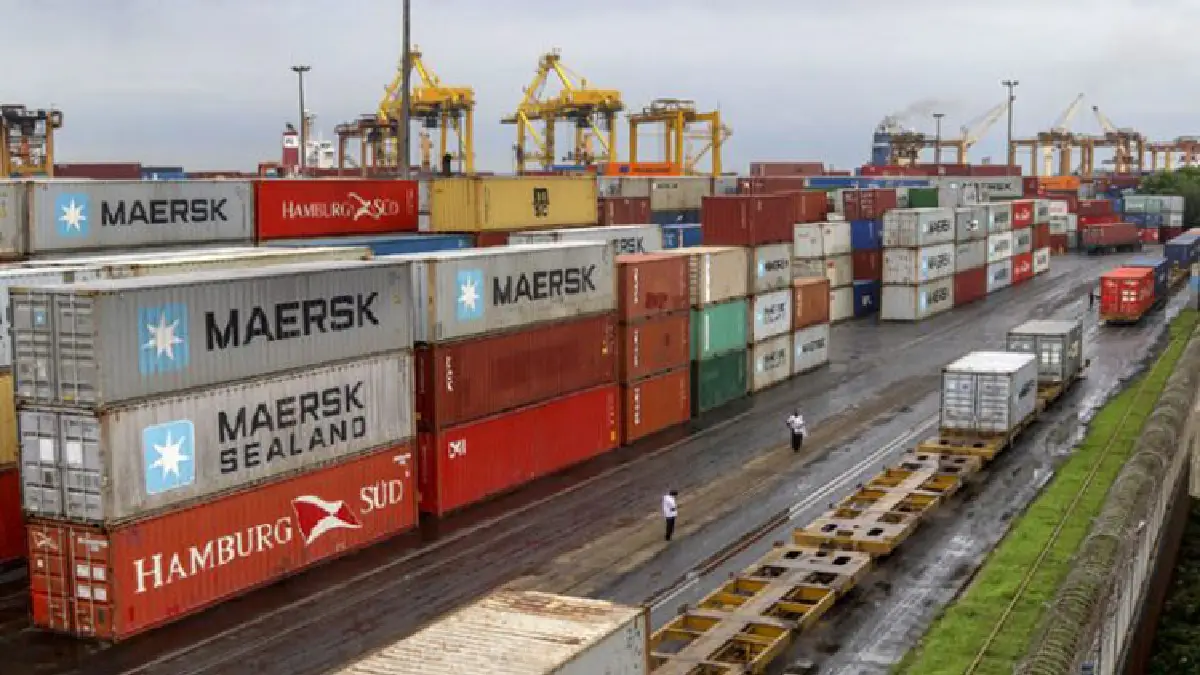 In September of this year, the country's export earnings from goods demonstrated robust growth, surging by 10.37 percent and reaching a total of $4,310.33 million. However, these single-month export figures fell short by 7.05 percent of the strategic export target set at $4,637 million, as reported by the latest statistics from the Export Promotion Bureau (EPB).
Comparatively, the export earnings for September in the previous year amounted to $3,905.07 million, indicating a noteworthy increase in the current year.
Taking a broader view, the data from EPB revealed that the overall export earnings during the first quarter of the current fiscal year (July-September) saw a significant growth of 9.51 percent, totaling $13,685.44 million. This exceeded the strategic target of $13,988 million set for the same period.
In contrast, during the same July-September period in the last fiscal year (FY23), the export earnings were recorded at $12,496.89 million, illustrating a noticeable upswing in the current fiscal year.
Among the various exportable items, the Ready-Made Garment (RMG) sector continued to dominate the overseas market during this three-month period, amassing an impressive $11,617.5 million with a growth rate of 13.07 percent.
Breaking down the RMG category, knitwear stood out as the frontrunner, securing the highest export amount of $6,762.59 million, followed closely by woven garments with earnings of $4,854.91 million.
For the current fiscal year, the government has set an ambitious target to export goods worth $62 billion, aiming for an 11.59 percent year-on-year growth. This follows a remarkable achievement in the previous fiscal year (FY23), where exports reached a record-breaking $55.56 billion despite challenging global conditions and uncertainties.