No chance of rebuilding the outdated caretaker govt: Quader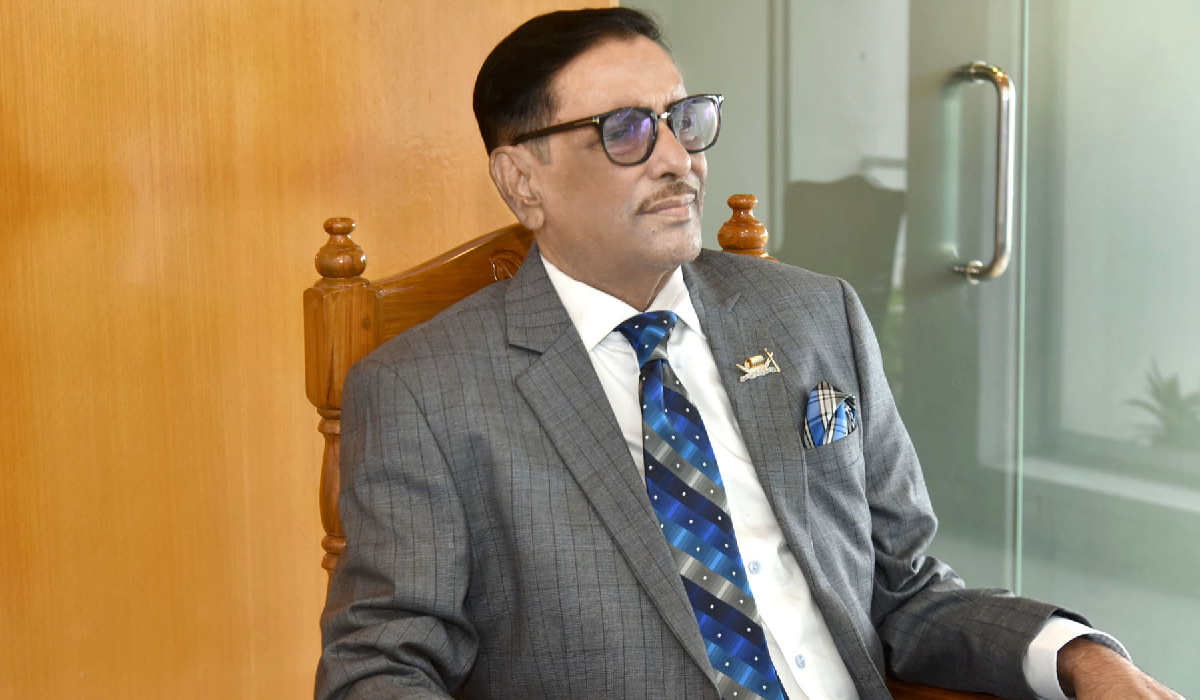 Awami League general secretary Obaidul Quader told there is no chance of rebuilding the outdated caretaker government strategy in the country.
"BNP has stated its outline for movement. Whatever they do, the caretaker government strategy, which is outdated now, will not be restored," he said while exchanging greetings with the members of Hindu community at Dhakeshwari National Temple in the capital on Monday evening.
Quader, also the road transport and bridges minister, said the elections will be held the way it is held in other democratic countries.
The minister also talked about BNP leaders complaining to foreign embassies in Dhaka and ask the latter to watch their own problems.
"But why are you (diplomats) so worried about the democracy of Bangladesh today? Look at the situation of your own country first. Then talk about Bangladesh," Quader said.
He asked the diplomats to take steps to quit the Russia-Ukraine war, control the world fuel market and make the volatile world calm.
"You, the big countries, make mistakes but small countries like ours have to suffer," the AL general secretary said.
He said Durga Puja is being held in harmony all over the country.
Evil forces will face defeat, good forces will be victorious and the arrival of Goddess Durga will bring an end to violence, he added.
AL office secretary Barrister Biplab Barua, Dhaka South City AL general secretary Humayun Kabir and leaders of Puja occasion committee were present at the event.
Shahabuddin Chuppu set to become BD next President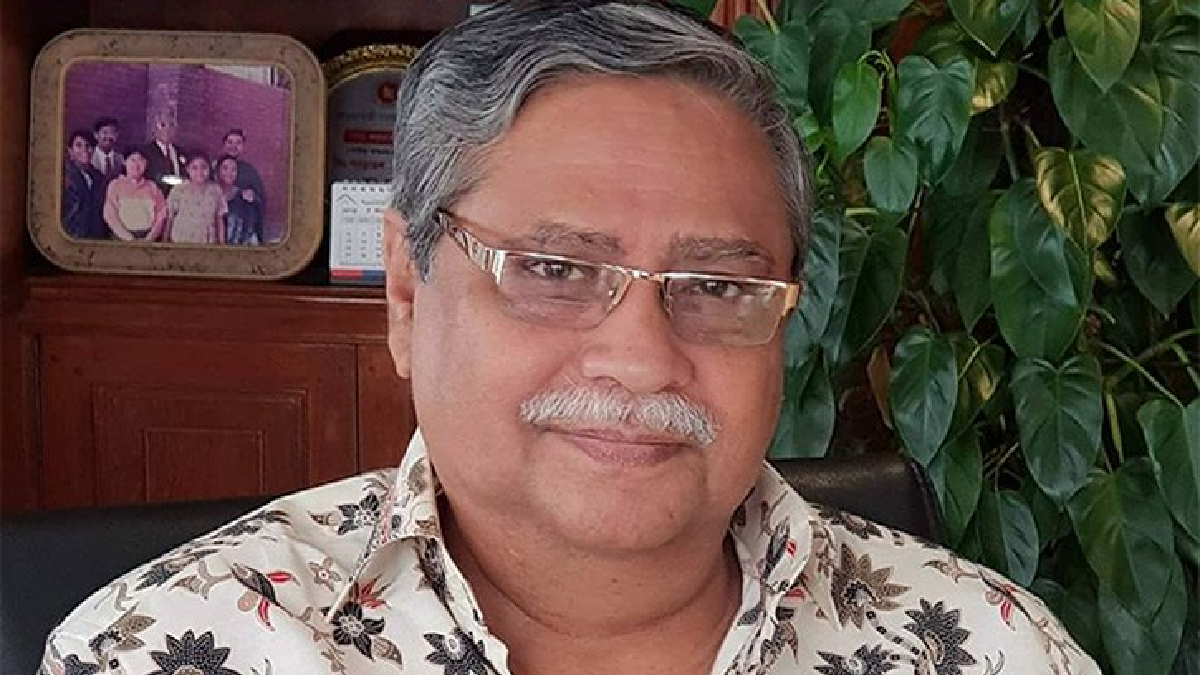 Former chairman of the Anti-Corruption Commission (ACC) Muhammad Shahabuddin Chuppu is set to become the 22nd President of Bangladesh.
Prime Minister and Awami League President Sheikh Hasina have nominated former ACC commissioner Shahabuddin Chuppu as the party's presidential candidate.
On behalf of Shahabuddin Chuppu, a delegation of the party led by its General Secretary Obaidul Quader submitted the nomination paper to the Election Commission secretariat on Sunday (February 12) morning.
Freedom fighter Shahabuddin Chuppu is the AL's advisory council member.
Today is the last day for submitting the nomination papers to Election Commission (EC) for the Presidential election.
Scrutiny of nomination papers will take place on February 13 from 10 am, while nomination papers can be withdrawn till 4 pm on February 14.
The 22nd Presidential election will be held from 2 pm to 5 pm on February 19 in the Jatiya Sangsad (JS) complex.
The President may hold office for five years from the date of assumption of office.
Incumbent President M Abdul Hamid assumed office on April 24, 2018. Accordingly, his five-year tenure will end on April 23, 2023.
Pakistan Former President Pervez Musharraf passes away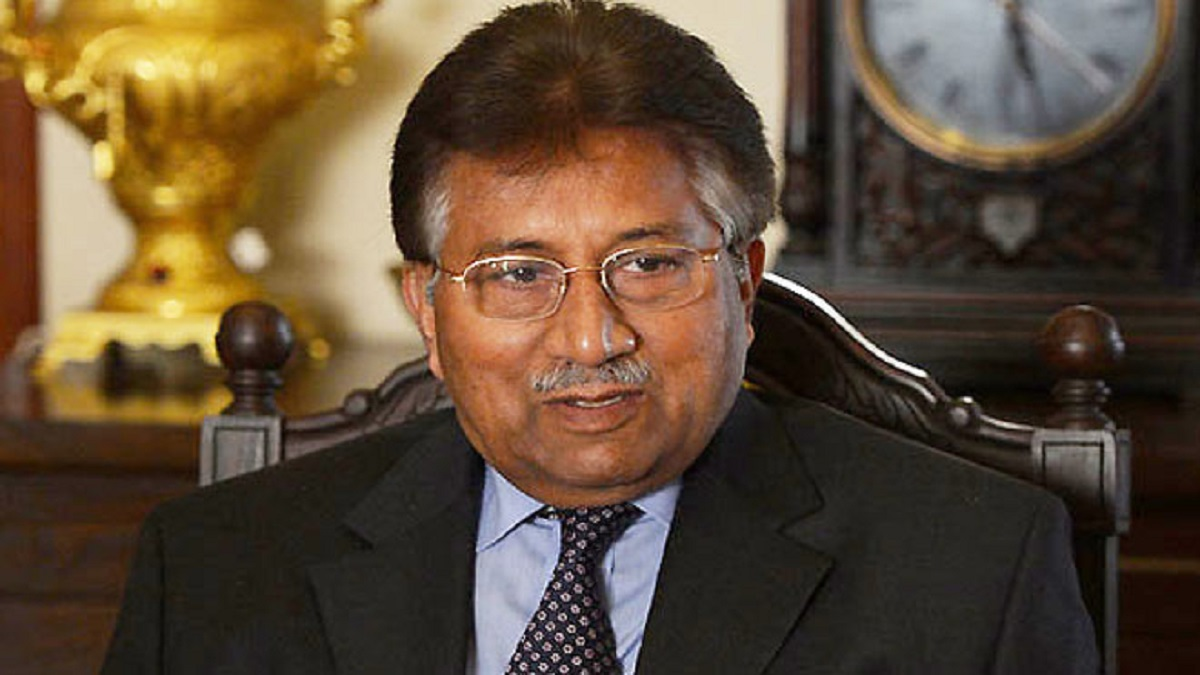 Former president of Pakistan and Army chief Pervez Musharraf passed away at a private hospital in Dubai.
Musharraf, 79, had been undergoing treatment for an ailment at the American hospital in Dubai. Musharraf, four-star general of the Pakistan Army, became the tenth president of Pakistan after a military takeover of the government in 1999. He was chief executive of Pakistan from October 1999 to November 2002 and president from June 2001 to August 2008.
The former military ruler had been suffering from the rare disease amyloidosis, caused by a build-up of an abnormal protein called amyloid in organs and tissues.
AL Lawmaker Haji Salim freed on Bail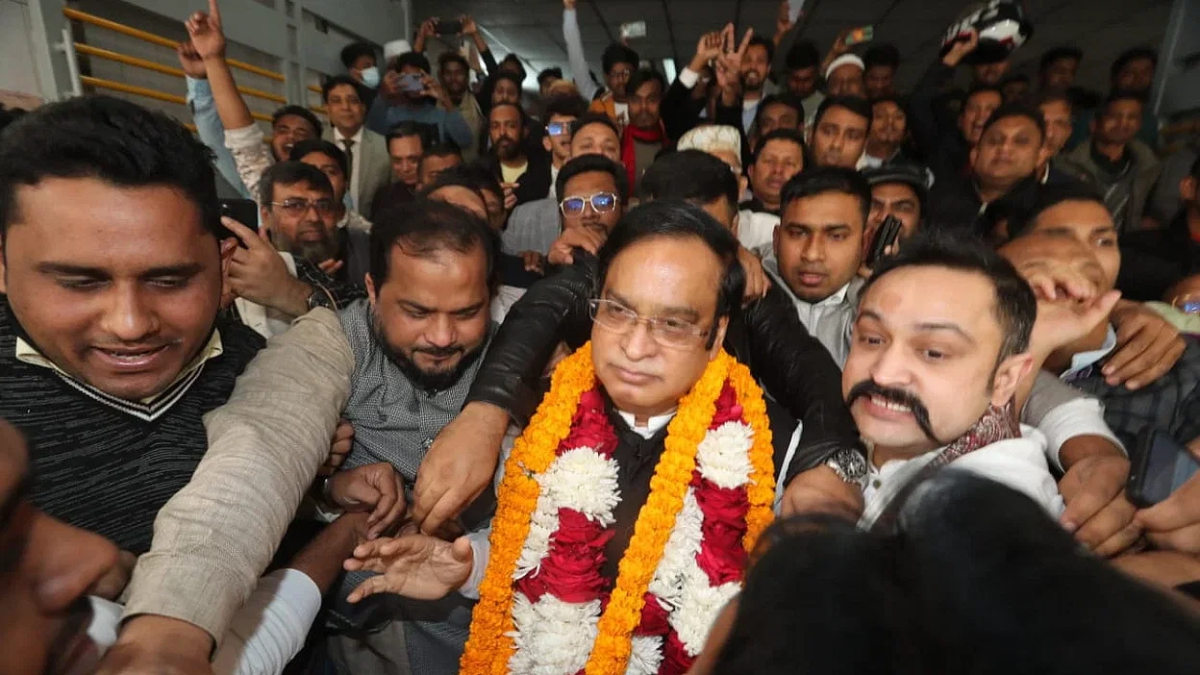 Awami League (AL) lawmaker Haji Salim walked out of jail on Tuesday. The deputy jailer of Dhaka central prison Abdus Selim confirmed the matter to the Bangladesh news media.
Haji Salim was in the prison cell of Bangabandhu Sheikh Mujib Medical University (BSMMU).
A team, led by the deputy jailer Abdus Selim with papers pertaining to bail order went to BSMMU on Tuesday around 1:00 pm. Hundreds of leaders and activists of ruling party welcomed him at the entrance of BSMMU with floral garland.
Earlier on 6 December, the Appellate Division of Supreme Court granted bail to Haji Salim, accepting his leave-to-appeal petition against the High Court (HC) verdict upholding the 10 years of imprisonment in a case filed by the Anti-Corruption Commission (ACC) over amassing wealth beyond known sources.